Albury Furnished Properties by A Friend Of Mine
Opinion by Richard Baird Posted 1 July 2011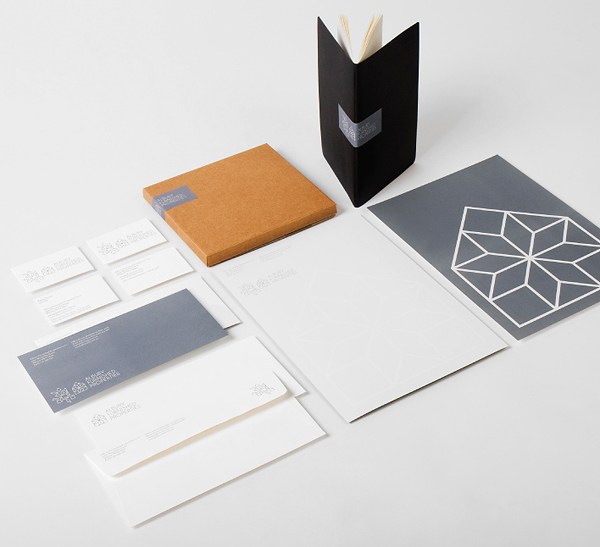 Albury Furnished Properties is a company specialising in modern, furnished and serviced accommodation for business professionals and travellers located in New South Wales, Australia. Their new brand identity, designed by Melbourne based A Friend Of Mine, captures the complete nature of the service in a modular and expanding identity.
"The identity graphic is an array of shapes representing furniture and household utilities — which come together in a neat house shape. The clean website shows the extensive range of properties and is built with a custom content management system allowing instant and easy updating of the status of existing properties and the new additions to the site." – A Friend Of Mine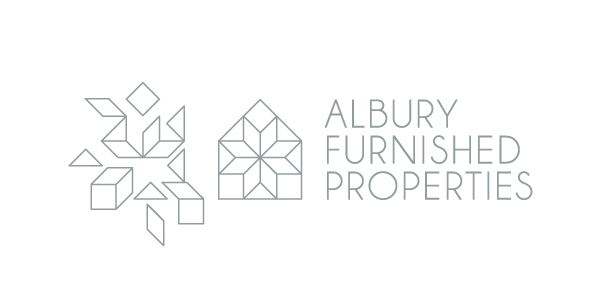 I think the concept works really well to convey a complete service built from the little details that stand this service apart. I am not keen on the typographical treatment but the letter-forms and weight suitably compliments the logo-mark. Once you see the animation the mark starts to take on a 3 dimensional aspect that gives it a sense of depth and duality that reinforces the modular concept. There does seem to be a little confusion as to the roll of the de-constructed house, appearing alongside the reassembled logo-mark makes the overall lock-up a little long. Splitting these up onto either side of the business cards would have been a neat solution.
The application across the printed collaterals gives the brand a distinctive and very modern sensibility with the reversed white details on a grey background looking particularly neat.