Vegetoria designed by Just be Nice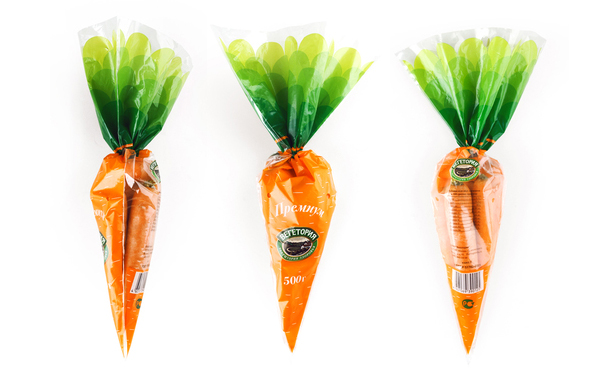 Vegetoria is a Russian vegetable producer and supplier to the wider Moscow area. In a bid to increase sales and market share within this category they employed Russian design studio Just be Nice to redesign the packaging for their premium carrot ranges.
This is a very simple and straightforward idea that delivers a unique high impact and a playful sensibility. The combination of colours feels bright and healthy while the bag provides a larger canvas for brand communication. Admittedly I am a little stuck between the environmental impact of such a bag and the striking design but hopefully such a solution will extend the life of the product and reduce overall wastage.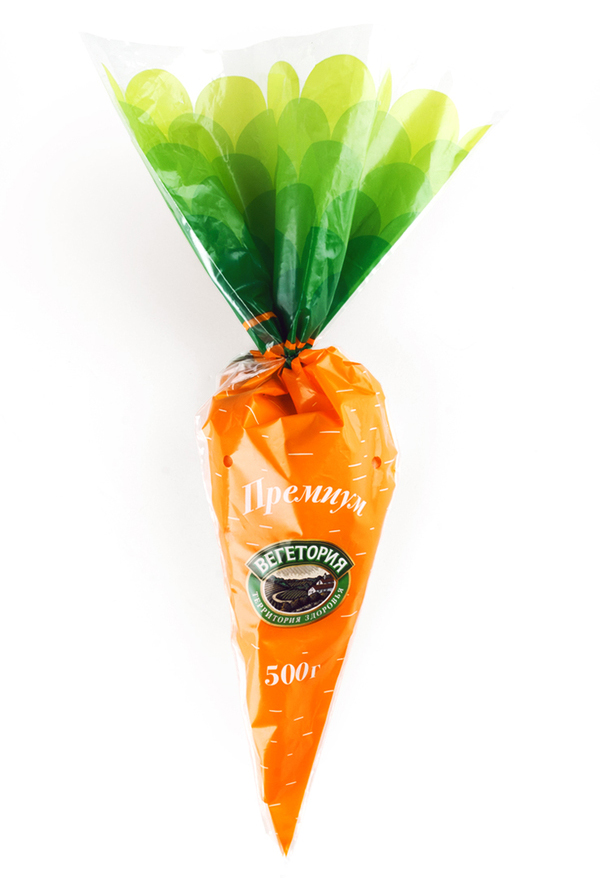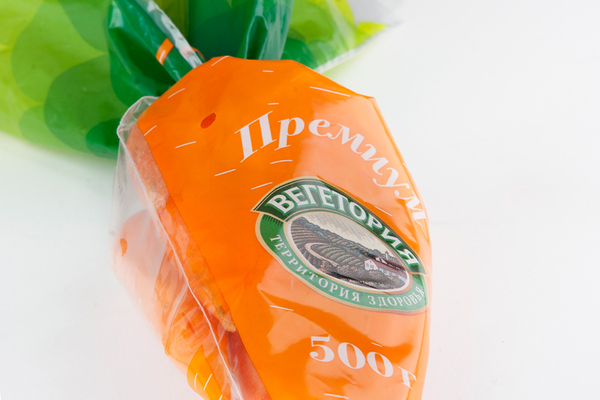 Follow BP&O:
RSS
Facebook
Twitter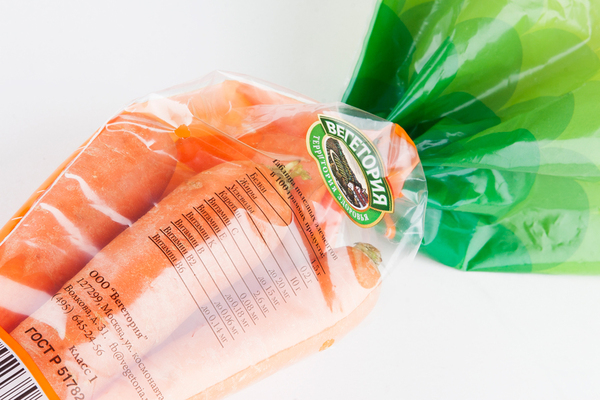 If you liked this then you may also like:
---