Sheffield Food by DED Associates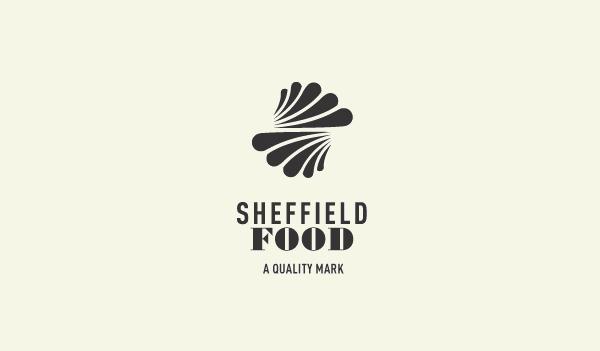 Sheffield Food is an independent organisation set up to promote and support local producers and small scale manufacturers in the area. Their identity, designed by DED Associates blends visuals cues from Sheffield's industrial past to carve a mark that represents a continuing commitment to sustainable and provincial food.
"A 'Quality' mark needed quality craftsmen to fashion a mark. DED were approached by Sheffield Food for our eye for detail and understanding of Sheffield's fruitful history and tradition. Nodding subtly to this bounty of inspiration a mark of distinction was born."
– DED Associates
DED has created an identity that really lives up to the idea of relevance in logo development referencing and analogising ornate steel cutlery to unite the brands fundamental aspects of community, quality and the proud industrial heritage of the region under an iconic 'S' logo-mark. This is accompanied by a typographical choice with a straightforward honest and industrial style that creates an authoritative and trustworthy stamp aesthetic. Its application across printed collaterals adds a sense of local celebration and works well to balance its more formal characteristics.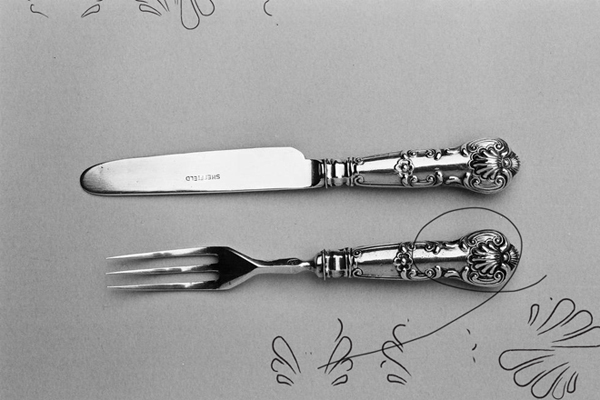 Follow BP&O:
RSS
Facebook
Twitter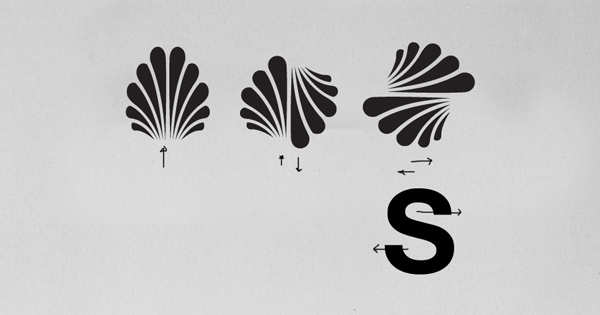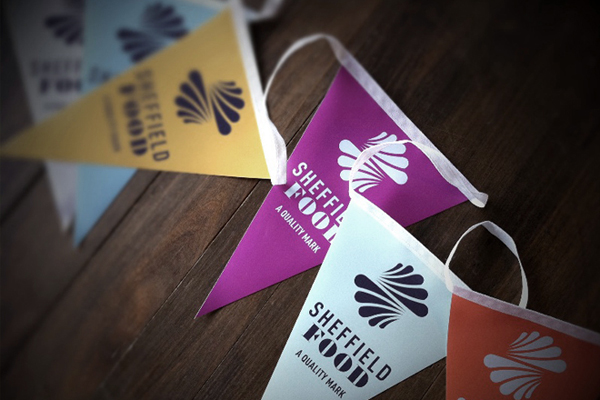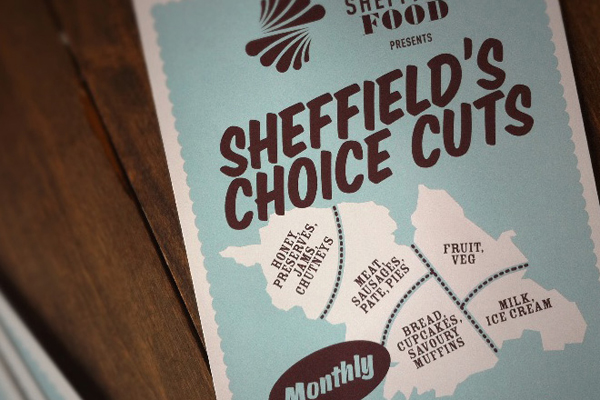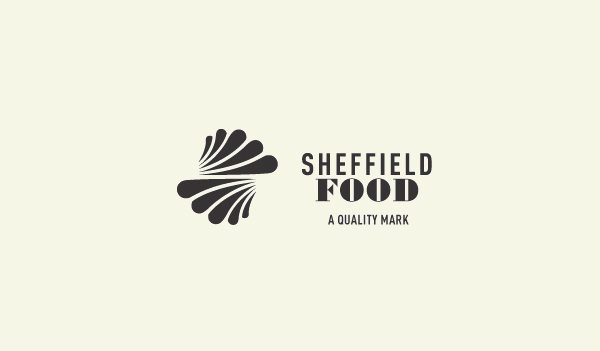 If you liked this then you may also like:
---