Ihana Kahvila designed by Werklig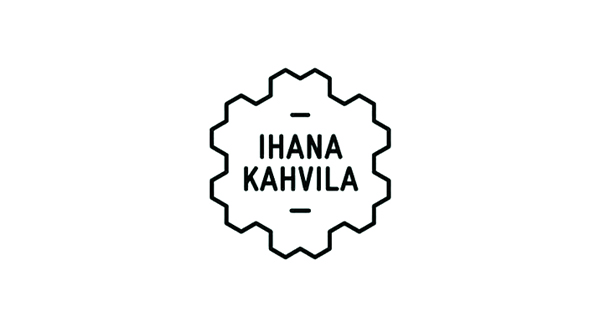 Ihana Kahvila (The Lovely Cafe) is a coffee shop situated inside a converted freight container in the currently disused harbour district of Kalasatama, Helsinki. Formerly known as Konttikahvila (Container Café), design studio Werklig develop an identity that would contrast against the neglected and industrial past of the area, draw on the café's unique steel premises while adding a touch of warmth and character.
"The shape and surface of freight container was taken as a basis for the design. Corrugated metal surface with geometrical angles seemed to be something that really captured the "essence" of a container. Also, the cafe's seating system was to be built with Sortit cube bags (they are basically heavy-duty bags for industrial use) and cubes are definitely geometric, too. However, we needed to tweak the elements so the final result would be indeed lovely (Ihana), not of just a boring pile of geometric container stuff. Luckily Ms. Asli Ufacik, who had made the interior design for the cafe, had planned to use some floral wallpaper inside the container. We decided to use that idea also for the identity."
"The primary design drivers (freight containers, corrugated surfaces, Sortit cubes, overall industrial feel, geometrical shapes) were combined with given floral themes and voilà: Ihana Kahvila's own unique wallpaper was born. The wallpaper has only technical, geometric "cold" shapes and forms but the final result is very traditional, warm and even feminine."
"Typography follows the industrial-meets-floral -theme, too. A sans-serif typeface (like in container markings) is spiced by an ornamental slab serif typeface."
– Werklig
The idea of construction and organised forms within an abandoned and de-constructed environment is a great basis for an identity and comes through well in the logo-mark's simple and geometric aesthetic. The consistent line weight, spacious internal lock-up and clean type choice are all nicely resolved in a relevant and meaningful way. The creation of an organic pattern from geometric shapes suitably analogises the comparable activities of engineering and construction with that of nature and organic growth and while there is not much in the way of a traditional café this underlying idea does makes for a very interesting and thoughtful identity.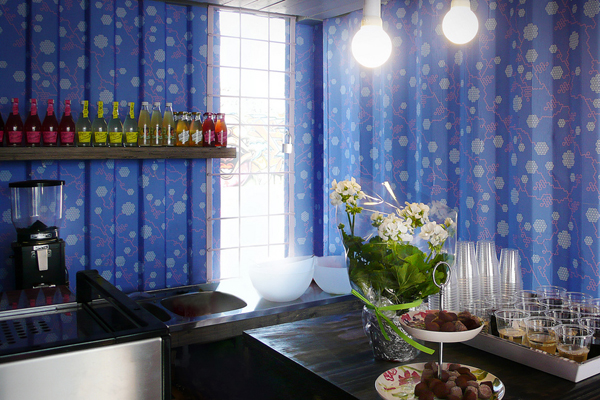 Follow BP&O:
RSS
Facebook
Twitter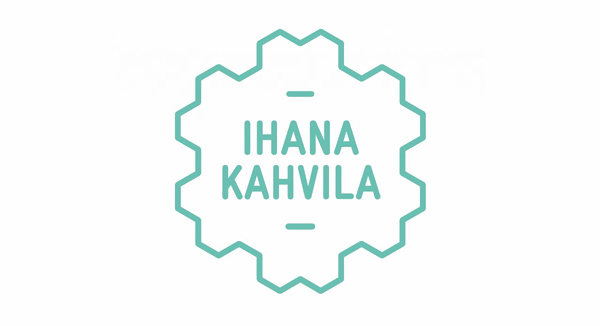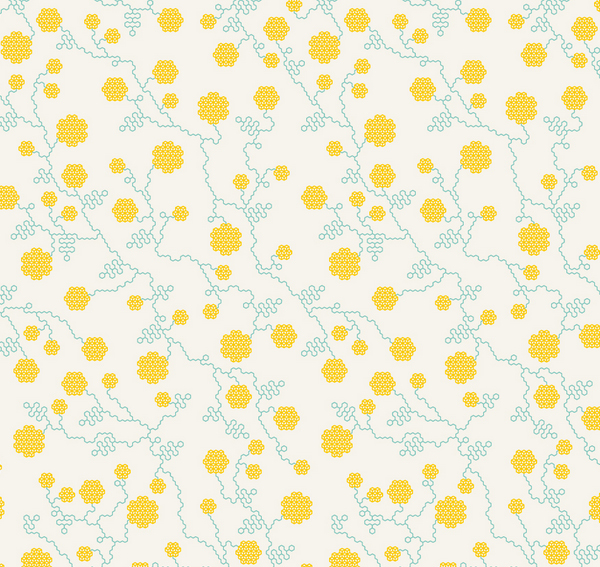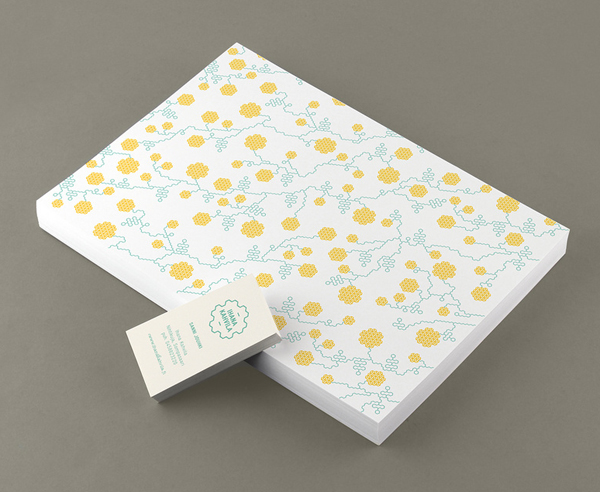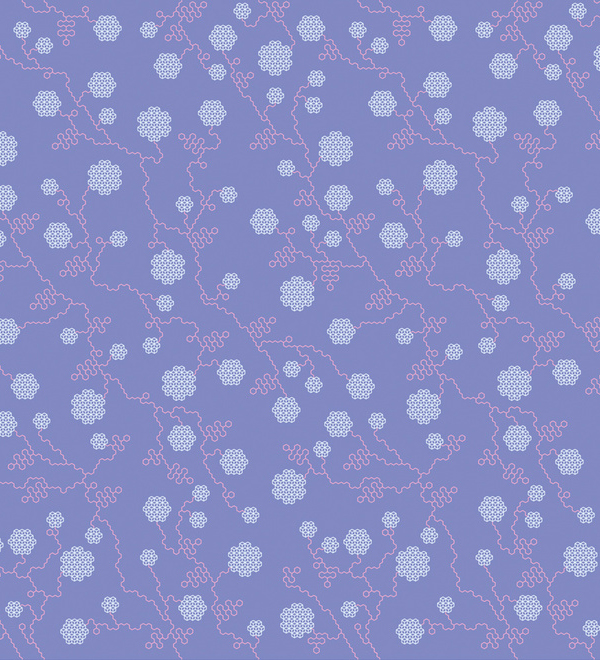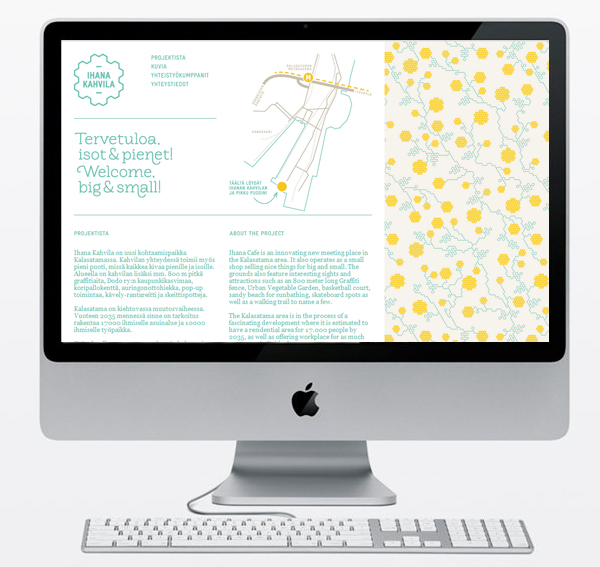 More brand identity work by Werklig:
---