MTLL designed by Anagrama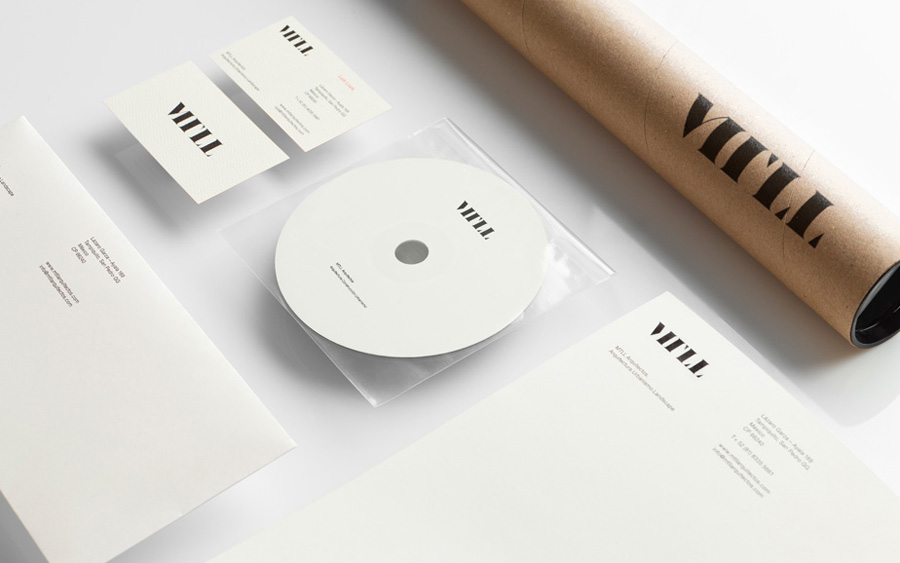 MTLL is a new architectural and urban landscaping firm established by Miriam Torres and Luis Loya. Their new identity, created by brand development agency Anagrama, revolves around a simple initials based logo-type that mixes utilitarian, architectural and spatial abstractions to characterise the vast and combined knowledge of its founders.
"We developed a typographic logotype in which the firm's initials were as reduced as possible to convey the constant search of simplicity and pragmatism."
"The typography's traces are very robust in order to give the brand strength. However, they contrast with the serif's fine details making the logotype much more legible, giving it a very distinctive personality."
– Anagrama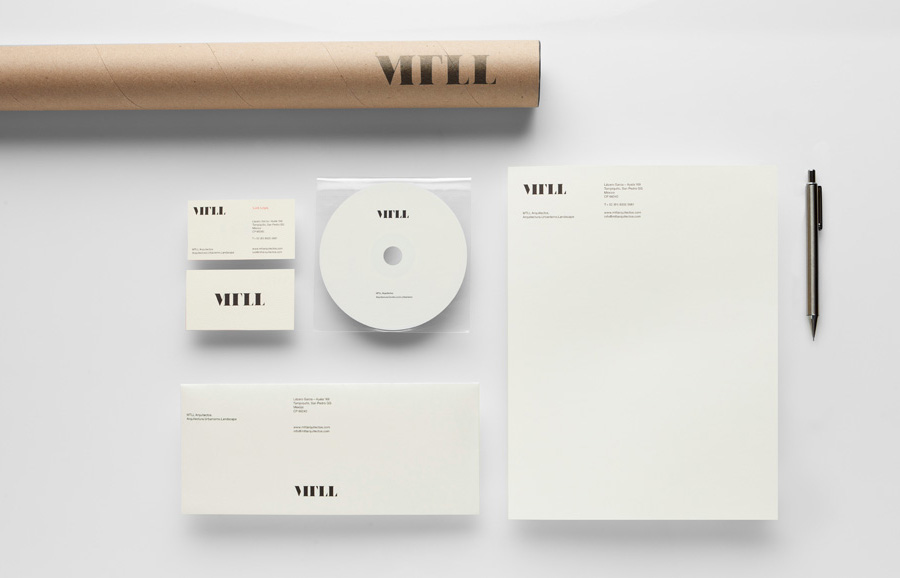 I have a particular interest in architectural identities, it is a discipline that is inherently rich in visual and conceptual ideas that provides a multitude of angles to work from. In this instance Anagrama's pragmatic direction of stripped down and bold letterforms clearly alludes to the idea of construction at an elemental and functional level. The missing main stroke of the 'M' and absent left crossbar of the T reinforces this very minimal tone while adding a subtle sense of depth and orthographic perspective. Its application across the collaterals is very neat and simple combined with an interesting and consistent grid based layout and typographical structure. The single colour reinforces the tone of the logo-mark but is slightly compromised by the superfluous red edging detail on the business cards.
Overall the MTLL logo-type manages to draw together aspects of functionality, practicality, space and relevance in a simple and what I feel is a timeless and minimal form. It encourages the viewer to look at both the positive and negative space and suitably analogises the inner and outer spaces of the built environment.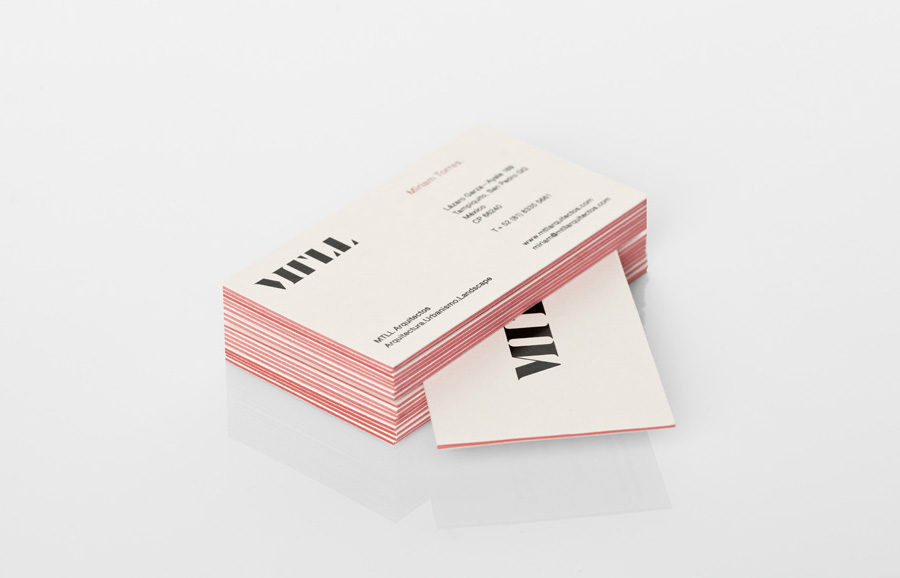 Follow BP&O:
RSS
Facebook
Twitter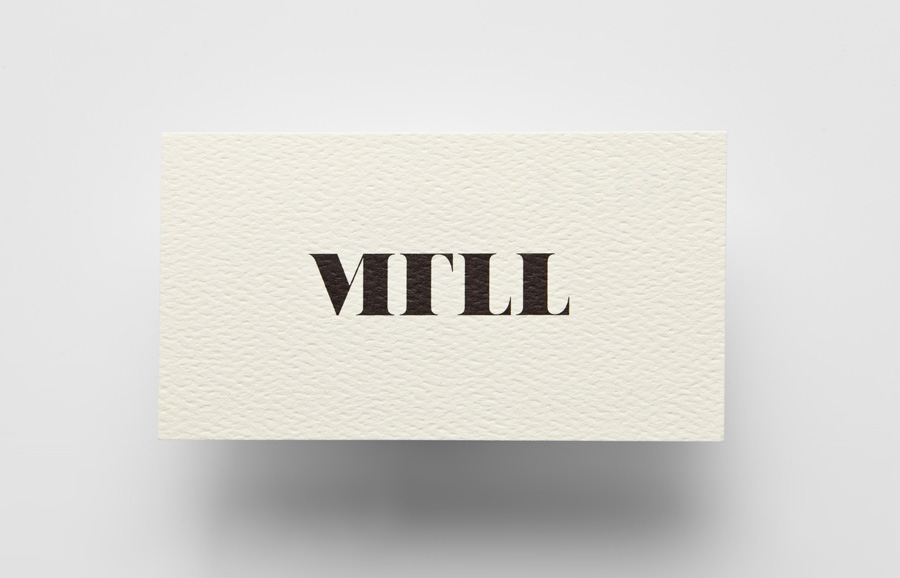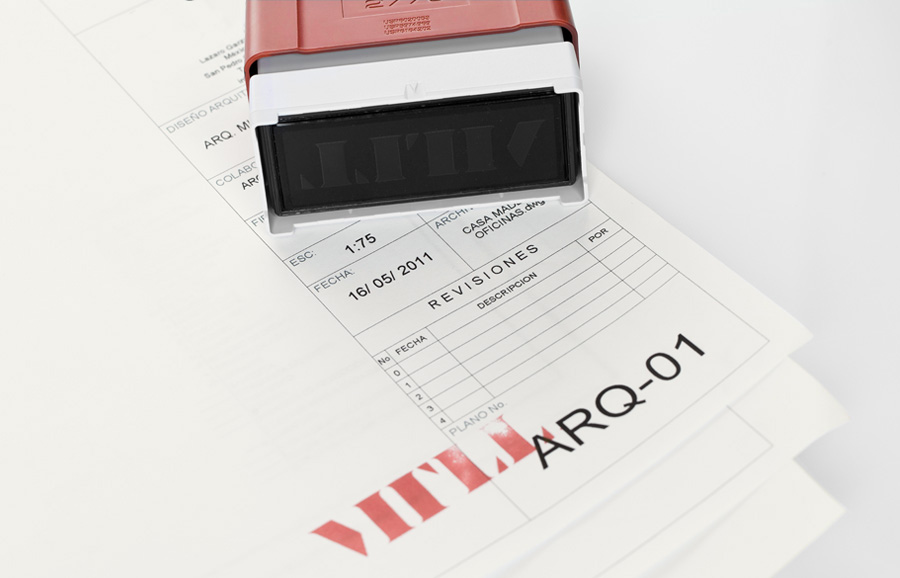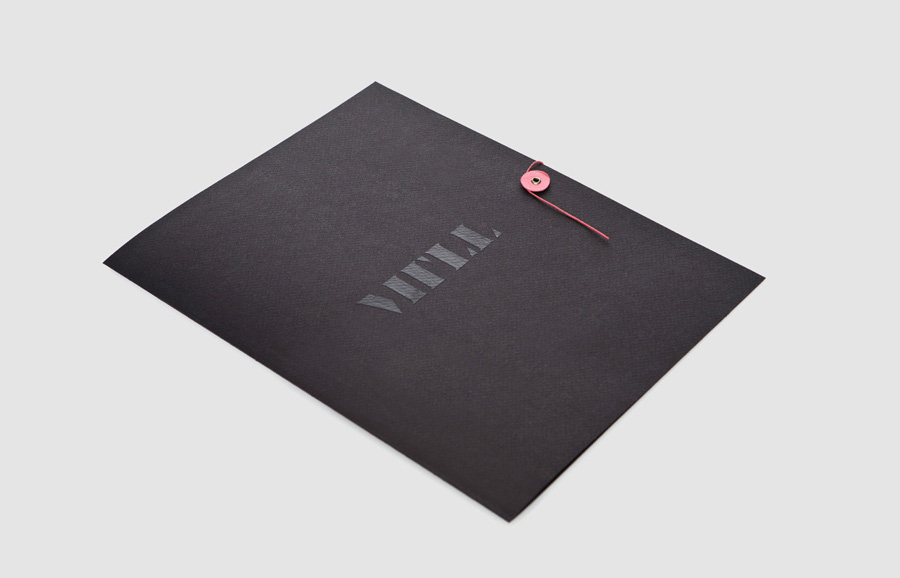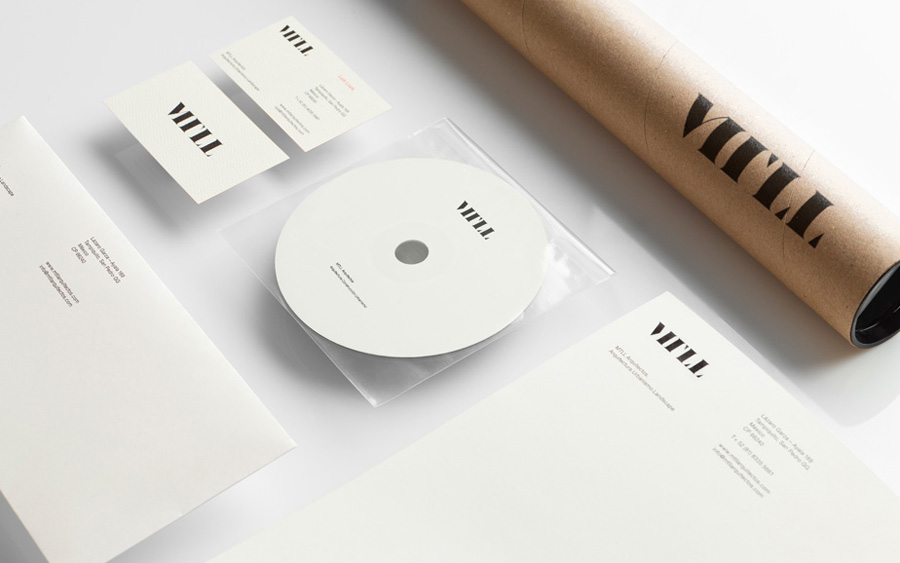 More brand identity work from Anagrama:
---