Earthwise designed by BRR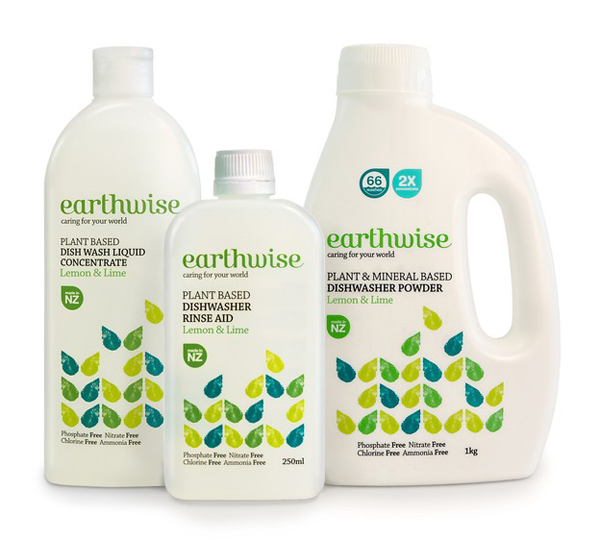 Earthwise is a producer of ecologically considerate household laundry and skincare products that supplies specialist eco-stores across New Zealand. The company approached Auckland based brand and packaging design agency BRR to develop a more visually refined proposition that would draw the attention of wider distributional chain. Their original packaging can be seen here.
"Earthwise has produced ecologically friendly products for decades. Generally, they were found in niche 'green stores' around the country. We helped Earthwise with a rebranding exercise and a redesign of the entire Earthwise home range of products."
"The new look and distribution potential has seen Earthwise's founder Tom see his dream of eco products for everyone become a reality. In early 2011, the products are stocked in over 200 stores in Australasia."
– BRR
This is a significant update that sees the tired pack layouts, typographical choices and generic leaf logo-mark of the original ranges being replaced with a clean, fresh and commercial approach that improves and softens its visual communication ready for the wider market. The new logo-type has a wonderful plant like flow created by neat ligatures, varying line weights and rounded terminals. The accompanying type selection helps to modernise the information placing it in a clear, logical and understandable hierarchy with a slight agricultural sensibility that ties it neatly to the theme. The bold, three tone stamped leaf pattern delivers a disarming, playful and recognisable character translating its environmental credentials into a viable high street proposition. The colour palette follows a standard green and blue combination but does expand to include more interesting colour combinations when communicating the floral varieties across the product ranges.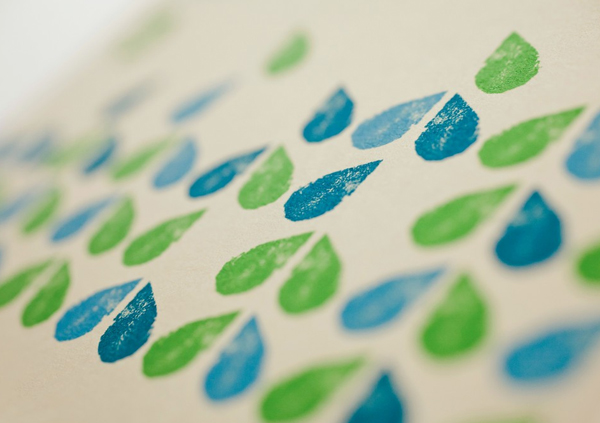 Follow BP&O:
RSS
Facebook
Twitter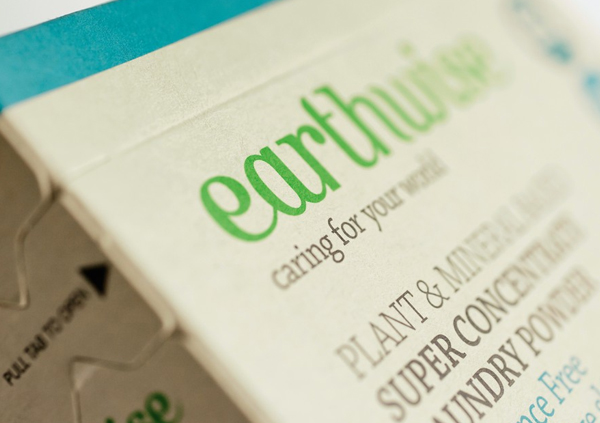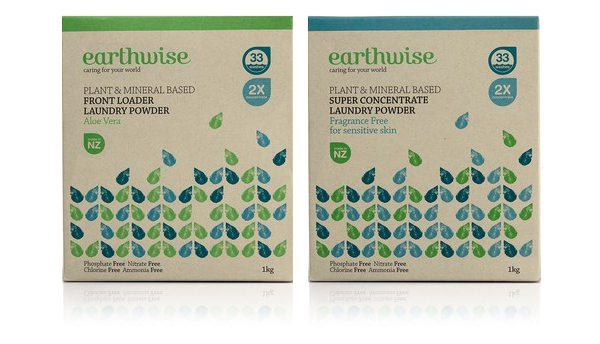 More packaging projects:
---