MCK Architects by There
Opinion by Richard Baird Posted 6 September 2011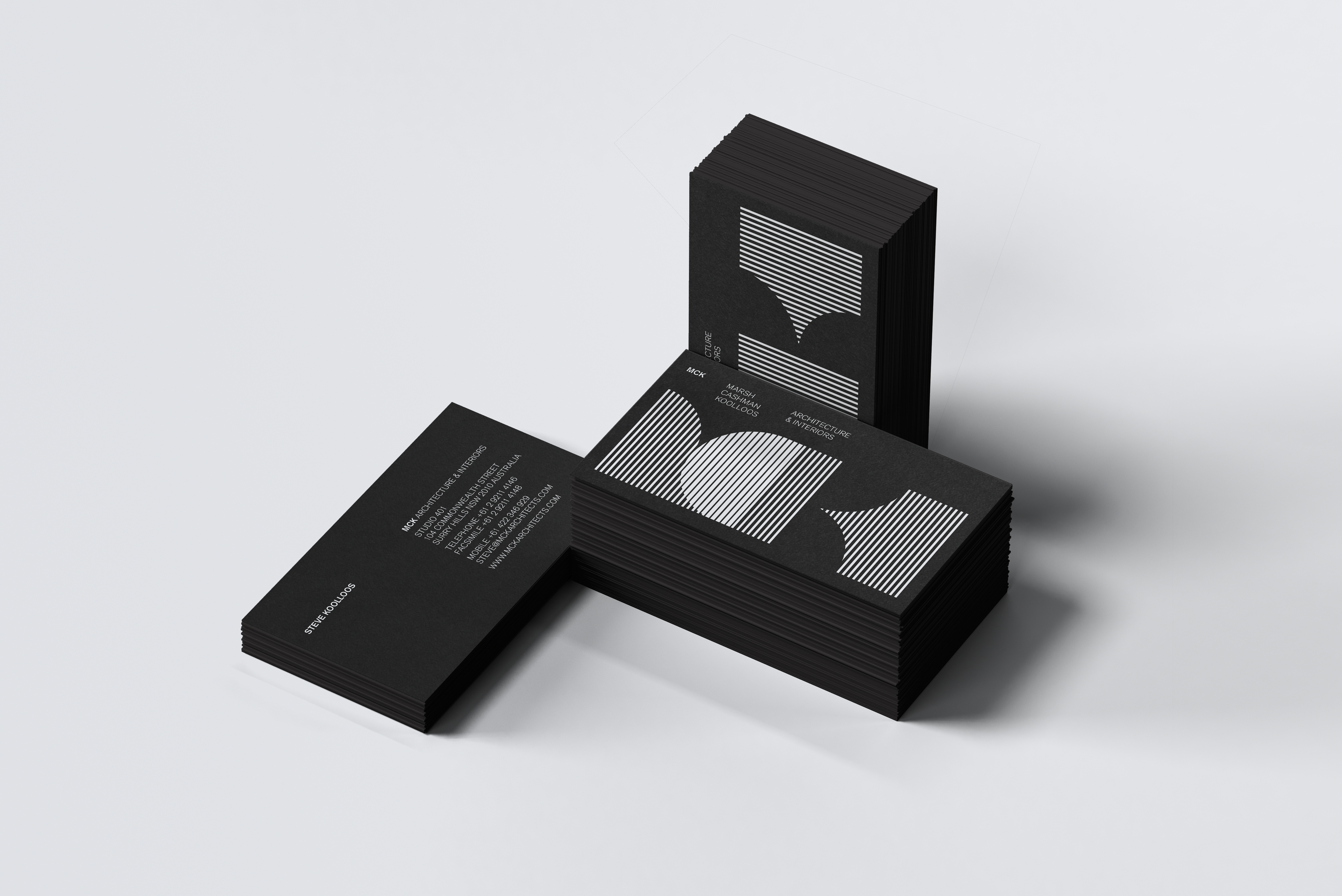 MCK Architects is an award winning Sydney based architectural firm that specialises in high quality, high finish residential and commercial projects. Their new identity, developed by brand communication and environment agency There, blends the classic proportional and distinctive geometric aesthetic of MCK's buildings with their collaborative work-style. The agency also created the accompanying printed collaterals, office signage and website.

There are two very interesting but juxtaposing layers to this identity that neatly draw together the core ideas of MCK. The first is the reduction of the letter-forms to their most elemental characteristics tying uniting the ideas of geometry and fundamental, architectural design principles. The second, and in contrast, is the fine line treatment utilised to form and emphasise the letter C through the convergence of the M and K. This creates both a suitable representation of the high quality and detailed nature of their work while placing collaboration at the heart of their identity. The use of negative space (fairly common in architectural logo-marks) to form the K clearly articulates the firm's understanding of physical structure and interior space which on closer inspection cleverly draws the eye down a curved corridor.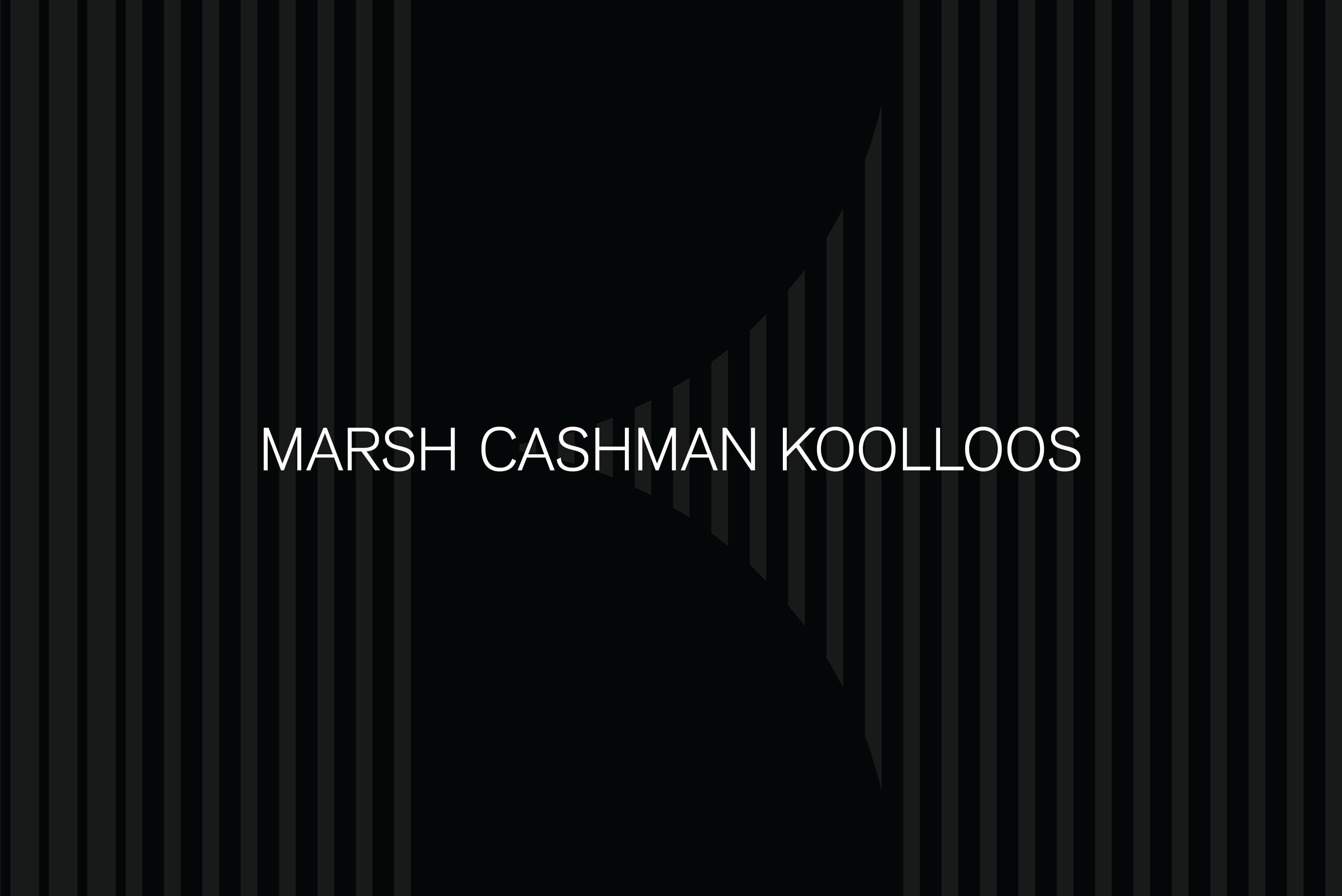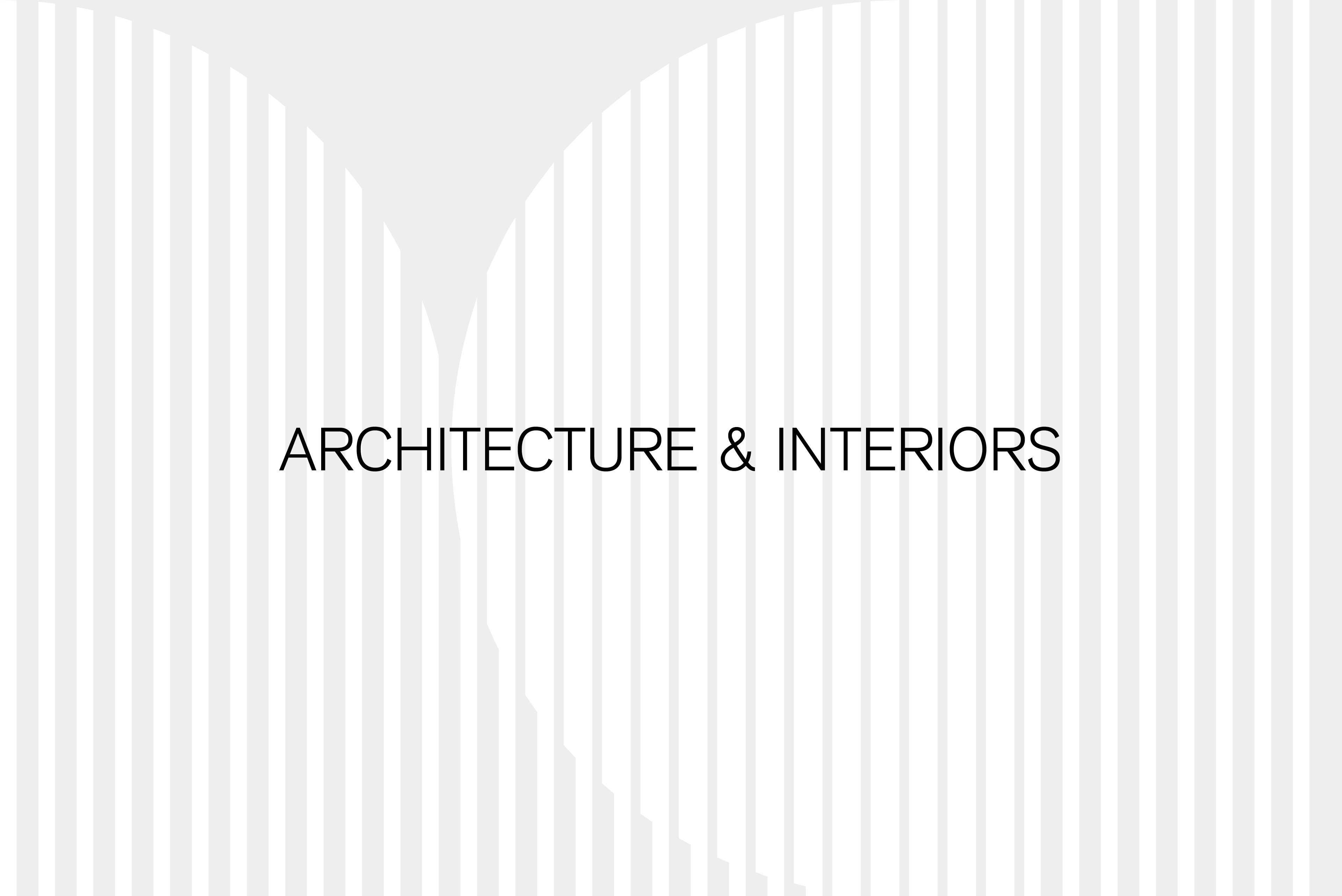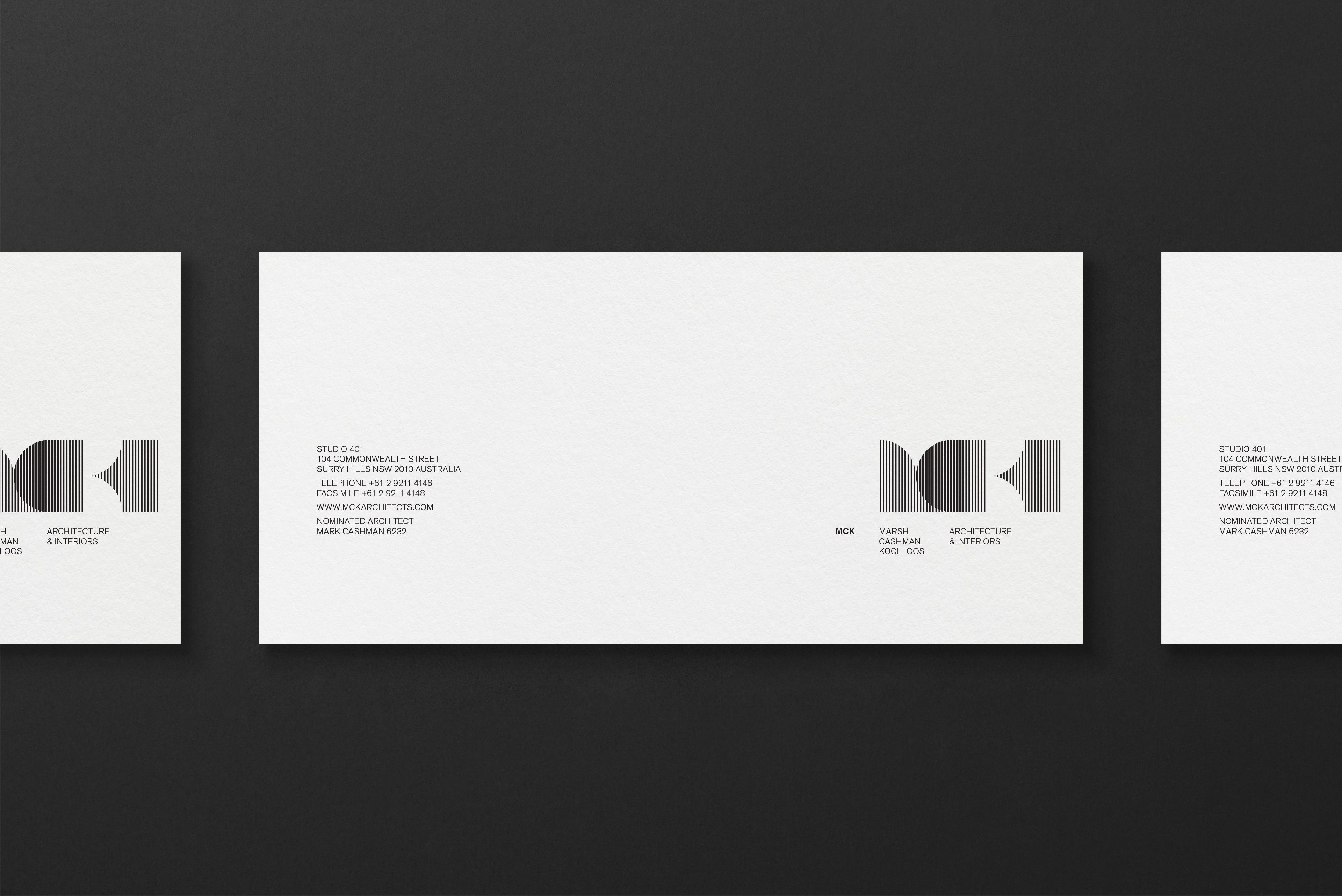 The application of the identity across the printed collaterals is bold and plays to the structural qualities of the mark leaving the type and layout to a minimal supporting role while the black and white colour palette continues the classic design theme.