Seymours designed by Spin

Seymours is a London-based team of advisers and independent art consultants with academic backgrounds and experience of auction houses and galleries. Founded in 2000 Seymours impartially negotiates and advises its clients on the acquisition of art across the international market. Their new identity, website and stationary was created by independent design agency Spin and revolves around an unusual, blue, stencil cut serif logo-type solution that looks distinctive within an industry that is typically restrained and formal.
The juxtaposition of a serif typeface and stencil cut features creates an interesting union of classic detail and contemporary vision that feels utilitarian in nature and resolves the aspects of academic knowledge and practical experience. The blue feels highly unusual for this sector but gives the identity a very striking and almost innovative aesthetic while fostering a sense of trust and honesty in their process of acquisition and advice. The ligature detail across the y and m is a really nice touch and a personal highlight that really works well to draw in the company's attention to detail and their consultants' keen eye. This is translated across the printed collaterals with a very clean, simple layout, embossed treatment and a more restrained colour palette.
Follow BP&O:
RSS
Facebook
Twitter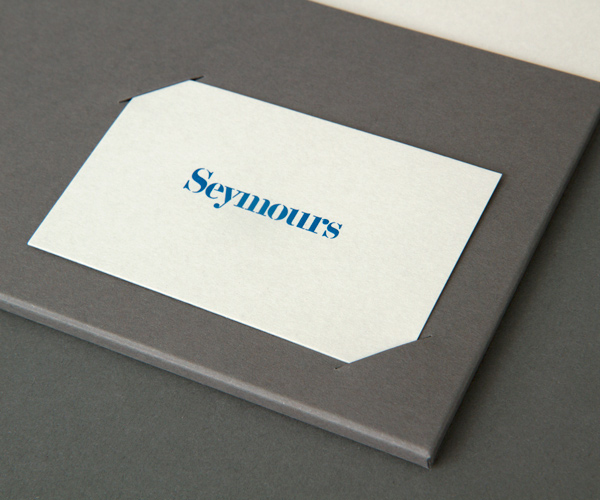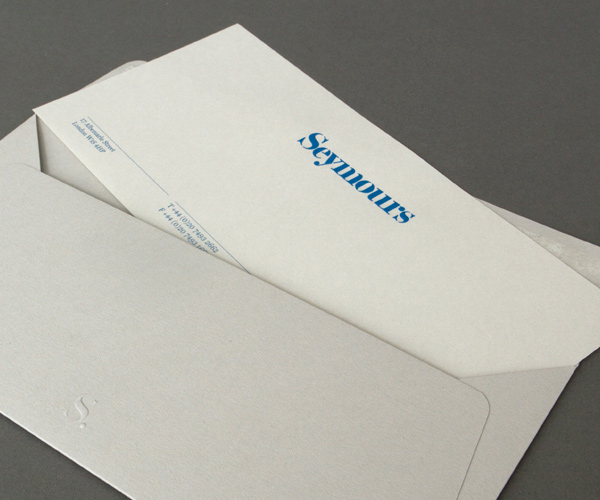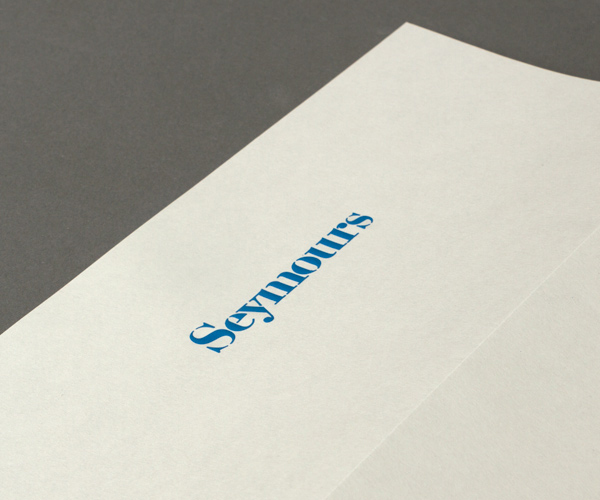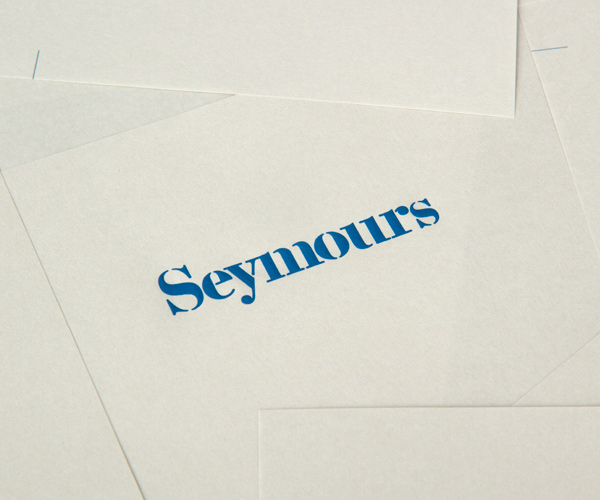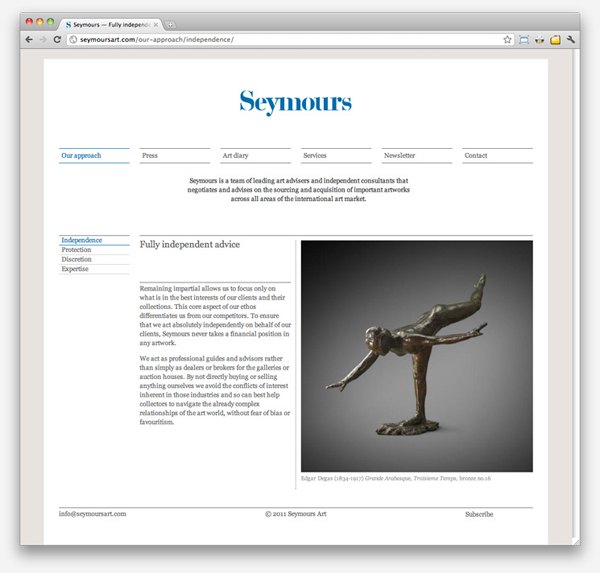 More brand identity projects:
---