Bottlegreen Sparkling by Ziggurat Brands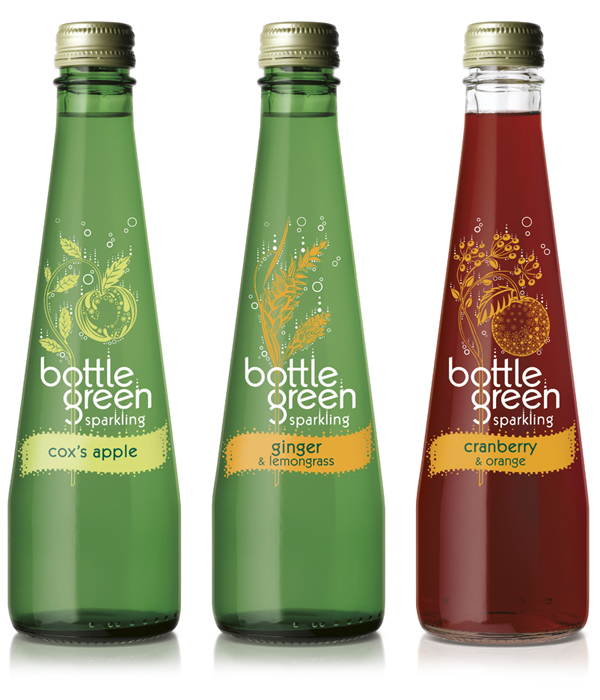 Bottlegreen is a brand of natural cordials and sparkling pressés originally created in 1989 and produced in Gloucestershire, UK. The packaging, designed by Ziggurat Brands, has recently received an update (managed by the same agency) which delivers a fresher and livelier quality to the sophisticated sensibilities of the original, sparkling design.
"Tiny, incremental changes to the Bottlegreen label made over the years to increase the stand-out and communicate new messaging had changed the original intention of the design and begun to profoundly erode the natural style and sophistication of the core communication of the brand. Ziggurat carefully, gently and simply considered each and every element of the design, their relationship to one another and refreshed the messaging and colour palette to re-introduce the calm, elegant promise of the original bottle. As a validation of our creative strategy we were delighted to be awarded a DBA Design Effectiveness award."
– Tim Pearce, Strategy Director at Ziggurat Brands
I really loved the illustration work of the original packaging, its execution had a classic and authentic botanical sensibility that clearly communicated an all natural and sophisticated brand message. While a number of the labels across the range received a review it is the sparkling collection that stands out as particularly strong for me. The addition of the bubbles, printed in white, are very well weighted against the detailed execution of the plants and sit well against the variety of subtle tones across the range while introducing a fresher and more dynamic aesthetic to the bottles. These details have also been applied to the typography and container neatly resolving all the components into a single and more cohesive visual architecture that appropriately moves the eye towards the top of the bottle.
Follow BP&O:
RSS
Facebook
Twitter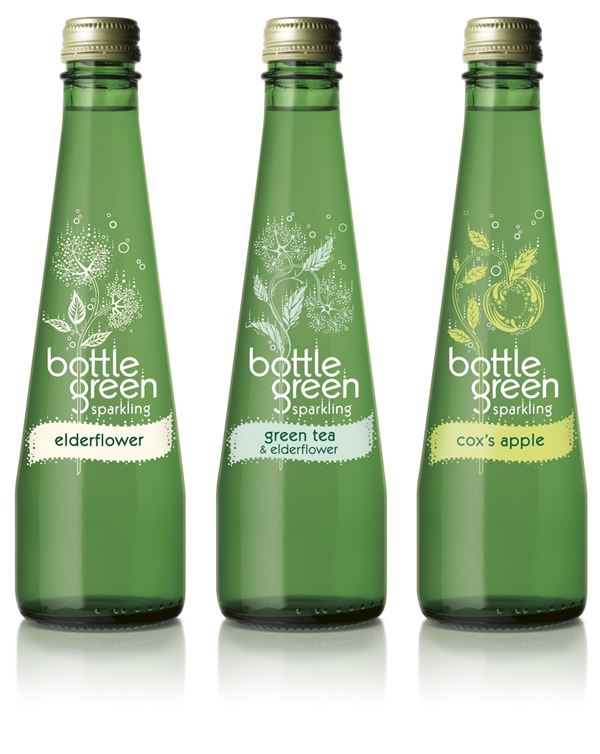 More packaging design projects:
---