Ascari Enoteca designed by Blok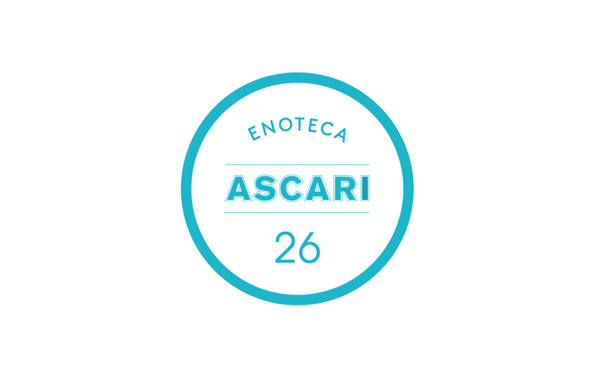 Ascari Enoteca is a new Italian restaurant situated on Queens Street East, Toronto, Canada and named after the proprietors hero, Formula 1 legend, Alberto Ascari, (who was also known for his love of food). To reflect both the passion for good simple food and racing, independent brand design agency Blok developed an identity that fuses the visual sensibilities and photography of 1950's motor sport with a simple roundel and typographic logo-mark.
"The identity is contemporary yet infused with the spirit of Alberto and of that period in racing history. Imagery of Alberto and the number of his car play an important role in the story telling, as do a series of postcards that serve up the restaurant's attitude and expertise in a witty yet informative fashion. The colour palette pays tribute to Alberto's trademark baby blue helmet."
– Blok
The union of racing and food is a little unusual, but one that neatly draws together the passion and skill present in both worlds giving the restaurant a distinctive and substantial character. The disk is a great direction and an identifiable racing signature, its typographic components have been really well structured giving it plenty of internal space to work on top of the black and white photography. The letter-forms are clean and straightforward with a varying weight and execution that works well cropped across the business cards and while the s is perhaps a little loose in its execution, but quite typical of hand painted signs/bodywork of the era, it delivers a sense of imperfect authenticity and a humanistic quality while the offset strokes reinforce a classic racing aesthetic. The sky blue, cream and grey/black colour palette neatly reflects the livery associated with Alberto Ascari and also works well to represent the restaurants uncomplicated dishes.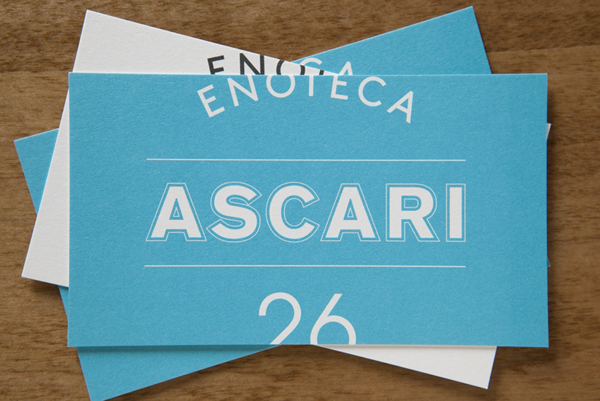 Follow BP&O:
RSS
Facebook
Twitter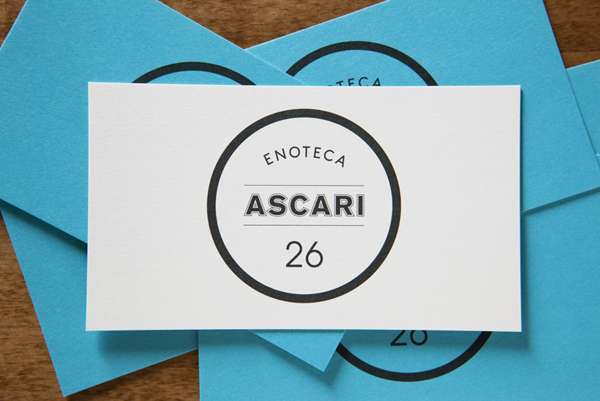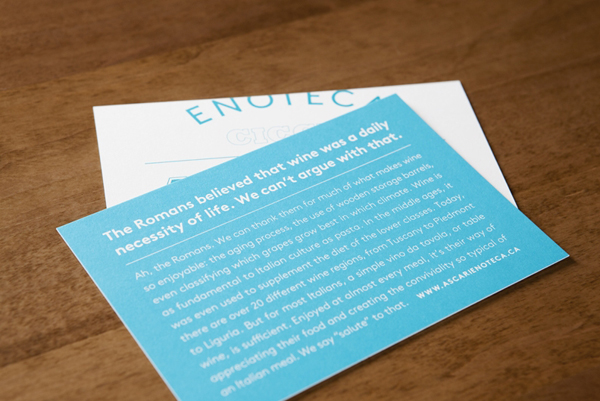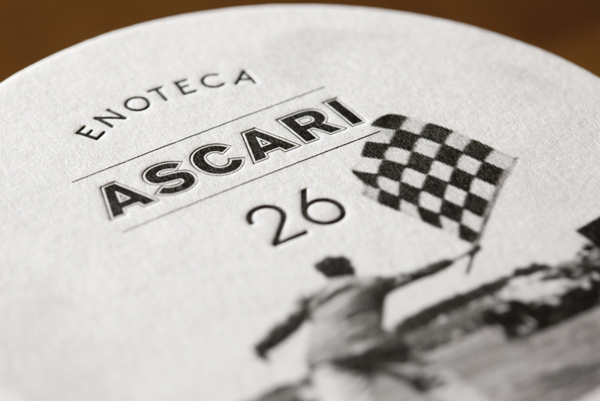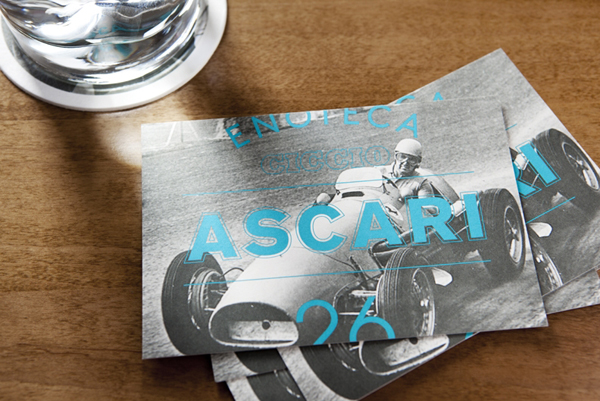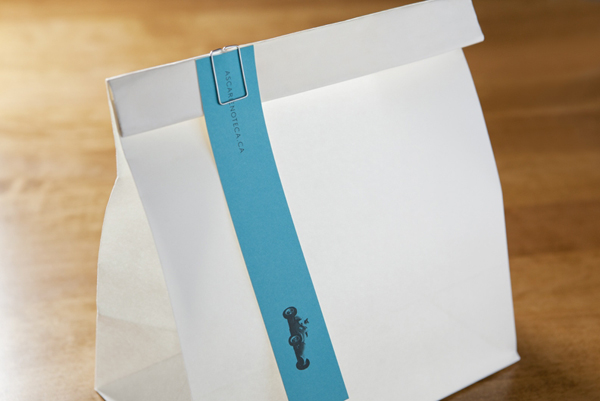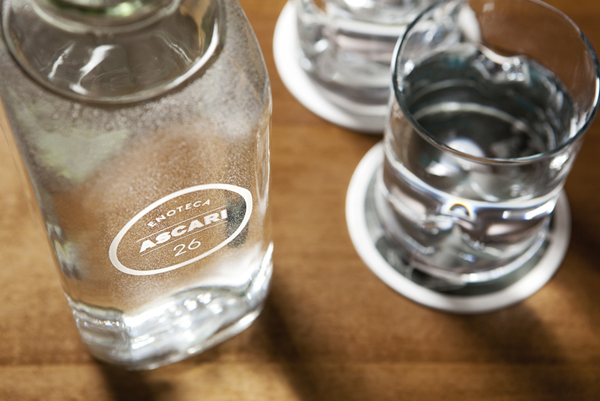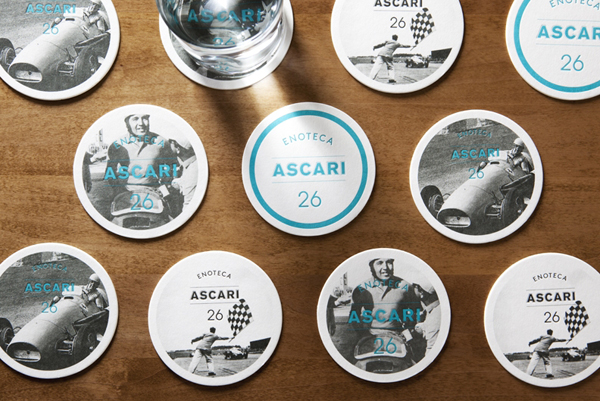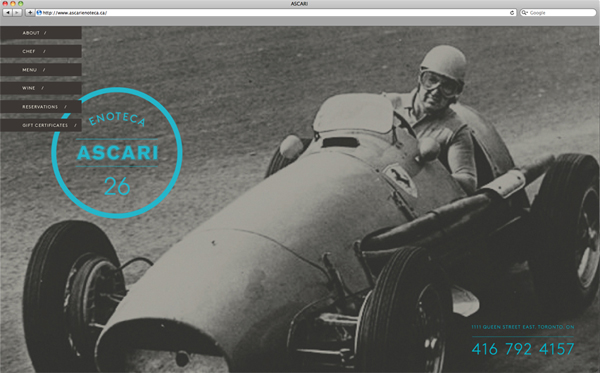 More brand identity design work by Blok:
---