Speed Republic designed by James Kape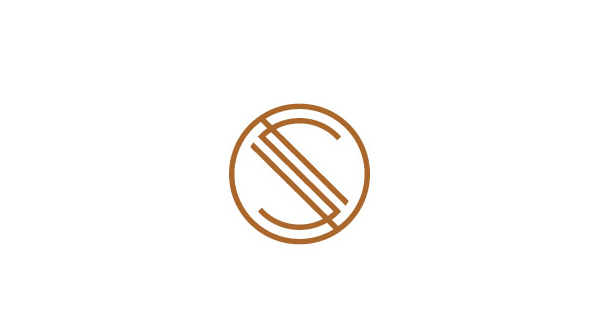 Speed Republic is a new South African trader and retailer of high-end motor vehicles. The company's identity, created by New York based Australian freelance designer James Kape, unites the idea of freedom, the open road and a sense of high quality with a simple and iconic logo-mark based on the No Limit highway sign.
"The brief was simple, to create a clean and contemporary symbol that was to be applied to a variety of collateral as needed. The origin of the final mark stems from the trafficking symbol "No limit". This reference was intended as a tribute to both the industry which it represents as well as the greater idea that Speed Republic are not in short supply of limited edition vehicles."
– James Kape
The origin of the logo-mark is a really smart reference that manages to represent a number of ideas while appearing familiar to the South African market. No limit speaks for speed, adventure and possibilities taking the brand into the realm of experience not just motor vehicles. The execution remains true to its inspiration with a consistent line weight and a sense of movement through the diagonals, a smart echo of the roundel within the interior space neatly forms the S and perhaps two subtle R's. It is remarkably simple but has strong vintage motoring aesthetic in its badge like construction that gives the brand an appearance of distinguished history and an almost timeless character. The identity's single colour copper treatment across the stationary reinforces the sense of quality while the layouts are extremely well restrained and spacious with a premium sensibility. The mark only approach is a confident direction but appropriate for an exclusive market.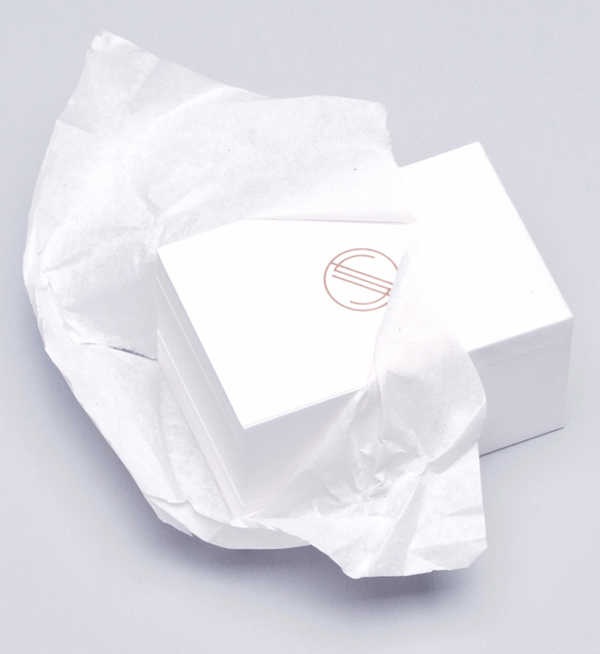 Follow BP&O:
RSS
Facebook
Twitter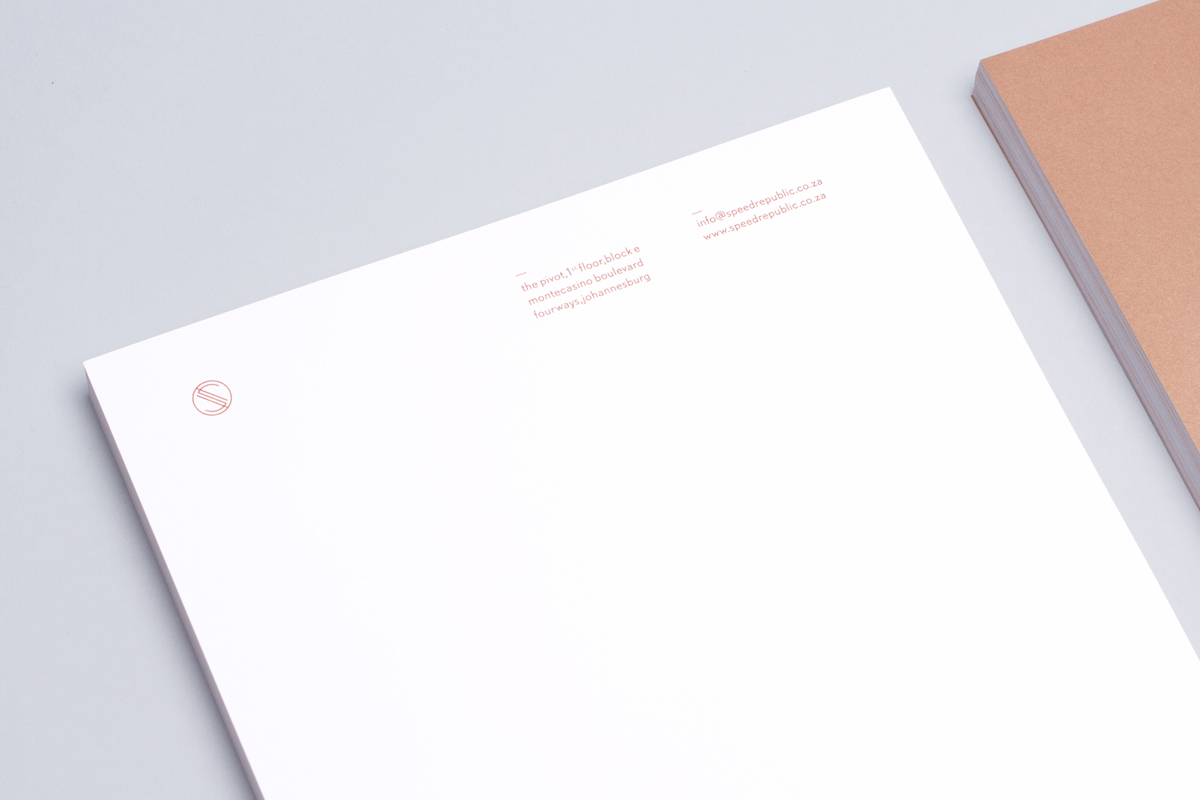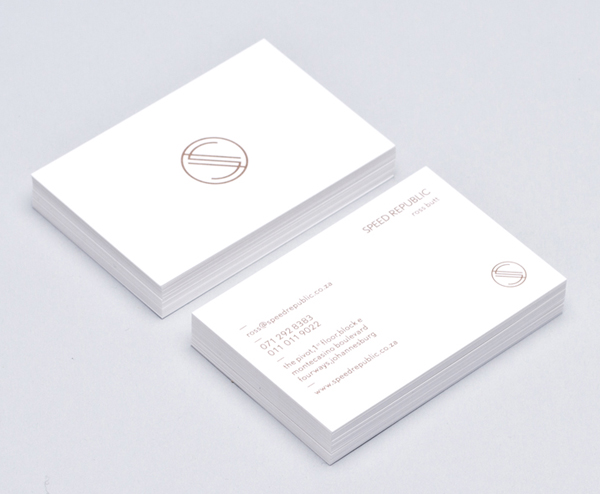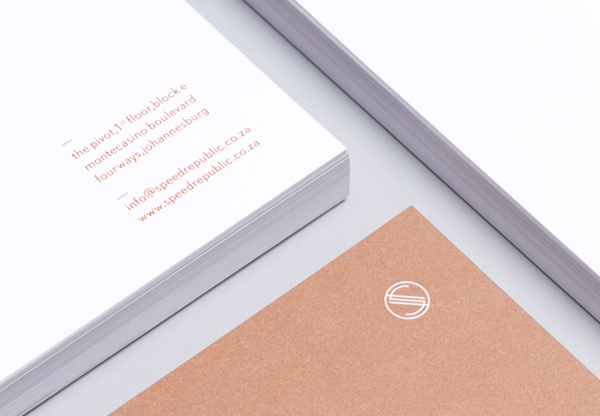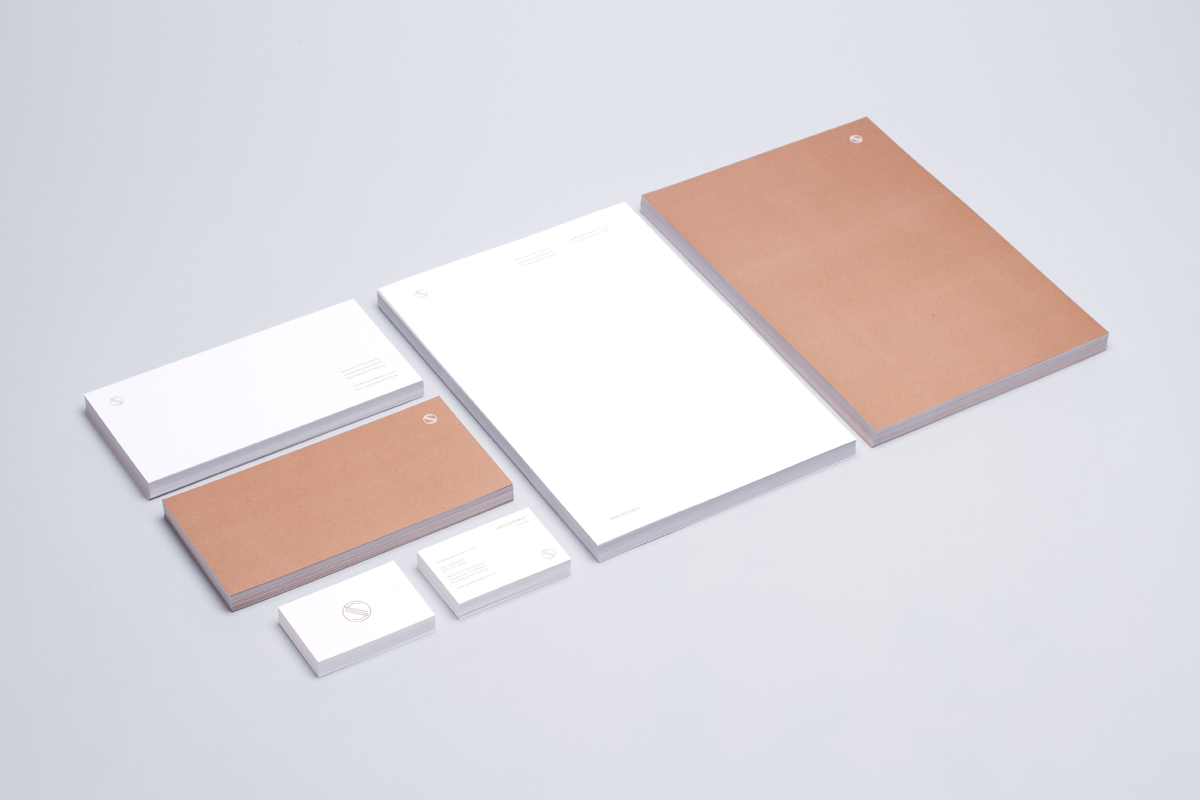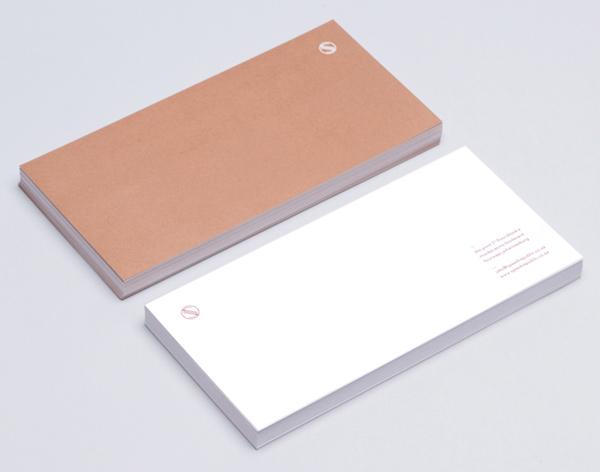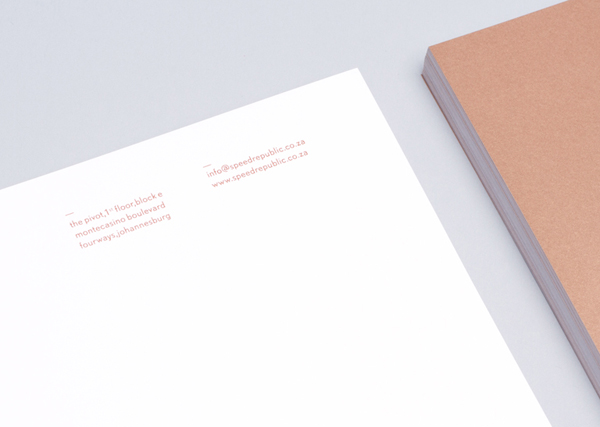 If you liked this then you may also like:
---