Kavli Moen Gård by Strømme Throndsen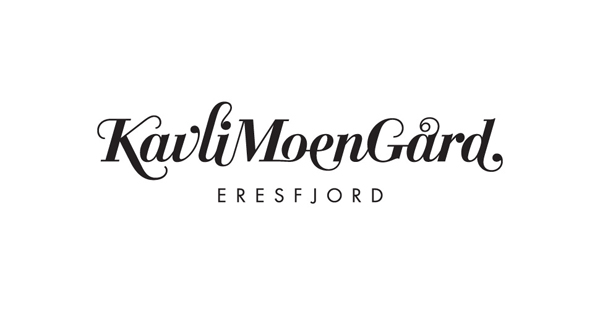 Kavli Moen Gård is a guest house, farm, restaurant, hunting and fishing experience located between the mountains in the small village of Eresfjord, Norway. Strømme Throndsen Design, an Oslo based independent design studio, was tasked with developing a unique visual identity and website solution that would resolve the outdoor pursuits, comfort and exclusive dining experience the brand has to offer.
"The farm dates back to 1603, and it was important to convey tradition along with the modern facilities. Eresfjord has beautiful surroundings, and is a perfect place for recreation and outdoor activities. The hosts Olise and Bjørn Cameron Alexander are both master chefs and take pride in serving special meals, mainly based on local produce."
– Strømme Throndsen Design
The logo-type really struck me as a fantastic example of creative ligature work that provides a sophisticated fluidity between characters and smart visually analogous resolution of craftsmanship, personal service and premium experience. It has been expertly executed and avoids forcing links where it would become awkward (see the V and L) and neatly juxtaposed with a simple sans-serif that shows an intelligent restraint. The 'mo' and 'en' are perhaps a little adventurous but give the type a very distinctive and slightly quirky character and avoids it from becoming too fussy or appearing conventional. The stationary and website make the most of the logo-type utilising it successfully in both a small, reserved manner and an oversized clipped version displaying a clear dexterity across applications. A straightforward black and white colour palette reinforces a sense of class and simplicity that contrasts well with the flourishes of the logo-type and the vivid photography throughout the website neatly balancing creativity and individual flair with an honest and simple approach to farming, food and the traditions and history of the region.
Follow BP&O:
RSS
Facebook
Twitter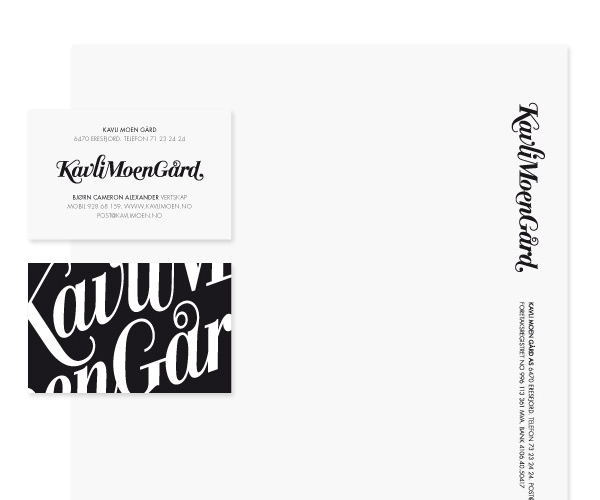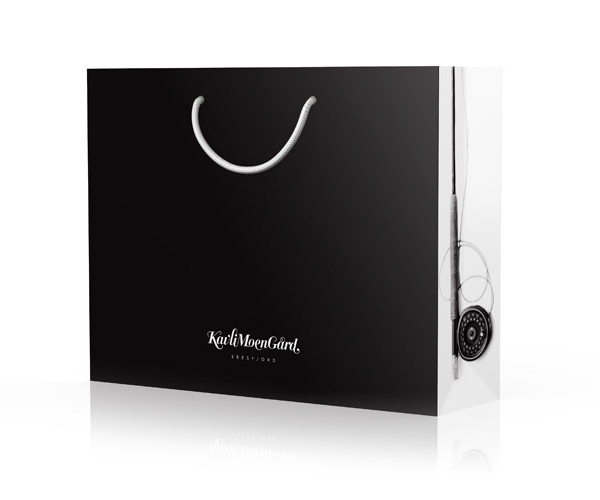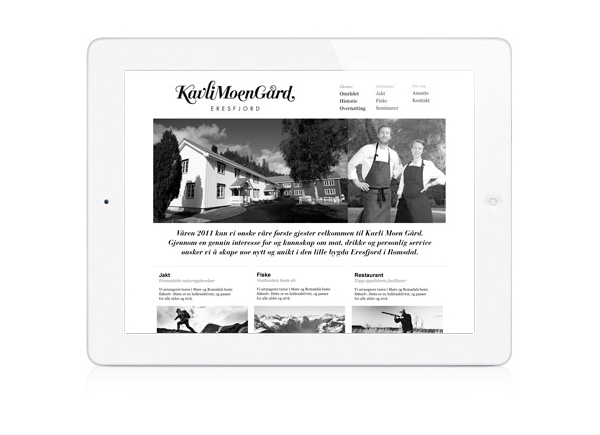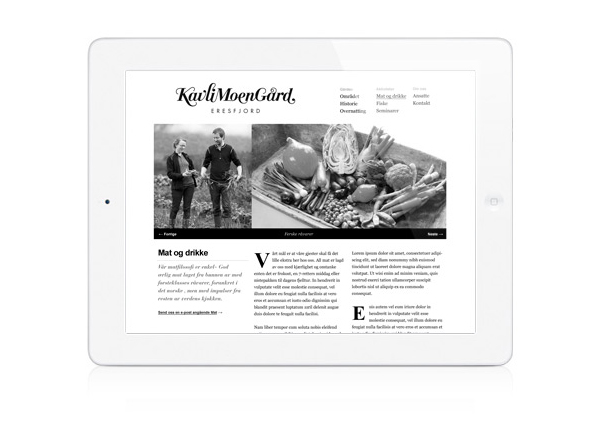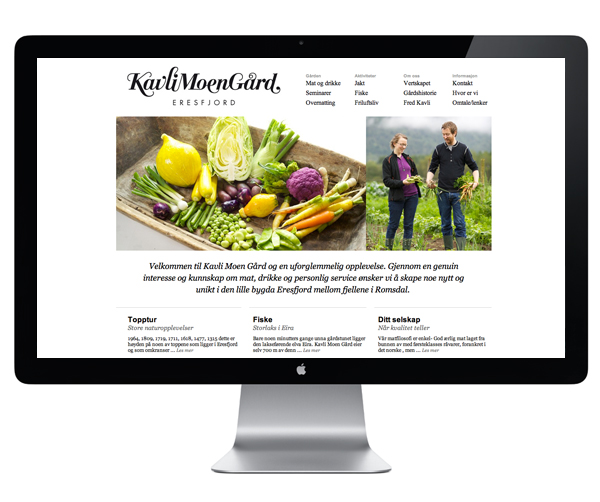 More work by Strømme Throndsen Design:
---