Verdi Olives designed by Miller Creative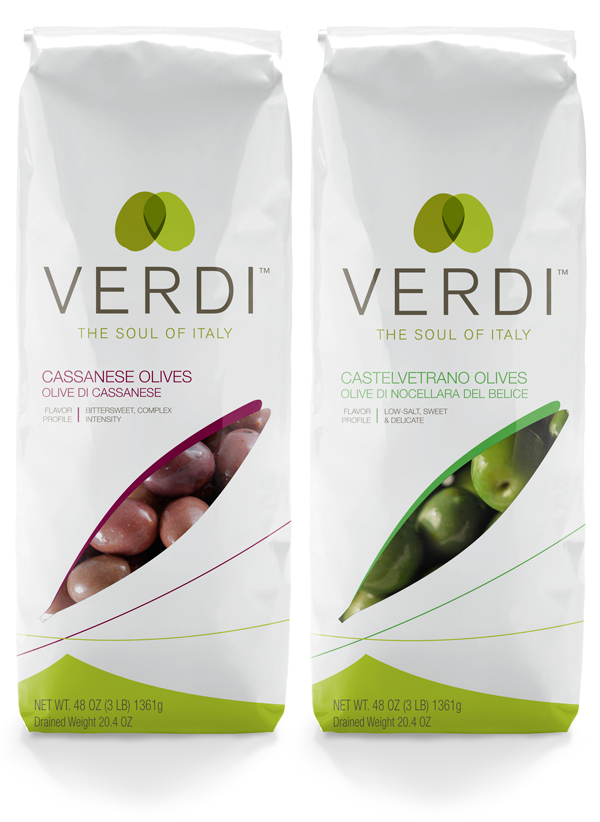 Verdi is a range of Italian olives grown and harvested in the Sicilian countryside and exported to the US. The brand recently underwent an identity and packaging review managed by independent design agency Miller Creative who combined a clean and spacious packaging layout, simple typography and pack window to resolve the fresh and high quality nature of the line.
The white background and colour highlights really draw out the vivid and natural colour of the products smartly framed through a lovely olive leaf window. The fine lines and contemporary, light and well spaced sans-serif typography give the brand a sophisticated sensibility while the logo-mark's utilisation of an overprint aesthetic (that forms a subtle V) and bright green tones to deliver a light and summary quality.
Follow BP&O:
RSS
Facebook
Twitter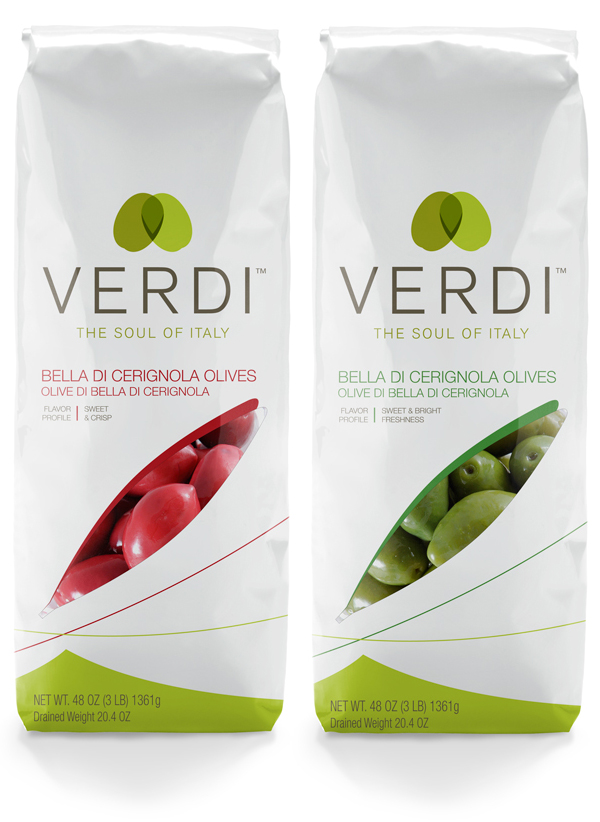 More packaging work:
---