Felix de Pass by Andreas Neophytou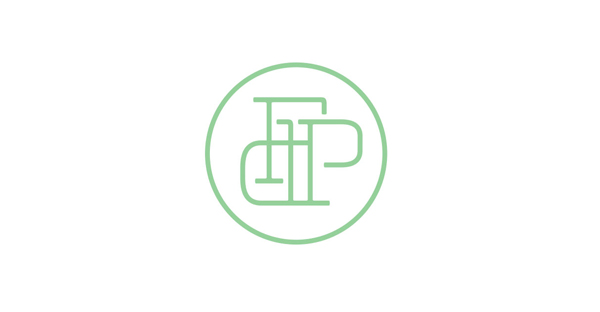 Felix de Pass is a freelance product, furniture and interior designer who focuses on creating functional pieces and believes that "aesthetics should derive from material construction, rational thinking and necessity." His identity, designed by Andreas Neophytou, an art director at Spring, is based around a bespoke typeface and mark solution that resolves the unique and utilitarian nature of Felix's work.
The custom typography of this project really captures the essence of both construction and functionality in its stenciled and slab serif execution while developing a sense of stability, reliability and an open approach to materials and construction. The X character, a particular highlight for me, has a construction reminiscent of welded chair frames designed by Bauhaus's Mies van der Rohe in the 1920's which helps to give the brand a reflective but timeless quality. The monogram, an appropriate direction for an individual designer, combines a cross-sectional and technical drawing sensibility that neatly balances positive and negative space (an aspect that links it to 3d design) and works well to represent an integrated approach across three disciplines. This idea of a unified service is reinforced by an over-printed typographical treatment across the stationary and while the colours are a little superfluous they give the brand a sense of playful exploration, experimentation and creativity.
Follow BP&O:
RSS
Facebook
Twitter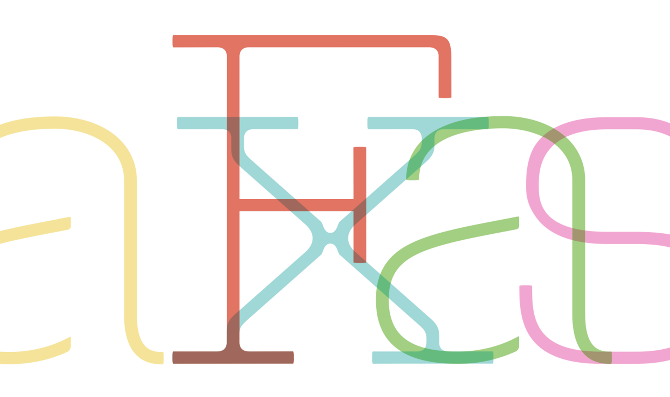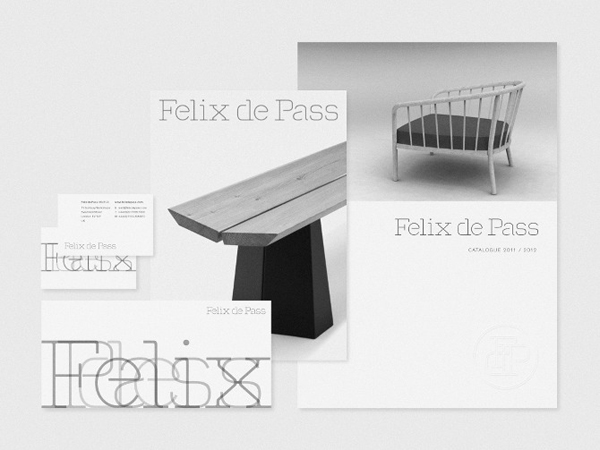 If you liked this then you may also like:
---