Size Records designed by Face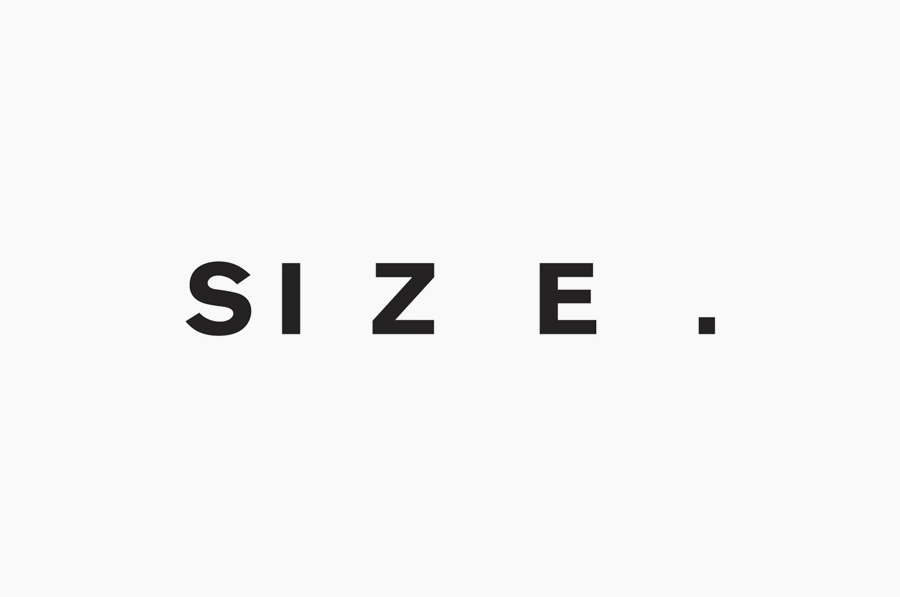 Size is the independent label of Swedish house DJ, record producer and one third of the Swedish House Mafia Steve Angello. The label's new visual identity, created by 'supermodernist' design agency Face, moves it away from a saturated club aesthetic by appropriating some of the qualities of the fashion industry.
"Steve Angello is 1/3 of Swedish House Mafia, and in his own time he is a renown producer DJ and artist. His record label – called Size – needed a cosmetic update, and Face helped along with famous graphic designer Vltranegro to develop a new, fresh, artsy and functional system to communicate the releases, concerts and just about everything else in mind."
– Face
The simple sans-serif typographical construction of the logo-type and its expanding character spacing works well to convey the 'Size' name and the big nature of the label's tracks, as well as giving the near-neutrality of the characters a more proprietary quality. Optically the SI appears a little tight, the 'S' a touch scruffy and the full stop perhaps superfluous but appear united by the proportions of the golden spiral so should technically be perceived as 'perfect'.
The thick black borders, white and black colour palette and the flourishes of an accompanying serif typographic choice across the collateral deliver an elegance that has a familiar high fashion, Chanel-like quality that is interesting in this new context. A consistent type-size and small logo-mark (updated to include a circular frame) offers a really interesting union of classic detail and modernistic reference that intelligently characterises the convergence of design, dance music and high fashion.
The result is restrained but not entirely reflective of the increasingly rock n' roll behaviour of Steve Angello. It is certainly self-assured and reflects the relationship between the genre and fashion, but for the energy and breadth of the demographic I am not sure it is entirely appropriate. It does however successfully present the events and music as a far more sophisticated, high value proposition that introduces a new aesthetic to a visually tired industry.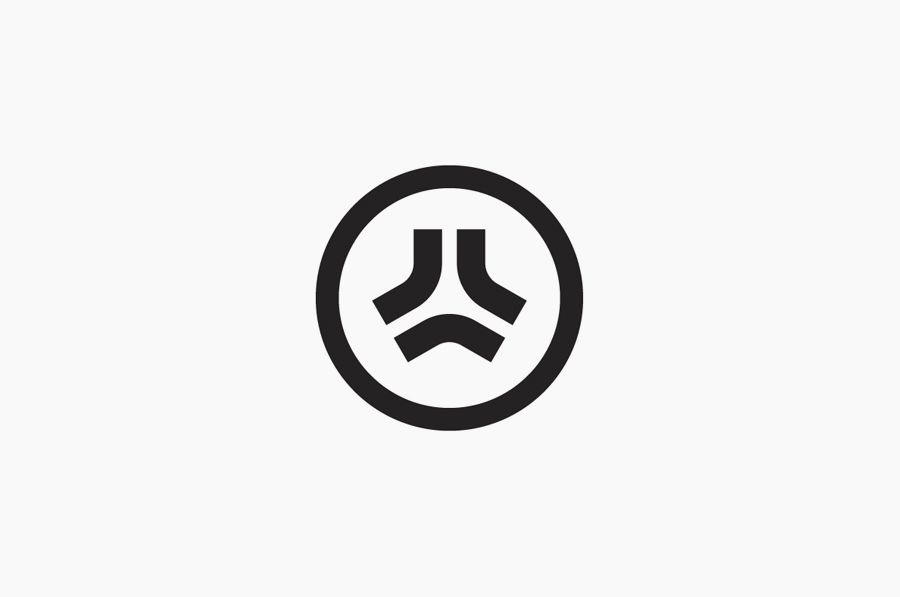 Follow BP&O:
RSS
Facebook
Twitter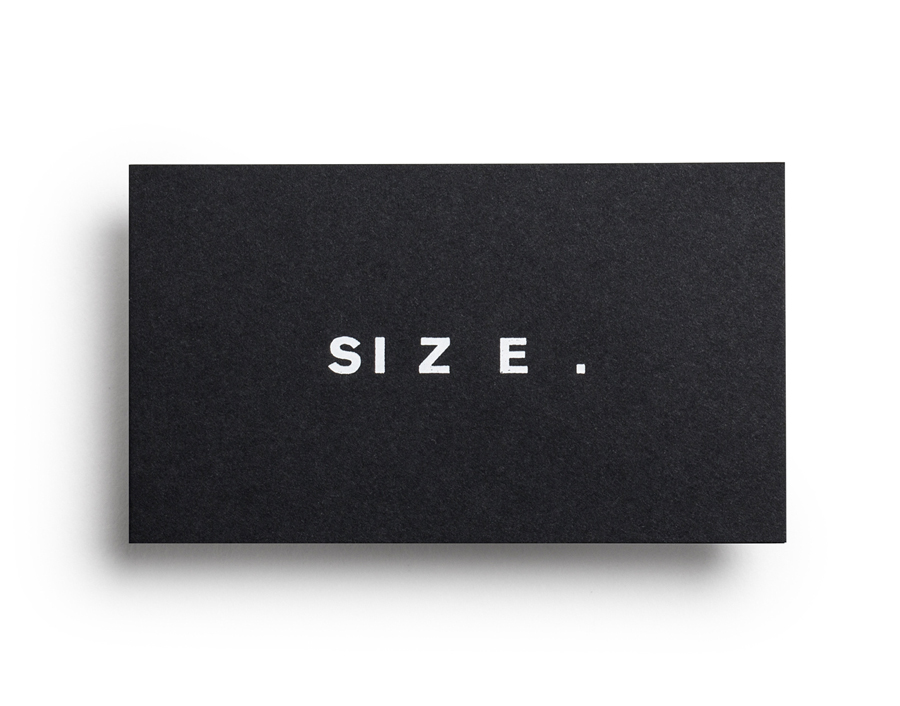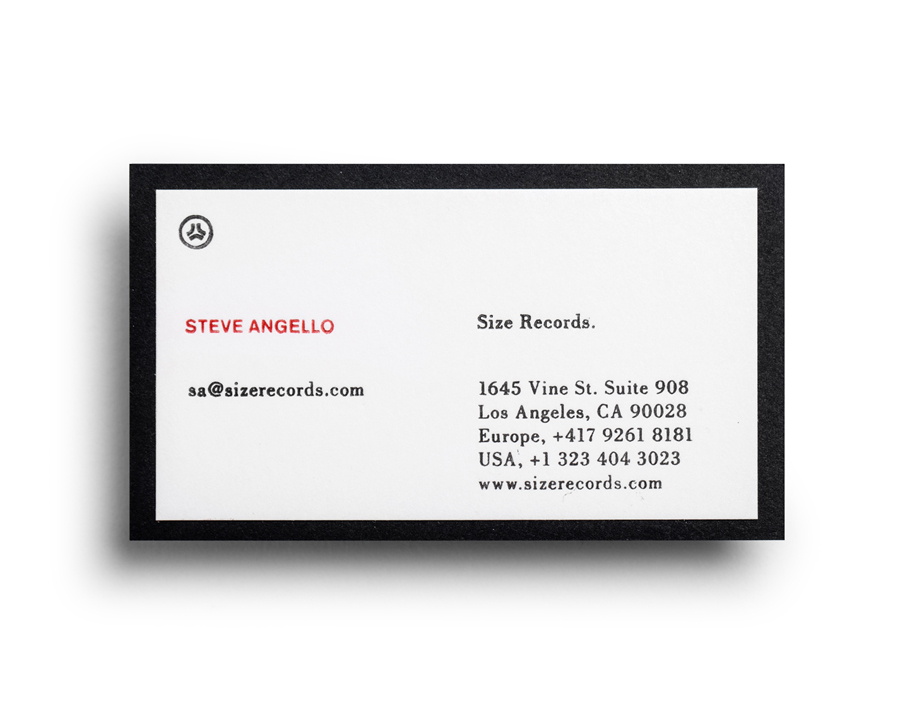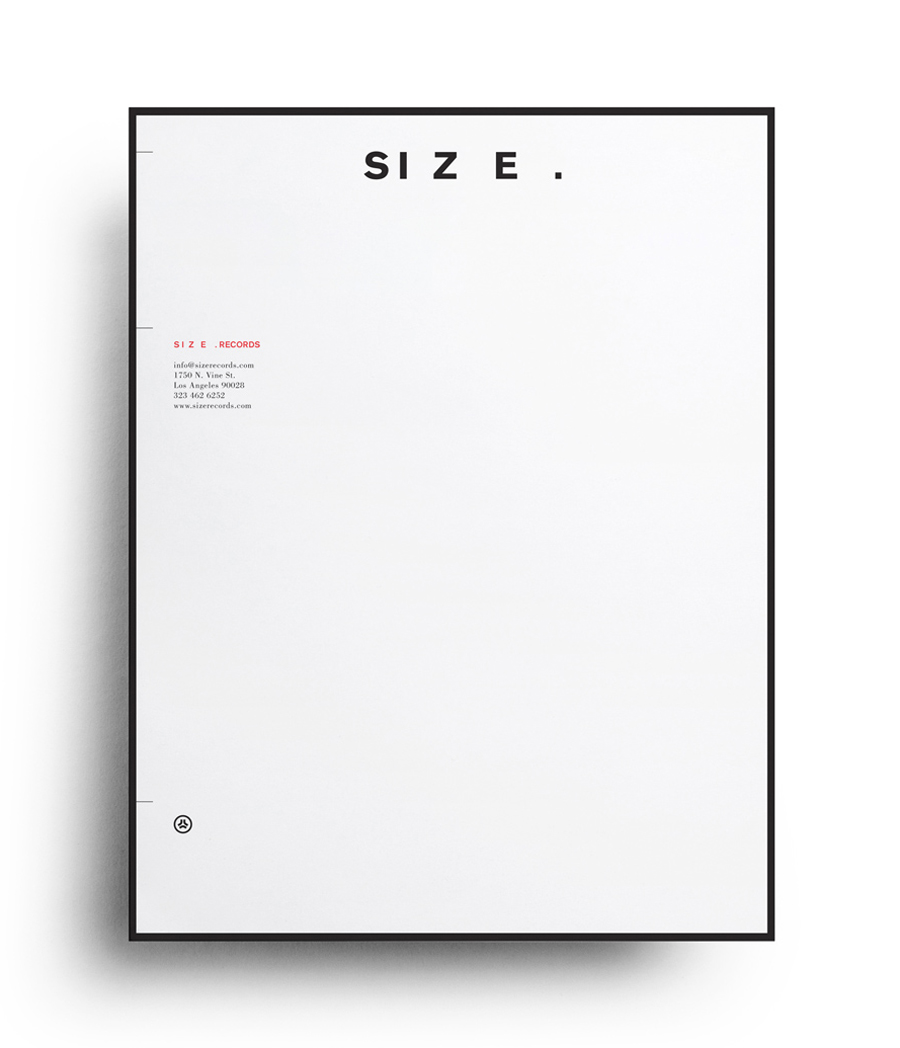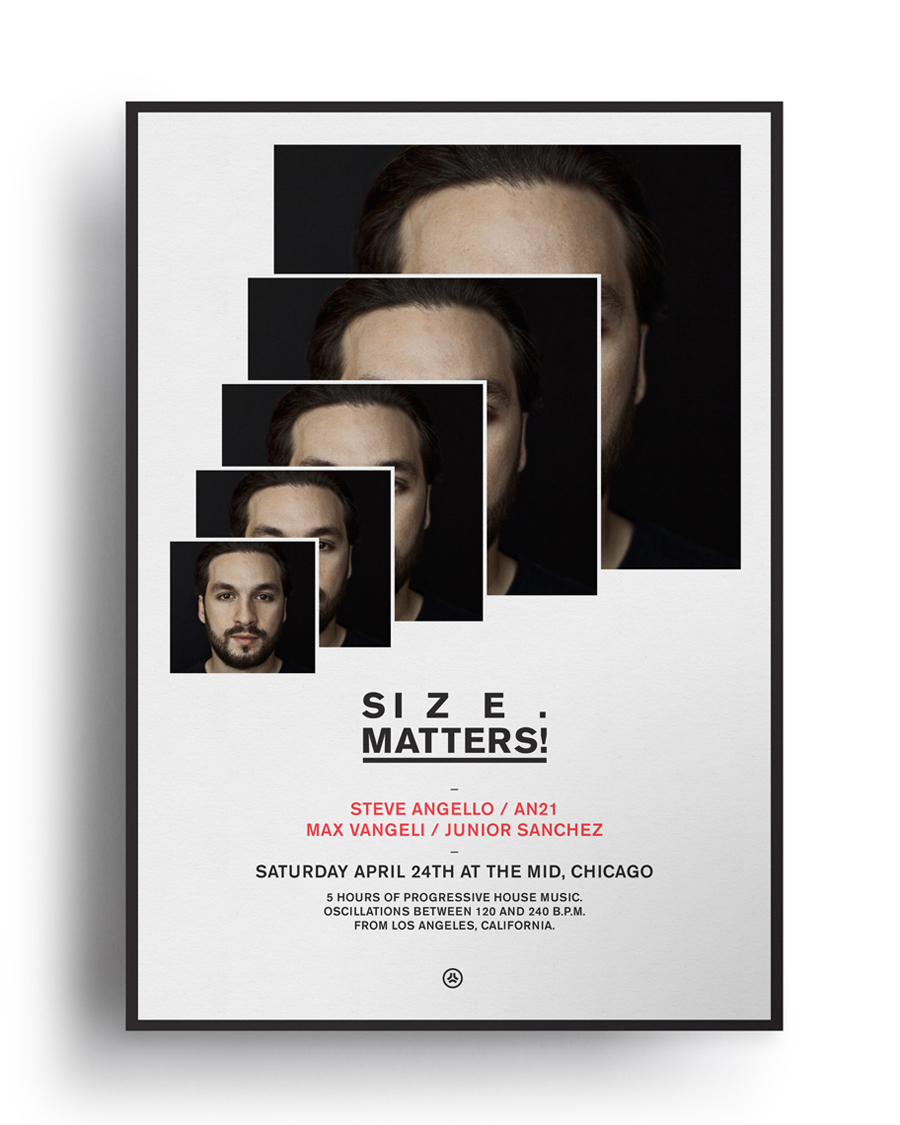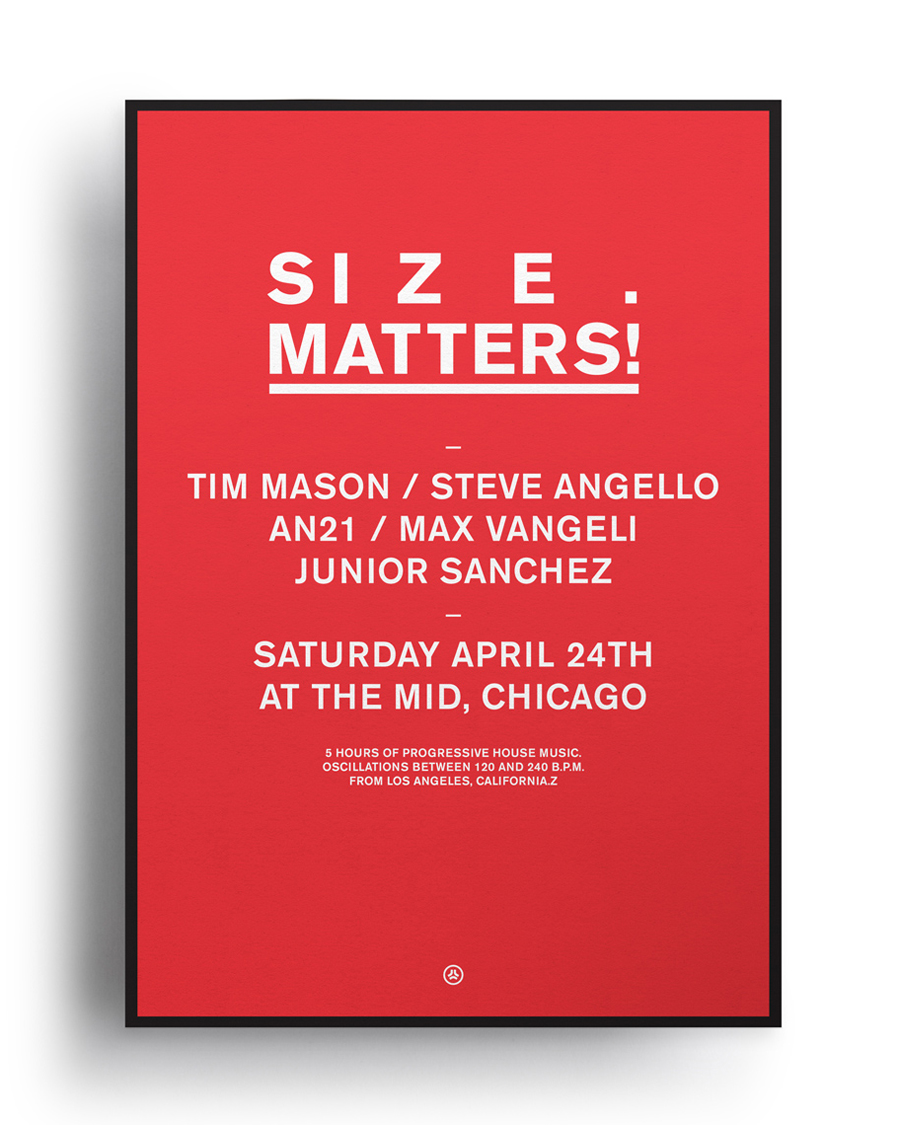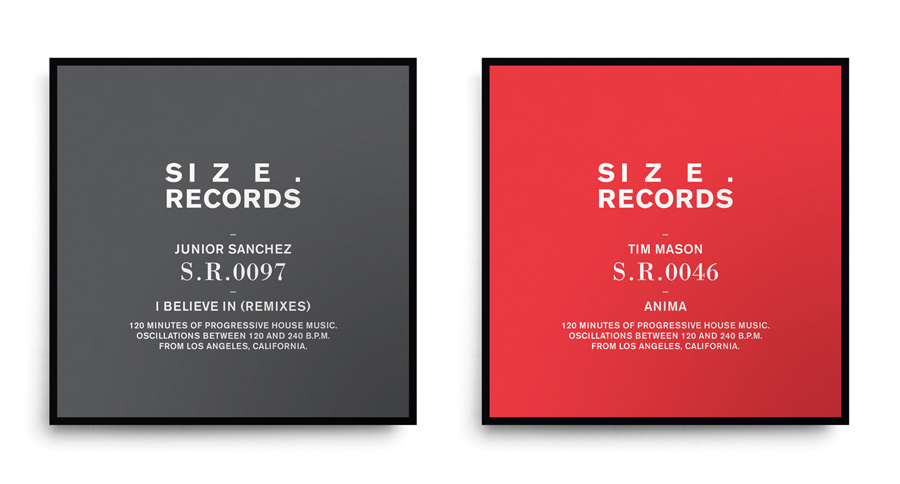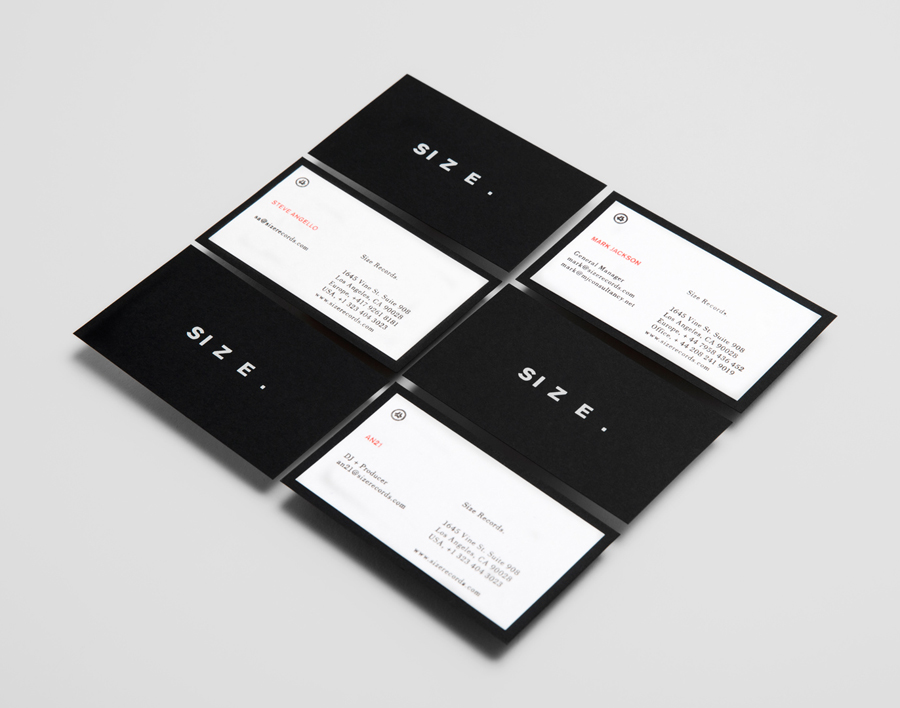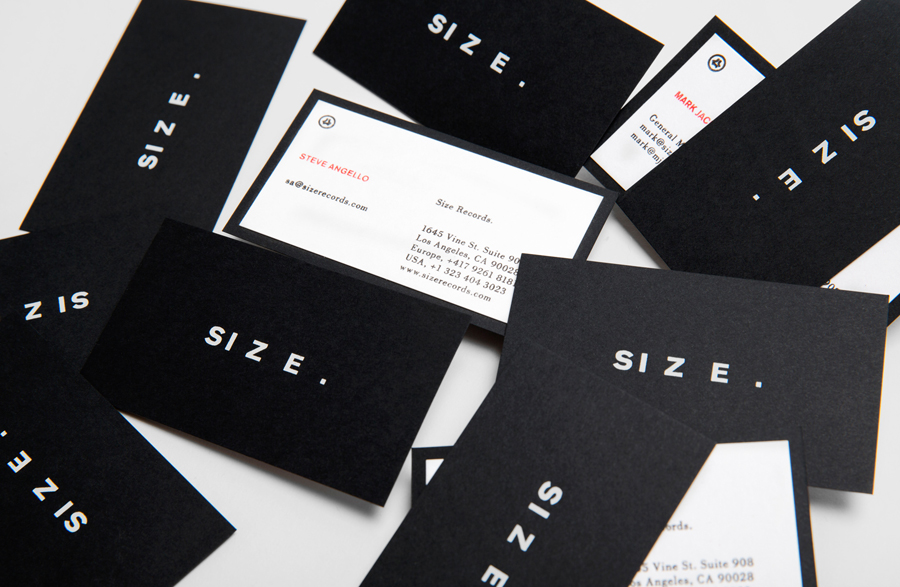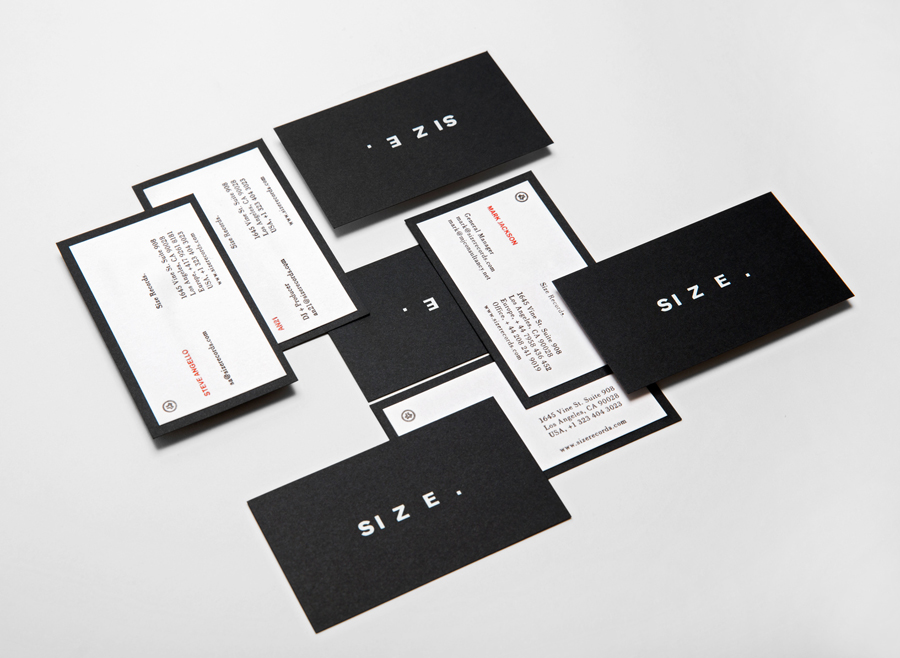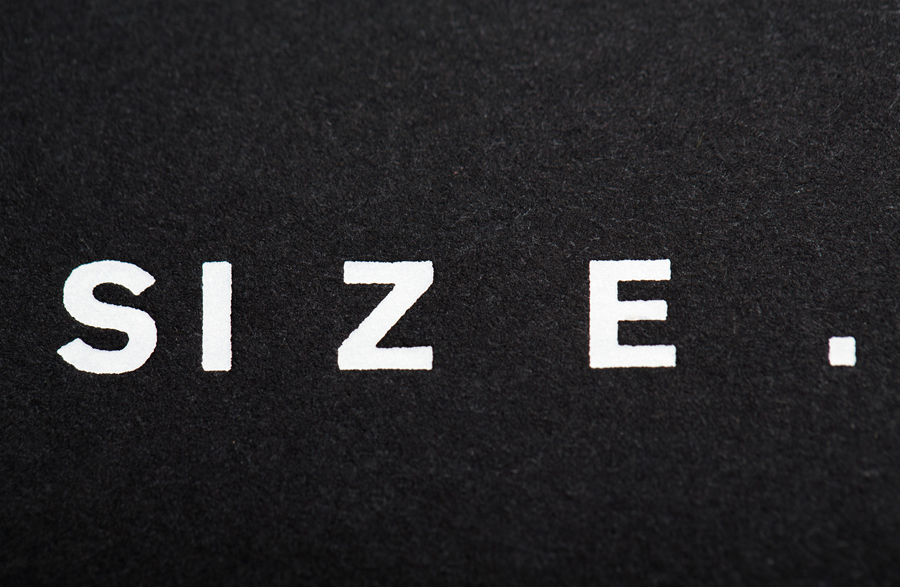 If you liked this then you may also like:
---