June's Top 5 Projects 2012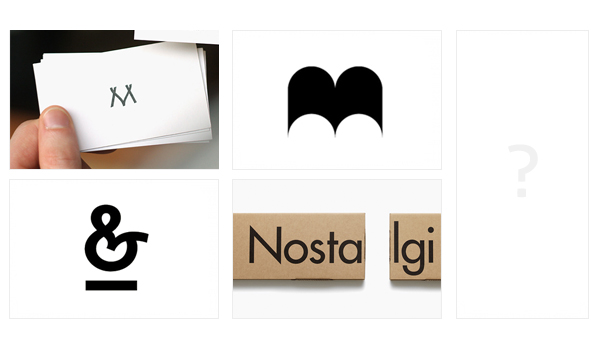 These are the five projects I reviewed during June that I felt really stood out and wanted to give them another opportunity to be seen and discussed. I have ordered these from five to one with my favourite project presented last.
Do you agree with my choices?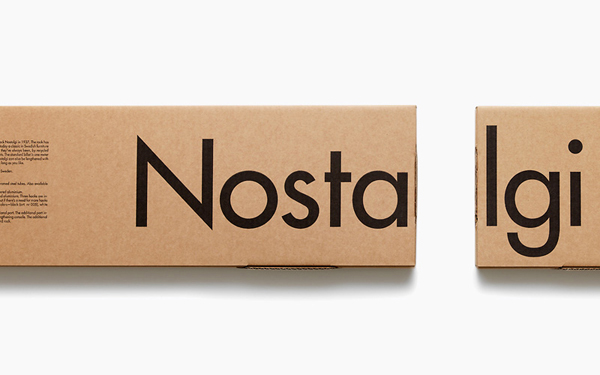 Nostalgi is a hat and shoe rack, now considered a Swiss furniture classic, designed by Gunnar Bolin in 1937 and manufactured by Essem with packaging created by Stockholm based graphic and product design studio Bedow.
Read the review here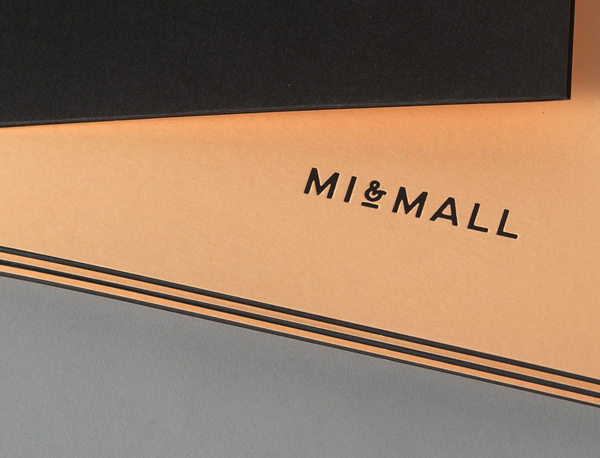 Mi&Mall is a new online shopping destination and resource that brings together and supports small to medium designer brands for people interested in fashion, trends and exclusive collections. Based around a simple logo-type, ampersand detail, a pale colour palate and a tactile print and material choice, their visual identity, created by Spanish multidisciplinary design studio Atipo, mixes high fashion cues and craft aesthetics to deliver style and exclusivity with a sense of handmade quality and individuality.
Read the review here
03 Matchstick designed by Vitae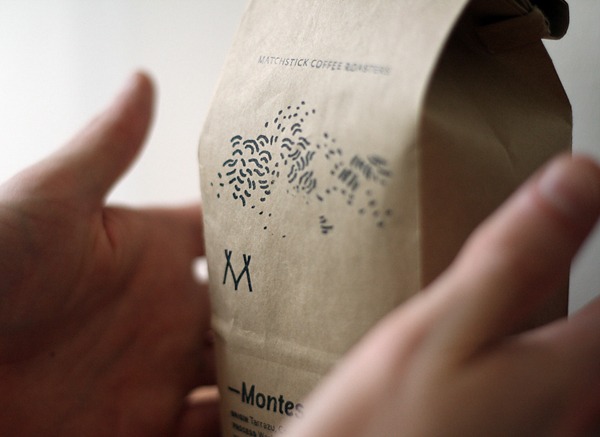 Matchstick is a Canadian coffee roaster and retailer that specialises in the hand-crafted preparation of single origin beans sourced from Columbia and Guatemala. Matchstick's branding and packaging, designed by Stockholm based independent designer Cameron McKague, working under his agency Vitae and in collaboration with Dirk Wright, was created to evoke the warmth and charm of its founders through a playful illustrative style and monogram.
Read the review here
02 Madefire designed by Moving Brands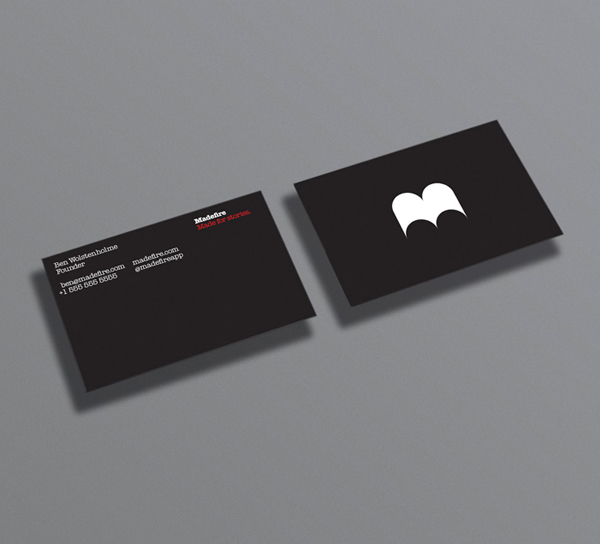 Madefire is a browser-based digital publishing platform and app created by Ben Wolstenholme, Liam Sharp and Eugene Walden to aid graphic novelists in the development and sharing of motion books and to provide readers with a new and dynamic digital experience. International design agency Moving Brands was responsible, from inception, for developing and defining Madefire's purpose, visual identity, complementary assets, printed collateral and digital interface.
Read the review here
01 Casa Bosques Chocolates designed by Savvy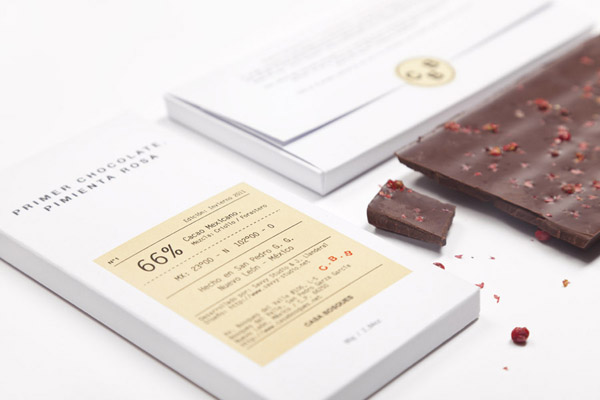 Casa Bosques is an initiative, founded by Mexico based design studio Savvy, to develop a variety of seasonal and sustainable products through a collaborative process across multiple disciplines. The initiative's first product line, a range of 12 chocolates inspired by the months of the year, were created by master chocolatier Jorge Llanderal using high quality Ecuadorian cocoa fused with spices selected by experts.
Read the review here
---