The Dirty Apron by Glasfurd & Walker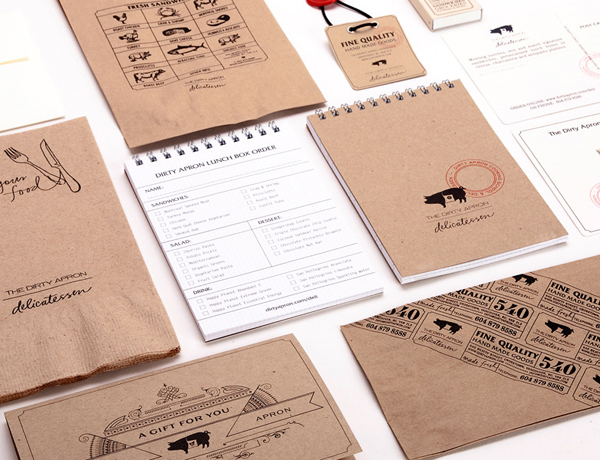 The Dirty Apron is a cooking school, grocer, gourmet delivery service, caterer and delicatessen located in the Crosstown district of Vancouver, that offers, alongside cookery courses, hot lunches, sandwiches and take-home meals, deli meats, organic milk and eggs, local cheeses, fresh flowers and specialty products.
The delicatessen's packaging and promotional items, which include bread and shopping bags, gift and lunch boxes, product labels and tags, were created by Multidisciplinary design agency Glasfurd & Walker and utilise a neat combination of uncoated, unbleached substrates, string, a single colour print treatment, tape, wax seal and stamp detail to deliver a traditional craft based aesthetic that has an open honest proposition with a local farmers market sensibility. A mixed typographic approach delivers individual personality alongside conventional communication while illustrated details, borders and ribbons suggest heritage, knowledge and experience. Its execution is solid throughout and neatly reflects traditional values with contemporary quality and consistency.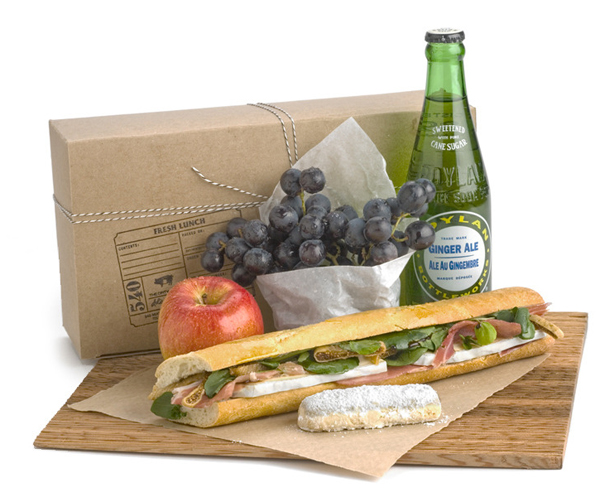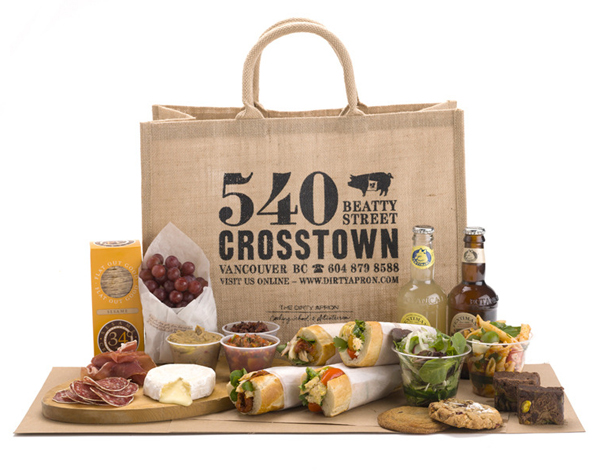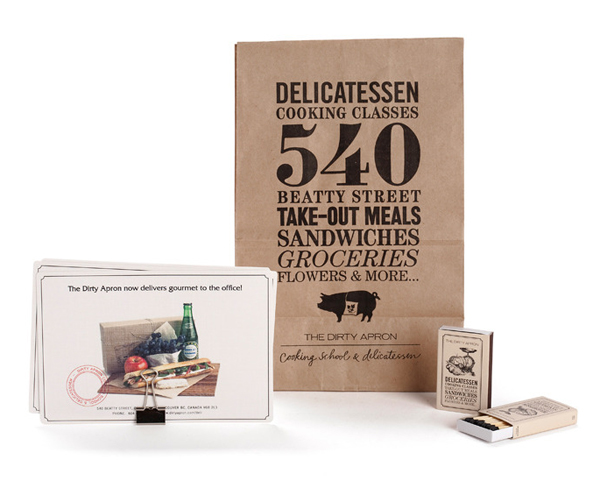 Follow BP&O:
RSS
Facebook
Twitter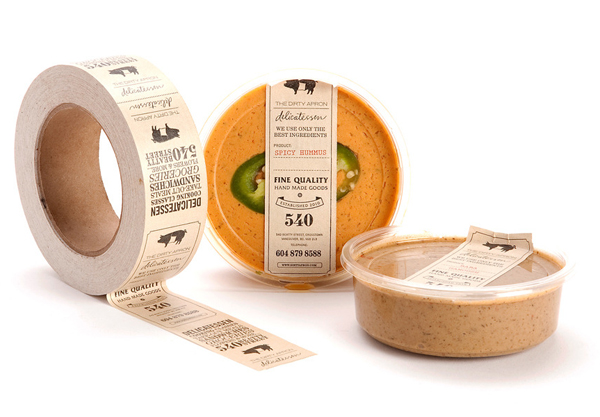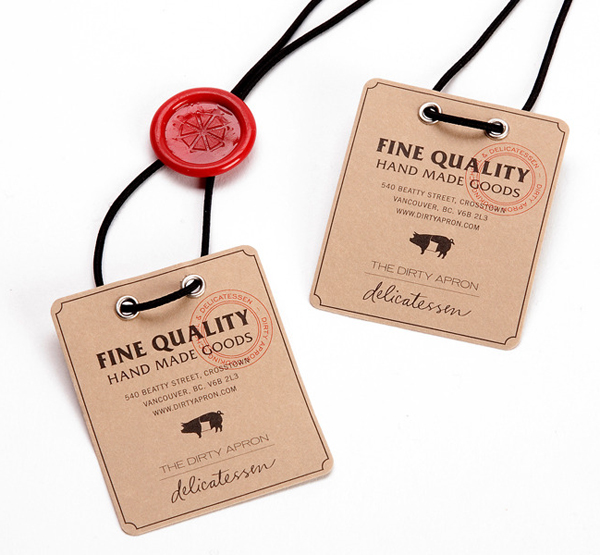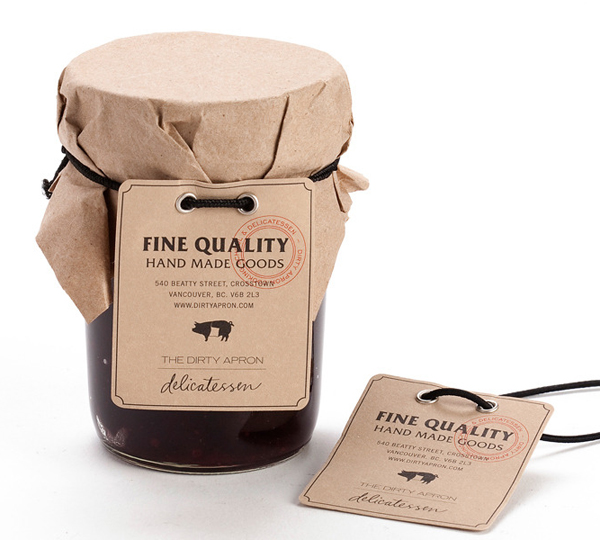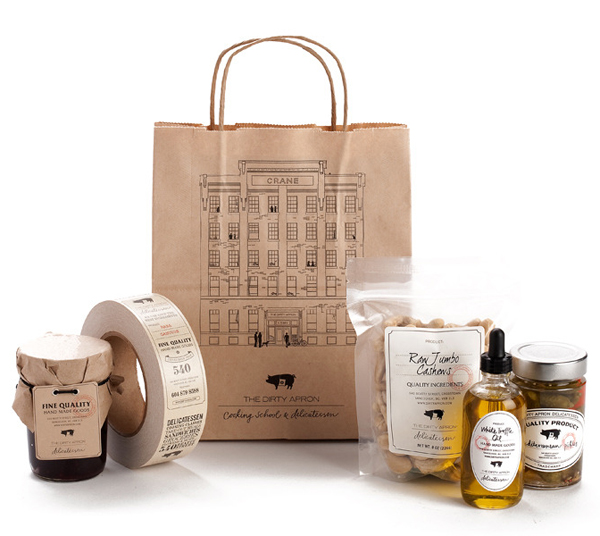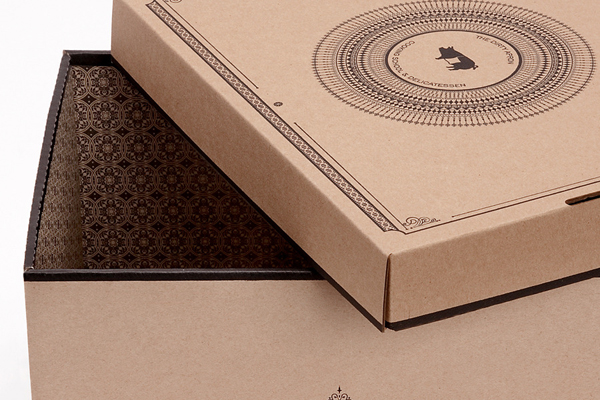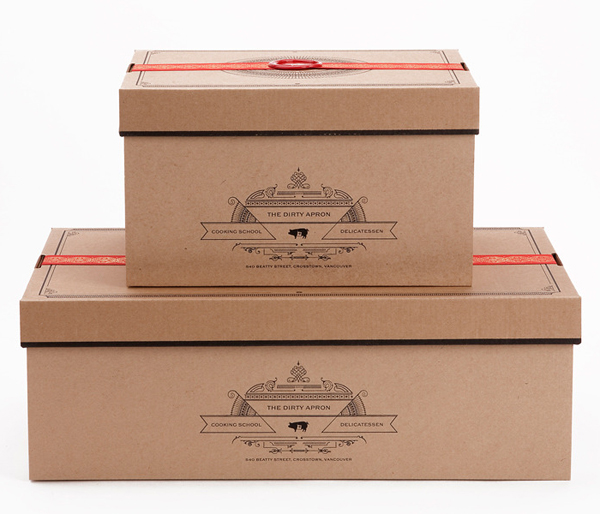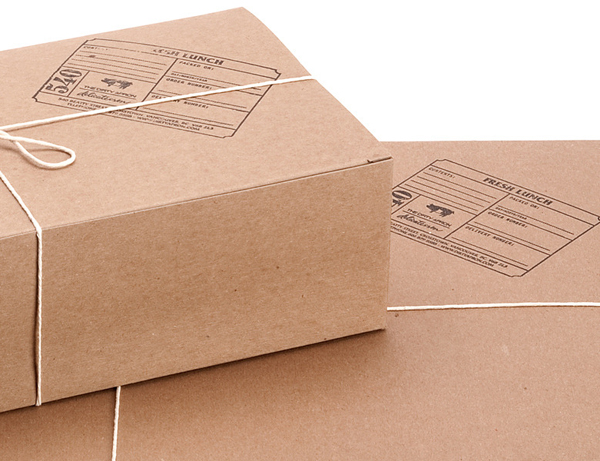 More packaging work:
---