September's Top 5 Projects 2012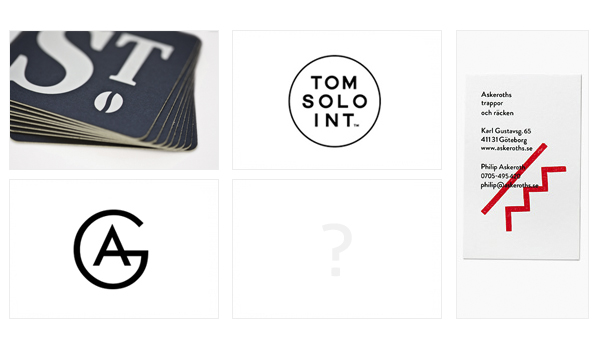 These are the five projects I reviewed during September that I felt really stood out and wanted to give them another opportunity to be seen and discussed. I have ordered these from five to one with my favourite project presented last. Do you agree with my choices?
05 Algu designed by Francesc Moret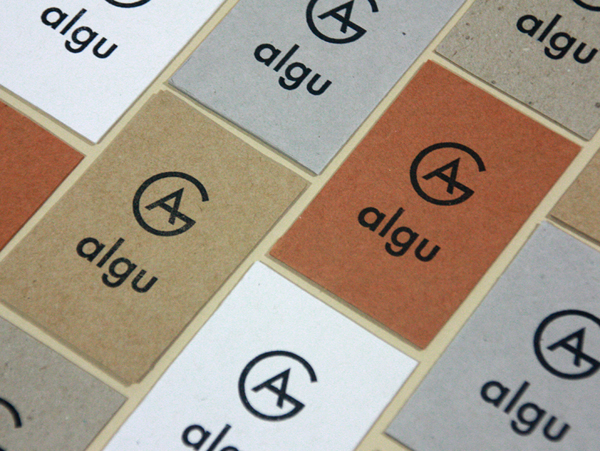 Algu is a Spanish architectural and interior design studio founded by Natalia Alonso Roger Guitart. Their identity, designed by independent freelance designer Francesc Moret, represents the collaborative and combined knowledge of the studio's founders alongside the themes of craft and modernistic architectural practices through a simple monogram, lower-case logo-type, mixed fibre business cards and hand-stamped print treatment.
Read the review here
04 Askeroths Trappor och Räcken designed by Bedow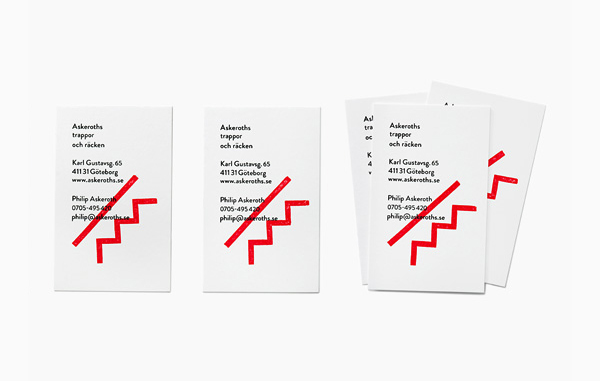 Stockholm based graphic and product design studio Bedow have recently developed a new visual identity and stationery solution for Askeroths Trappor och Räcken, a small Swedish manufacturer of specialist staircases. Based around a simple but identifiable abstraction, the logo-mark captures the elemental, functionality and practicality of staircases and the solid technical abilities of the craftsmen through the combination of a single, consistent line weight, basic geometry and nice balance of positive and negative space.
Read the review here
03 Brewer St. designed by Designers Anonymous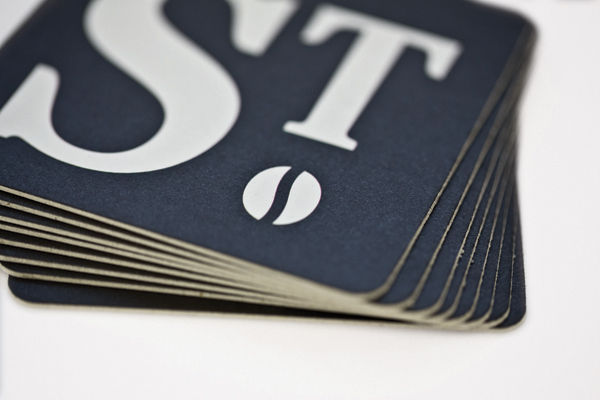 Brewer St. is a new fair-trade coffee range developed by UK based hospitality brand Fuller's to take advantage of continued coffee market growth and build on the day-time custom of their pubs, bars and hotels. Designers Anonymous, following their successful rebranding of Fuller's flagship King's Cross pub – The Parcel Yard, developed a visual identity solution for the brand based around customised and redrawn type blocks, playful brand language and an industrial colour palette, bringing together Fuller's heritage and the craft of coffee-making.
Read the review here
02 Tom Solo designed Mash Creative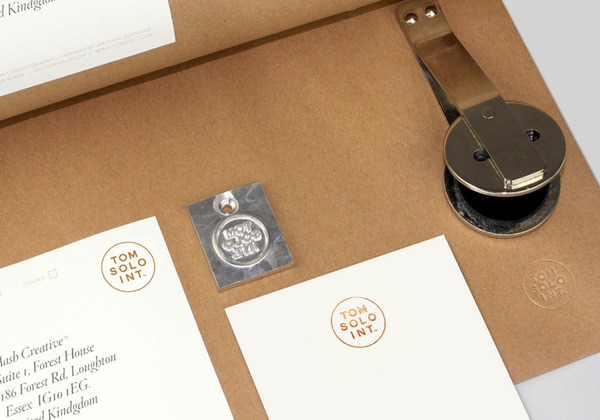 Tom Solo is a German born multilingual photographer with a modern, innovative approach and a growing international client roster. His new visual identity, created by UK based independent design agency Mash Creative, juxtaposes bleached and unbleached material choices, hand-stamped and block foil print finishes and a traditional serif and modernistic sans serif to achieve a smart communicative fusion of practicality and high quality.
Read the review here
01 Les Orenetes designed by Mucho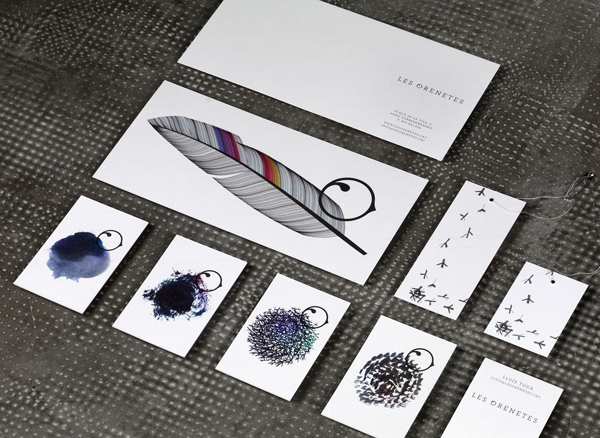 Les Orenetes is a fashion boutique located in Torredembarra, a small town in the Catalonia region of Spain. The boutique's identity, created by visual communication and graphic design studio Mucho, is a lovely mix of light, geometric single line weight typography and monogram with subtle flourishes and a rich mix of hand-drawn illustrative, calligraphic and watercolour detail.
Read the review here
---