Whisky Ambassador designed by O Street
| Author: Richard Baird

|

Filed under: Education, Food and Drink, Logo Reviews | Tags: Blind Emboss, Brand Identity Reviews, Branding, Business Card Design, Copper Ink, Design Reviews, Designed by O Street, Embossed Business Cards, Graphic Design, Logo Design & Branding Blog, Logo Designs, Logos, Logotypes, Luxury Logos and Packaging Design, Metallic Spot Colours, Sans-serif Logotypes, The Best Logo Designs of 2012, Typography, Visual Identity Design Blog

|

Comments Off

on Whisky Ambassador designed by O Street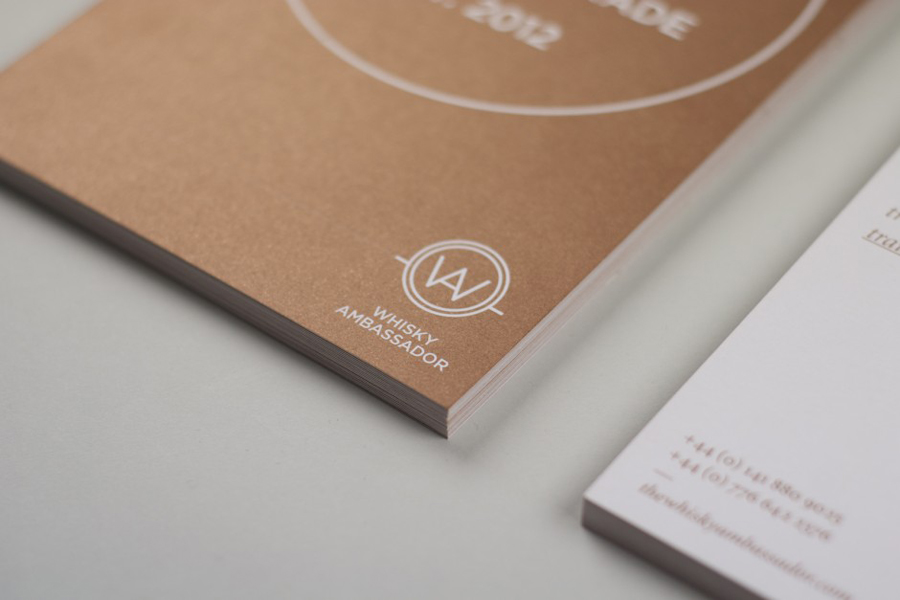 Whisky Ambassador is an Accredited, UK-based one-day training course that introduces bar staff and license holders to the techniques of effective Scotch whisky selling. Based around a simple monogram and sans serif logo-type combination delivered as an emboss and metallic spot colour treatment across tactile and uncoated material choices, design studio O Street's visual identity for Whisky Ambassador – a recent start-up – aims to appear authoritative to the international luxury hospitality sector.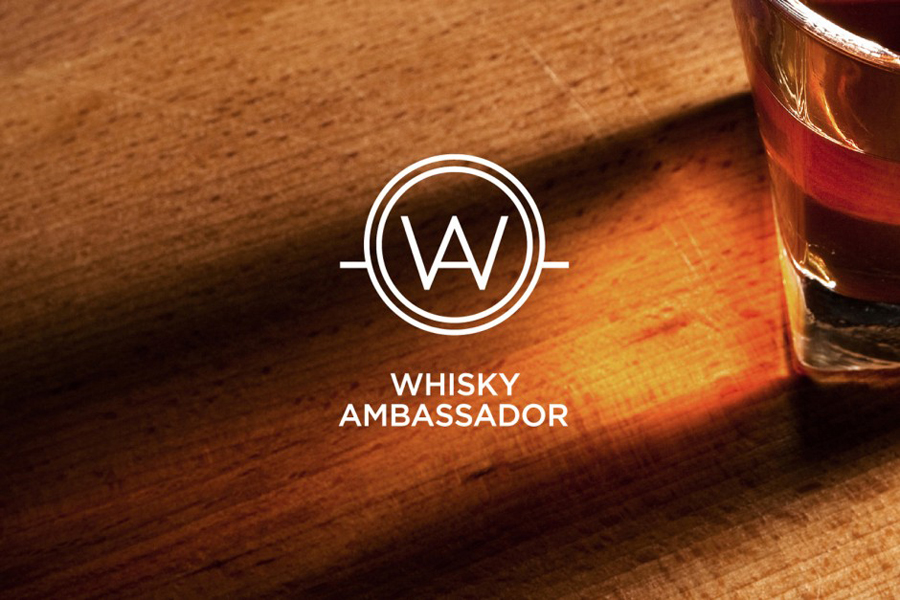 It is a simple but communicative solution that confidently draws on the aesthetics of the whiskey industry – neatly bringing together the regional craft qualities of an earthy unbleached and hand-embossed booklet, the richness, warmth and luxury of a bronze metallic spot and hot-foil detail alongside a classic cream substrate. The single line weight, square terminals and barrel-like concentric circles of a straightforward WA monogram works well to capture traditional and personal service practices in a contemporary manner while also resonating well with the pride associated with high quality whiskey. This is paired with a neutral but well spaced uppercase sans serif logo-type that delivers a professionalism and formality suitably representative of useful information and education.
It is a visual identity that through material choice and print finish delivers dimensionality and industry relevance to the simplicity, authority and practicality of the graphic design.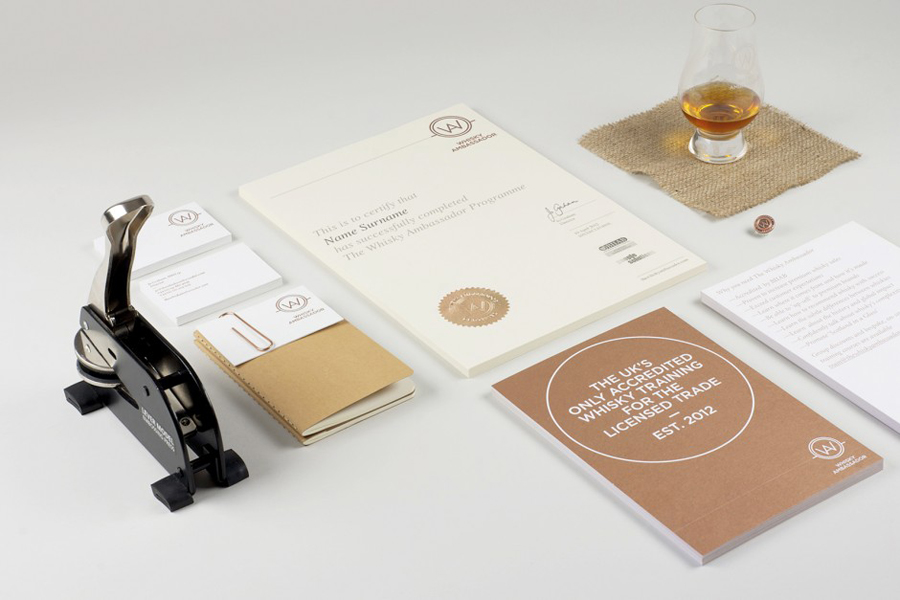 Follow BP&O:
RSS
Facebook
Twitter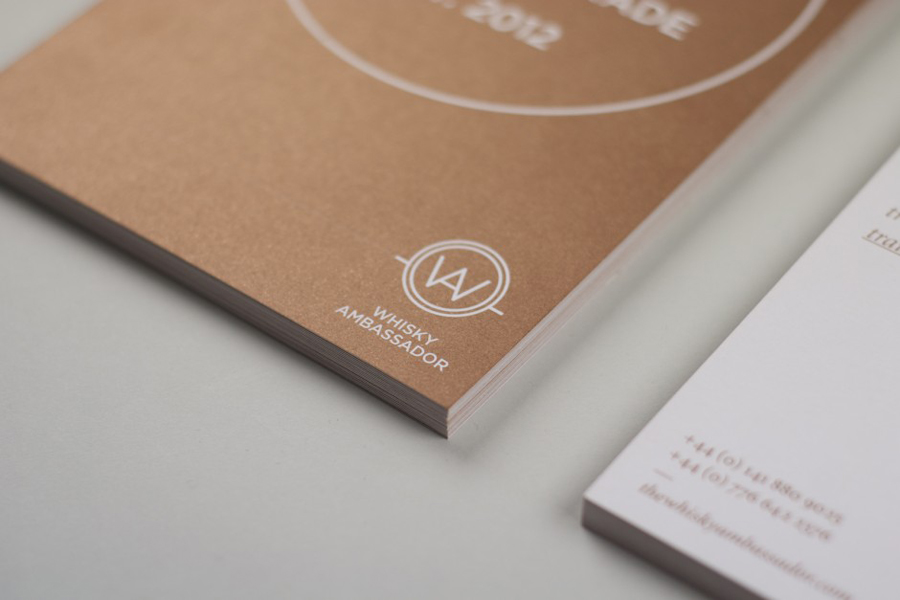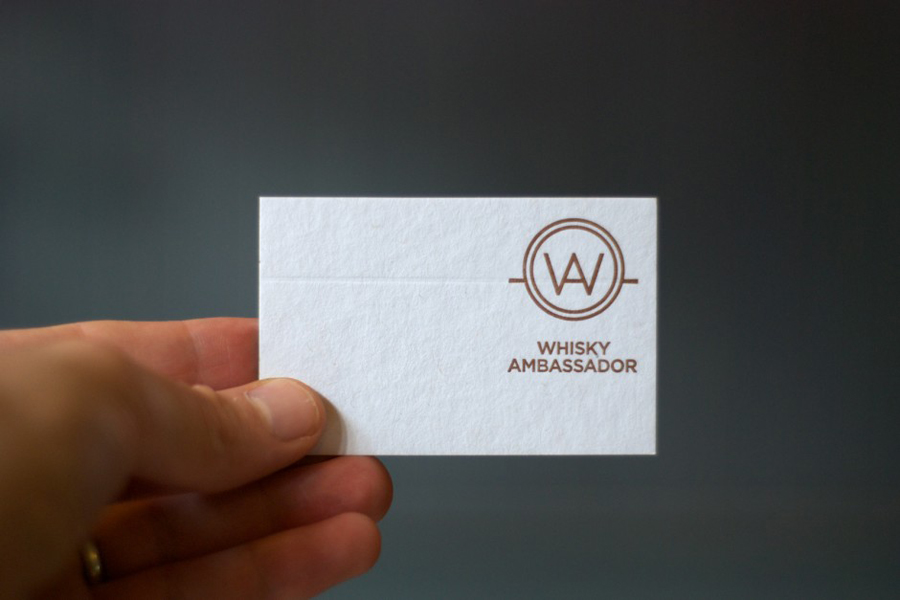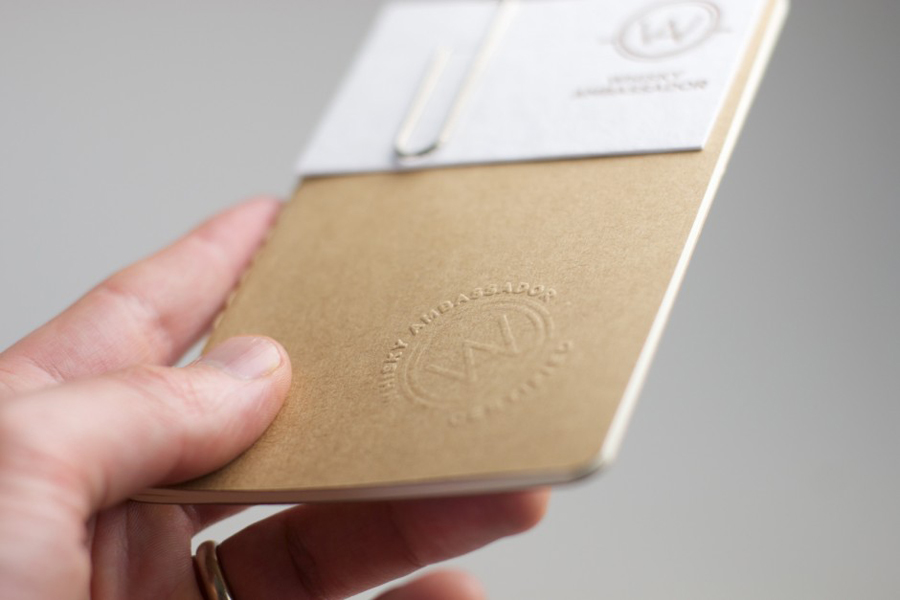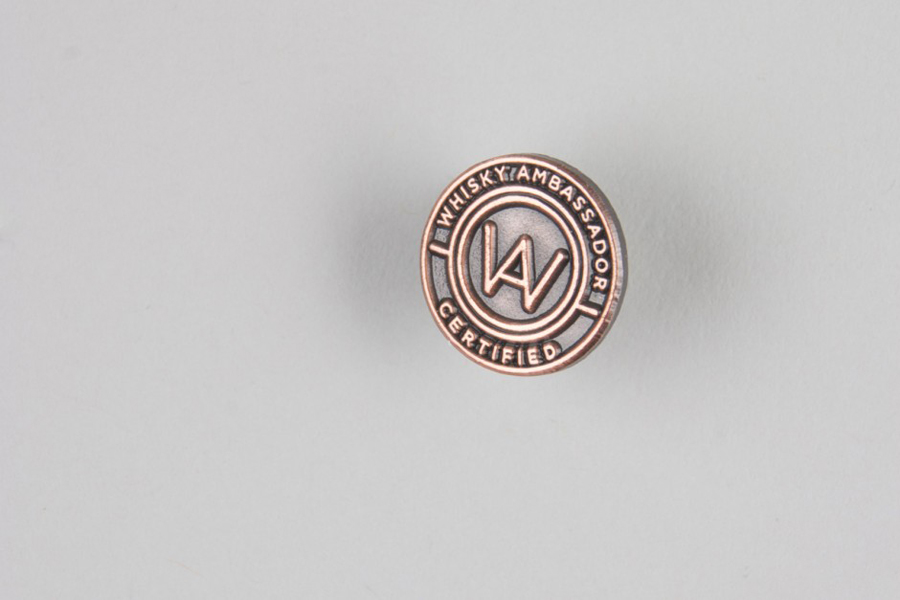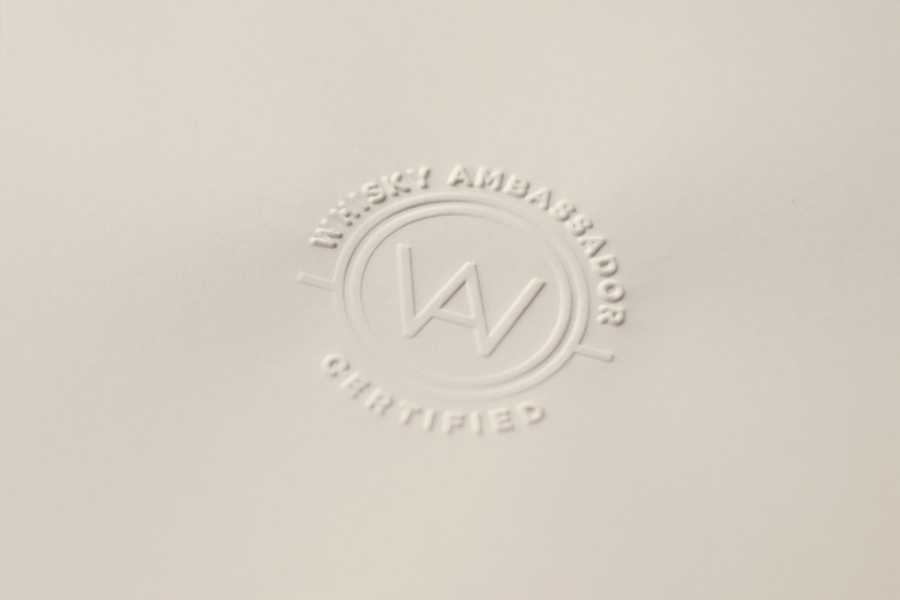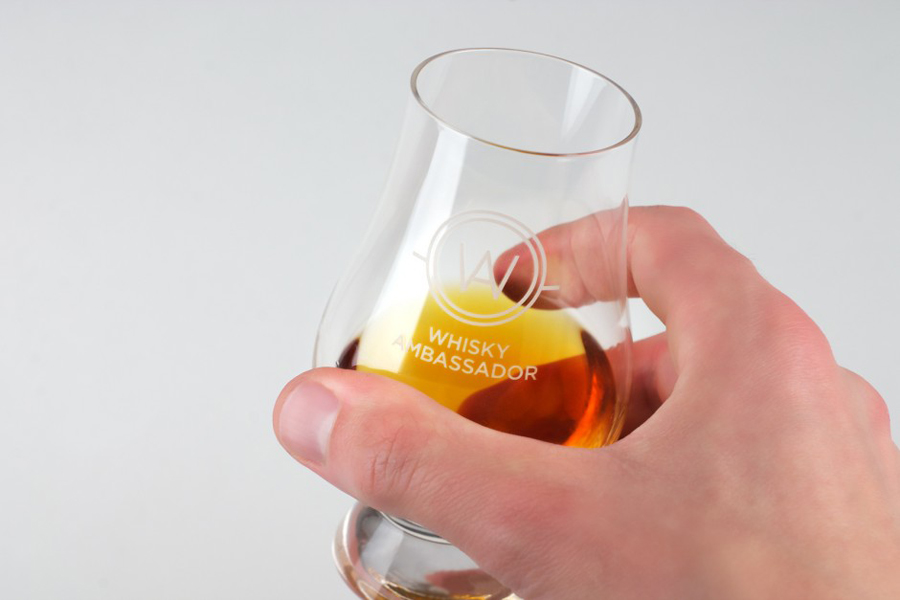 If you liked this you may also like:
Support BP&O
Thank you to everyone who has visited BP&O since its beginning in 2011. As many of you know, BP&O has always been a free-to-access design blog that seeks to offer extended opinion on brand identity work. It has sought to be the antithesis of the social media platform that often disentangles form, context and content. Writing articles can take 2-4hrs and are carefully researched.
I am passionate about design writing and believe that spending time to write about work, rather than just posting images, furthers design discourse. If you have enjoyed this article, have been with the site from its early days and would like to help contribute to its future, please consider supporting the site with a small PayPal donation. This will go towards the costs of hosting, CDN (to make the site quick to load) and Mailchimp, and cover some of the time it takes to research, write-up, format and share posts.
---