O Architecture designed by Heydays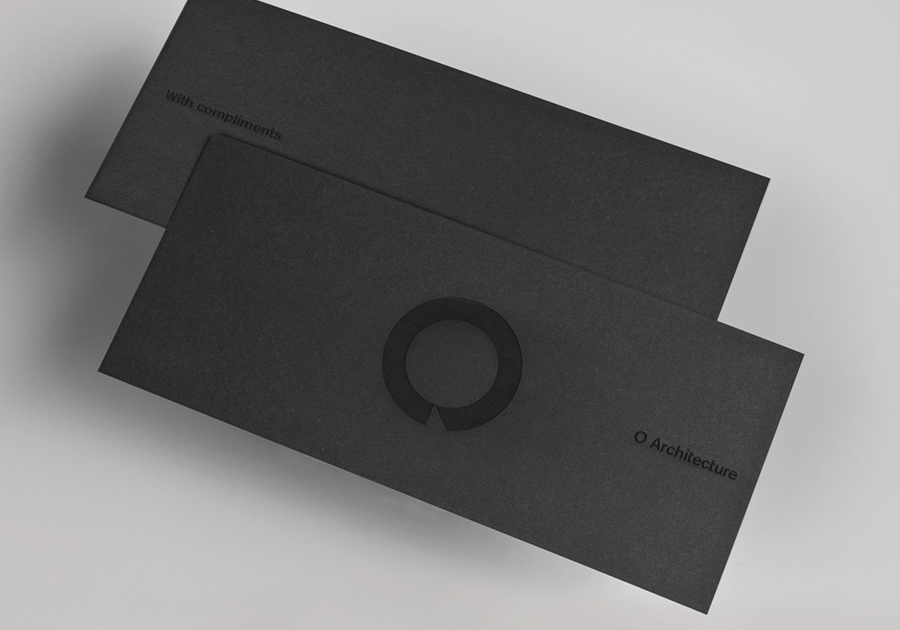 O Archi­tec­ture is a small, Lille-based multidisciplinary studio whose practices extend beyond traditional architectural services to include artistic installations, educational courses and editorial work. Their visual identity, 'a solid cir­cle with a dis­rup­tion that cre­ates a tri­an­gle rem­i­nis­cent of an A' – created by design agency Heydays – , unites the broad remit of the studio under a simple sym­bol with a revolving, holistic quality that can be easily executed across a variety of collaterals.
Image: © François Marcuz.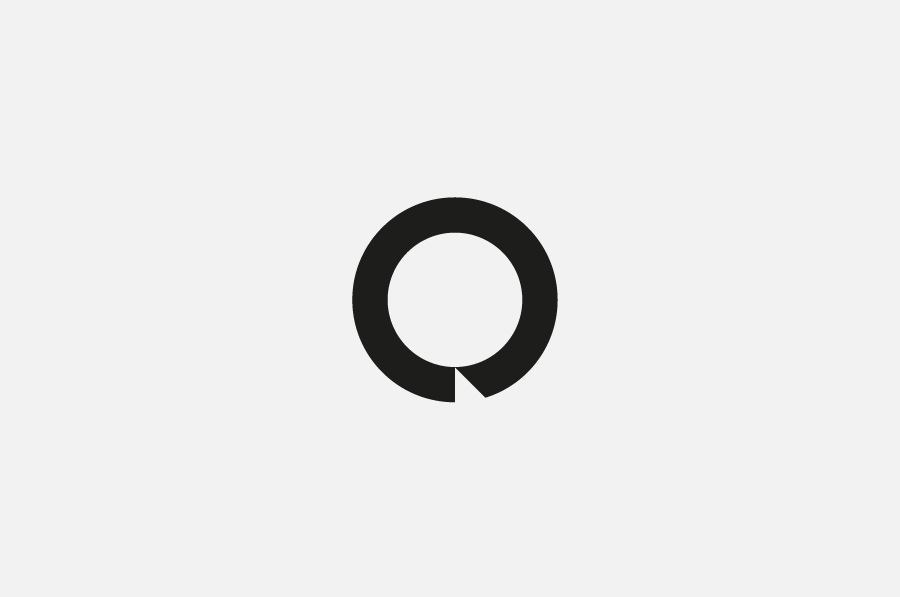 Although the abstract and reductionist combination of geometric shape, neutral san-serif logo-type, plenty of space, rough, uncoated and monochromatic material choices, die-cut detail, black ink across dark surfaces and a weighty plasterboard-like sensibilities of business card with an edge painted detail – are architectural standards, these neatly draw together the relevant themes of light and shadow, windows that connect partitioned spaces and a sense of construction. These ideas are coherently balanced across graphic, material and print decisions that, while not hugely original – something I do not believe is as much of a necessity as some -, are communicative, relevant and very well executed.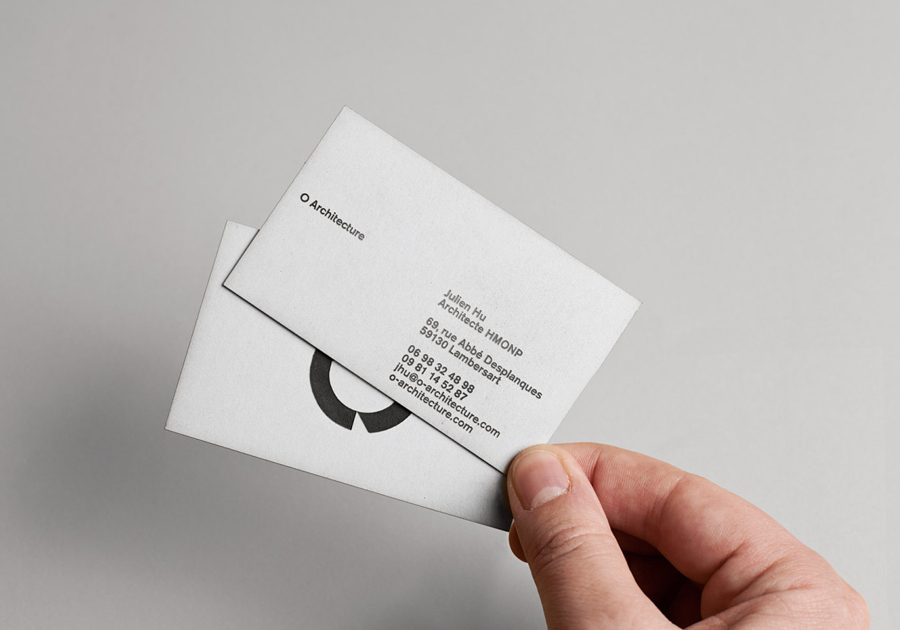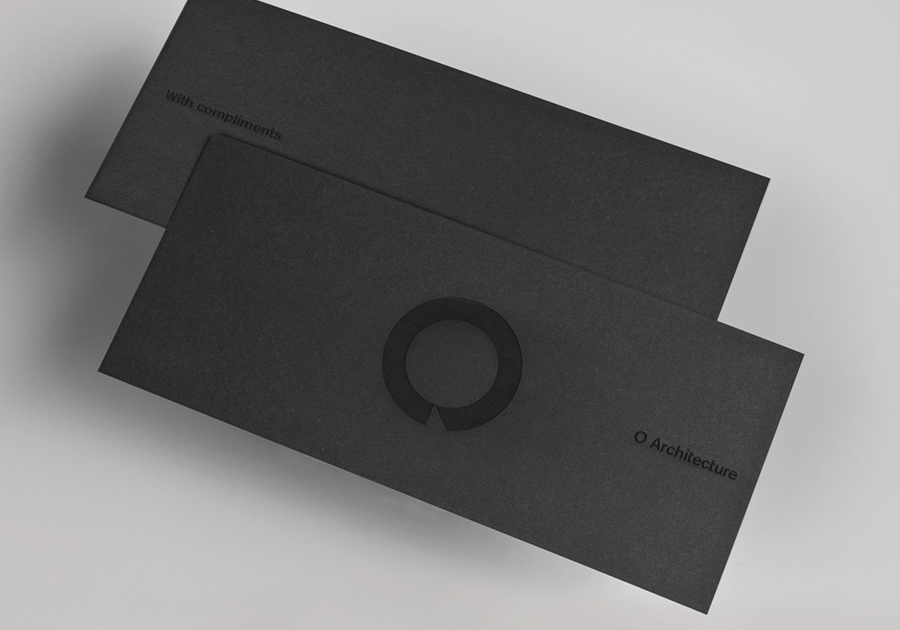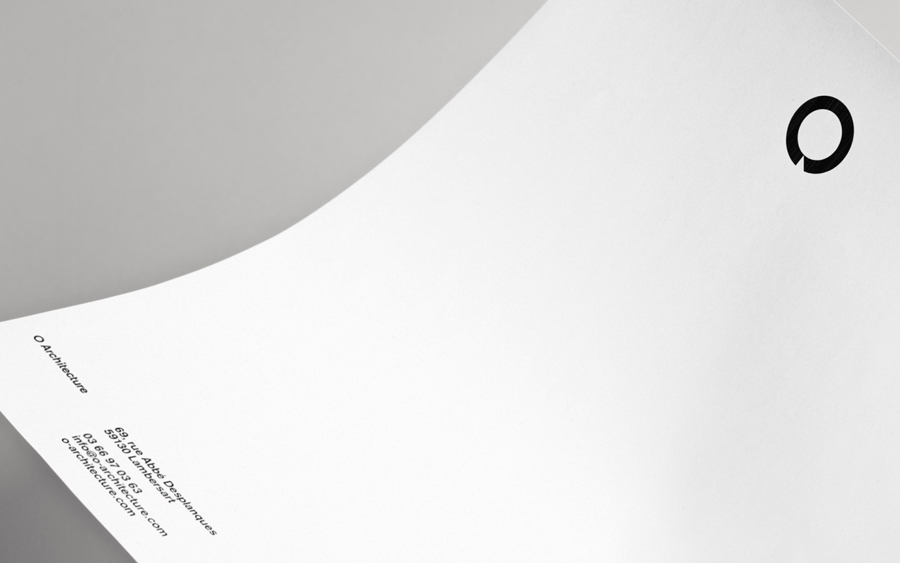 Follow BP&O:
Twitter
Feedly
Facebook
Instagram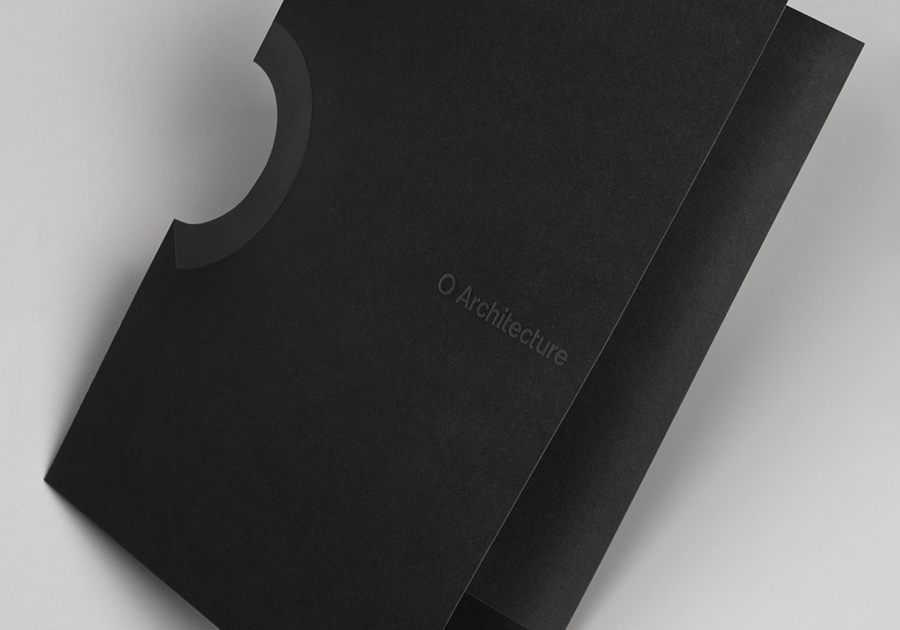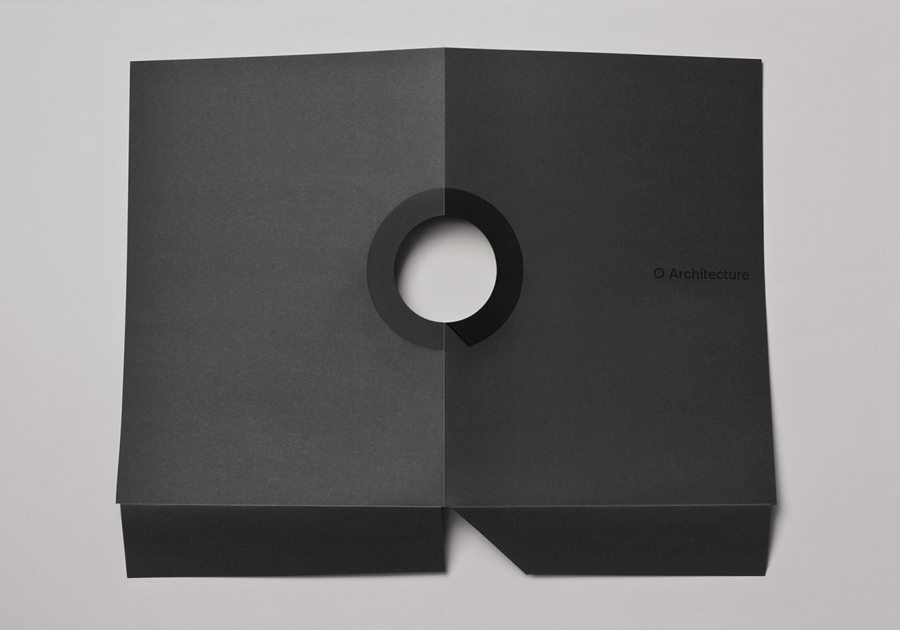 If you liked this you may also like:
---