Tingz designed by B&B Studio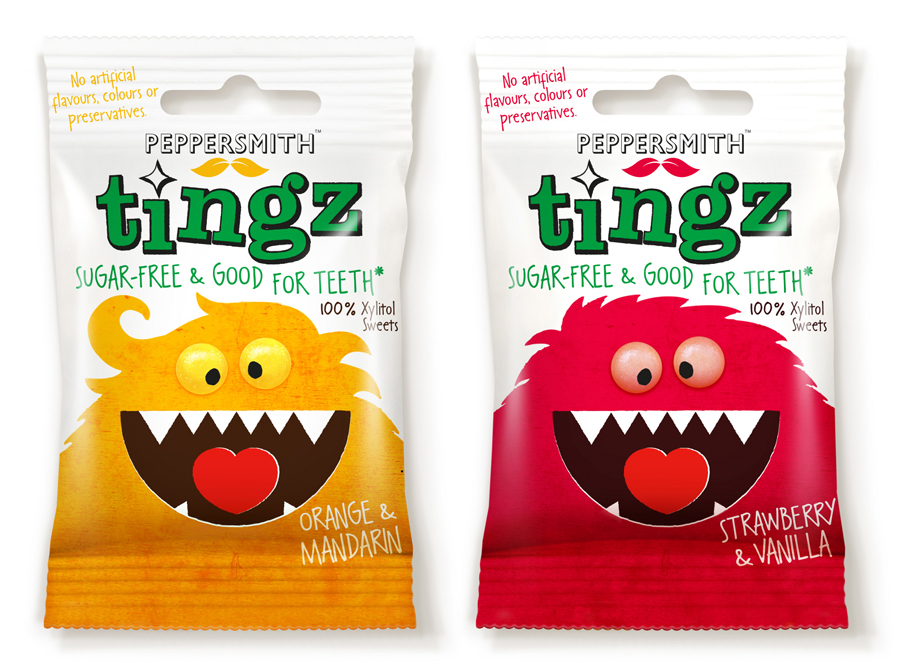 Launched by natural chewing gum brand Peppersmith, Tingz is a new, two flavour confectionary range that uses Xylitol, a natural wood sugar, to add plaque reducing properties to the sweets. Developed by London-based B&B Studio the packaging for Tingz builds on the quirky personality of the Peppersmith brand by illustrating two wide-mouthed characters, a contrasting white and bright colour palette and subtle texture to establish a healthy but flavourful quality that reflects the natural, dental improving proposition of the sweets.
Continuing reading my review of B&B's packaging work for Tingz on The Dieline.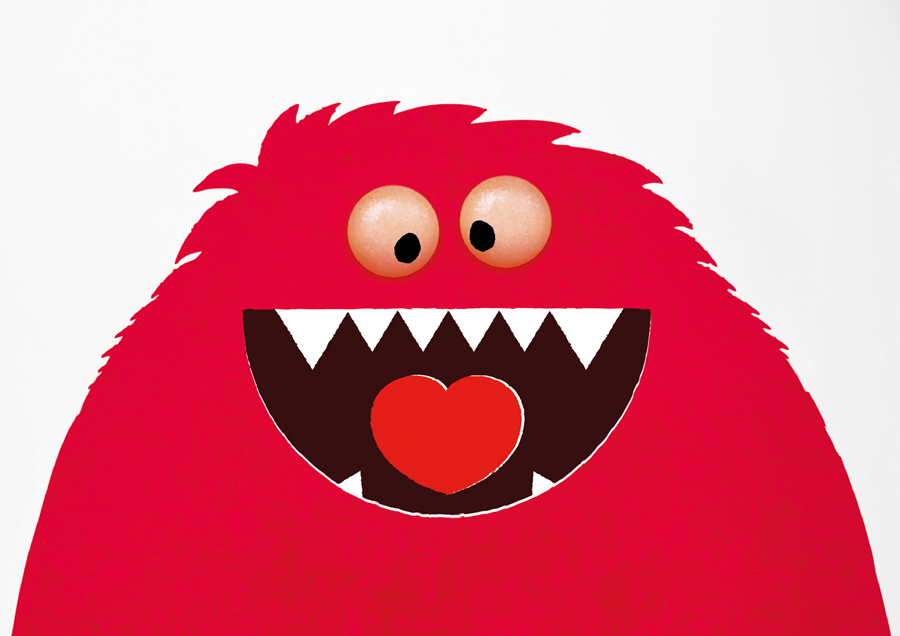 Follow BP&O:
RSS
Facebook
Twitter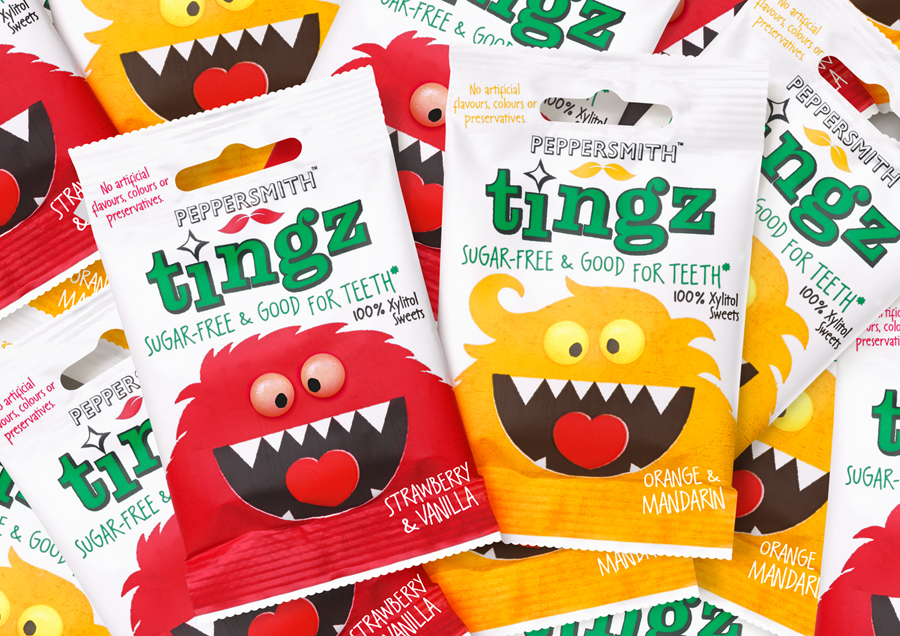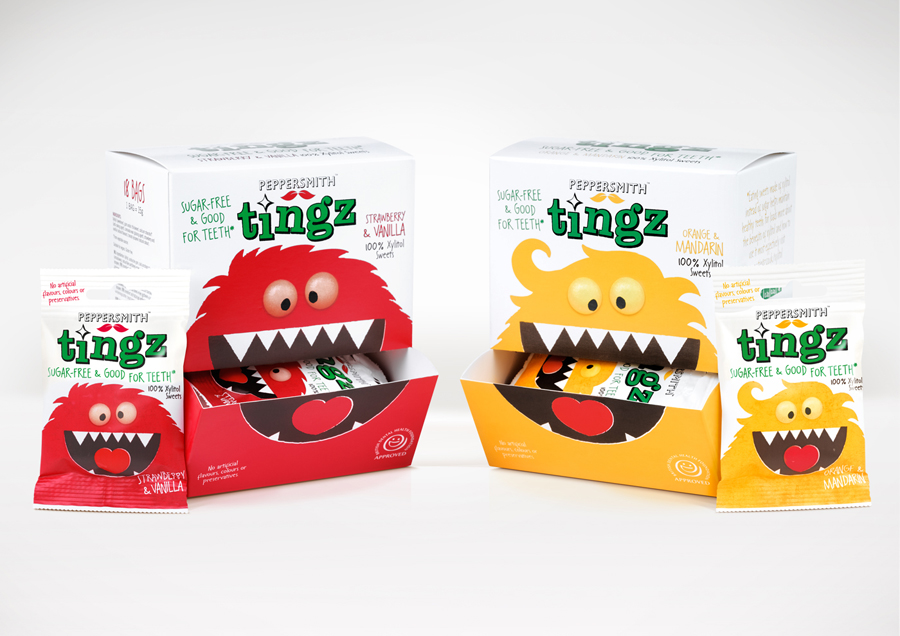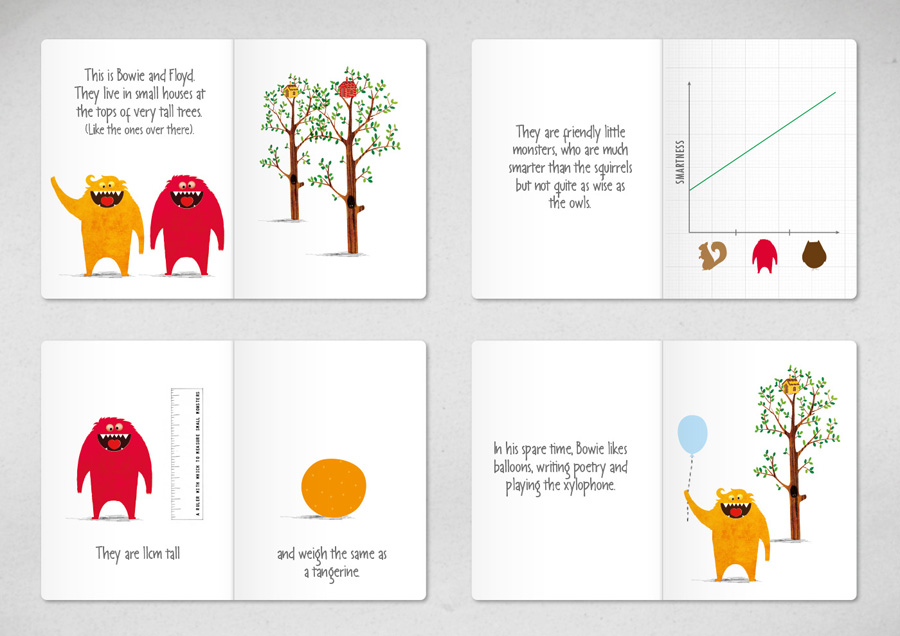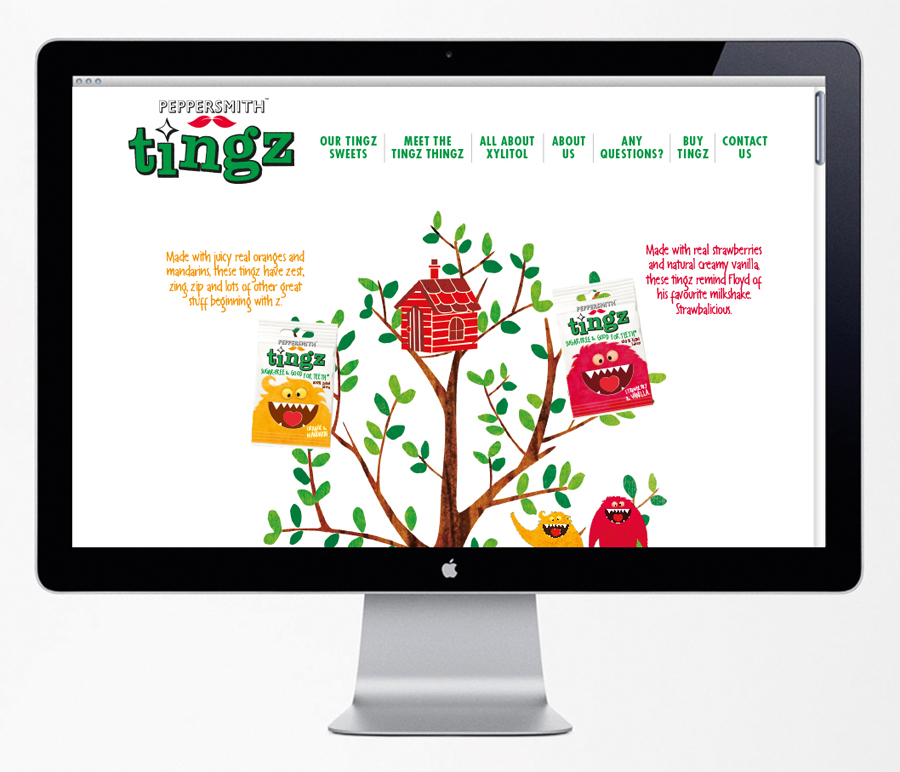 More packaging and brand identity work by B&B Studio:
---