Treadwell designed by Perky Bros
Treadwell is a Kansas-based floor installation business that specialise in no-nonsense solutions that last. Perky Bros, the agency behind their name, visual identity and website, describe Treadwell's philosophy as about 'standing upright, walking the walk and empowering clients to move forward with confidence, secure in the knowledge that they've chosen the right product and the right people for the job'. The agency distilled this philosophy into an identity that unties the perceived strength of buffalos and geometry with the contemporary, on-trend restraint of a single consistent line weight and matching logotype.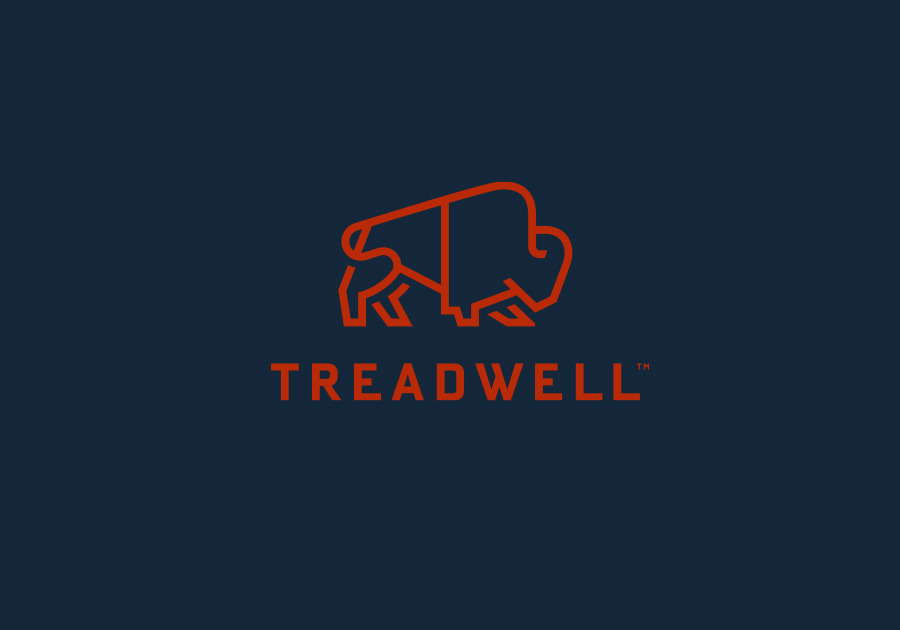 The logo is well-drawn, delivering a clear sense of strength in its combination of geometric forms, single stroke width and the balance of internal space used to emphasise big shoulders alongside the steadfast positioning of the feet. Although visually interesting and communicative, the buffalo is really elevated by the distinctive diamond lock-up, a detail that introduces overlapping angular boxes and Kansas City to convey a little of their business and a pride their location.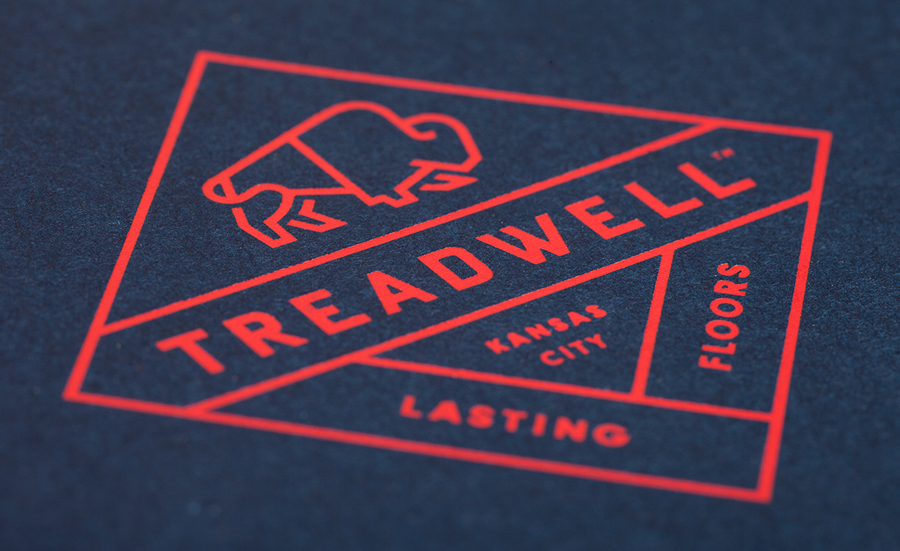 Like their work for Bedroc, Perky Brothers have leveraged the aesthetic of one industry and applied it to another. For me, this project borrows a little of the high quality utility of mountain or arctic wear. This is perhaps most evident in the diamond lock-up but also resonates through the stitch badge, a limited red, blue, brown and white colour palette, and the near-neutrality and uppercase authority of the logo-type and complimentary typography. It is a smart appropriation/reference that drives home the durability message in a familiar and understandable way but which is unique to the industry.
The grids of the stationery intelligently mirror the patterns of tiled or wood floors and provide a practical division of information while the iconography of the website, sharing a similar aesthetic resolution as the mark, is a little more playful and adds a subtle but accessible dimensionality.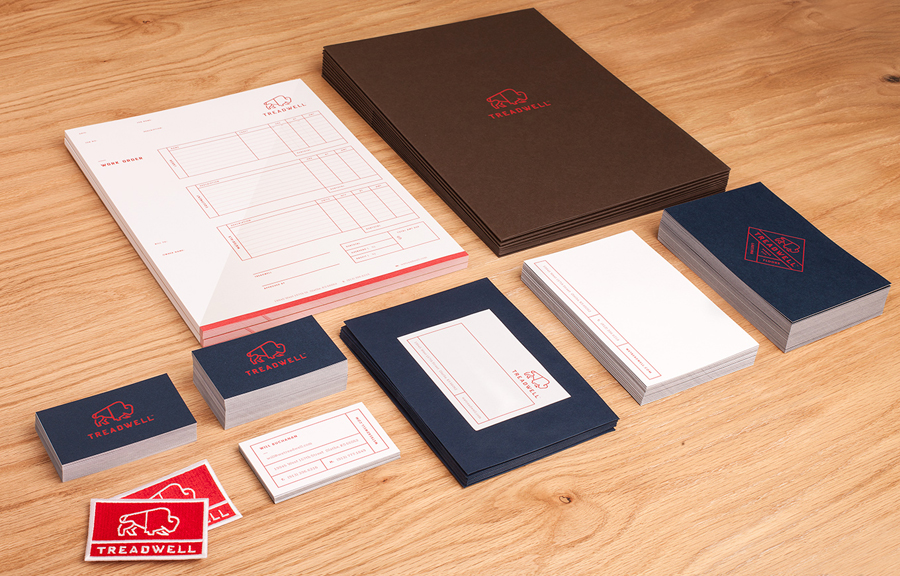 Follow BP&O:
RSS
Facebook
Twitter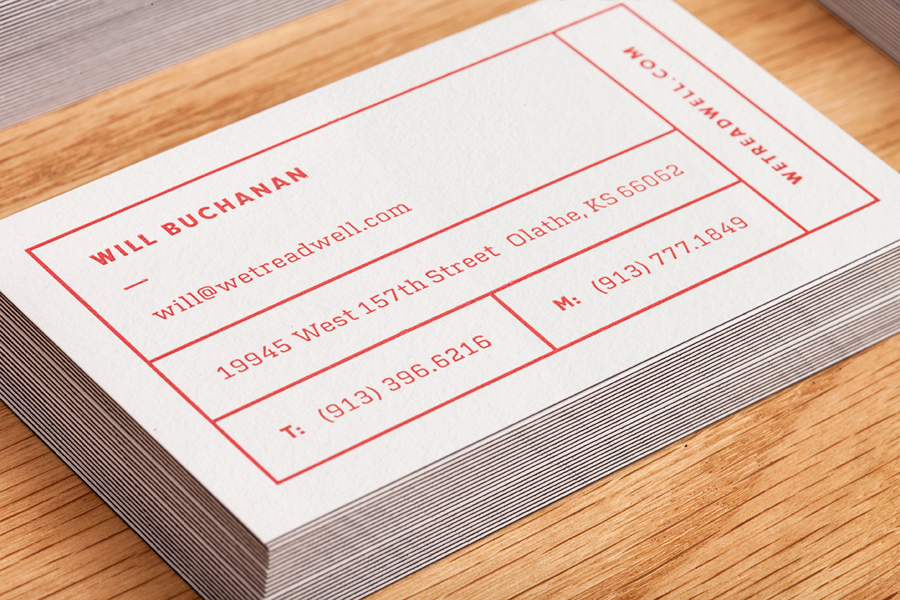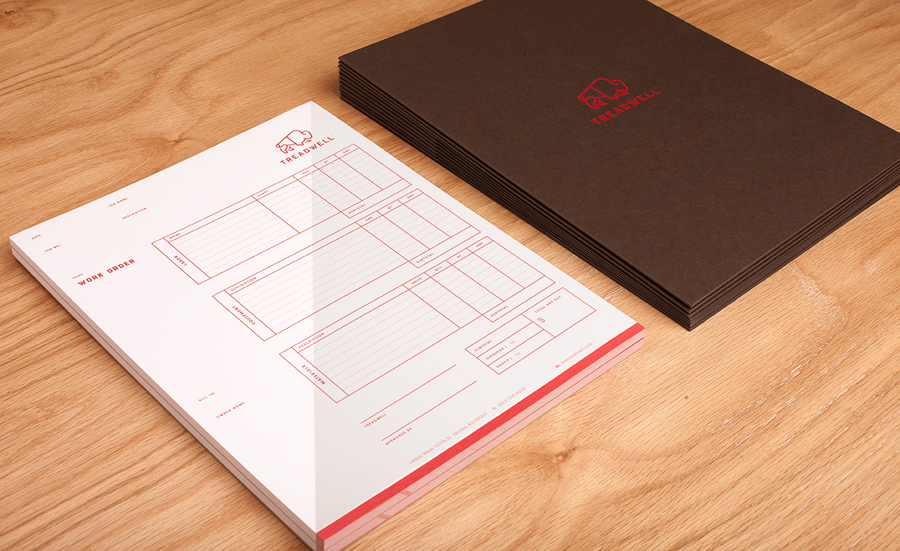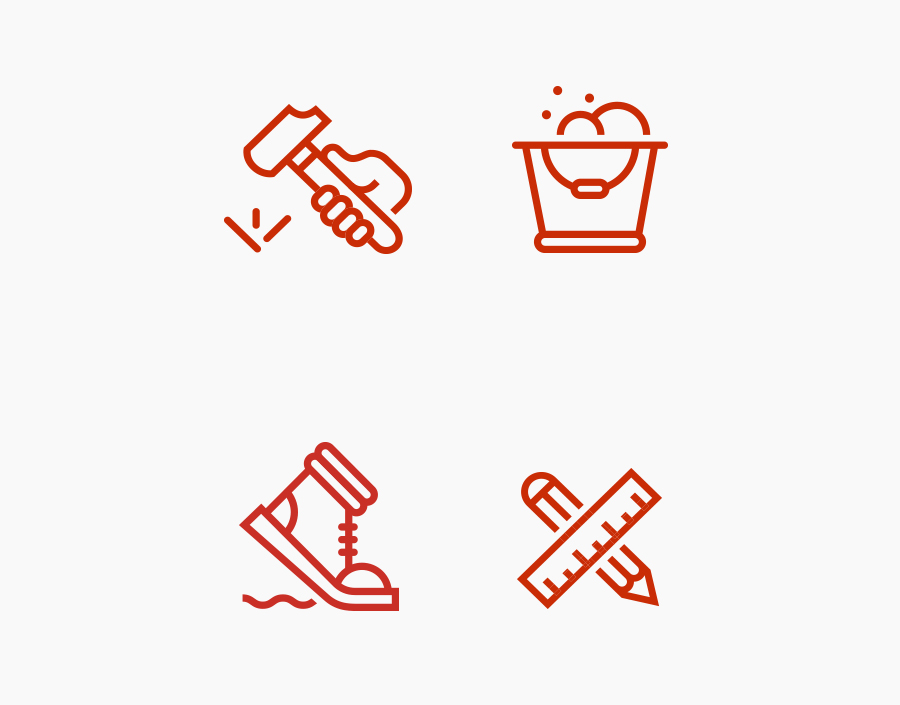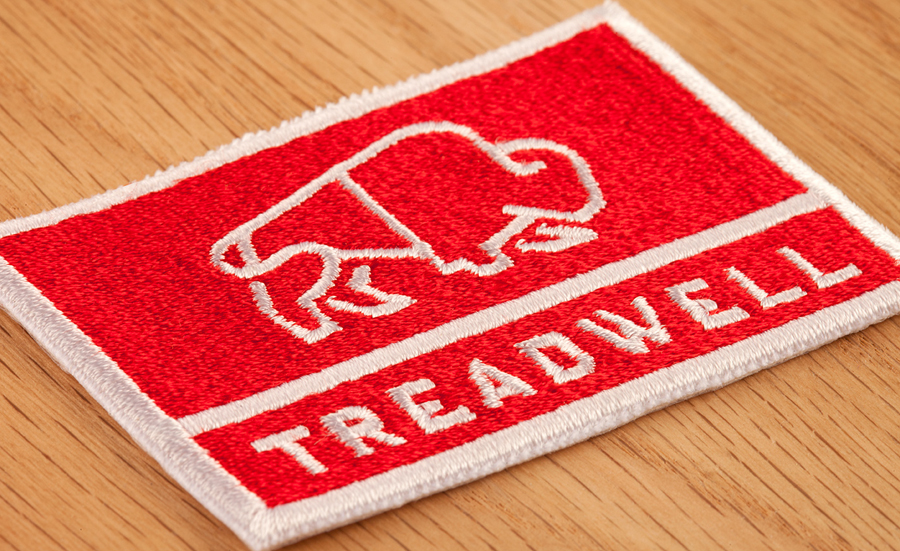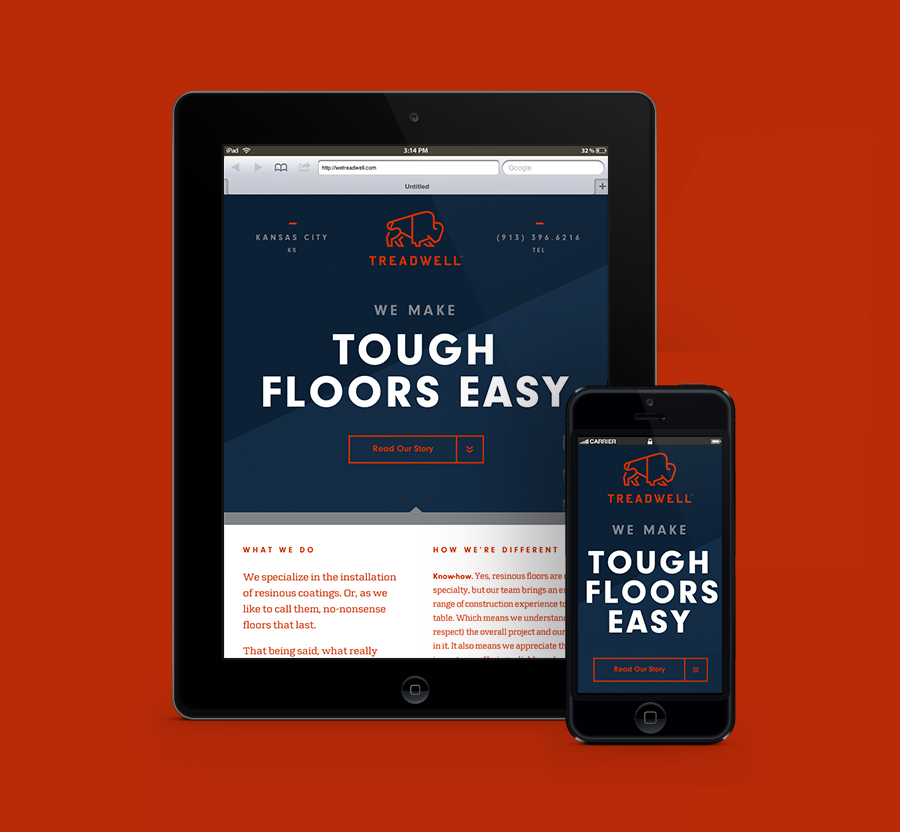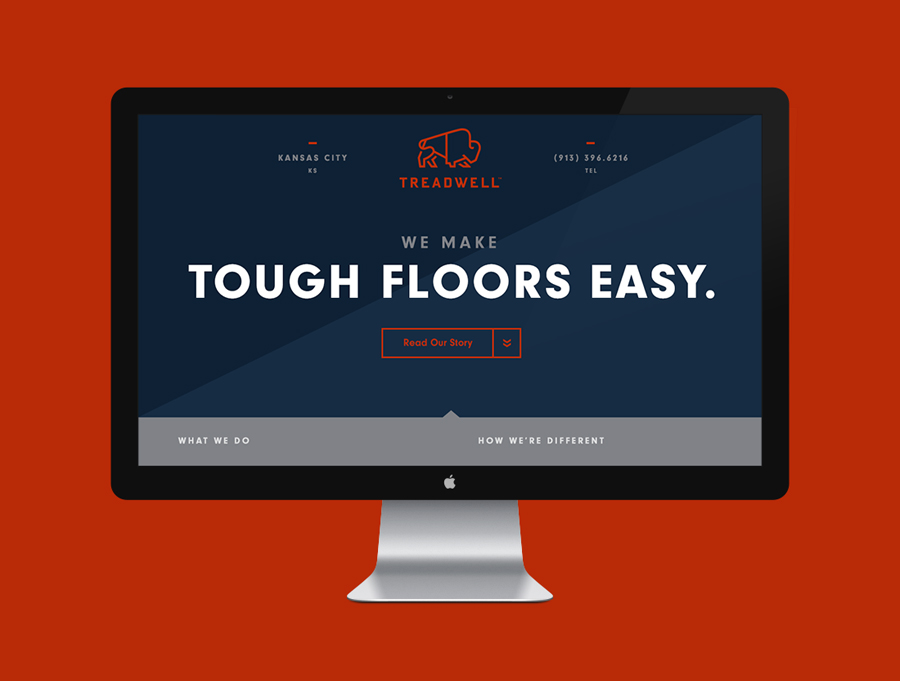 If you liked this then you may also like:
---