Taller38 designed by Savvy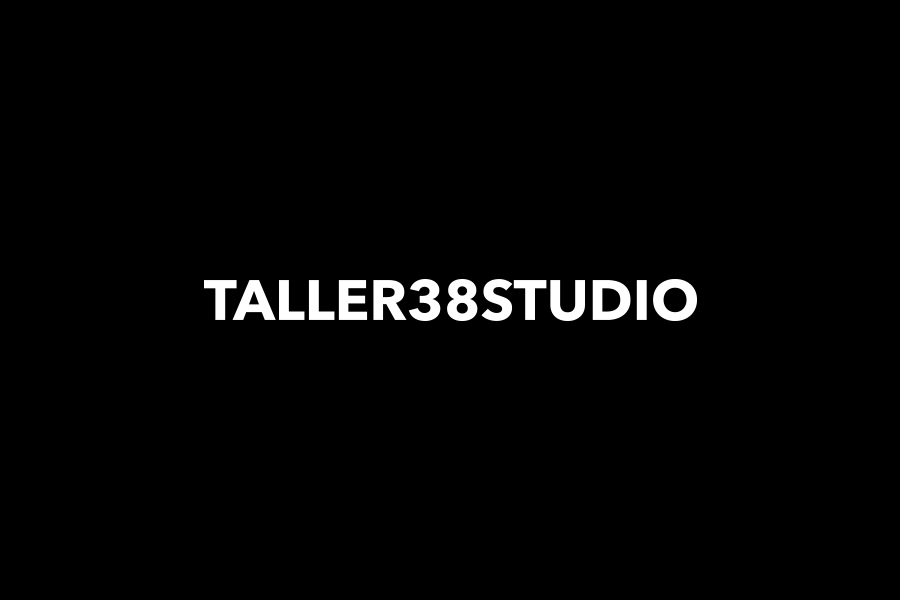 Developer Taller38 and multidisciplinary workshop T38 – a studio made up of architects, artisans, carpenters, painters and welders – work together to develop architectural pieces and real estate projects that are described by Savvy – the agency behind their new logo, stationey and website – as a "benchmark of high quality" that aims to "uplift the style and quality of life of the people" who live there.
Savvy worked with both businesses to create an identity based around modularity, grids, a dynamic sans-serif logo-type and a blue and red tinted photography that would, whether superimposed or isolated, compliment or divide the two synergetic entities.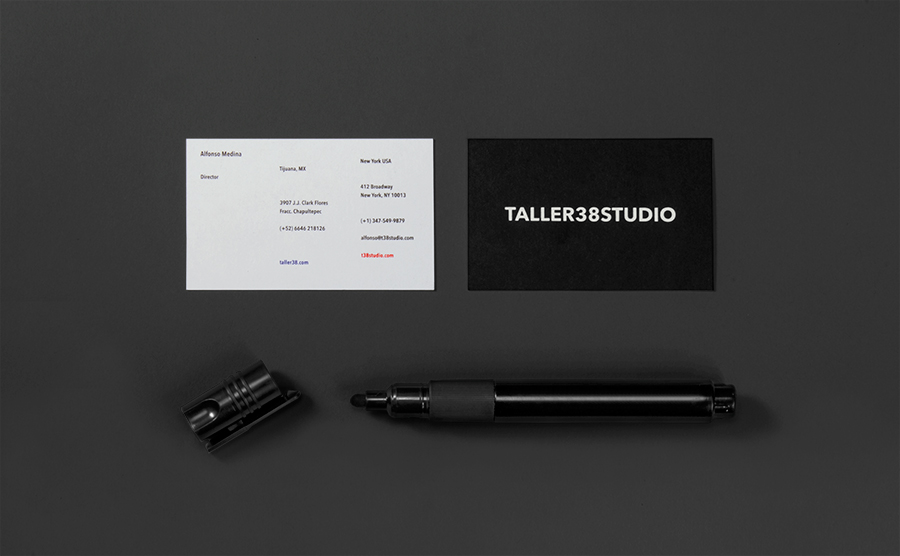 While the project lacks the communicative material choice or print finish of last week's built environment ID for InForm – something you might have expected from aworkshop of craftsmen – the economy of a single print run, marker tool and shared logo-type for two interrelated businesses is an interesting idea. The familiar architectural themes of space, structure, efficiency and authority/experience is effectively delivered through a combination of grid-based layouts, uppercase sans-serif letter-forms, black ink, white substrate and single colour photography.
It is a solution that has been reduced right down to the most elemental of components, and although it misses the high quality expressed in the opening paragraph its economy and efficiency places the duality of the practice through a logo-centric approach at the heart of the identity.

Follow BP&O:
RSS
Facebook
Twitter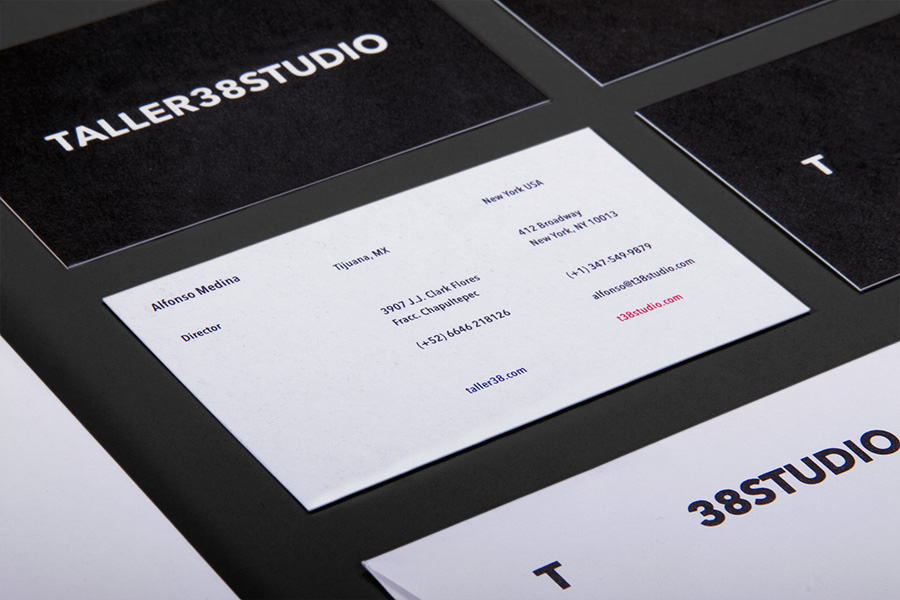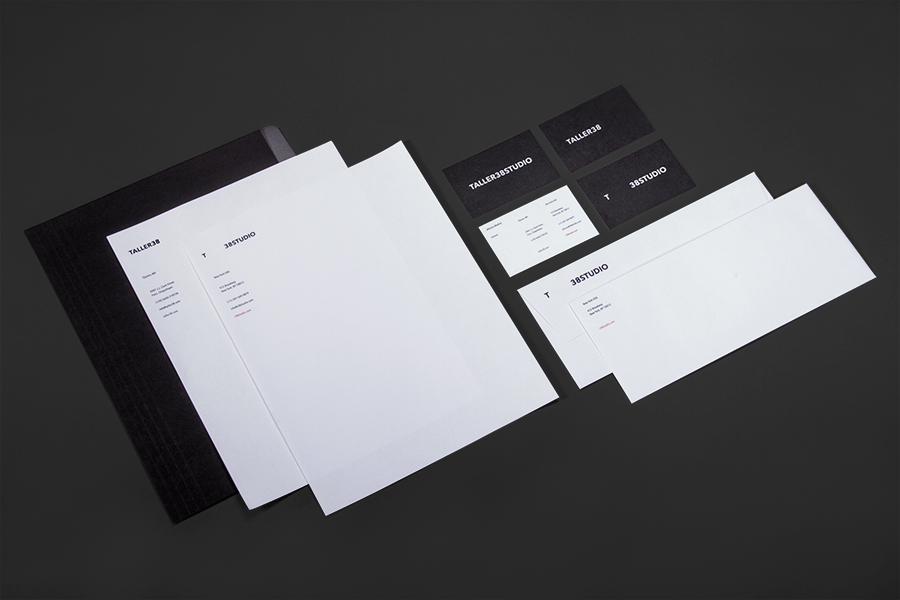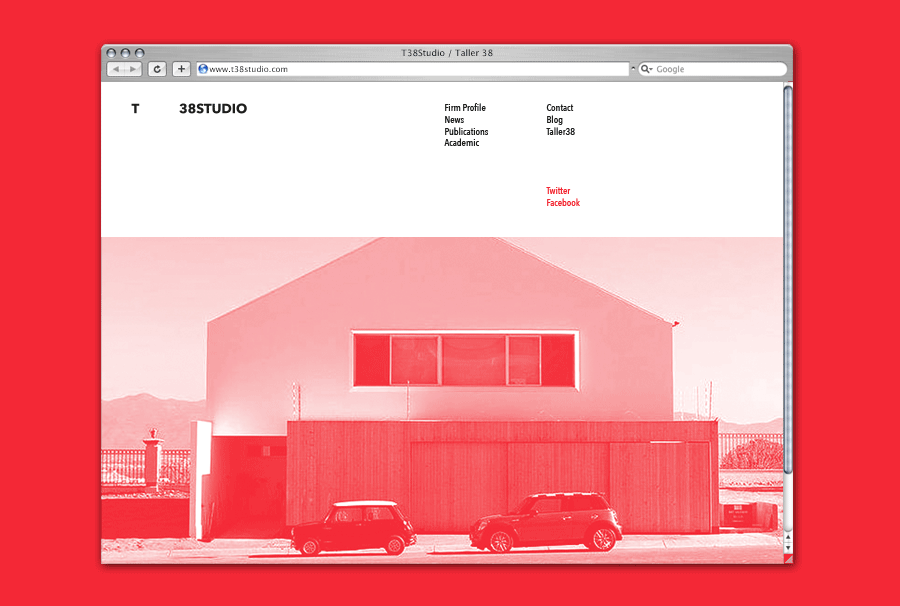 More brand identity work by Savvy:

---