Cheap Labor designed by Sciencewerk
Cheap Labor is a self-initiated project, founded by the designers and artists of Indonesian independent design studio Sciencewerk, that began as a place to create experimental objects and packaging, then as a space to clear their warehouse of antiques, classic paintings, sculptures and objects collected during their travels and finally as a trading site to sell handcrafted items. Cheap Labor's visual identity, developed in-house by Sciencewerk, utilises cut wood, unbleached paper and card, plenty of white space and classic sans-serif typography to convey the crafted, fashionable and timeless nature of the products.
"The name cheap labor is to symbolise the notion that we build the project with a few cents and all materials used in the collaterals are from second hand papers, wood, and everything handmade, recycled, secondhand, or defect materials. And to describe ourself Designer as a Cheap Labor. The logo is a monogram, based on ligature one of the designer's name, 'OCTA' and transformed into the symbol of 'Cents' / '¢'."
– Sciencework
To appropriate the cent symbol, a form that alongside the dollar has an undisputed universality, is a bold foundation to build an identity from but one that really benefits from a smart observation that has lead to a monogrammatic duality that ties in well with the tradition of craftsmanship and the monetary origin name.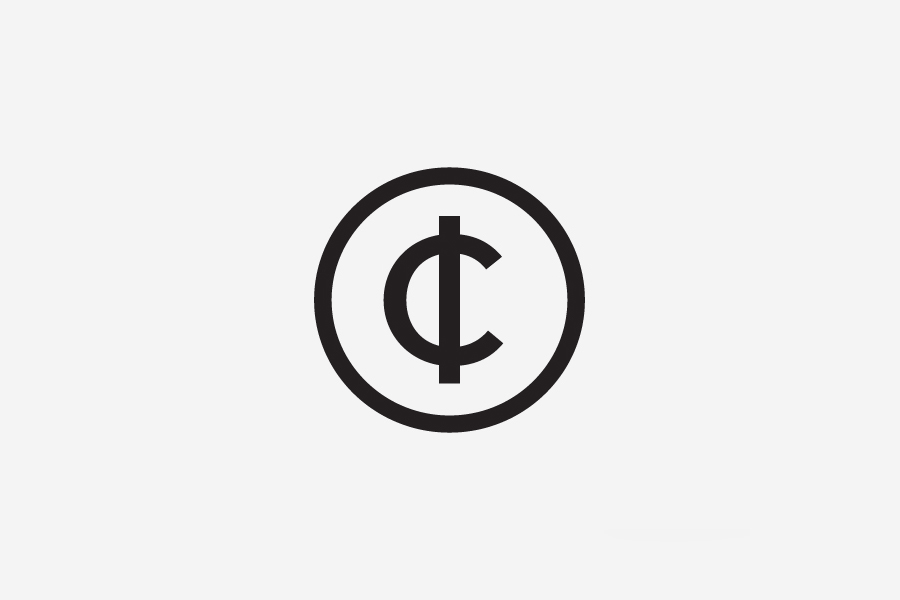 The single line weight execution, space and concentric radial nature – Chanel comes to mind – of the monogram manages to extract value from something typically associated with inexpense. This is further reinforced by the white space, layout and black borders of the website and posters as well as a logo-type constructed from broadly spaced, uppercase, geometric characters with low X heights that borrow from the Art Deco period, a direction that adds a sense of retrospection and timelessness appropriate for some the more antiquarian items.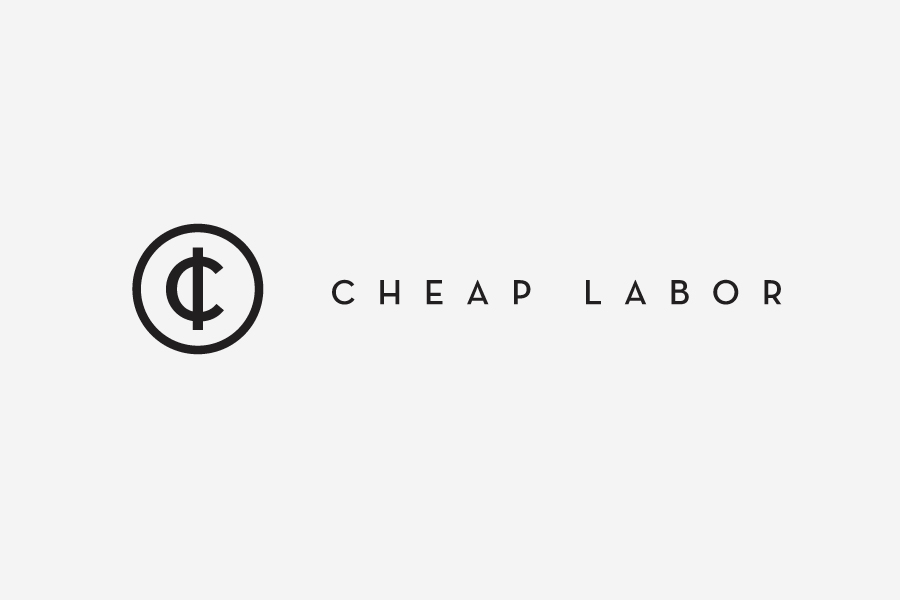 These high quality sensibilities offer an unusual but distinctive counterpoint to the economy of wood cut business cards and unbleached paper tags that while not as rich in quality as the products, convey the low-cost nature of the name, perhaps hint at the accessibility of the product and are clear in their workshop/craft proposition.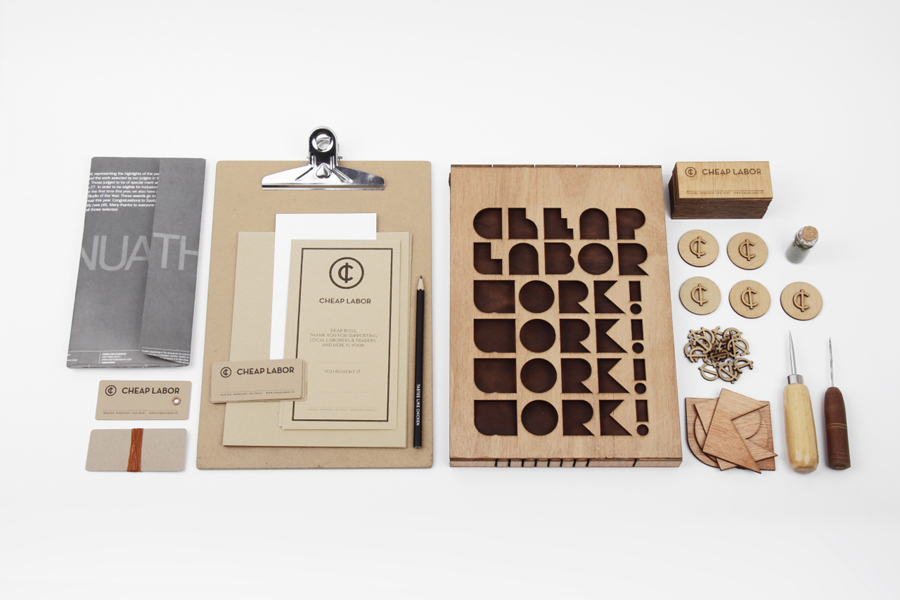 Follow BP&O:
RSS
Facebook
Twitter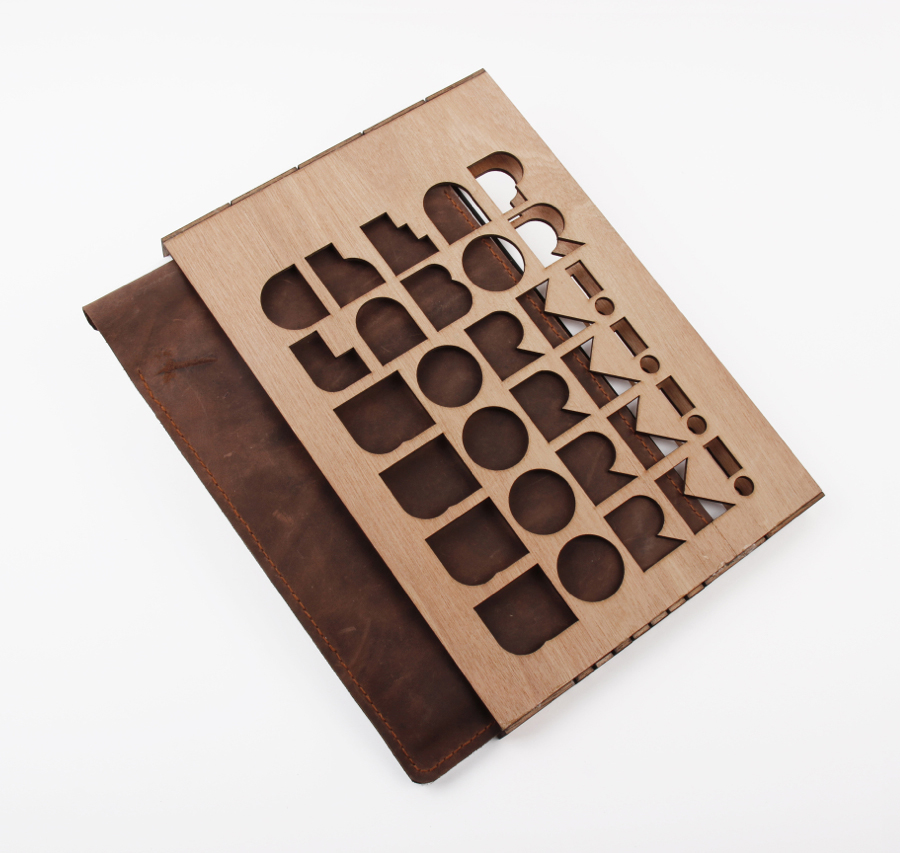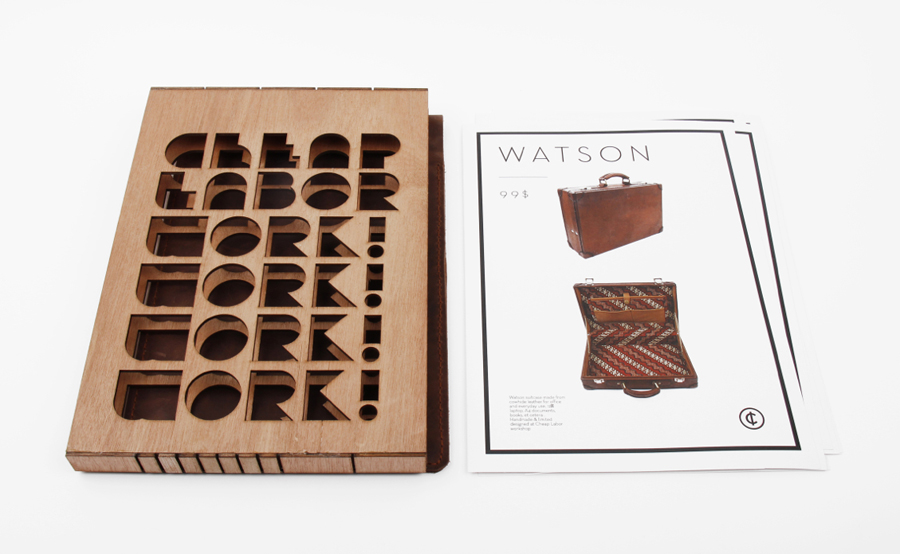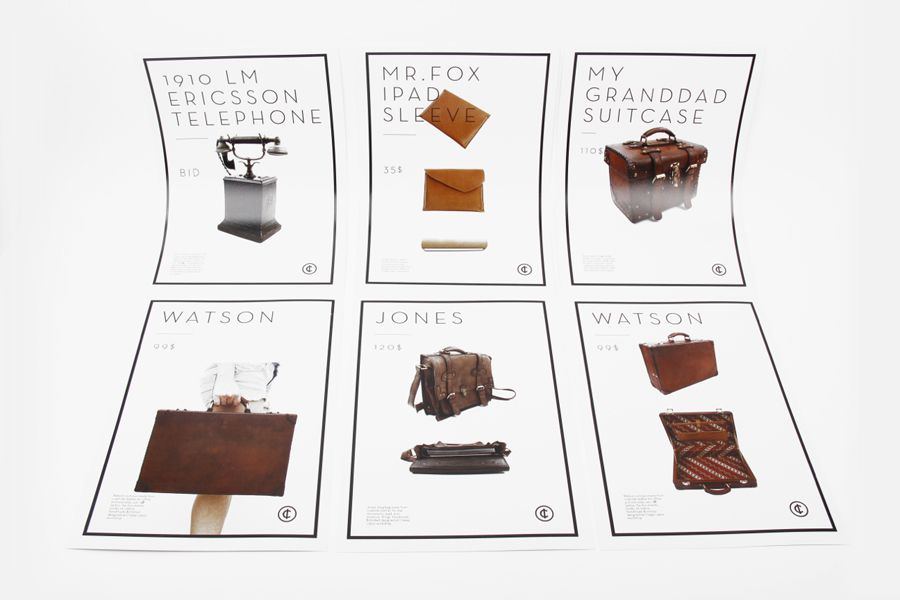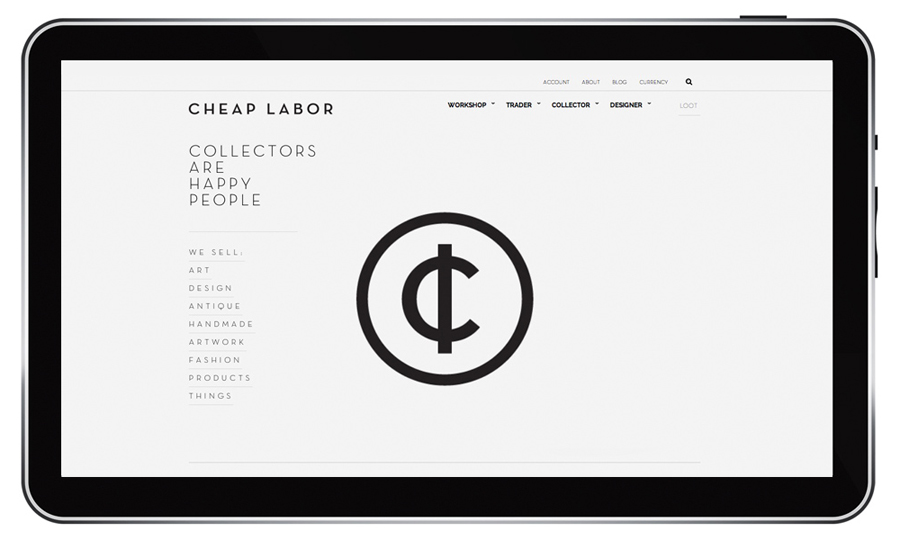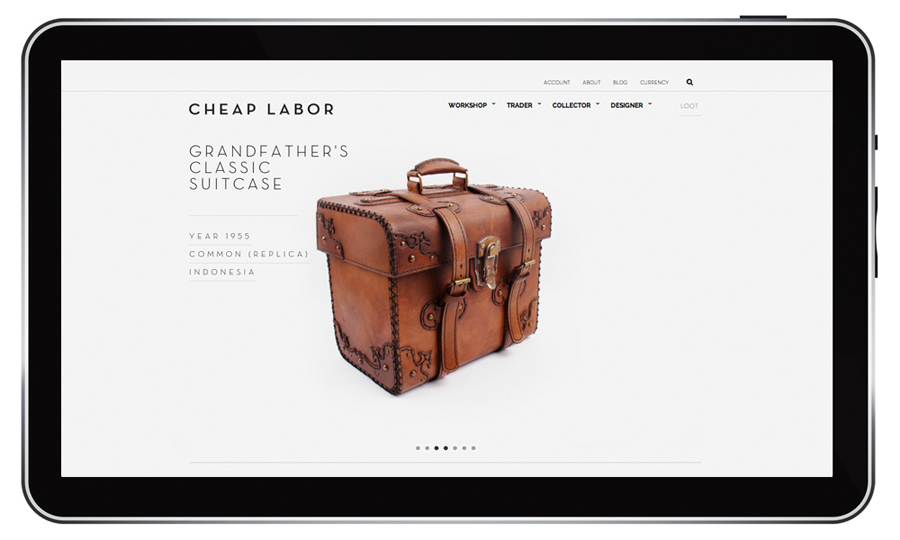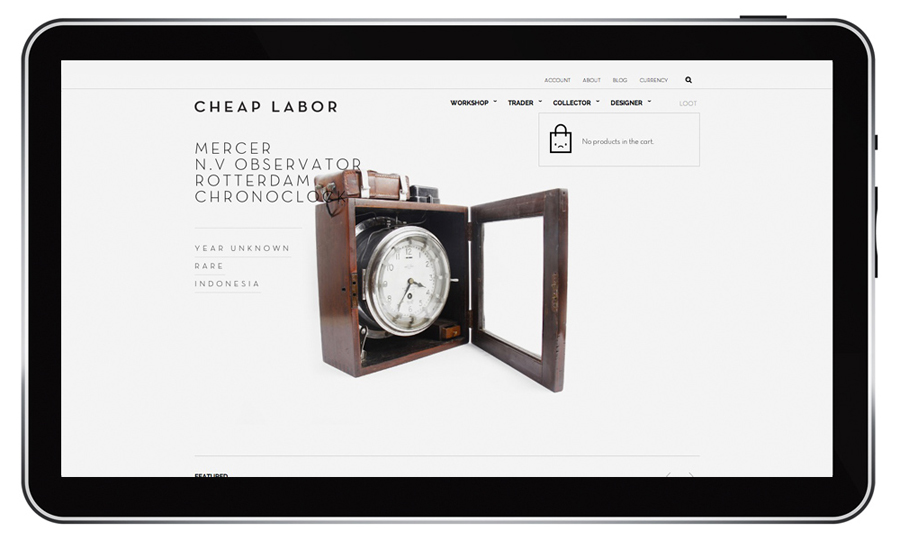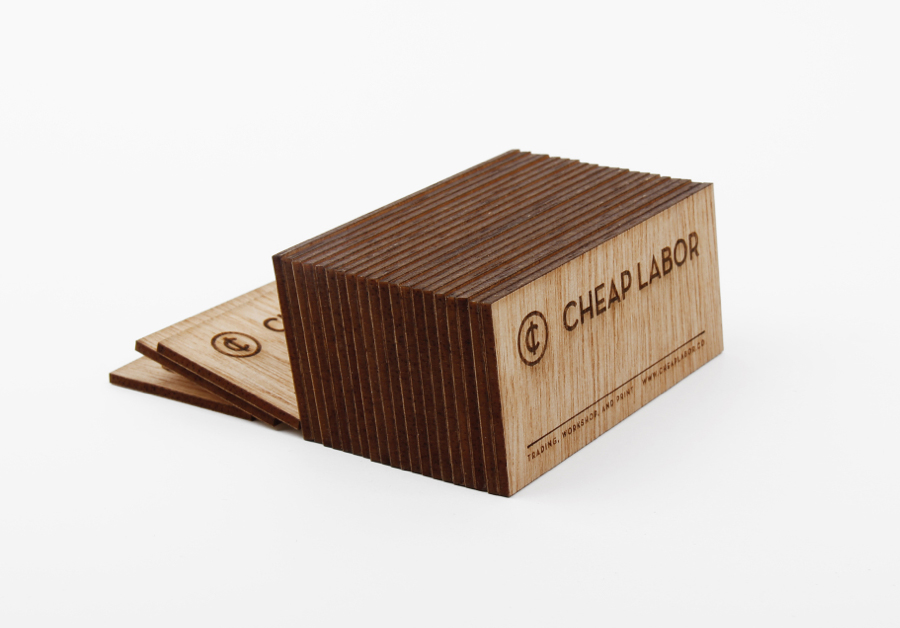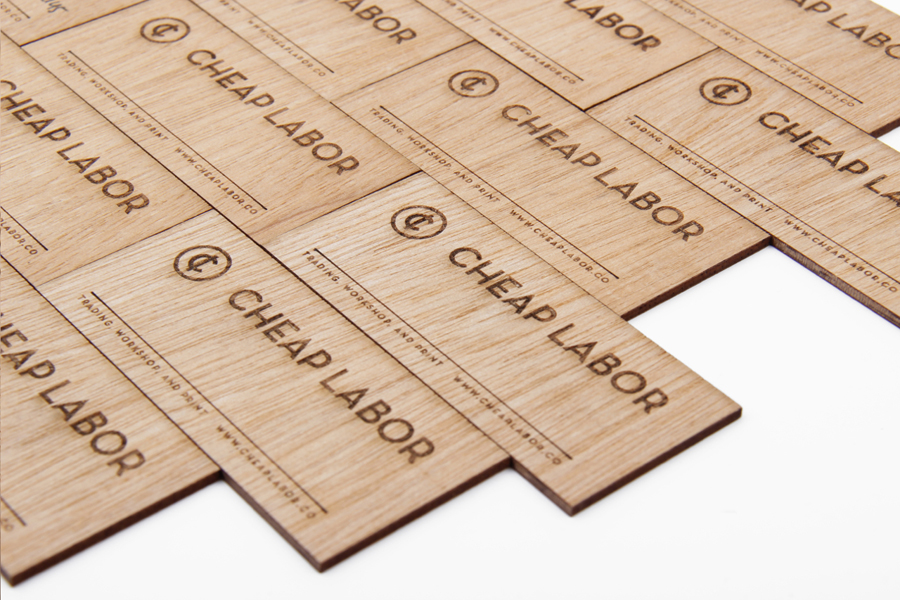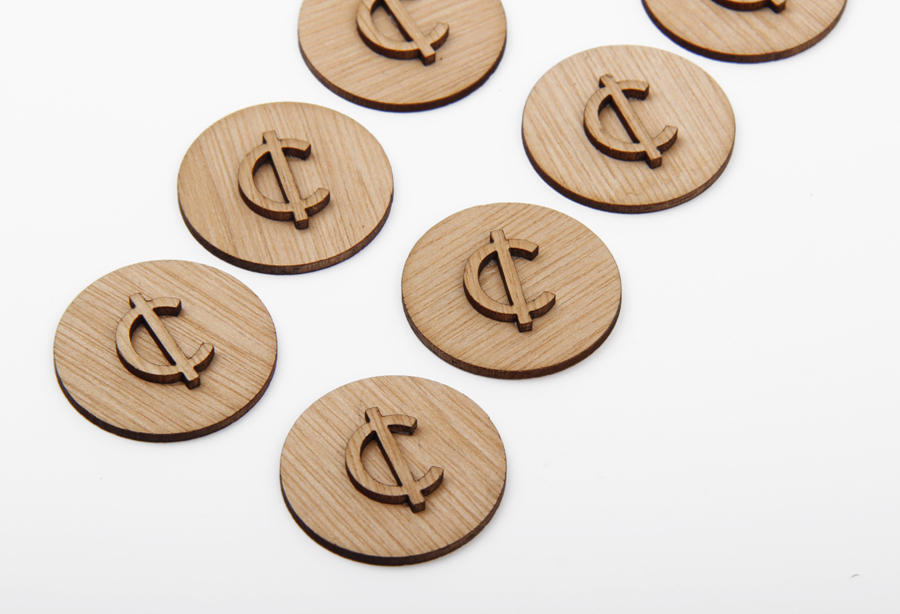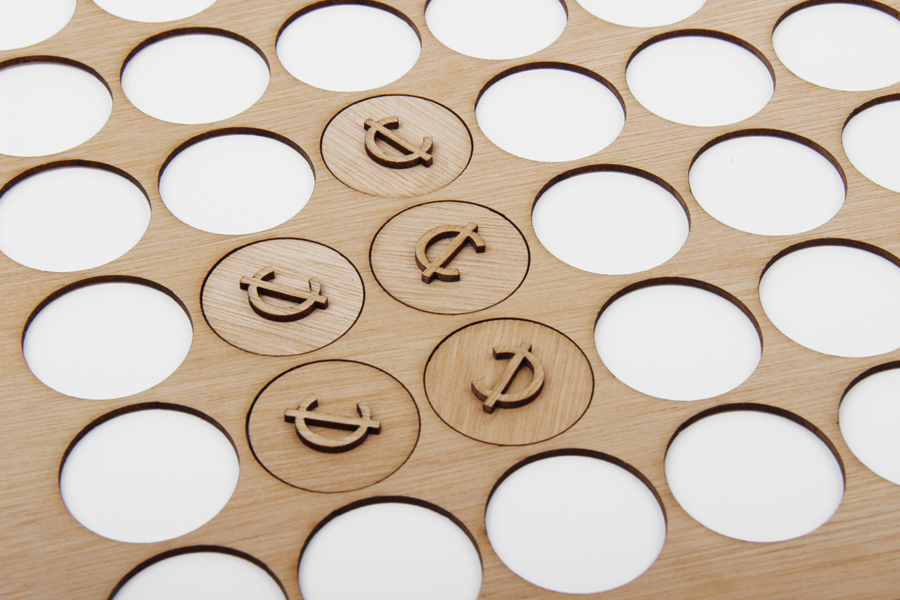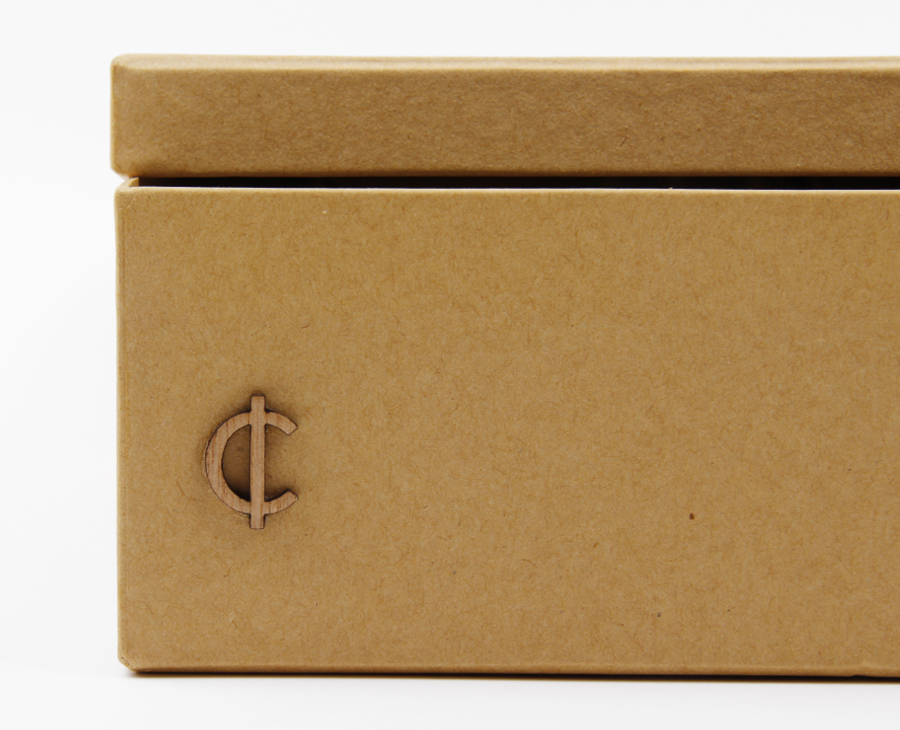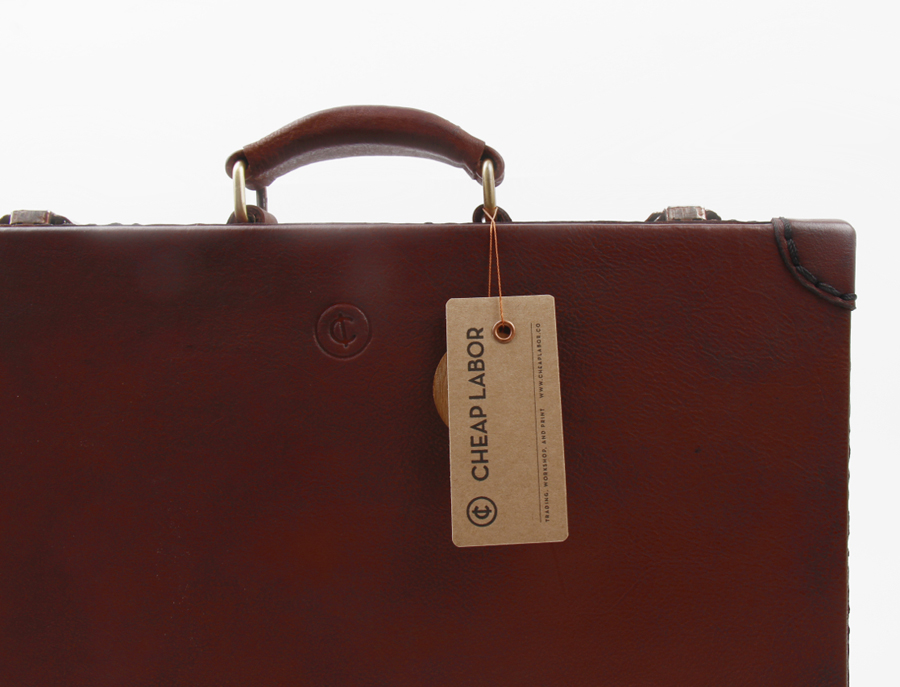 If you liked this then you may also like:
---