Matthew Hilton Watch designed by Spin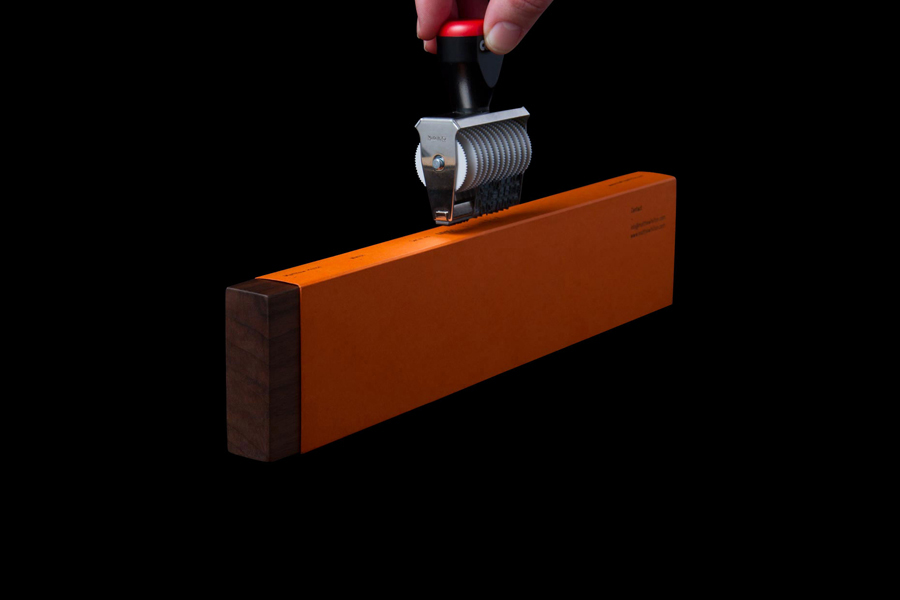 Matthew Hilton is a designer working with De La Espada to bring together craftsmanship, premium materials and advanced manufacturing technologies to produce high quality furniture. Spin, the agency responsible for developing Matthew Hilton's brand identity, have recently completed the packaging of his first time piece as well as the print for the launch event.
Spin's juxtaposition of low-fi corrugated card, mechanical stamp and efficient sans-serif typography alongside the current favour for bright dyed board, foil and edge painted detail, the technicality of the illustration's fine line weights and the contemporary geometric build of the monogram, all set set over the organic lines of a crafted wooden box, delivers high contrast and communicative impact that feels like a solid reflection of the basic functionality of a time piece and the balance between high quality craftsmanship and machined precision.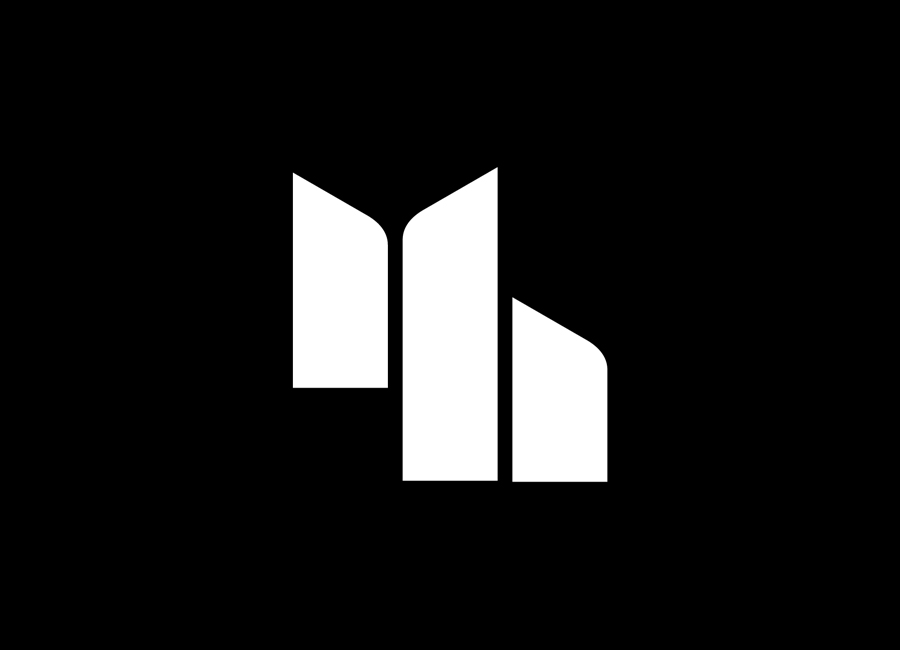 Follow BP&O:
RSS
Facebook
Twitter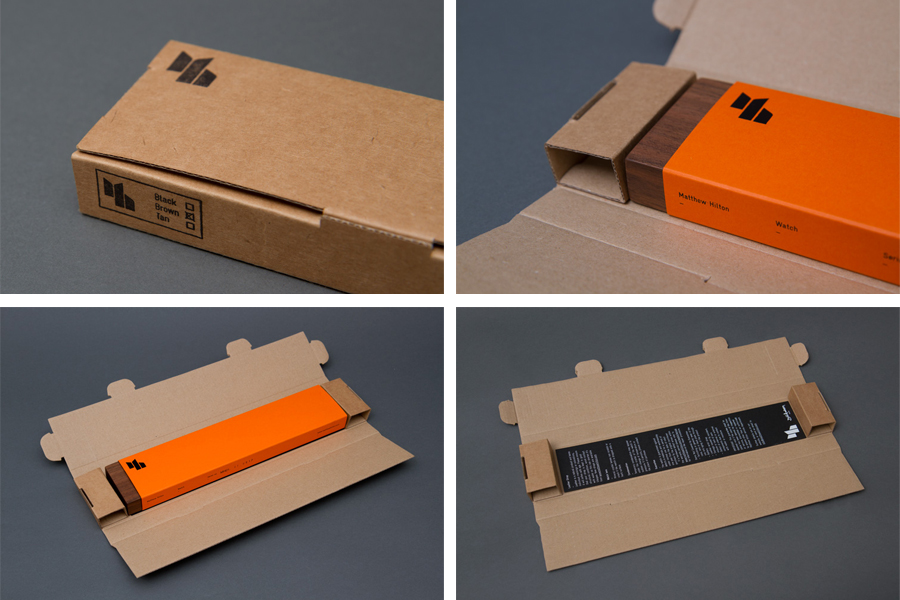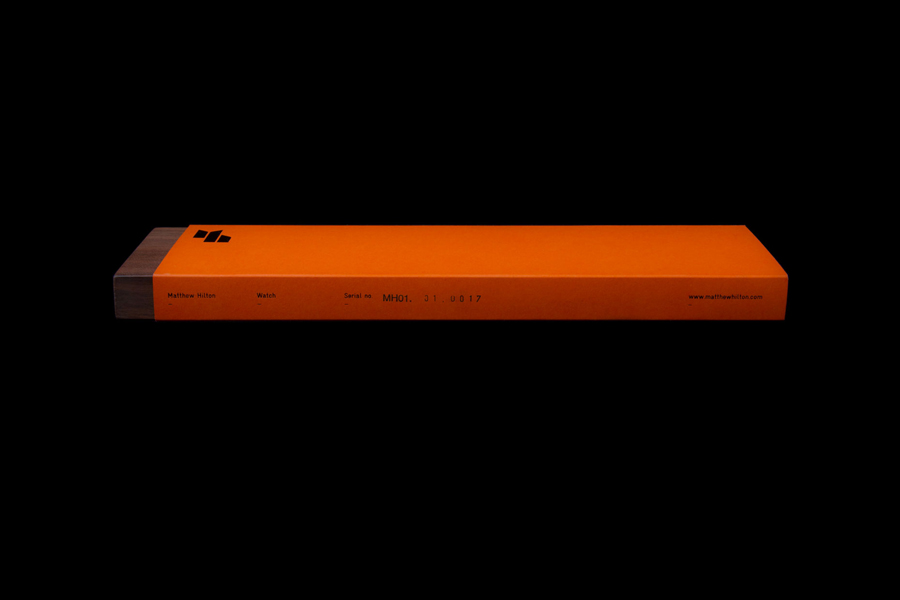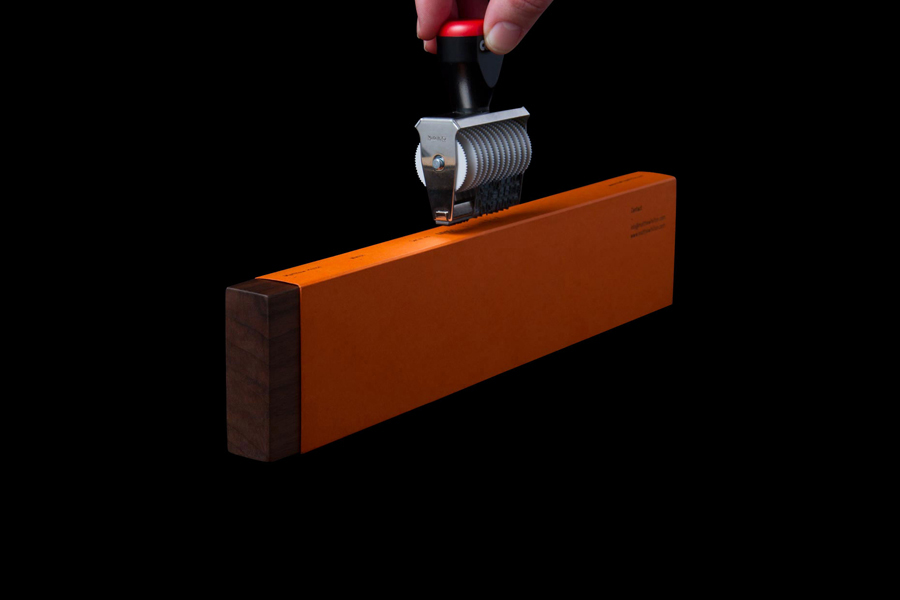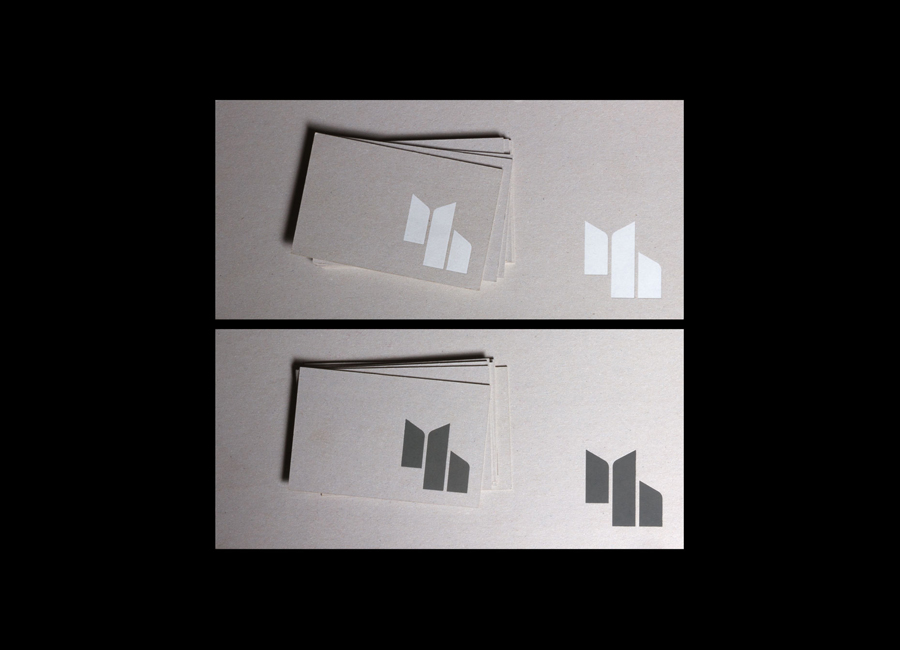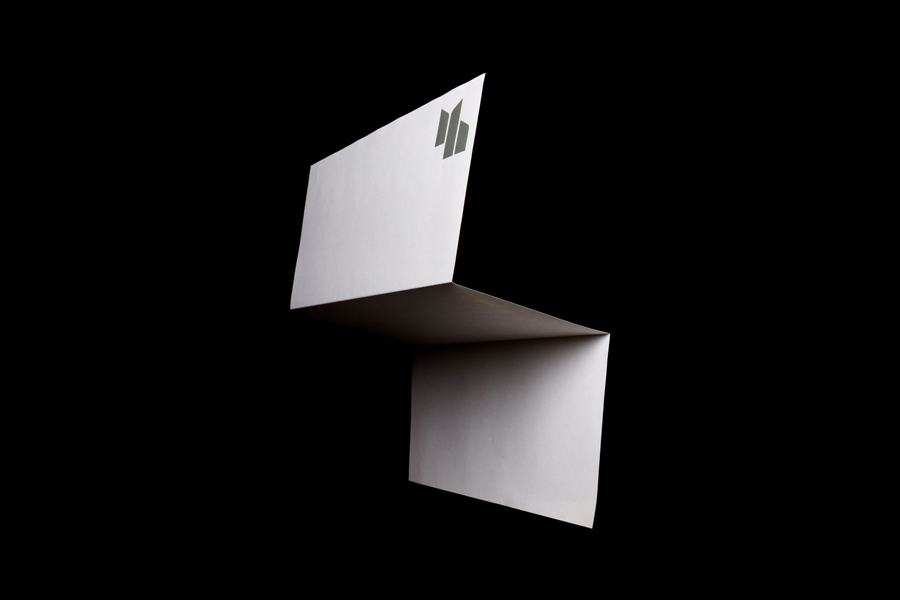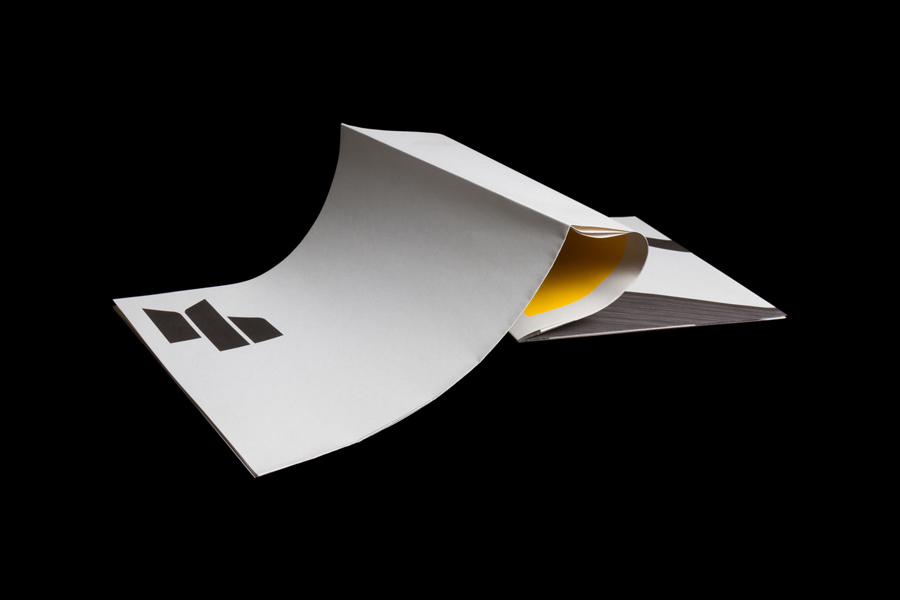 If you liked this then you may also like:
---