Hardhaus designed by Heydays
| Author: Richard Baird

|

Filed under: Logo Reviews, Retail | Tags: Black and White, Brand Identity, Brand Identity Design, Brand Identity Reviews, Branding, Design For Print, Designed by Heydays, Designed in Oslo, Graphic Design Trends: Monolinear Illustration, Icon Design, Line Craft, Logo Design & Branding Blog, Logo News, Logos, Norwegian Design, Sans-serif Logotypes, Stationery Design, Stencil Cut Logotypes, The Best Brand Identities of 2013, The Best Custom Logotypes, The Best Logo Designs of 2013, Website Design

|

Comments Off

on Hardhaus designed by Heydays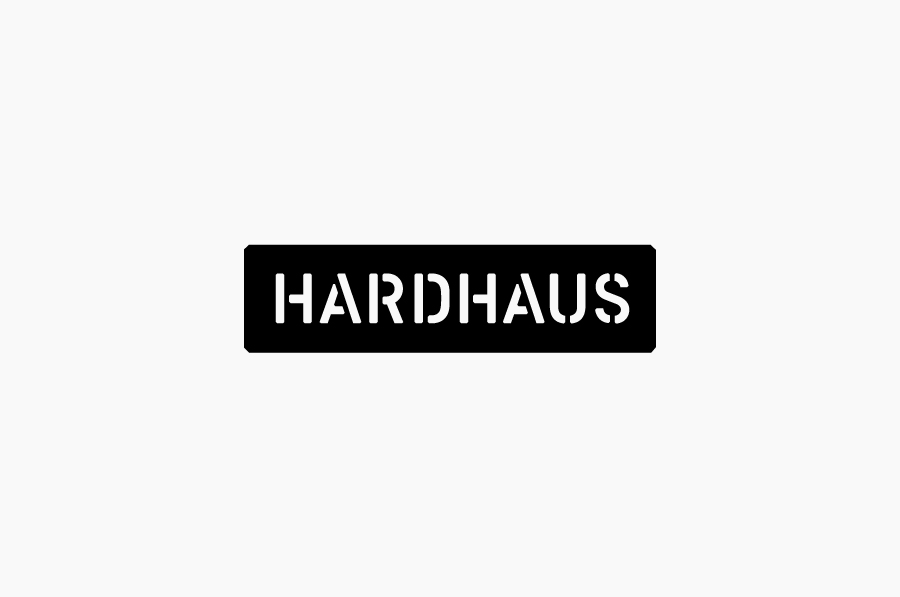 Hardhaus is a Norwegian specialist mountain sports retailer located in the alpine municipality of Sykkylven. Based around the concept of 'technical durability', Heydays developed a new brand identity solution for Hardhaus—which included a logo, stationery and website—that juxtaposes the utility of a heavy uppercase and stencil cut sans-serif—bold and 'oversized' in its execution in print—and the robust and hardy aesthetic of chipboard imagery, with the finer weight, contemporary on-trend and technological sensibilities of a very well rendered set of geometric and mono-line weight icons.
The result is a confident appropriation of a ubiquitous typographic feature, rooted in mountain wayfinding, and material texture, paired with a current illustrative approach, and resolved in a way that appears proprietary and achieves a clear communicative precision and relevant aesthetic impact.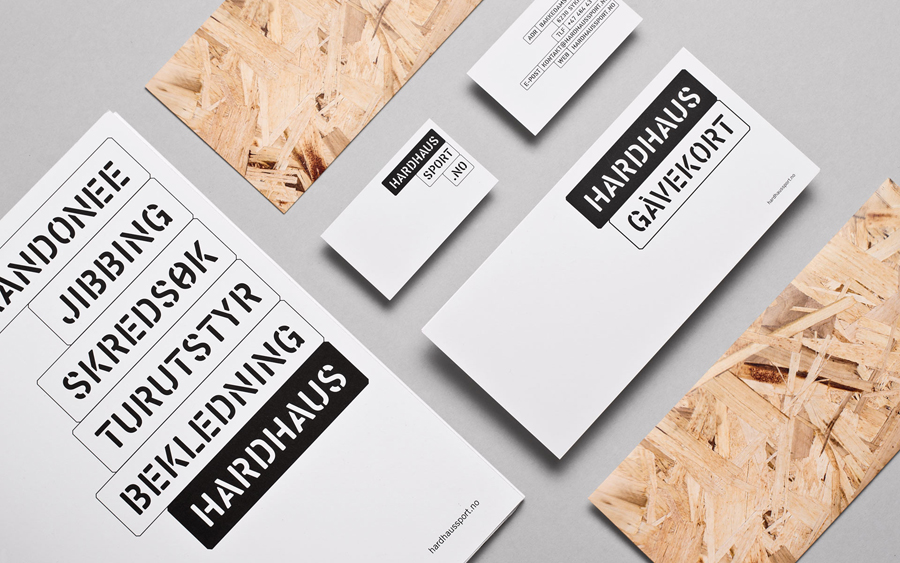 Follow BP&O:
RSS
Facebook
Twitter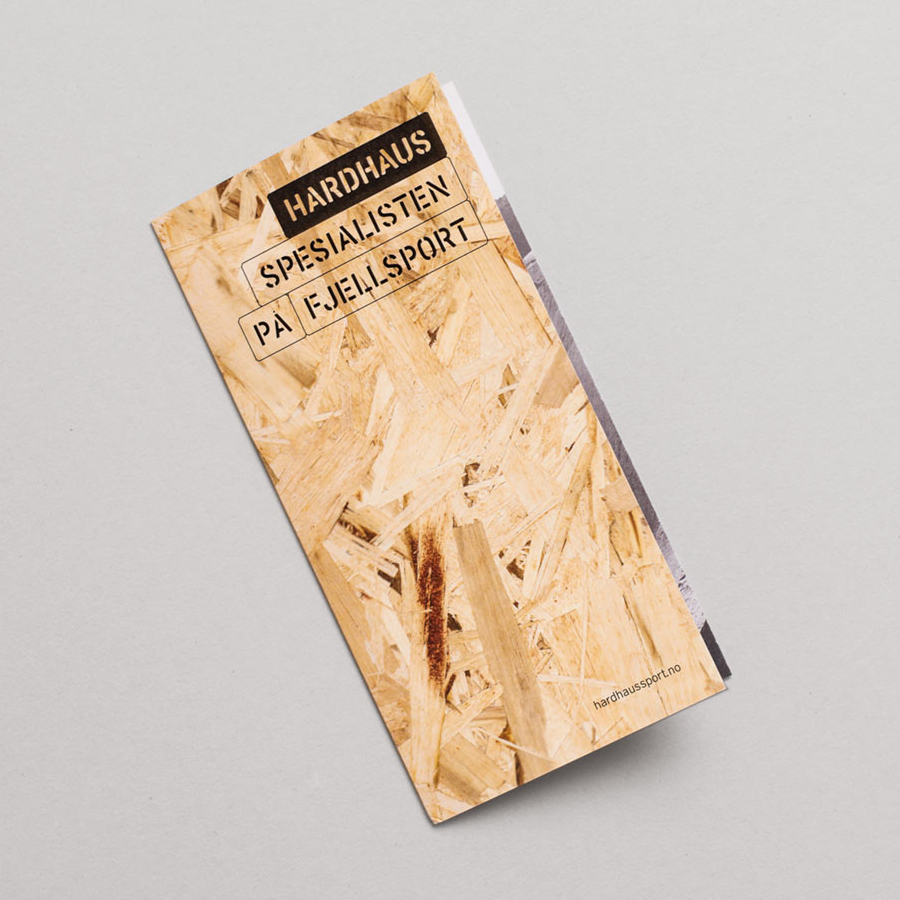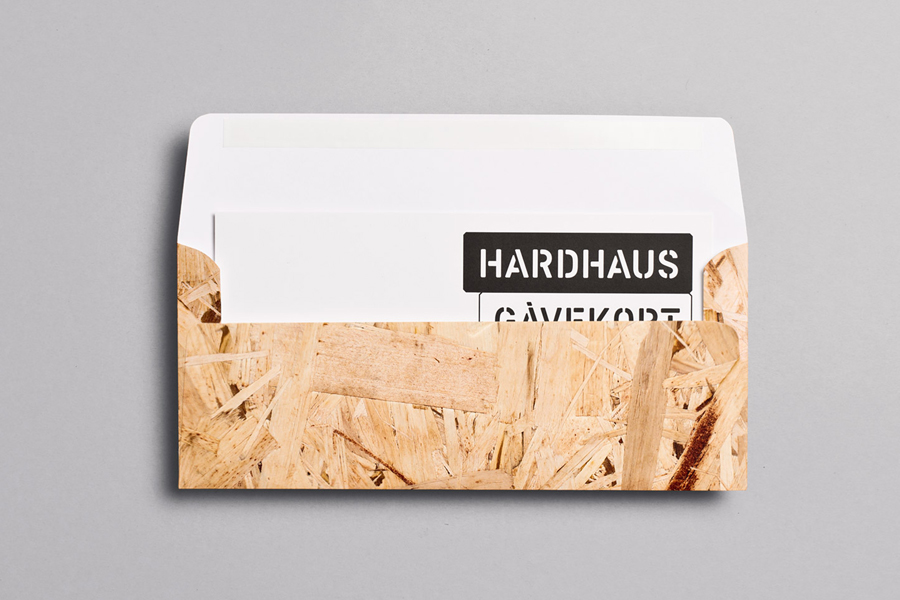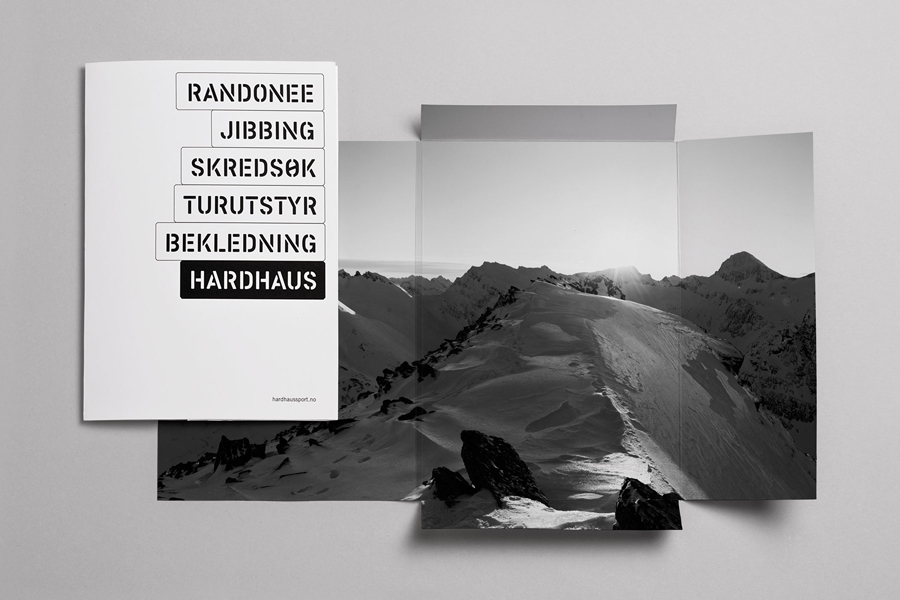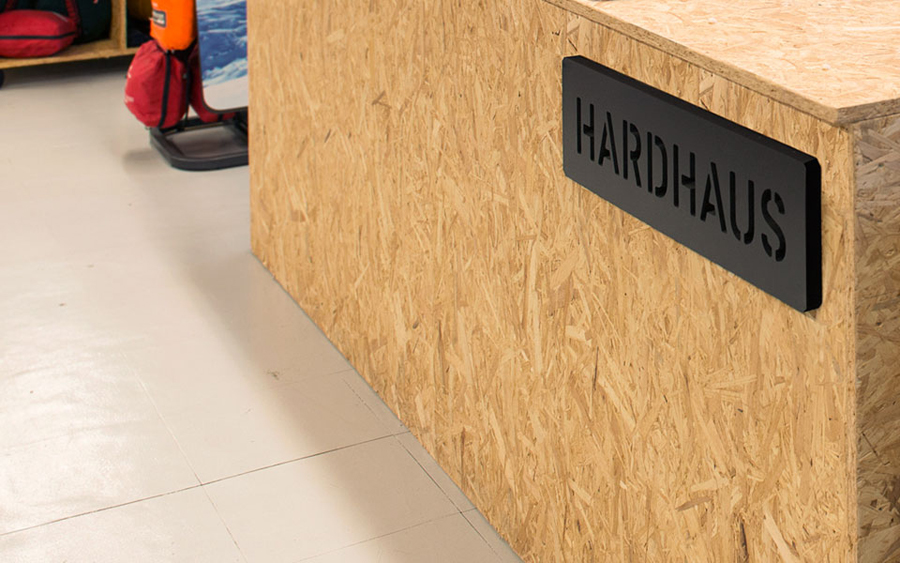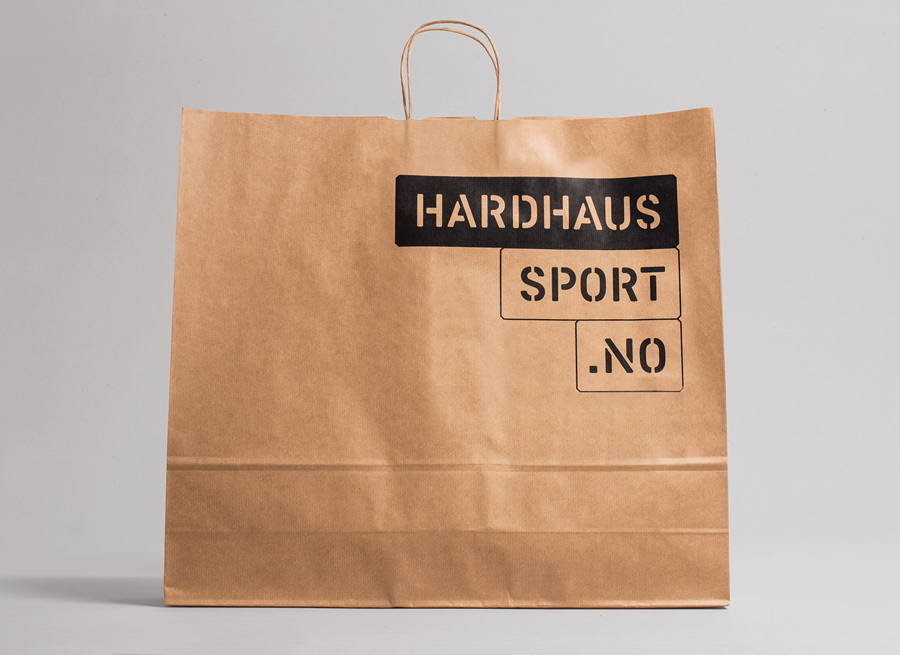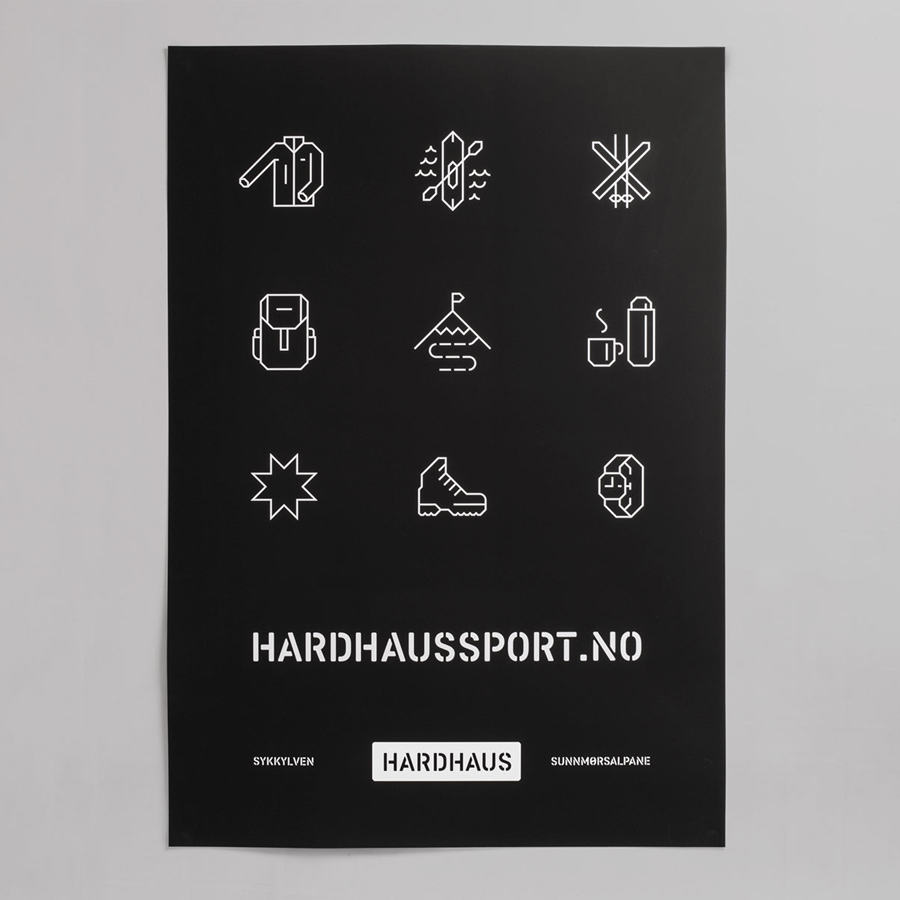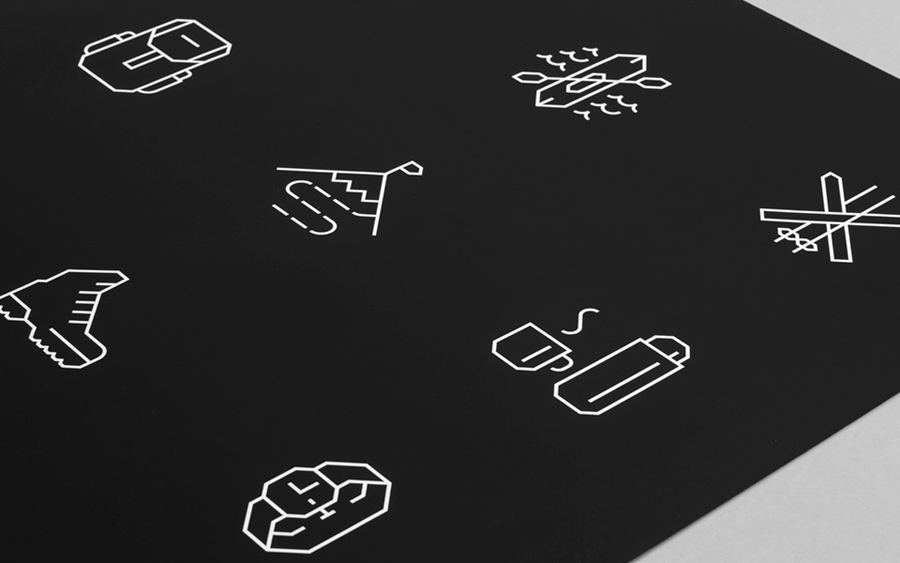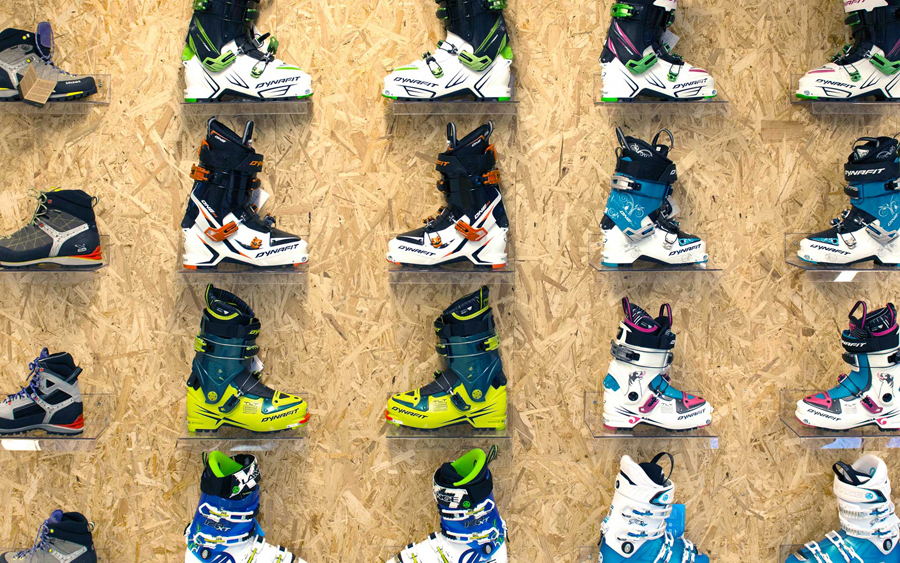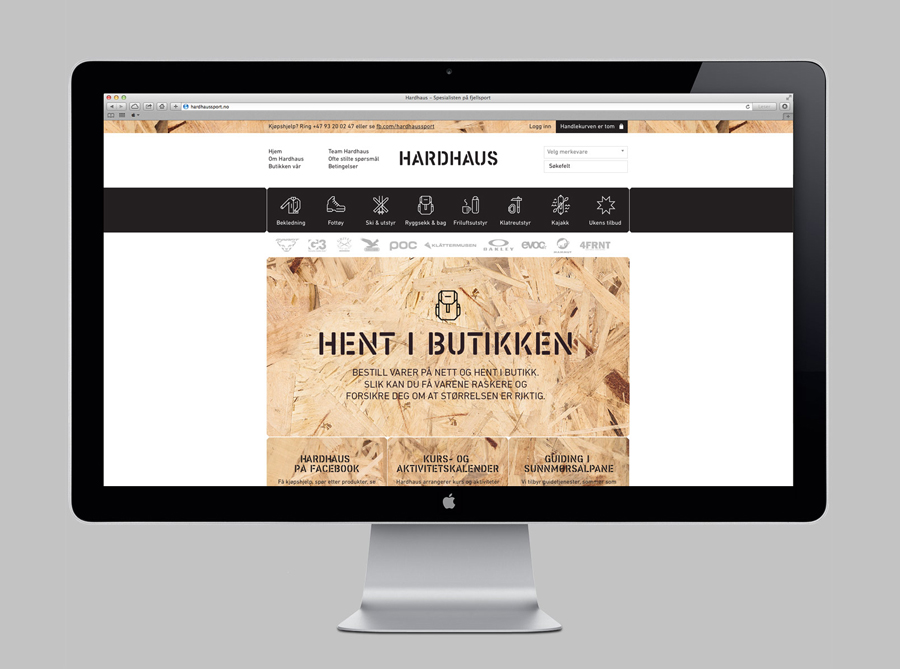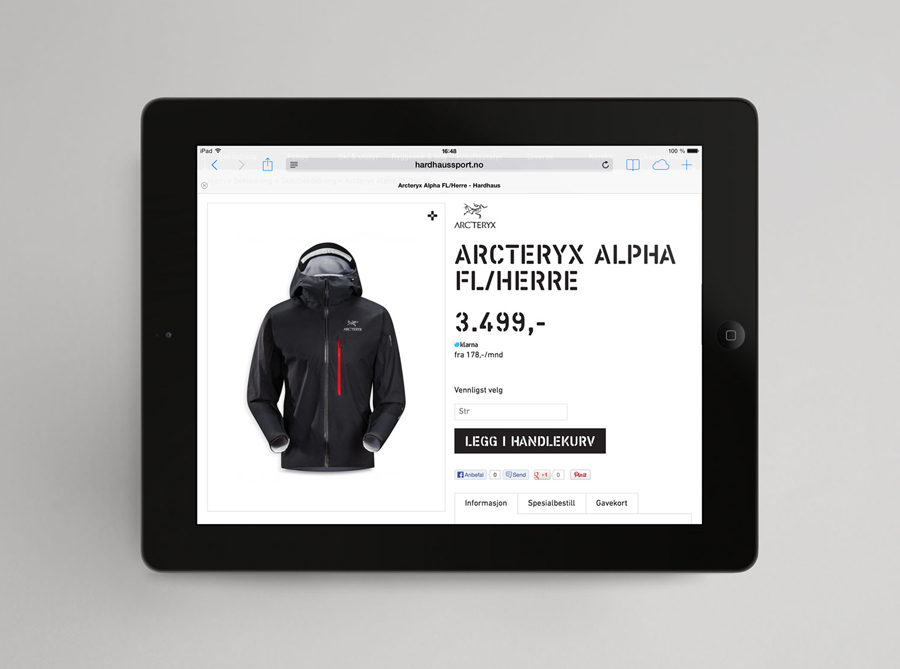 More brand identity work by Heydays:
Support BP&O
Thank you to everyone who has visited BP&O since its beginning in 2011. As many of you know, BP&O has always been a free-to-access design blog that seeks to offer extended opinion on brand identity work. It has sought to be the antithesis of the social media platform that often disentangles form, context and content. Writing articles can take 2-4hrs and are carefully researched.
I am passionate about design writing and believe that spending time to write about work, rather than just posting images, furthers design discourse. If you have enjoyed this article, have been with the site from its early days and would like to help contribute to its future, please consider supporting the site with a small PayPal donation. This will go towards the costs of hosting, CDN (to make the site quick to load) and Mailchimp, and cover some of the time it takes to research, write-up, format and share posts.
---