The Best of BP&O — Brand Identities of 2013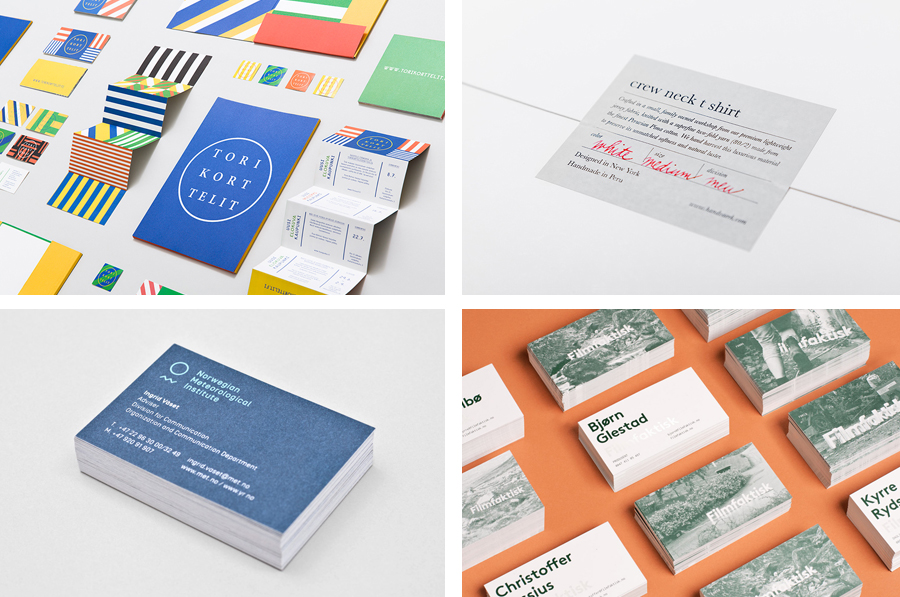 Highlights this year have included new websites and work from Heydays and The Company you Keep, a multitude of new brand identity developments from Anagrama and Bunch, and a brutalist inspired piece by London based design studio St.
However, there were five projects that really stood out for me that have made it into BP&O's top five of 2013, a feature that brings together what I believe to be the most interesting of the year for another opportunity to be seen and shared. These include an oversized twist on the smallest digital measure, a logotype taken out and about, bright pattern work, some solid use of material texture, print finish and photography as well as typographic contrast and a good use of unprinted space.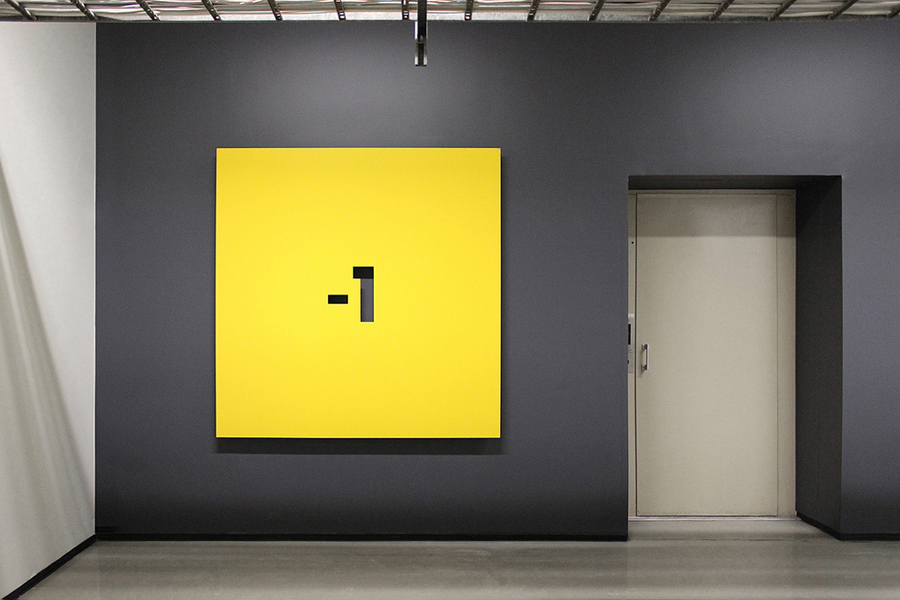 Originally built in the 1980's by wireless pioneer Digita Oy, Pikseli is a building, located in the Vallila district of Finland's capital city Helsinki, that provides office space to companies working within the digital industries. Design agency Werklig, commissioned to develop a new visual identity for Pikseli to attract new tenants, created a solution that takes the smallest digital unit and gives it a very physical quality through large, brightly coloured interior signage.
See more of the project here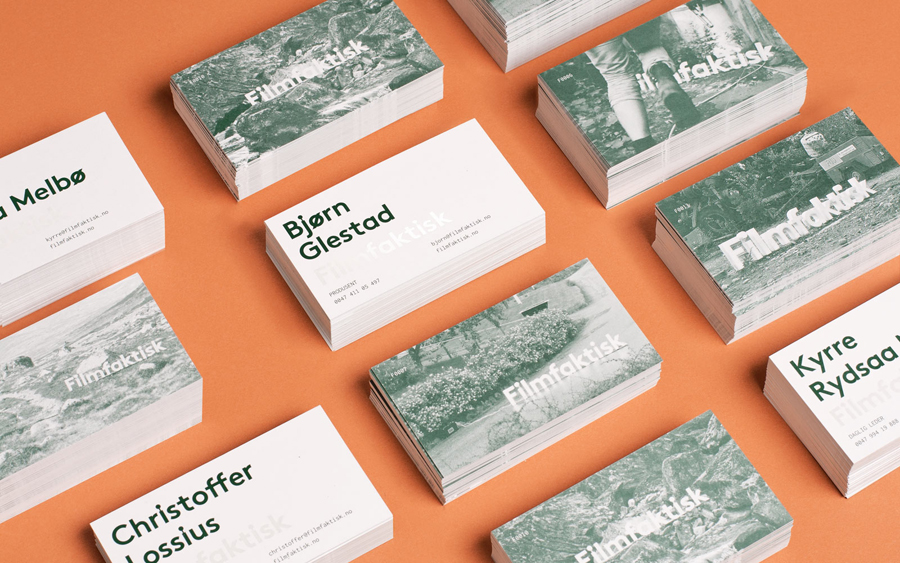 Film­fak­tisk is a Norwegian team of film pro­duc­ers—with a strong focus on loca­tions—that produce both com­mer­cial and fic­tional pieces work. Their visual identity, created by Oslo-based design agency Heydays, cleverly leverages the physical limitations of sign making and turns it into a positive and distinctive asset that visualises—through a simple line detail that connects the stems and the tittles of the i's alongside an earthy, pine green tint applied to the texture and detail of on-site photography—a practical but creative approach to on-location shooting.
See more of the project here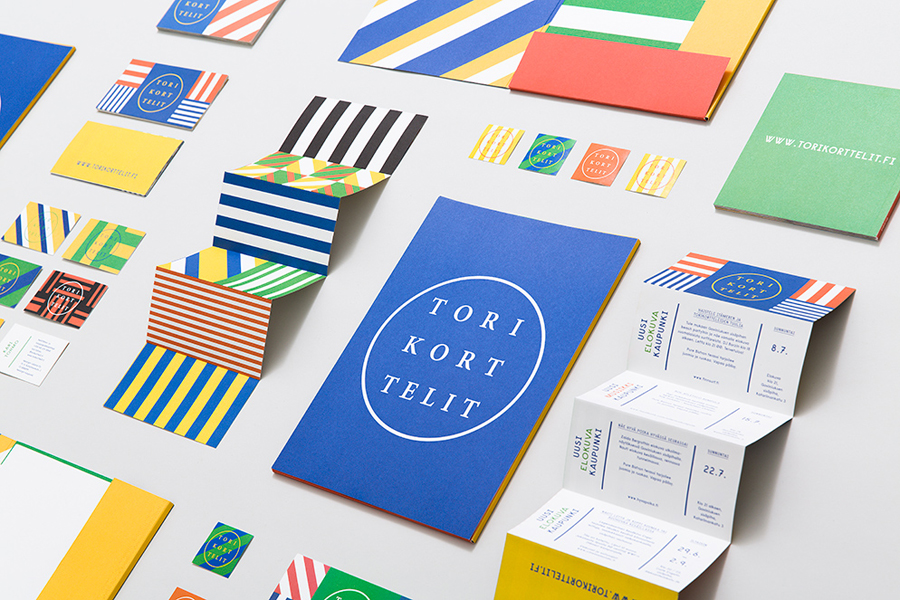 This year Kokoro & Moi developed the brand identity for Torikorttelit, the old town district of Finland's capital Helsinki. The identity, based around bright colours, simple geometric patterns, a stacked typographic logo and modernist inspired secondary typeface, executed across a broad range of collaterals that includes street graphics and signage, in-print and on-line advertising, stationery, packaging and a variety of publications, neatly mixes the themes of past, present and future, a combination ideal for the historic location set at the heart of a growing city.
See more of the project here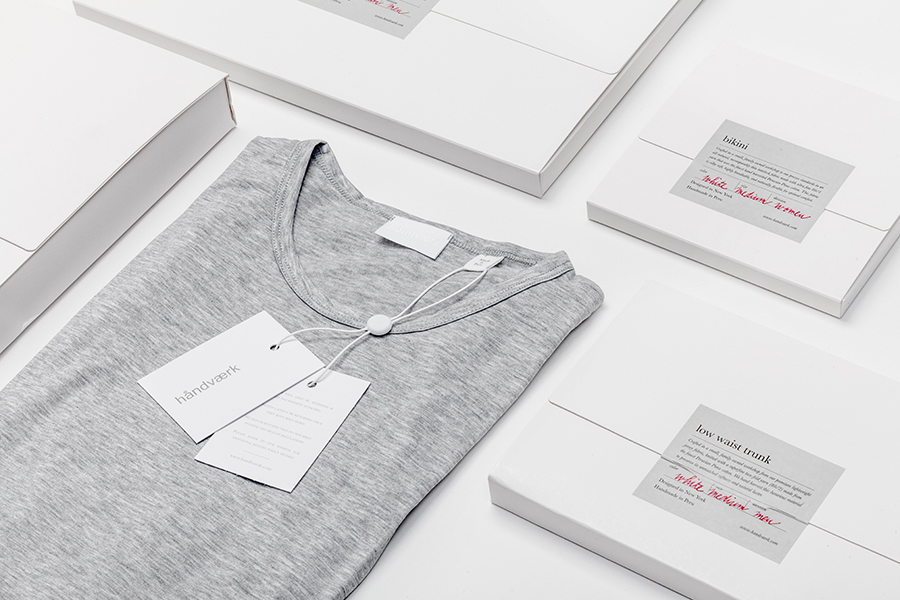 Håndværk is a New York based clothing brand that mixes craftmanship, minimal elegance, premium materials and innovative fabrics to produce high quality everyday essentials for both men and women. Designed by Savvy, Håndværk's new visual identity—which includes sans-serif logotype and packaging with a blind emboss detail—conveys the brand's elegant and elemental nature with what Savvy describe as clean lines and a simple typographic approach based on "minimal scandinavian and japanese aesthetics".
Although utilitarian in appearance the high quality, hand stitched detail of the garments is neatly drawn out by a lovely combination of structural design, blind emboss, a communicative typographic contrast and unprinted space.
Read the review here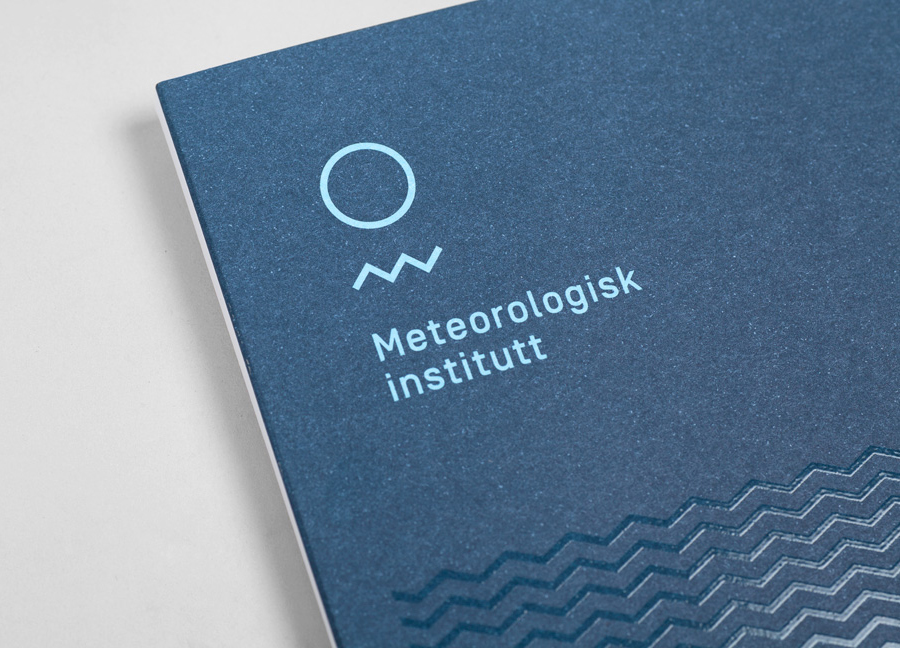 Meteorologisk Institutt provides meteorological data to Norway's military, civil services and the general public with the intention of safe guarding life, property and the environment. Design agency Neue developed a new visual identity solution for the institute that mixes geometric shapes, material and print choices and the humanistic and environmental detail of photography to achieve communicative and aesthetic contrast and capture the data drawn from the harsh Nordic weather and the impact its gathering has on the people of the country.
See more here
---