Kyrö Distillery Company by Werklig
Opinion by Richard Baird Posted 6 May 2014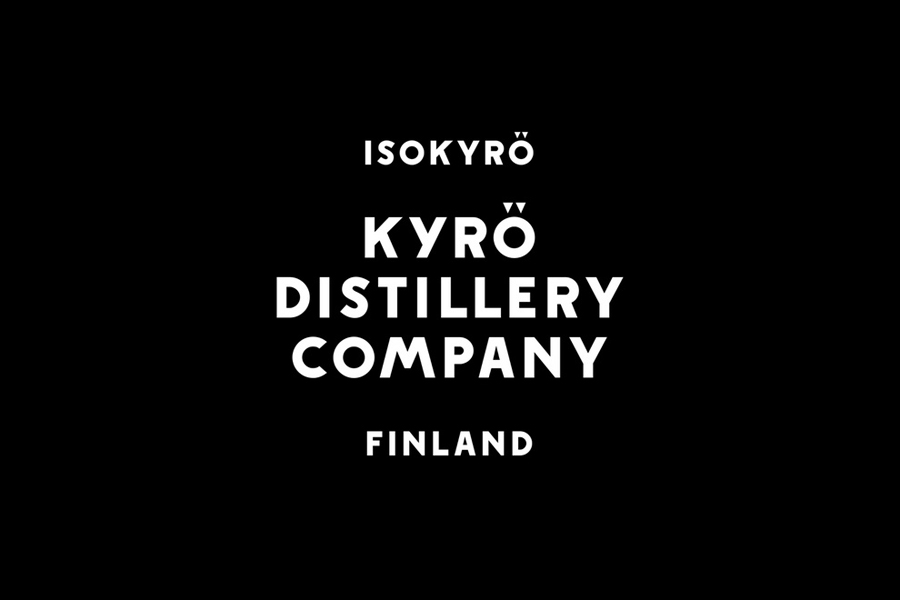 Kyrö is a Finnish distillery, housed in a former dairy in the region of Isokyrö, that will yield a high quality 100% rye whisky in 2017 for national and international markets and currently batch produces a root variety for cocktails. Design studio Werklig was hired by the distillery to create their brand identity, which went on to include a logotype and custom typeface, business cards and packaging designs with inlaid paper and foil detail, that would "reflect whisky culture but also the distillery's local roots and heritage".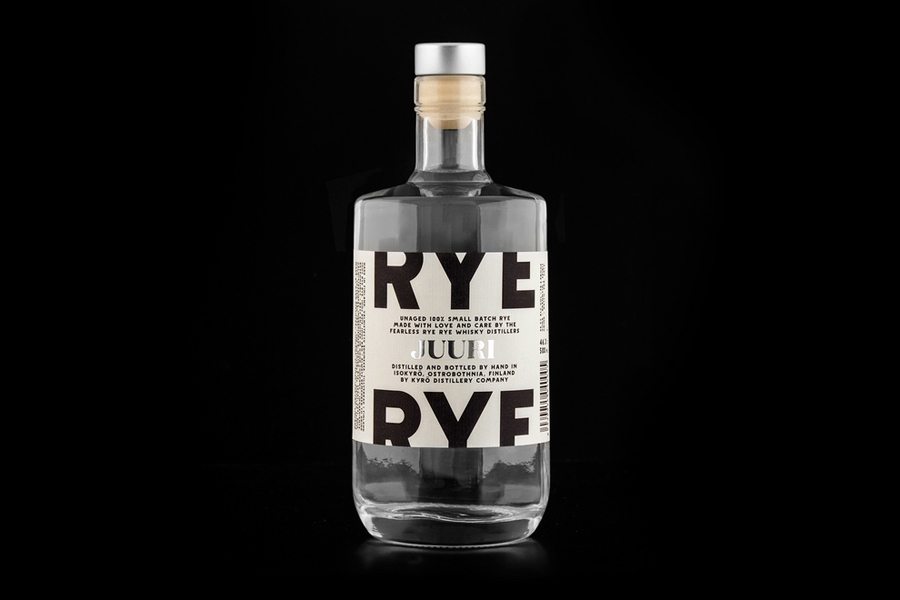 "The distillery is based in the heartlands of Finnish Ostrobothnia. The first batch of the whisky won't be available until 2017, but an initial product called Juuri (Root) is already in production to be used in cocktails. More products will be developed and made in small batch style as the production evolves. The company also has clear-cut plans for entry into the international market, aiming boldly at global metropolises such as London, Berlin, Hong Kong and Tokyo."
"This sort of brand evolution meant that the identity needed stand the test of time and changes: it had to be clean, fresh and easy to use still after a couple of years when the first whiskys are matured."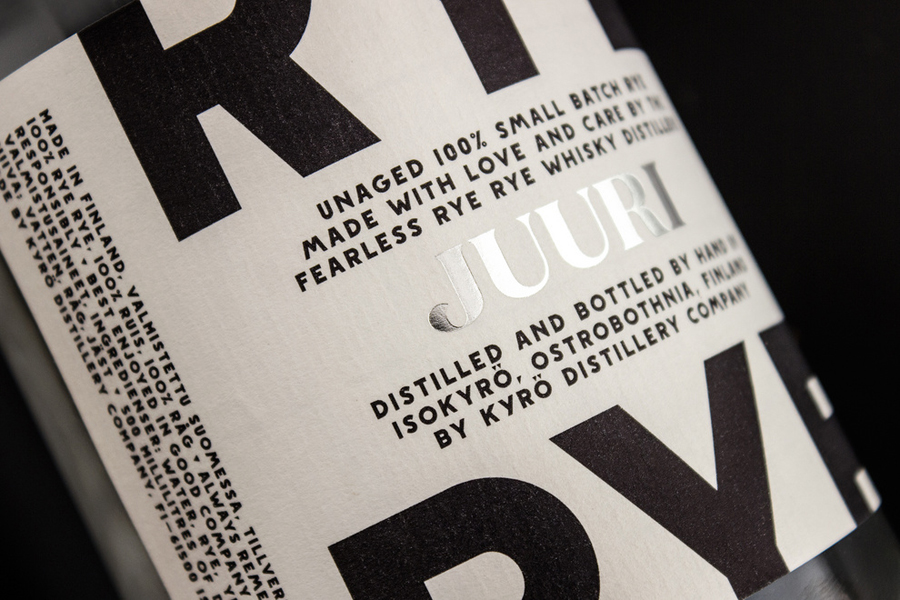 "The solution was to make all visual elements simple but filled with (hidden) stories. Custom typeface called "Napue Sans" was designed from old Napue battle memorial monument engravings (right next to the distillery building), giving a true historical and local flair for the identity. Colors were kept to minimum using only black and white with silver and golden accents – silver for clear unaged spirits and gold for matured ones."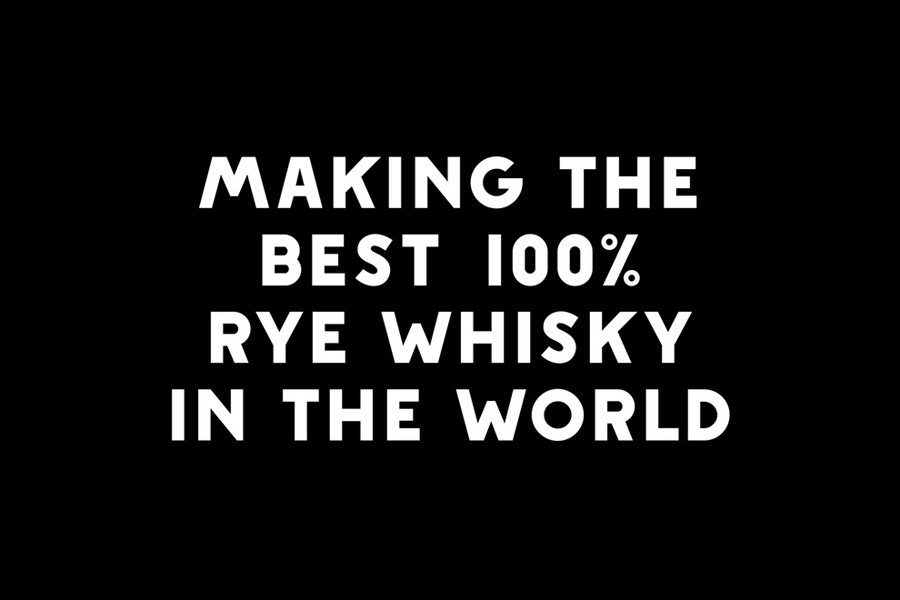 "As the company needed a seal of approval for official documents we created, well, a seal of approval to the letter. The seal is based on Isokyrö town coat of arms that has a bear in it, hugging a tree. In our version bear is replaced with a seal, this time giving a hug to a bottle. The seal is of a faux-style, not actually old but it seems old. This is mainly because all the letters used in seal have been meticulously redrawn from Isokyrö medieval church wall paintings." – Werklig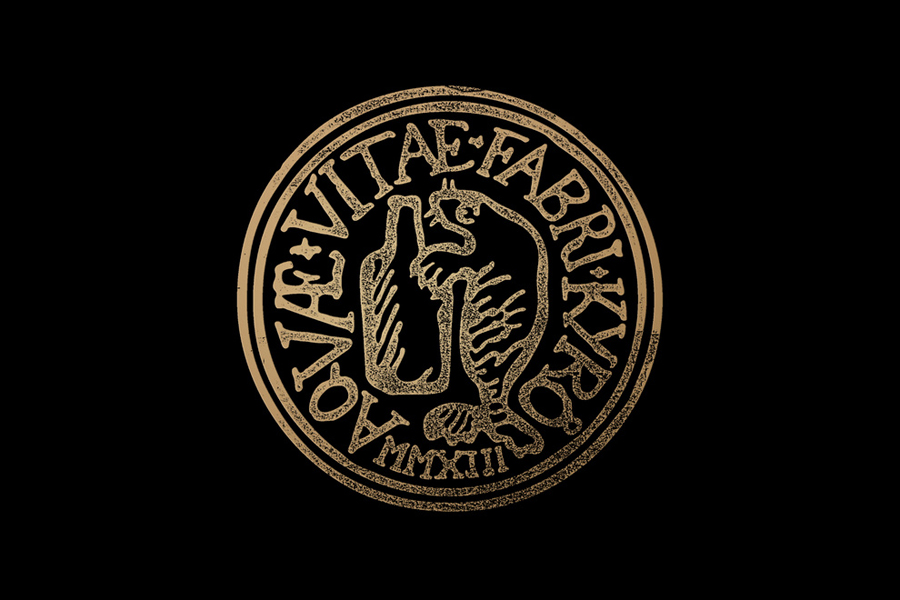 The mix of custom typeface, its interesting letterforms and strong contrast of size in print—united by a consistent weight, all uppercase characters and a shared origin—the juxtaposition of tactile textured paper alongside the perceived quality and gloss of a silver and gold foil print finish, the cheeky tone of the black and white images, a single ink and the loose but sensitive rendering of the seal, makes for a distinctive multi-dimensional brand character.
These assets appear well-chosen, very well-crafted and authentic, intelligently utilising a variety of communicative techniques (type, image, form, colour and finish), creates these from the ground up whilst being influenced by regional landmarks and history, to balance and convey unique brand character and a genuine and compelling sense of heritage and quality.
Design: Werklig. Opinion: Richard Baird