The Primal Kitchen by Midday
Opinion by Richard Baird Posted 3 June 2014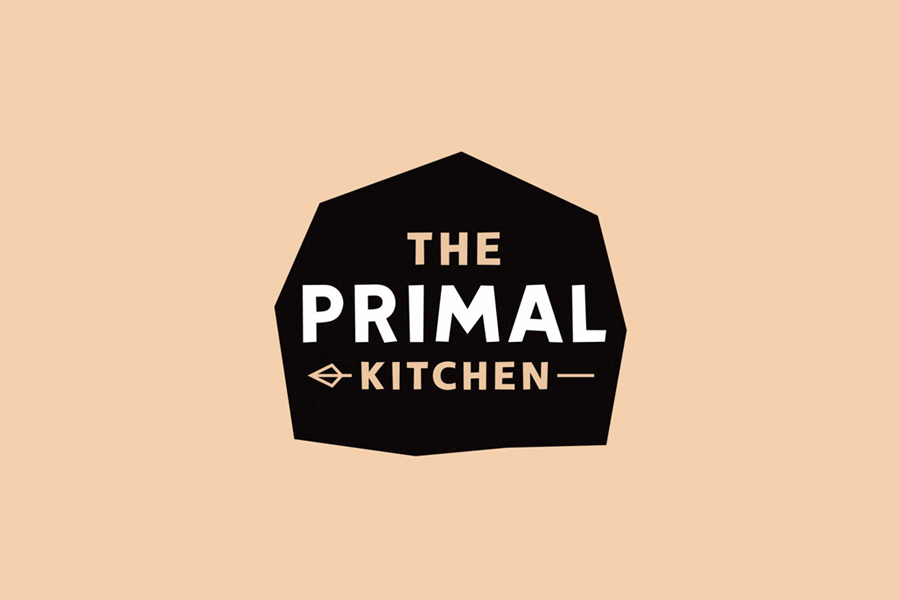 The Primal Kitchen is a UK based health food brand founded by nutritionist Suzie Walker with the intention of making the paleo lifestyle, a modern nutritional plan based on the presumed diet of Paleolithic humans, easier and more accessible. The Primal Kitchen commissioned design studio Midday to create a visual identity for the brand which would extend across the packaging for its cold pressed snack bar range and its website. By mixing now conventional but effective natural design cues such a typographic simplicity and a limited pastel colour palette, with a solid illustrative character drawn from the brand's paleo inspiration the solution achieves both a familiarity and distinction.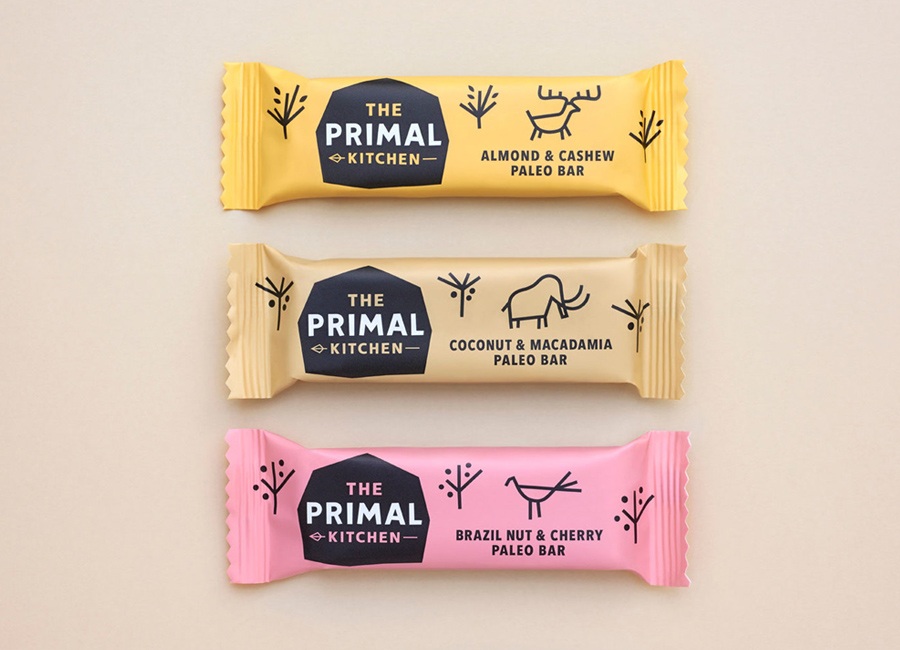 Although relying on the visual simplicity and personable tone of voice typically associated with and established by brands such as Innocent, Midday's work manages to build on this with a strong illustrative style that resonates well with the honest and natural brand values of The Primal Kitchen. A series of rudimentary but well considered mono line weight illustrations informed by the paleo concept, the irregular lines and cuts to the logotype, boulder of its container and smart copyrighting builds on a foundation of ubiquitous values to effectively deliver proprietary character.
The result is youthful, contemporary and what is generally perceived as accessible, manages to tread the line between adult and adolescent appeal, takes advantage of a broadly understood aesthetic and infuses it with distinction.
Design: Midday
Opinion: Richard Baird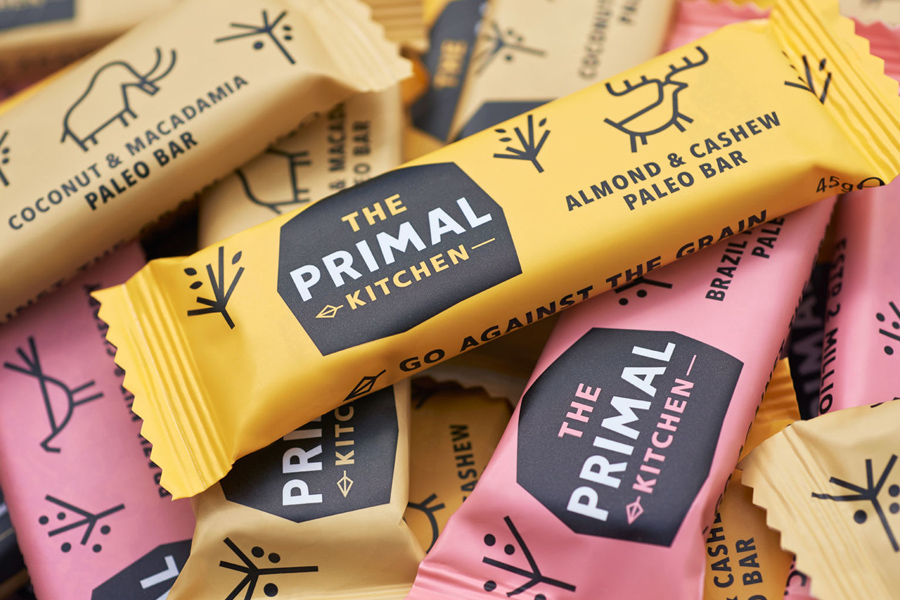 img class="alignnone wp-image-49870 size-full" title="Logo and packaging for The Primal Kitchen designed by Midday" src="https://bpando.org//wp-content/uploads/03-The-Primal-Kitchen-Packaging-Midday-BPO.jpg" alt="Logo and packaging for The Primal Kitchen designed by Midday" width="900″ height="600″ />