Neometro & Nine Smith Street by Studio Hi Ho
Opinion by Richard Baird Posted 27 August 2014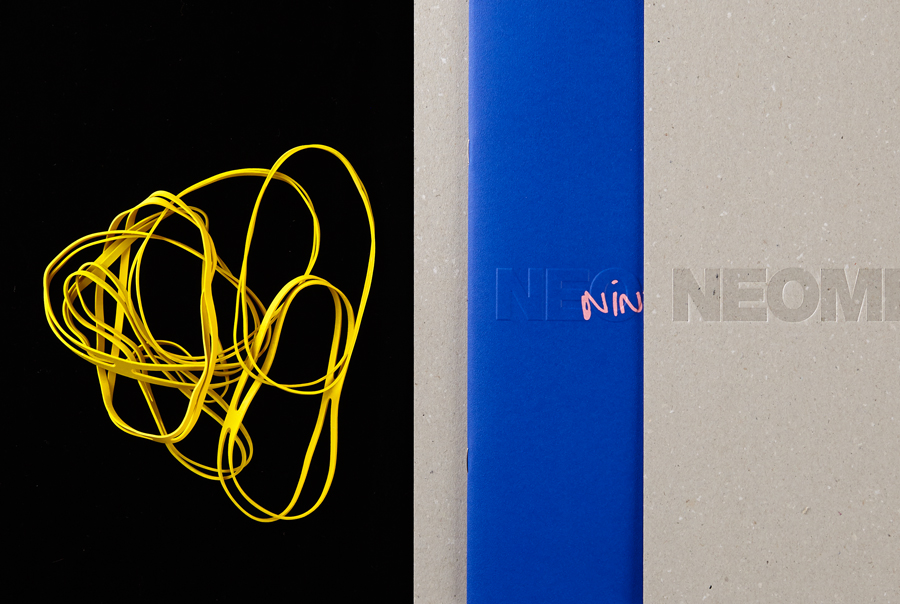 Nine Smith Street is the latest residential property project from Neometro, a company that describes itself as having a reputation as Melbourne's most design-focused development group and recognised as one of the first holistic design and construction businesses in Australia. Neometro are dedicated to creating architectural buildings that are beautiful, functional and timeless, and have a sense of place and belonging. Neometro's brand identity and that of its Fitzroy property Nine Smith Street, designed by Studio Hi Ho, effectively uses colour, type and substrate contrast to establish a solid foundation from which to communicate a variety of future property projects. It also reflects a design aesthetic rooted in a modernist heritage and the company's commitment to new textures, finishes and materials.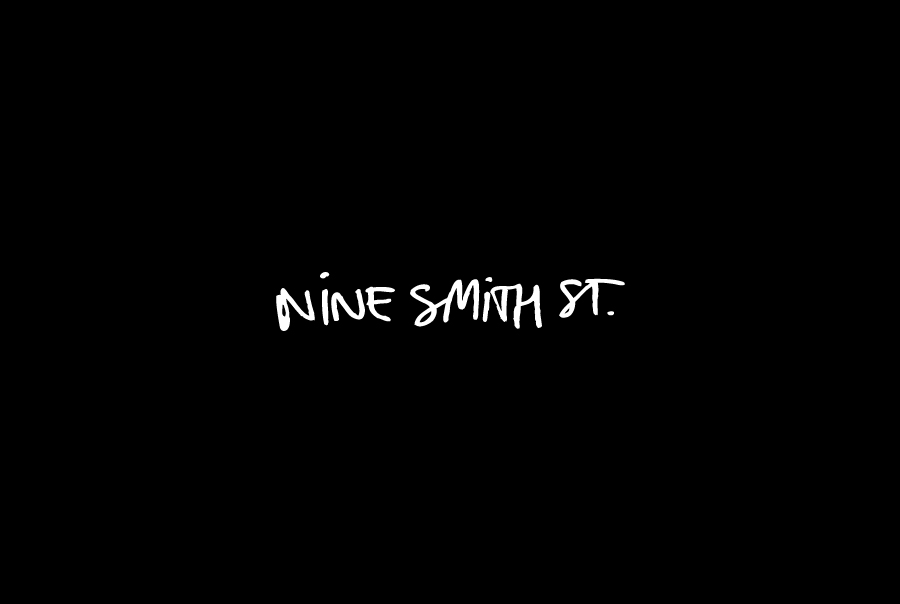 "Referencing Neometro's 25 year heritage of premium residential development, our distinctive brand system delivers a collective identity to future projects. The bold logo acts as foundation while the overlaid, flexible signature reflects the project's personality and response to place, mirroring Neometro's architectural aesthetic. Colourful in its execution, the signature is paired with an illustration to communicate their new urban vision." – Studio Hi Ho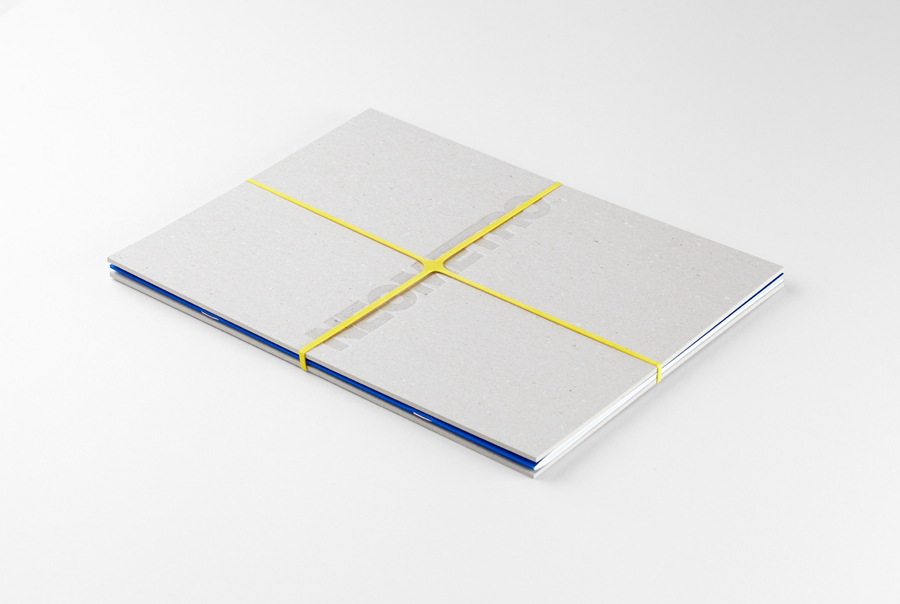 Studio Hi Ho's approach manages to convey Neometro's continued commitment to the rejuvenation of Australian streetscapes and new materials through mix of architectural and contemporary lifestyle cues alongside humanistic elements.
Architectural details include the concrete-like sensibilities of uncoated unbleached board, the light and shadow created by a blind emboss and clear foil print finish, the robust and reliable qualities of a heavy sans-serif logotype, and the structure of the brochure's layout and texture of its images. These are familiar and well-established tools but provide a solid base from which to introduce flourish, much like the functionality and foundation of structure and the aesthetic of its interior.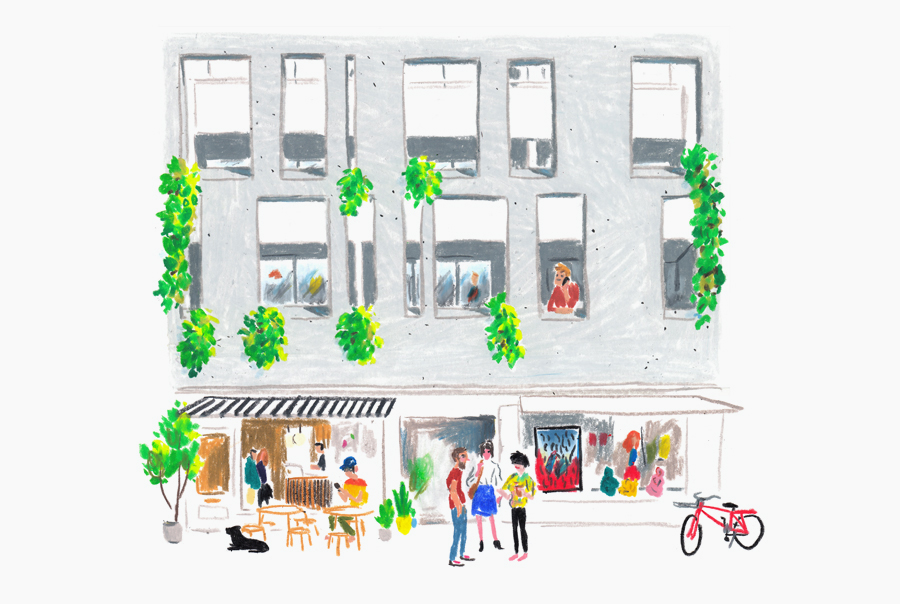 A blue coloured board, pastel paper, a pink ink overprint treatment and bright yellow rubber band introduce a colourful, crafted and personable detail while the hand drawn qualities of a well-rendered script logotype and crayon sketch work, a particular highlight that blends an urban grey with the colour of plants and people, provide an important context and a sense of life.
The variety of print, print finish and material choice, as well as type, image and colour, bring a diversity and distinction to common architectural themes, modernistic inspirations and positive societal aspirations. These are emphasised through acute contrast and intelligently balance a clear communicative agenda with a strong aesthetic impact.
Design: Studio Hi Ho
Opinion: Richard Baird