Posted: February 18, 2014
Filed under: Logo Reviews, Television and Radio
| Tags: Animated Logos, Brand Identity, Brand Identity Design, Brand Identity Reviews, Branding, Branding Blog, Business Card Design, Coloured Paper, Design For Print, Designed by Alphabetical, Emboss Detail, Embossed Business Cards, Glow In The Dark Brand Identities, Logo Design & Branding Blog, Logo Design Trends: Dynamic Logos, Logo News, Logo Opinion, New Logo, Stationery Design, The Best Brand Identities of 2014, The Best Business Cards of 2014, The Best Logo Designs of 2014, Visual Identity Design Blog
Comments Off

on Giant Owl Productions designed by Alphabetical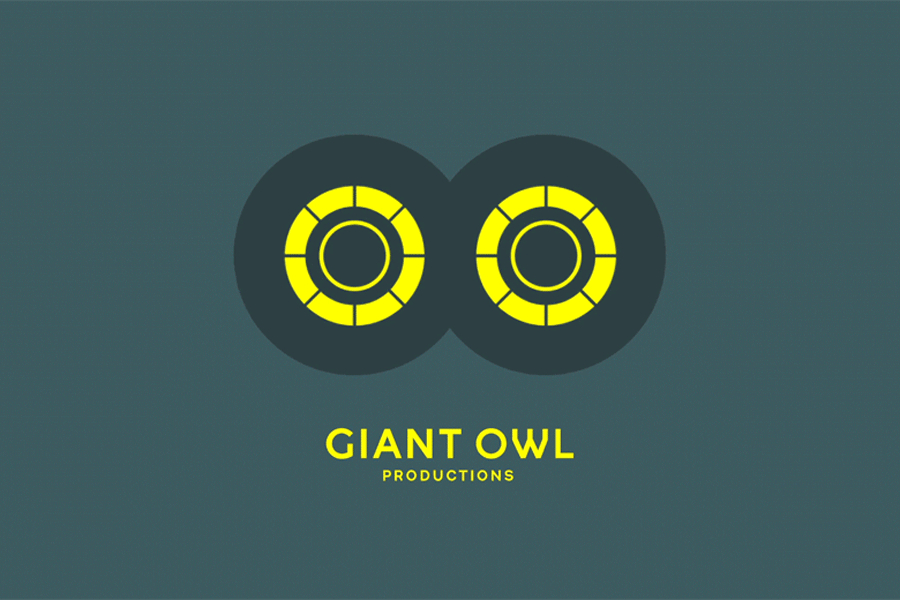 Giant Owl is a London-based independent production company that creates television programmes, commercials and short films for clients such as Channel 4 and Rimmel London.
Design agency Alphabetical recently developed a new brand identity solution for Giant Owl—which included an animated logo, flat colour palette, glow-in-the-dark paper and bold illustrative detail—that leverages a simple observation to balance an expected technicality with a playful personality, whilst matching the company's work and providing distinction in an increasingly overcrowded market.
---
Posted: April 21, 2012
Filed under: Film, Logo Reviews, Television and Radio
| Tags: Brand Identity Reviews, Copper Block Foil, Design News, Design Opinion, Design Reviews, Designed by Alphabetical, Film Production Logos, Graphic Design, Logo Design & Branding Blog, Logo Designs, Logo News, Logotypes, Monogram Design, Stencil, Typography
Comments Off

on Penny Royal Films designed by Alphabetical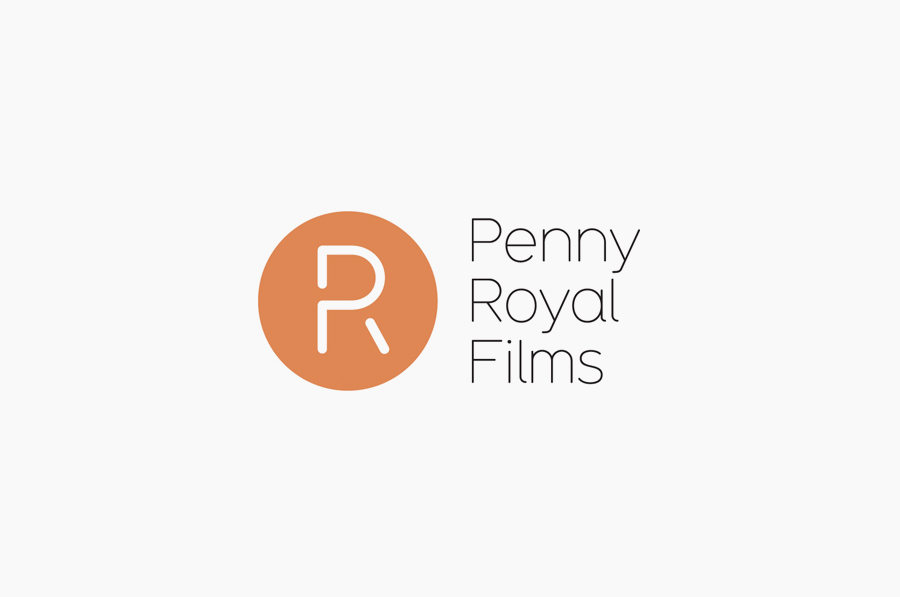 Penny Royal Films is a UK based collaborative production studio that provides live action, motion graphics, sound and interactive design, branding and concept development services to the film, television and online industries. Earlier this year graphic design studio Alphabetical developed a new visual identity for Penny Royal Films which confidently mixes the practical sensibilities of a stencil cut PR monogram and a distinctive high quality copper foil print finish.
---