Giant Owl Productions designed by Alphabetical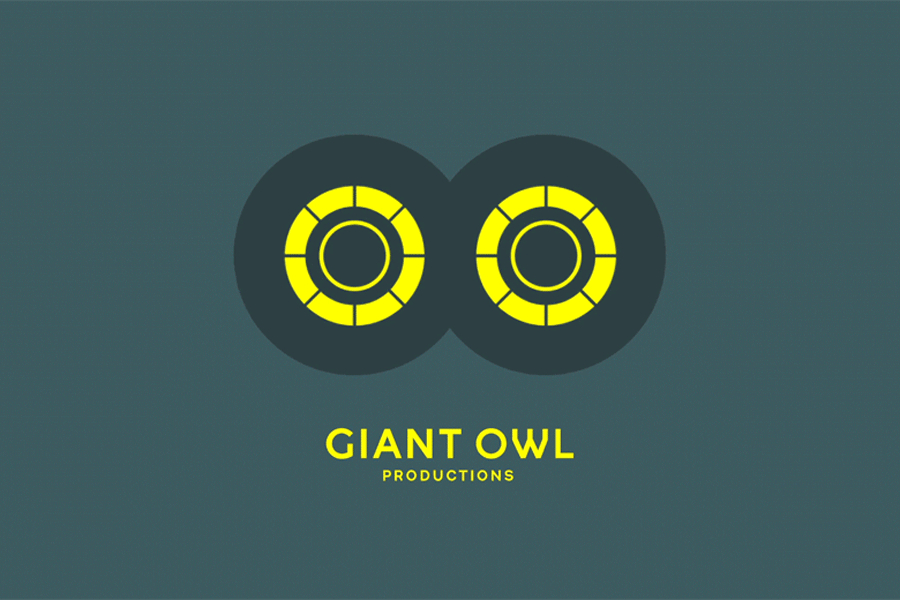 Giant Owl is a London-based independent production company that creates television programmes, commercials and short films for clients such as Channel 4 and Rimmel London.
Design agency Alphabetical recently developed a new brand identity solution for Giant Owl—which included an animated logo, flat colour palette, glow-in-the-dark paper and bold illustrative detail—that leverages a simple observation to balance an expected technicality with a playful personality, whilst matching the company's work and providing distinction in an increasingly overcrowded market.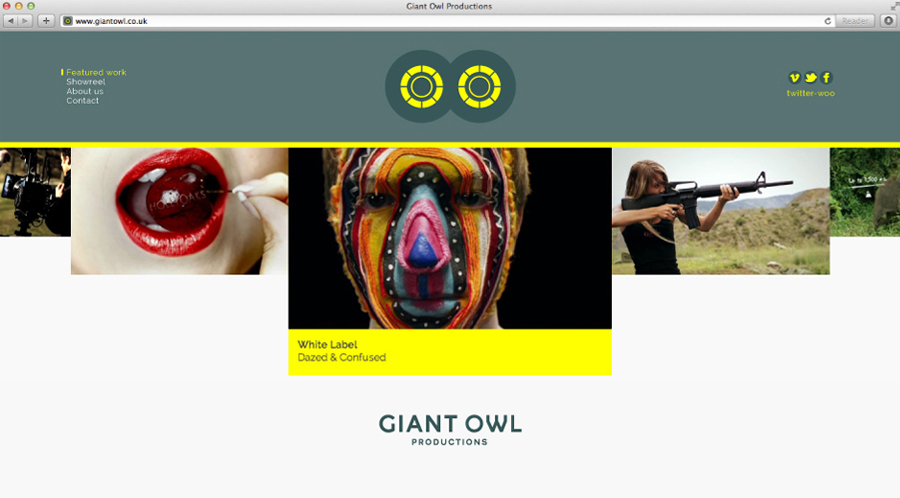 Alphabetical's bright illustrative execution and clever conceptual duality is a smart approach that, through its consistent, contemporary and multi-dimensional execution also has a sense of professionalism and experience.
The studio have managed to draw a lot of visual equity from tape spools as owl eyes, and maximises this with a variety of detail in print. These include the spooling of tape in the animation to make the eyes appear as if they are focusing, a glow-in-the-dark label with a late night / nocturnal / hard-working dimensionality, the physical detail of the bag to create wings and beak, a bold contrast of oversized illustration across the small canvas of the business cards and yellow ink across green board.
The result is a careful balance of character, creativity and accessibility, professionalism and reliability appropriate for the broadcast market while the use of the owl and owl eyes as representative of an attention to detail, long hardworking nights and knowledge add communicative weight to a simple, bold aesthetic.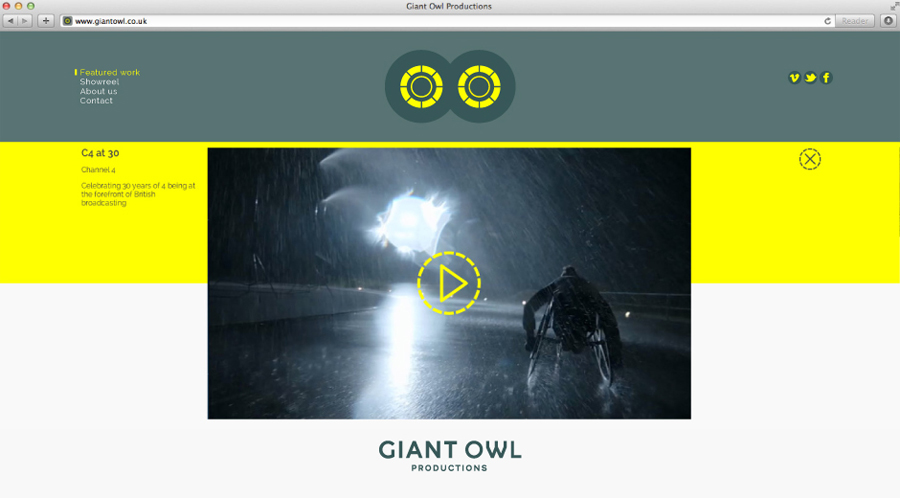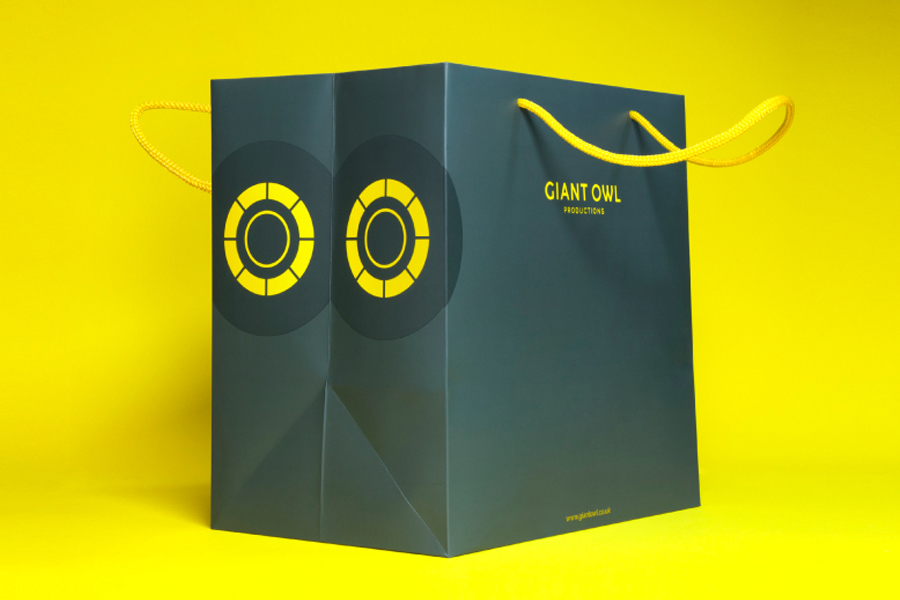 Follow BP&O:
RSS
Facebook
Twitter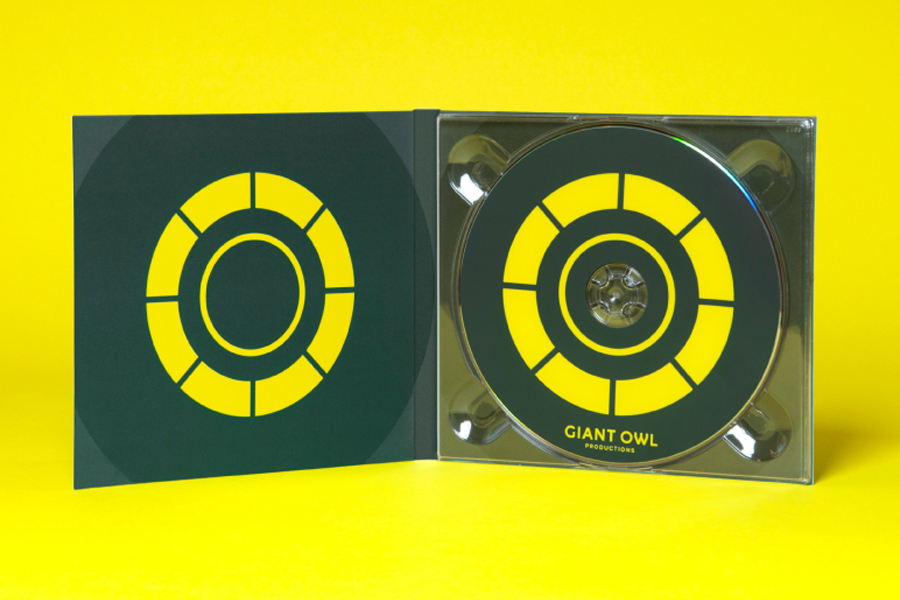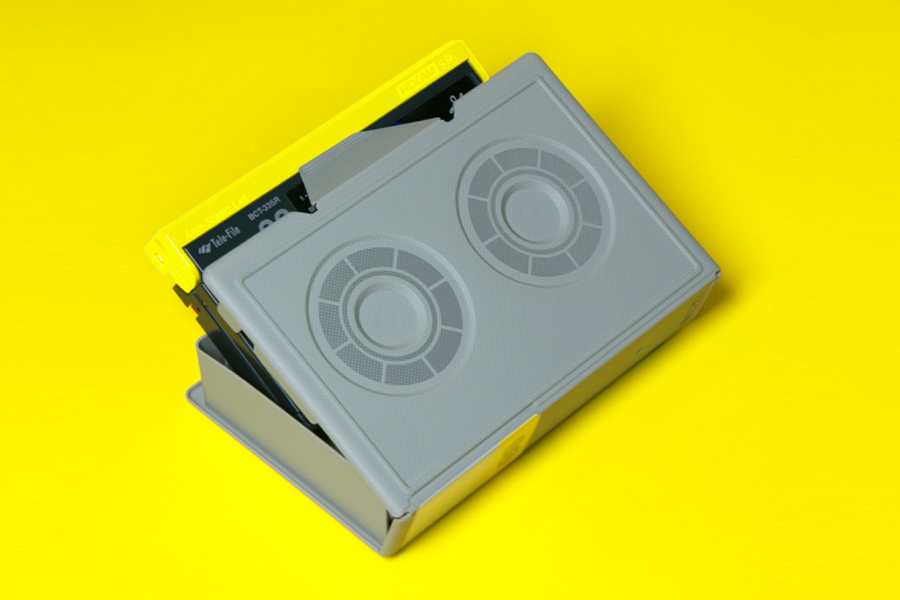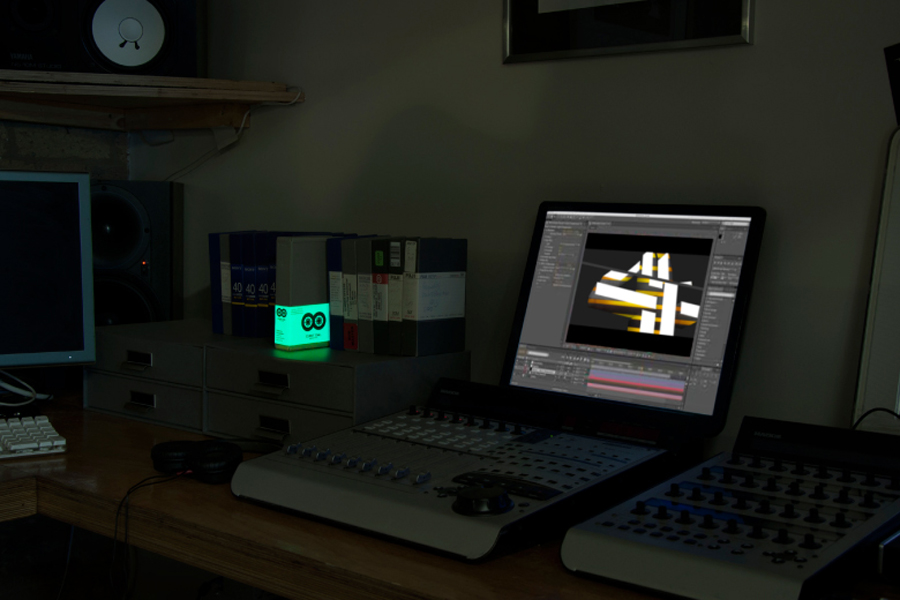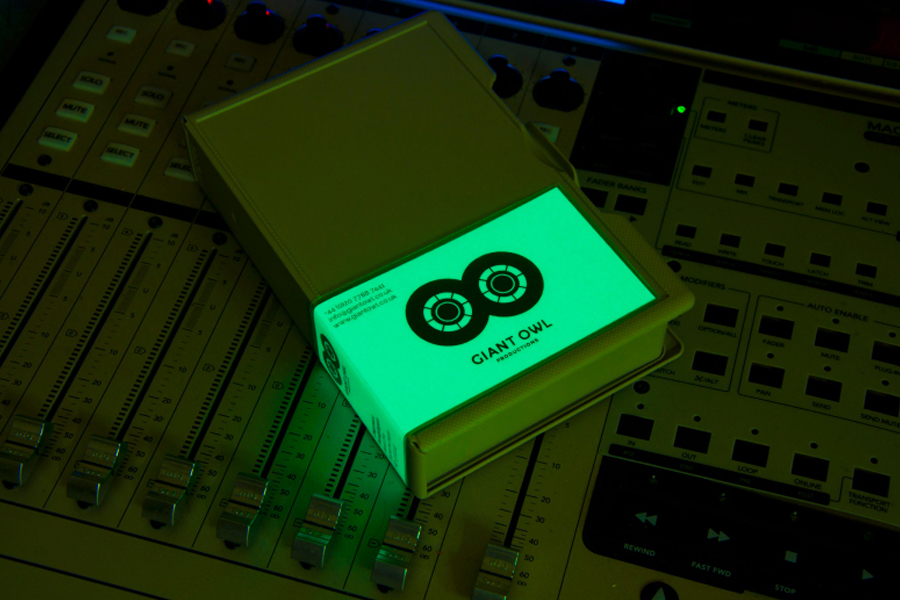 If you liked this then you may also like:
---