Posted: November 11, 2013
Filed under: Logo Reviews, Technology
| Tags: Arjowiggins Papers, Brand Identity, Brand Identity Design, Brand Identity Reviews, Branding, British Design, Business Card Design, Coloured Paper, Designed by Bunch, Duplex Business Cards, Fonts In Use: Gridnik, Logo Design & Branding Blog, Logo Opinion, Logotypes, Material Thinking, Paper Marquetry Business Cards, Sans-serif Logotypes, Stationery Design, The Best Brand Identities of 2013, The Best Logo Designs of 2013
Comments Off

on Sebazzo designed by Bunch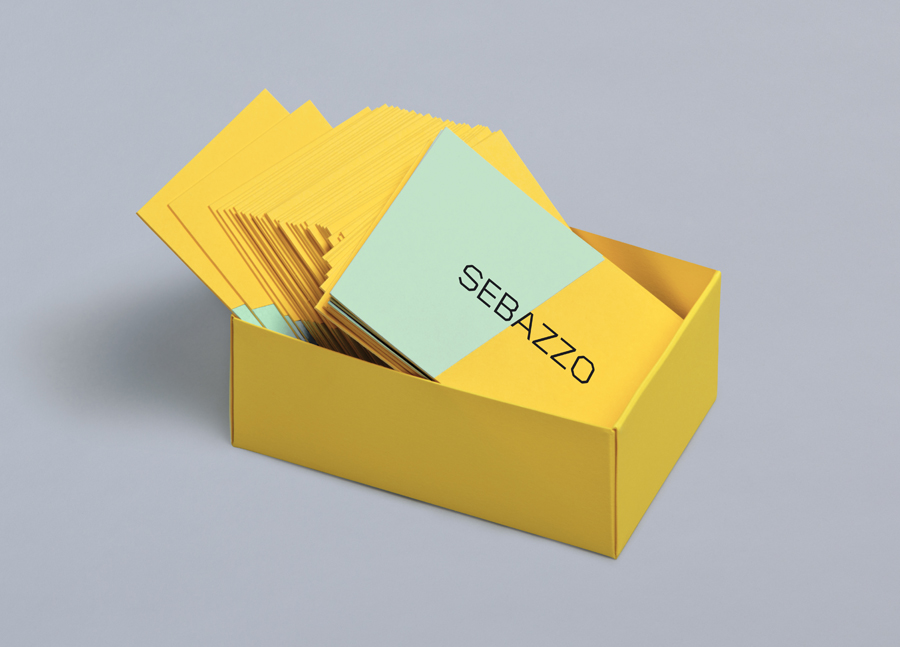 Sebazzo is the London based interactive studio of digital design duo Sebastien Hefel and Michael Azzopardi. The studio creates applications, websites and generative installations for a variety of brands and specialises in 'innovative e-learning environments'. Design agency Bunch recently created a visual identity and stationery solution for Sebazzo that conveys digital design as a craft and the duality of the partnership through name and type, colour, material choice and process.
---
Posted: March 19, 2013
Filed under: Logo Reviews, Technology
| Tags: Animated Logos, Bag Design, Brand Identity, Brand Identity Reviews, Branding, Design For Print, Design News, Designed by Bunch, Designed by Kurppa Hosk, Fonts In Use: Gridnik, Graphic Design, Logo Design & Branding Blog, Logo Designs, Logo Opinion, Logos, Logotypes, Notebook Design, Printed by Cerovski, Sans-serif Logotypes, Stationery Design, Technology Logos, The Best Brand Identities of 2013, The Best Logo Designs of 2013, Typography
Comments Off

on Fogg designed by Bunch & Kurppa Hosk
Opinion by Richard Baird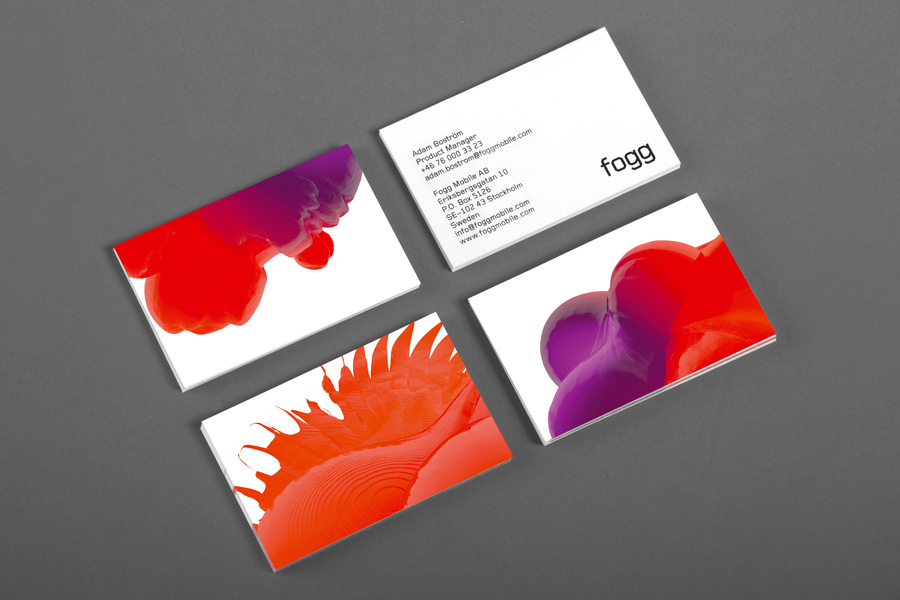 By purchasing overcapacity from international telecom networks, Fogg Mobile provides a fixed cost mobile data traffic service for people who want to avoid unexpected roaming bills when travelling abroad. Through the animate and evolving qualities of computer generated imagery and a combination of unbleached paper, stitching, flat coated colour and silver polypropylene, Fogg's visual identity, created by Kurppa Hosk and developed by Bunch, delivers an interesting physicality and travel utility to a digital service alongside the more conventional technological cues of recurring geometric typographic form.
---