Sebazzo designed by Bunch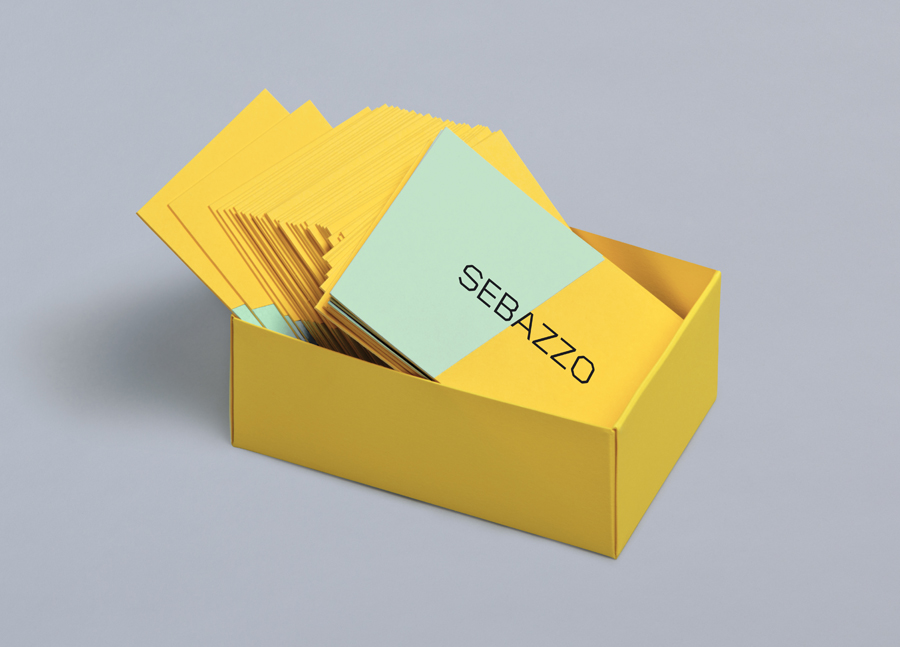 Sebazzo is the London based interactive studio of digital design duo Sebastien Hefel and Michael Azzopardi. The studio creates applications, websites and generative installations for a variety of brands and specialises in 'innovative e-learning environments'. Design agency Bunch recently created a visual identity and stationery solution for Sebazzo that conveys digital design as a craft and the duality of the partnership through name and type, colour, material choice and process.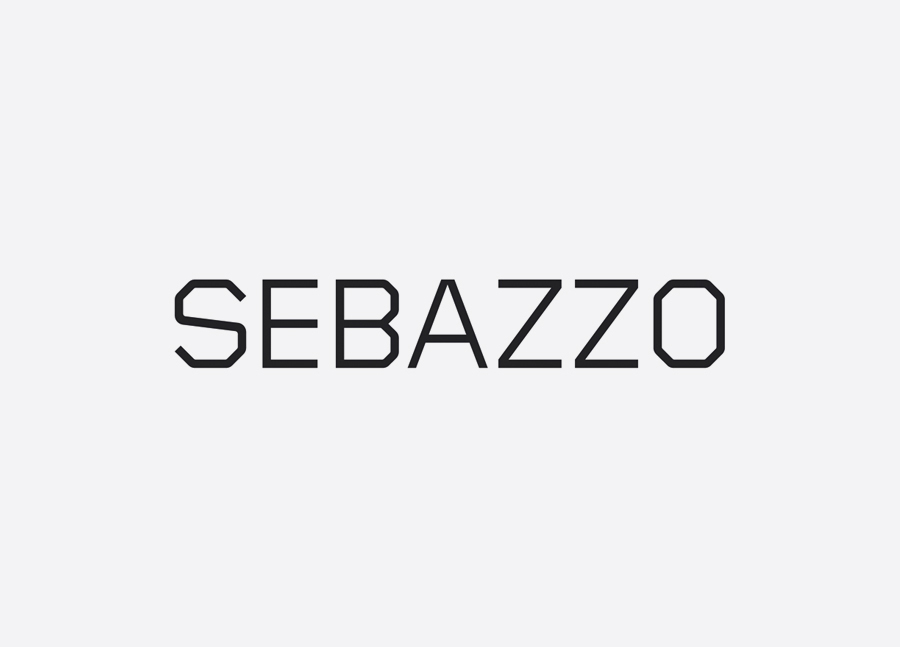 Constructed from Gridnik – a product of early electric typewriters and based on 'logic, rationality and a strict adherence to a grid with a humanist dimension' – the logotype's uppercase sans-serif letterforms, 45-degree corners, monoline weight, structure and geometry, as well as its compounded nature, all point towards a straightforward and confident technological efficiency and neatly reference the designers that make up the studio. The characters are well spaced, balanced by a central A and executed with a single black ink print treatment that provides a distinctive contrast to the more expressive and tactile sensibilities of the stationery.
The diagonal cut of the bright and pastel boards that make up the business cards create a striking but restrained dual tone and subtle dynamic aesthetic that feels like a simple but effective distillation of a two-man studio which complements the ideation of the name and neatly splits the logotype into its two constituent parts. These are neatly unified by the tactile and crafted qualities of their paper marquetry construction.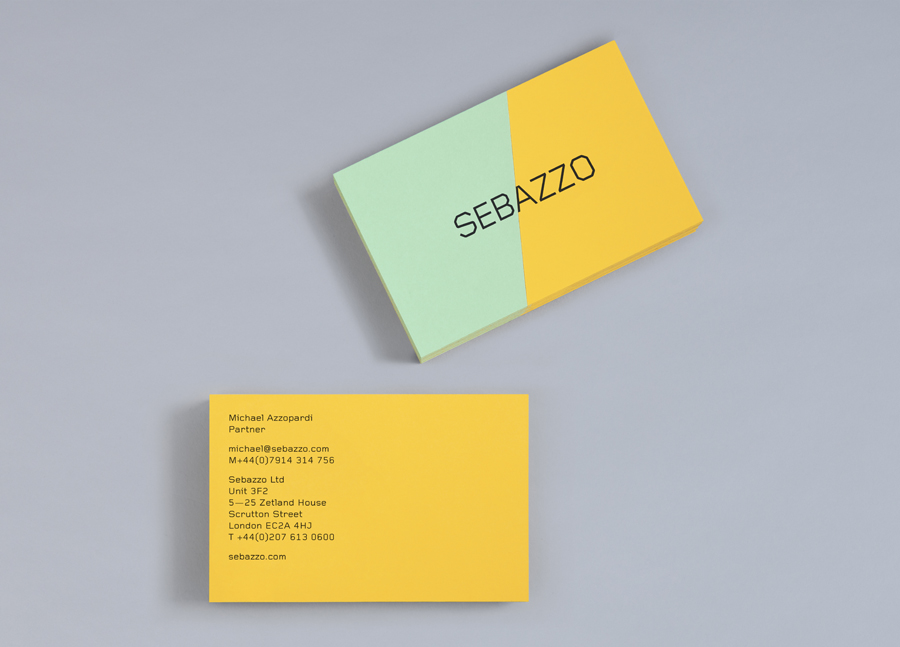 It is great to see such a process making its way into the communicate realm of identity design. As a craft it has been around for some time but the multicoloured profile this provides the business cards within a technological context appears contemporary, creative and communicative.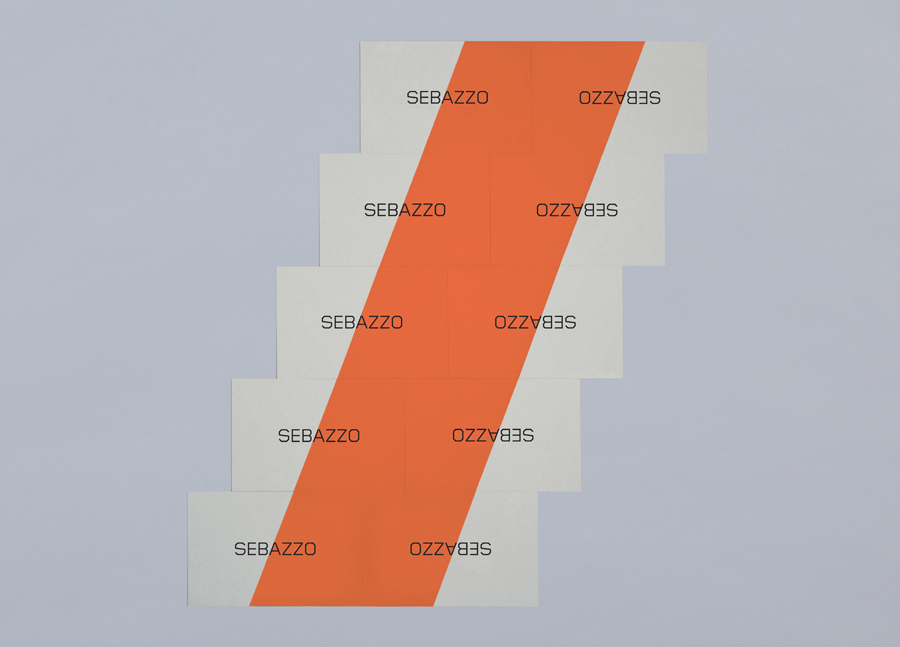 The appropriation of this skill infuses the process of digital creation and what can often be perceived as digital commodities with a tangible quality and leverages some of the care and quality people associate with custom craft. The logotype tempers this with a reminder that this creative energy is underpinned by a solid functionality.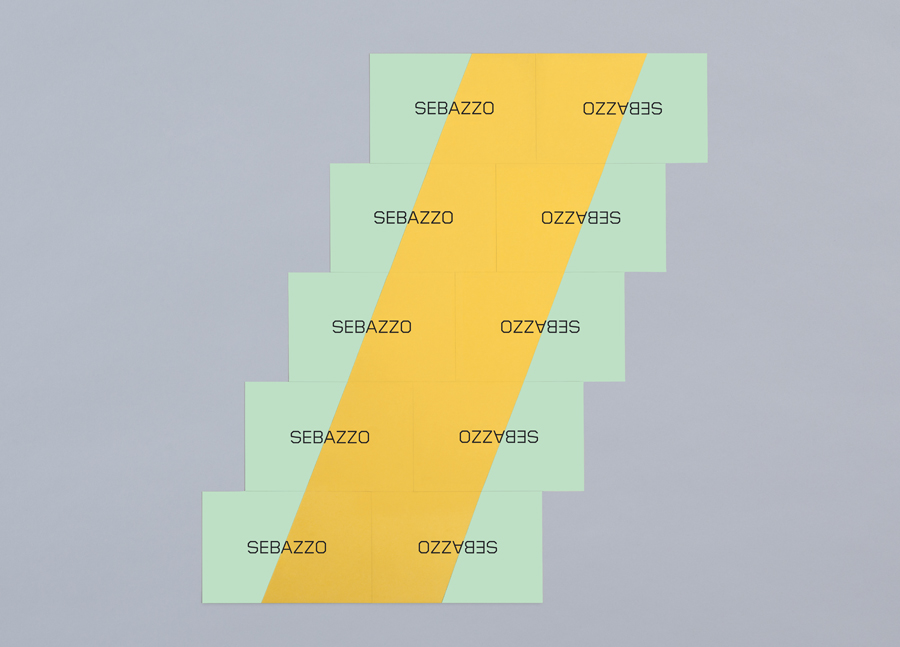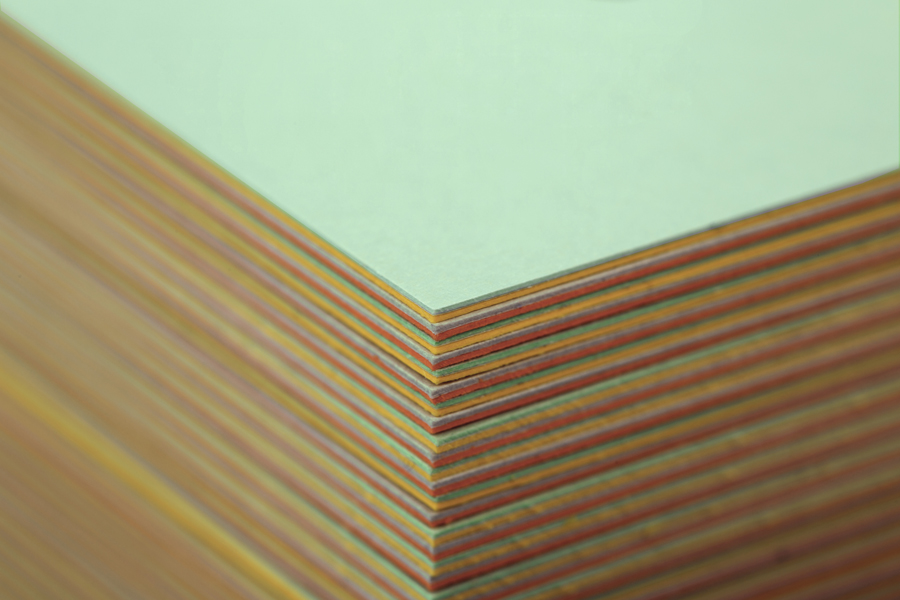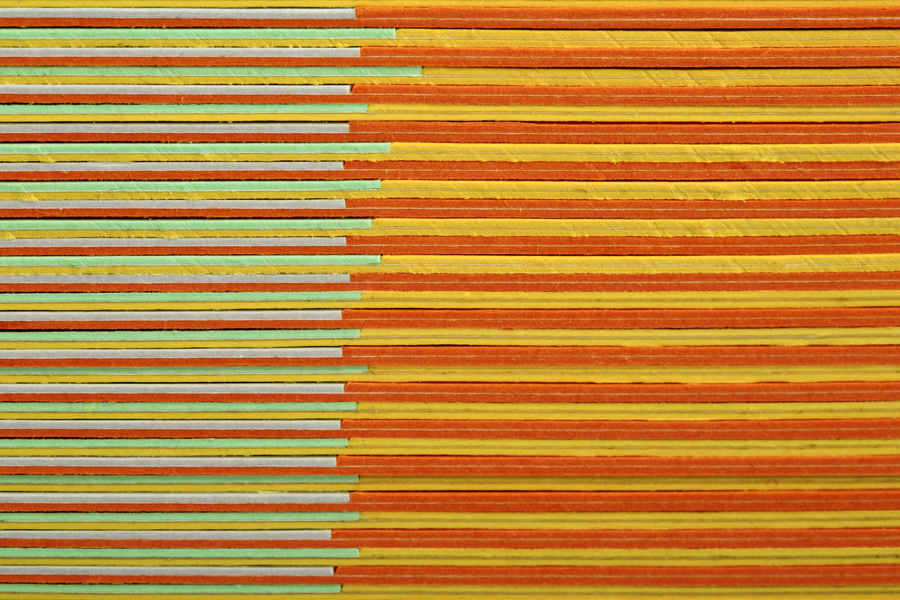 The colour, texture and construction of the business cards functions well as a communicative counterpoint to the almost mechanical consistency of the single point size type utilised across the stationery, and while the letterhead and compliment slip are absent the detail of the marquetry process, their full bleed colour palette and angle ties in well with the cards and continues to split the logotype.
The result is an unusual and distinctive conceptual juxtaposition of technological utility and handcraft, contemporary energy and restraint, as well as establishing a high quality aesthetic impact.
Design: Bunch. Opinion: Richard Baird. Fonts: Gridnik.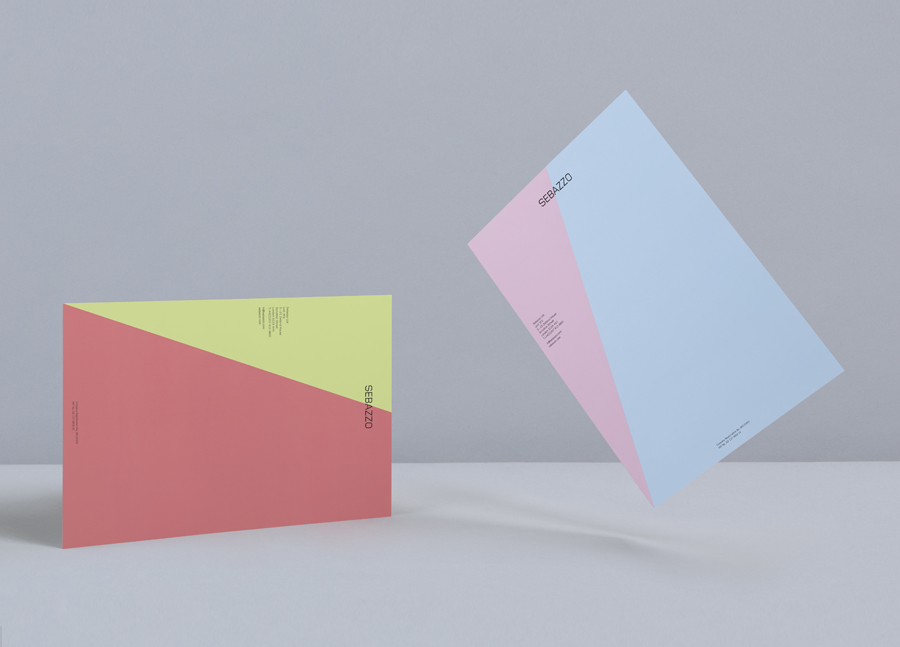 Follow BP&O:
RSS
Facebook
Twitter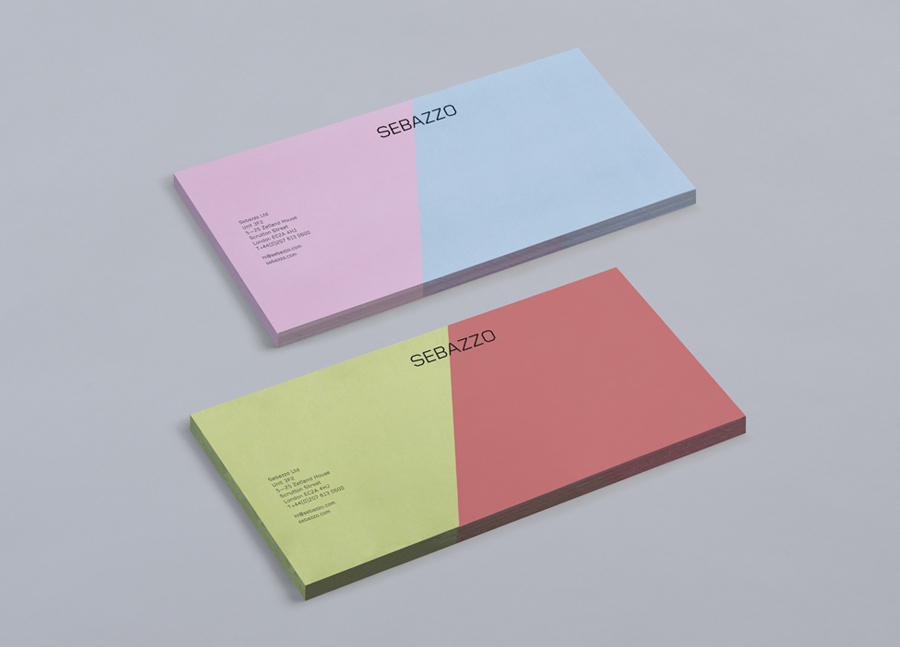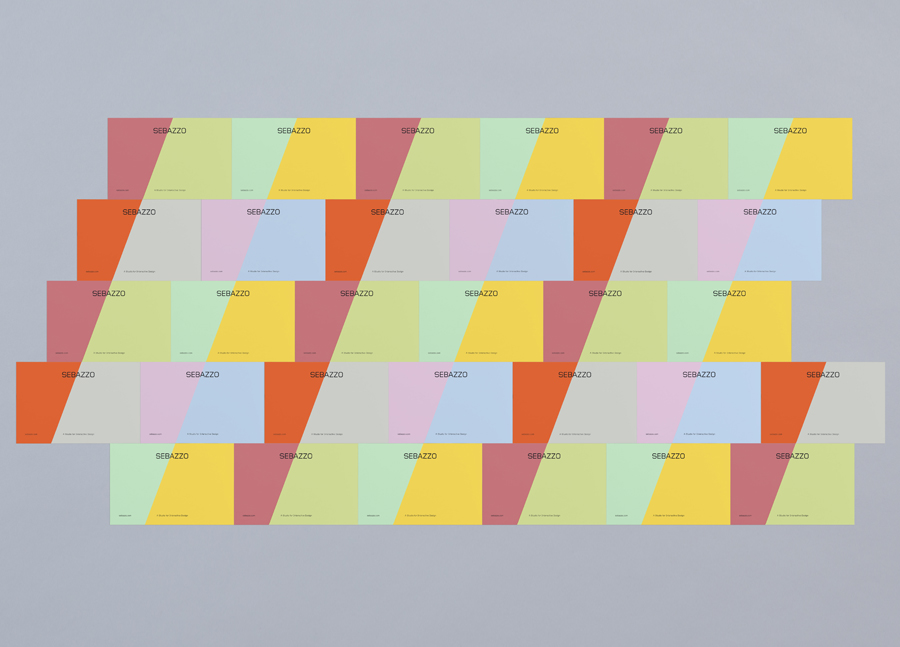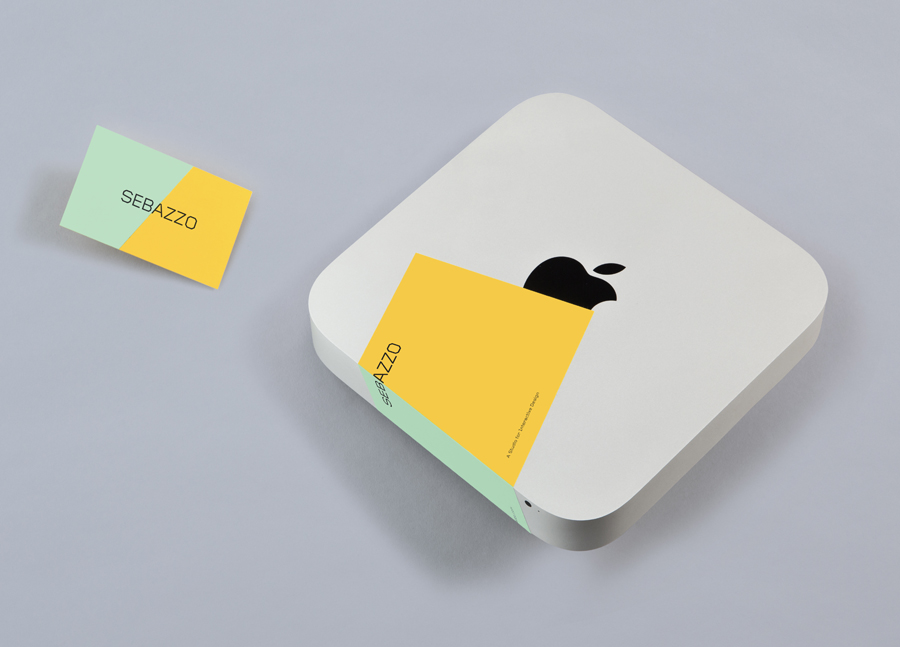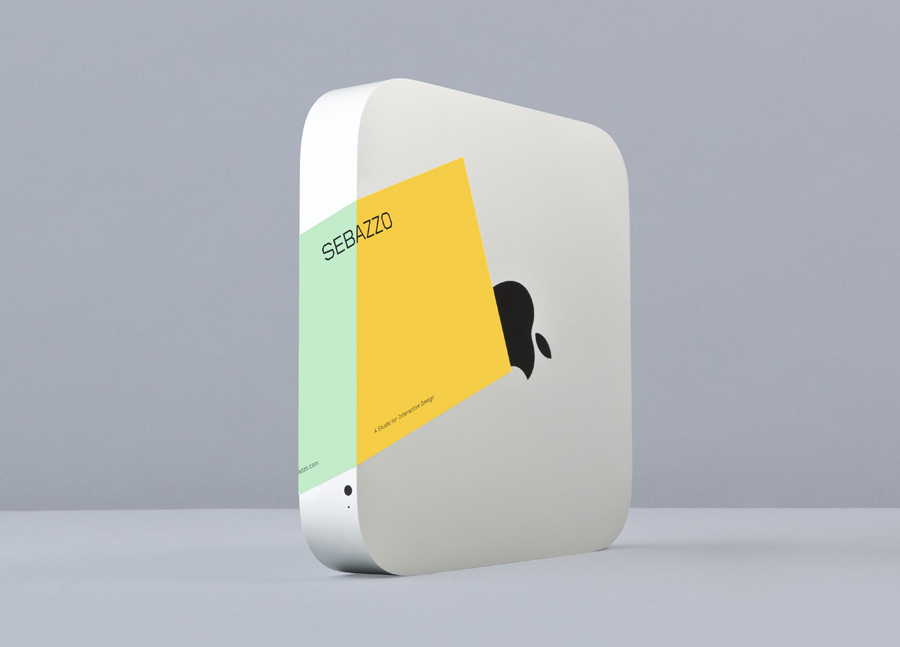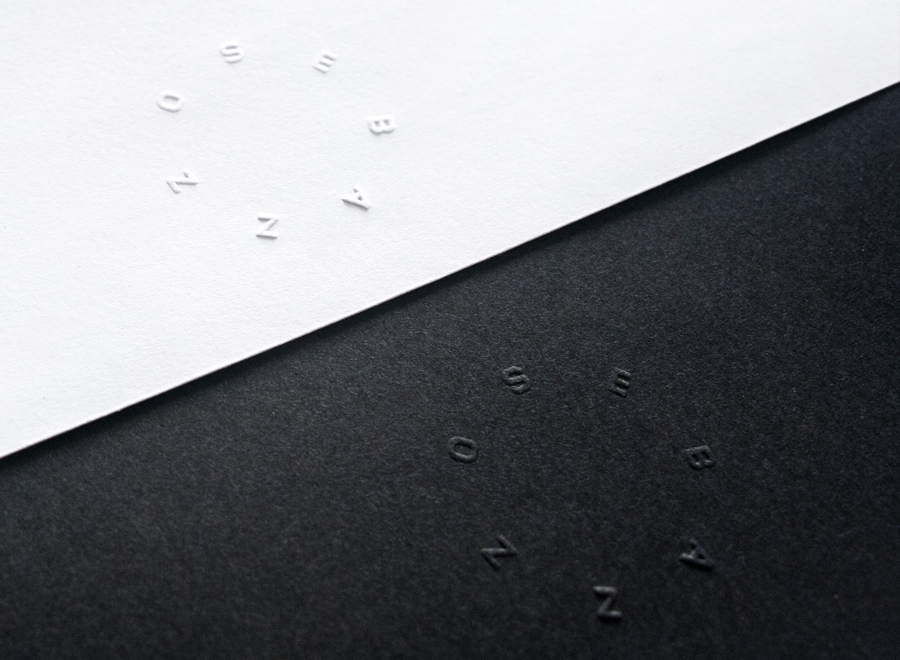 More brand identity work by Bunch:
---