Posted: November 19, 2013
Filed under: Art and Design, Logo Reviews
| Tags: Brand Identity, Brand Identity Design, Brand Identity Reviews, Branding, Business Card Design, Design For Print, Designed in Barcelona, Designed in Manchester, Die Cut Design Detail, Illustration, Letterhead Design, Logo Design & Branding Blog, Logo Opinion, Logos, Stationery Design, The Best Brand Identities of 2013, The Best Logo Designs of 2013
Comments Off

on Fieldwork by Fieldwork & Hey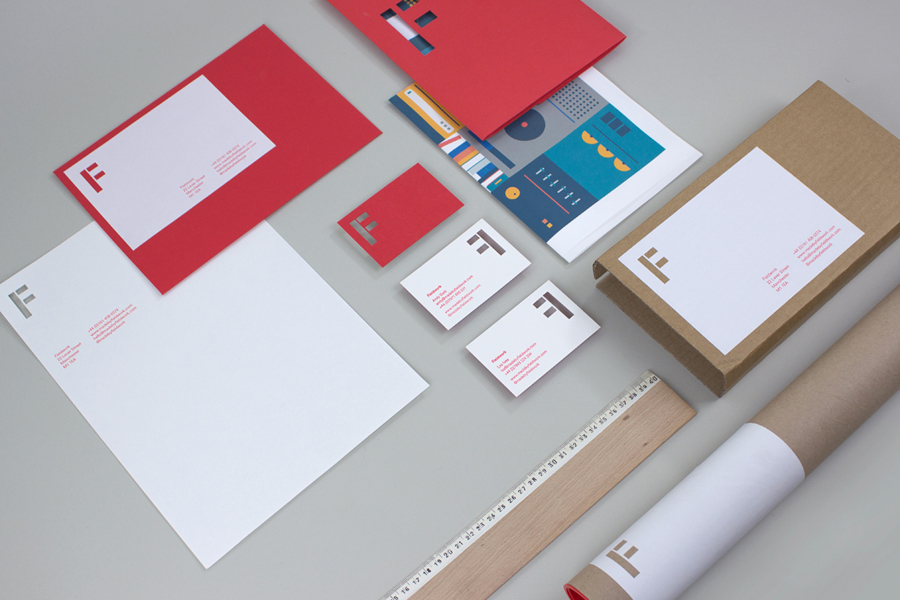 Fieldwork is a Manchester based digital design and branding agency who specialise in "crafting engaging experiences across digital, web and brand". Their visual identity, a utilitarian mix of stencil cut logo-mark, a bright yet economical single colour palette, weighty boards and sticker detail, is now complemented by the launch of their self-initied print and digital project A Guide To Making Things, illustrated by Hey.
---
Posted: May 7, 2012
Filed under: Logo Reviews, Photography
| Tags: Brand Identity Reviews, Branding News, Business Card Design, Design News, Design Opinion, Design Reviews, Designed in Manchester, Logo Design & Branding Blog, Logo Designs, Logo News, Logos for Photographers, Logotypes, Monogram Design, Stationery Design, The Best Logo Designs of 2012, Typography
Comments Off

on Karina Lax designed by Teacake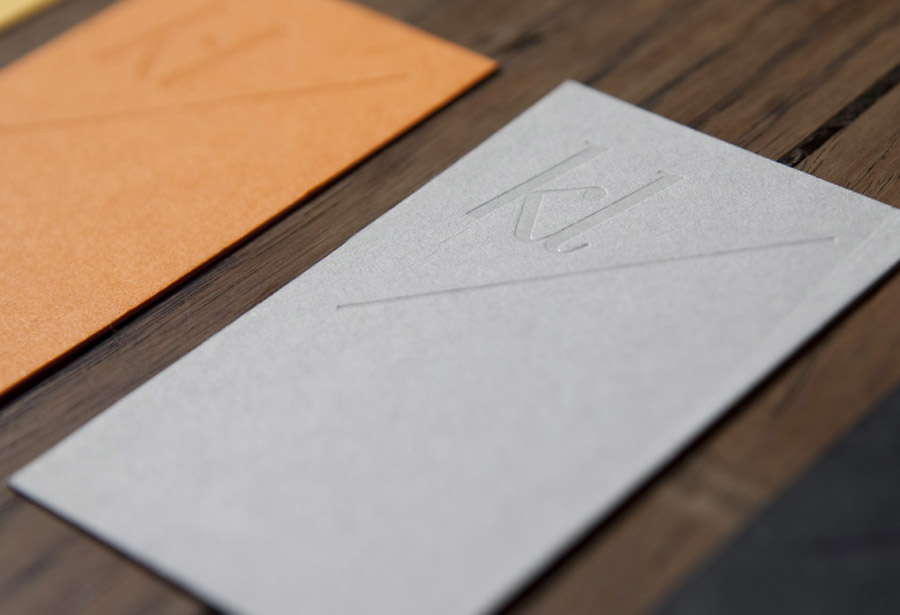 Karina Lax is a freelance fashion, music and editorial photographer and part owner of Richmond Pictures. Her new brand identity, designed by Manchester-based creative partnership Teacake which includes a new logo, stationery set and website, utilises a simple but elegant KL monogram against both a vivid and dark grey colour palette conveying a creative yet professional personality and approach.
---