Posted: June 5, 2014
Filed under: Logo Reviews, Sport
| Tags: Brand Guidelines, Brand Identity, Brand Identity Design, Brand Identity Reviews, Branding, Branding Blog, Branding Reviews, British Design, Business Card Design, Colourful Business Cards, Design For Print, Designed by Studio Blackburn, Fluorescent Ink, Logo Design & Branding Blog, Logo News, Logos, Sans-serif Logotypes, Sport Logos and Packaging, Spot Colours, Stationery Design, Tinted Photography, Uncoated Papers & Cards
2 Comments »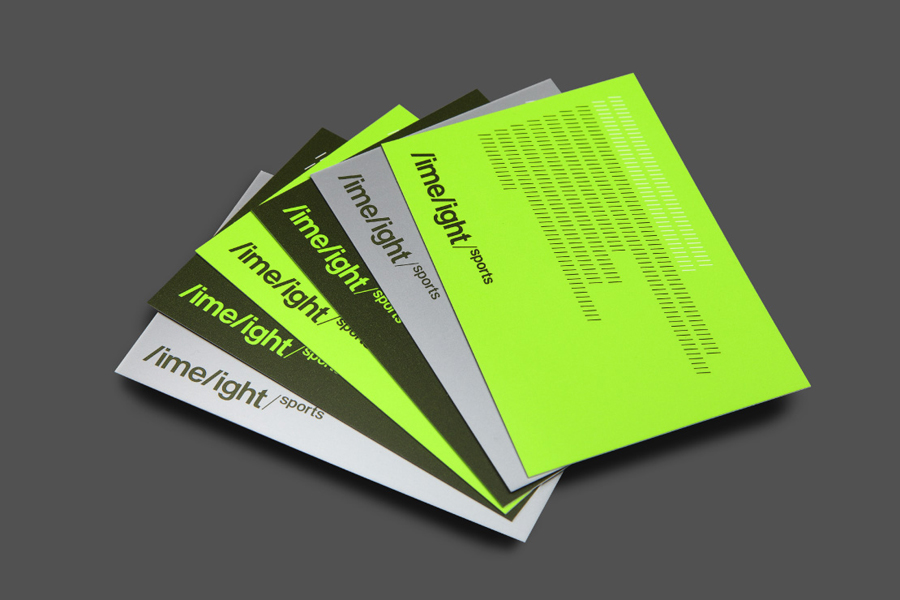 Limelight Sports is a London based agency that specialises in grass roots sports consultation, organises high profile events and campaigns such as 'SwimBritain', 'Nike She Runs 10km' and the London Duathlon, and creates programmes designed to engage with a mass audience by utilising mobile and location based technologies and social networking platforms to connect competitors and spectators during live events. Design agency Studio Blackburn where commissioned to create a new brand identity for Limelight Sports, which went on to include logo, website, stationery design and brand guideline development, that would better reflect what Blackburn describe as the sophistication of Limelight's approach.
---
Posted: March 5, 2014
Filed under: Logo Reviews, Sport
| Tags: Brand Identity Design, Brand Identity Reviews, Branding, Business Card Design, Designed by Anagrama, Edge Painted Detail, Folder Design, From Latin America, Gold Foil, Logo Design & Branding Blog, Logotypes, New Logo, Serif Logotypes, Stationery Design, The Best Brand Identities of 2014, White Ink
10 Comments »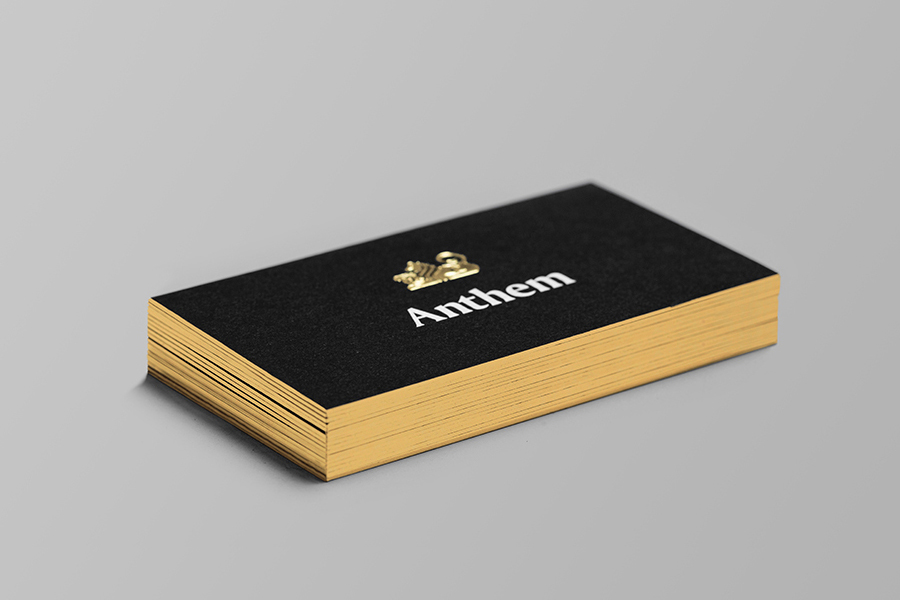 Anthem will be a scouting and transfer business within the professional football market working predominantly across Spain, Switzerland and Mexico. Anthem will also be responsible for organising and promoting a variety of sporting events.
Design agency Anagrama were recently commissioned to develop a new brand identity for the company—which included a logo, logotype and stationery set—that would communicate the prestige, class and authority associated with today's professional football organisations.
---