Posted:
Filed under: Food and Drink, Logo Reviews, Packaging Reviews
| Tags: Best Packaging Designs, Branding & Packaging of 2018, Designed by The Company You Keep, Foil Blocking, Food Logos and Packaging Design, Food Packaging, From Australia, Holographic Block Foil, Packaging Design, Packaging Design Resource, Packaging Opinion, The Best Graphic Design Work of 2018, The Very Best Packaging of 2018
Comments Off

on Zebra Dream by TCYK, Australia
Opinion by Richard Baird
Zebra Dream is a range of organic, soy and dairy-free coconut based ice-creams made from fair-trade ingredients. With a desire to capture a larger portion of the market whilst retaining its die-hard following, Australian design studio The Company You Keep (TCYK) reimagined the brand from the ground up, redesigning Zebra Dream's graphic identity and packaging, taking it from a dark pack with a conventional and expected zebra pattern, to a light and airy treatment with an individual character and a surprising material flourish.
---
Posted:
Filed under: Cafes, Bars and Restaurants, Logo Reviews
| Tags: Bag Design, Brand Identity, Brand Identity Reviews, Branding, Coffee Cup Designs, Coffee Logos and Packaging Design, Design For Print, Designed by The Company You Keep, From Australia, Illustration, Logo Design & Branding Blog, Logo Designs, Logo Opinion, Logos, Sign Design, The Best Brand Identities of 2013, The Best Logo Designs of 2013, Tote Bag Design
Comments Off

on Traveller Espresso Bar by TCYK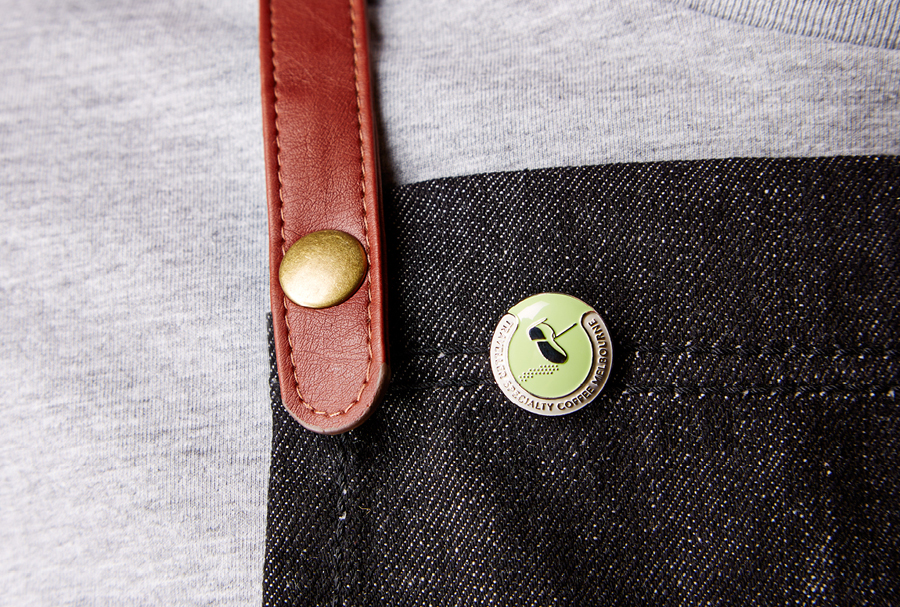 Traveller is the Melbourne based espresso bar of speciality coffee roaster and cafe operator Seven Seeds. Design agency The Company You Keep (TCYK) recently worked with Seven Seeds to develop a new visual identity solution for the Traveller that reflects an interior architecture of details such as 'moulded plywood, vinyl and soft curves' inspired by 'the golden age of caravanning', through period typography, signage shape, a simple illustrative mark and a single ink print treatment.
---