New Packaging for Patchett's by Designers Anonymous
Posted: July 20, 2012
Filed under: Food and Drink, Packaging Reviews
| Tags: Confectionery Packaging, Design Reviews, Designers Anonymous, Graphic Design, Handcraft, Logo Design, Packaging Design, Packaging Design Blog, Packaging News, Pastel Colours, Typography
6 Comments »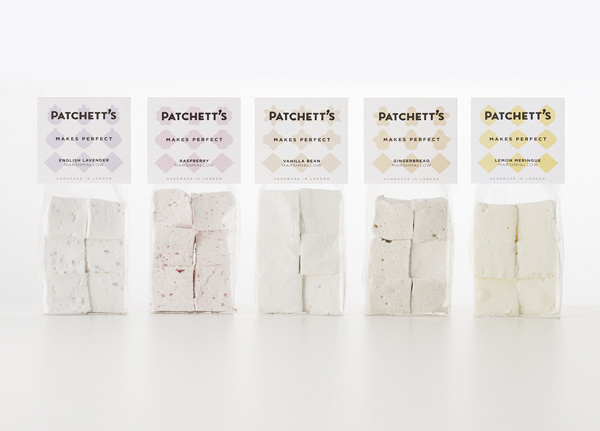 Patchett's is a UK gourmet confectioner that specialises in the creation of natural, handmade and batch produced sweets. The brand's visual identity and packaging for their first range, a selection of uniquely flavoured marshmallows, was created by London-based agency Designers Anonymous and utilises a pale colour palette, soft geometric shapes and classic typographical cues to capture the artisan and craft based nature of the brand and the light but natural flavour profiles of the marshmallows.
"Spending time with our client, we were impressed by the lengths she went to perfect her recipe for gourmet marshmallows. After many test sessions, Ms Patchett finally arrived at a recipe and process that met her strict standards. It was at that point that we created the line 'Patchett's makes perfect'."
"The packaging is inspired by vintage confectionery and features a repeat pattern that continues the 'Practice makes perfect' repetition theme. The patterns show the transformation from key ingredient to marshmallow shape… Each flavour has a unique pattern based on a key ingredient."
- Taken from the Designers Anonymous website
What really stands out for me is the amount of communicative value drawn out of a very simple combination of pattern, type and colour. The relationship between pattern and pragmatism is very subtle but resonates well through geometric form and the incremental grid based layout, details which add an interesting contrast to the more organic, imperfect and handmade qualities of the marshmallows and celebrating the use of basic ingredients. A logo-type with a low X height, a feature common to the Art Deco period, and pastel colour palette introduce an art and craft-like sensibility while the candy cane keeps it looking playful (neatly drawing on the classic candy shop association). The broadly spaced use of Gotham delivers a slightly on-trend, but solid sense of practical professionalism, reliability and contemporary consistency. Plenty of white space has a natural freshness and traditional restraint that alongside the tangy (but natural) highlights neatly compliment the tone of the marshmallows and emphasise their distinctive flavours.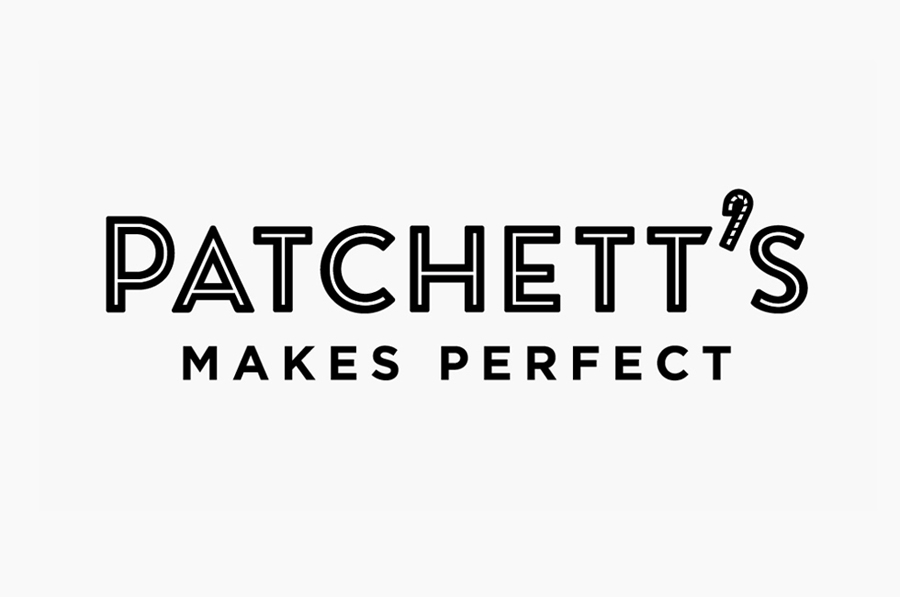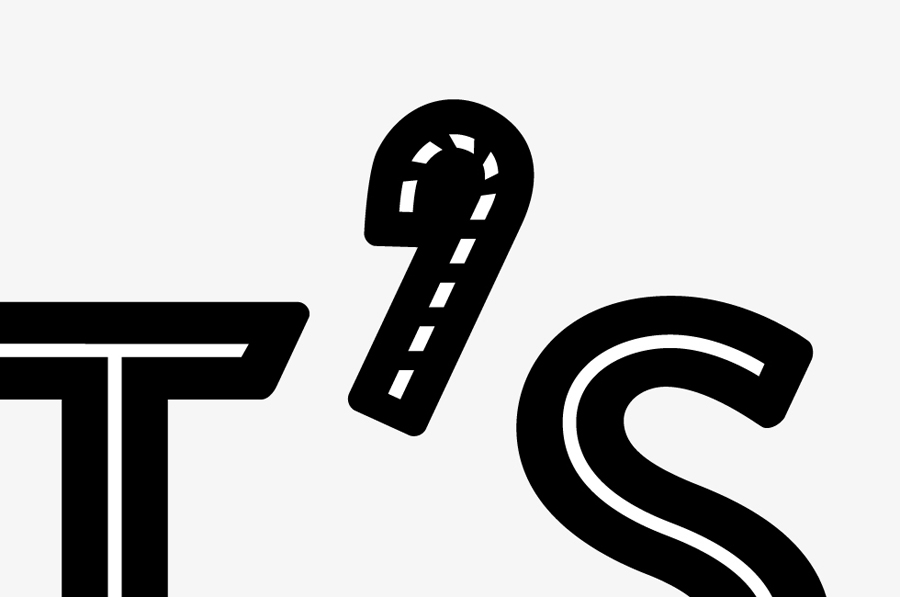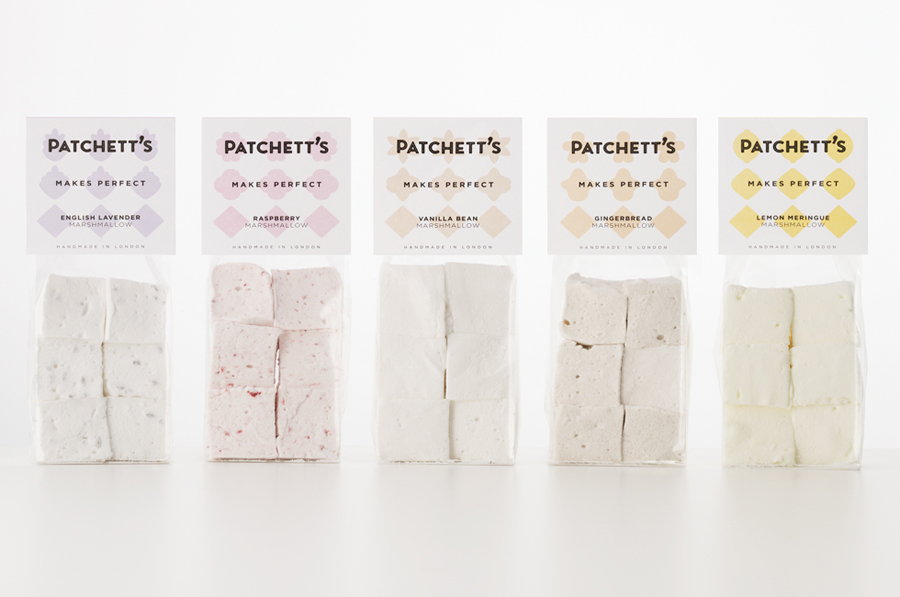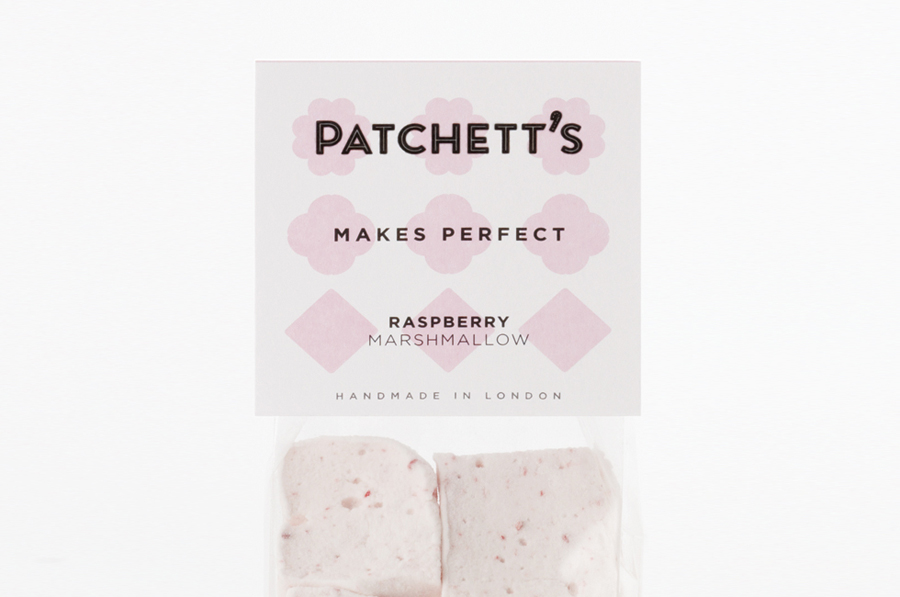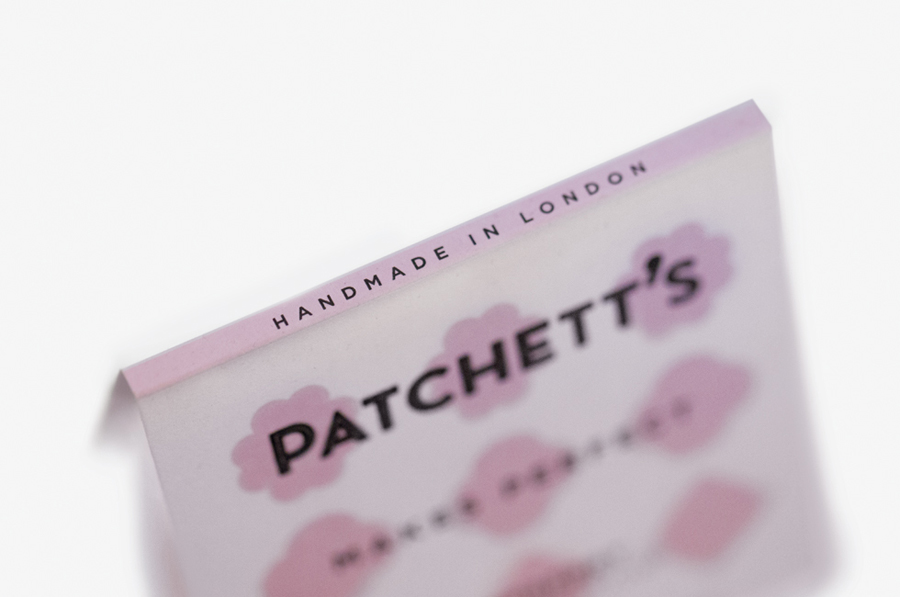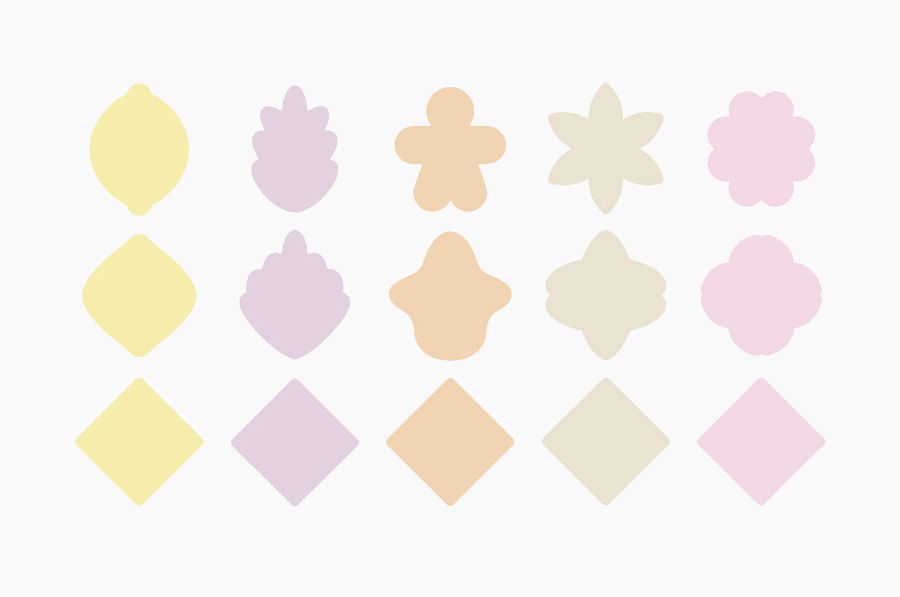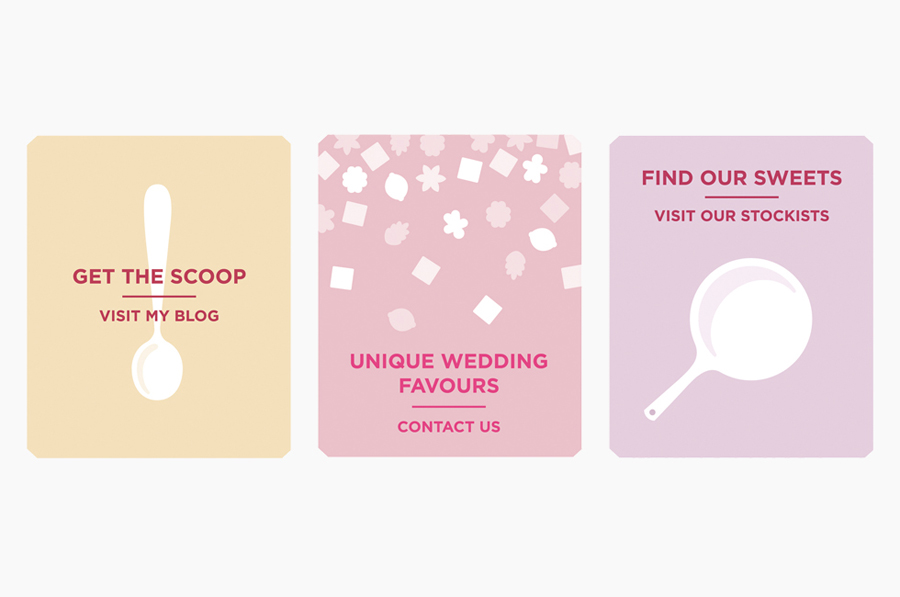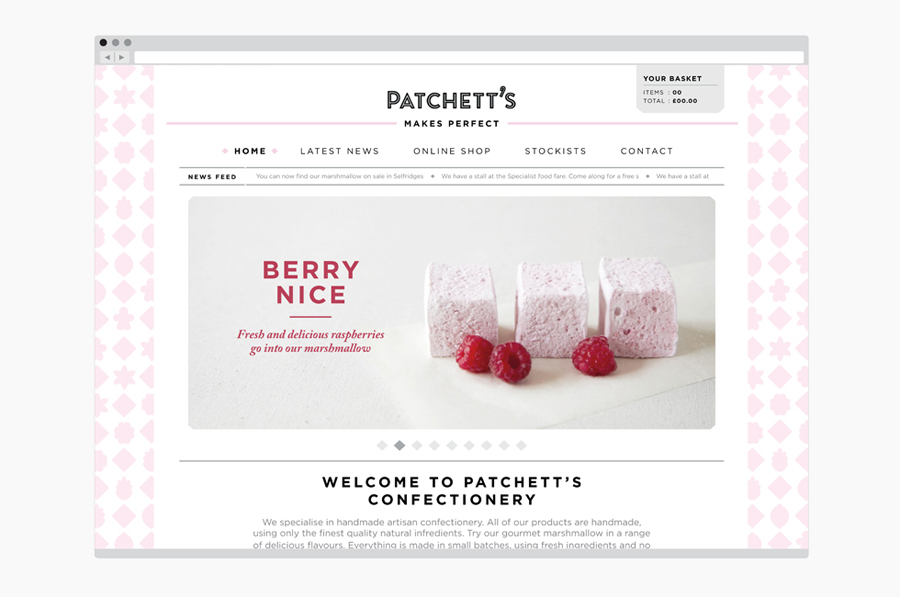 More identity work from Designers Anonymous:
Richard Baird

Richard is a British freelance designer and writer who specialises in visual identities and packaging. He's written for Brand New, Design Week and 

The Dieline

, featured in Computer Arts magazine and also runs the resource 

Design Survival

.
---