New Logo and Branding: Melbourne Theatre Company
Posted: September 18, 2012
Filed under: Art and Design, Logo Reviews
| Tags: Australian Design, Brand Identity Reviews, Branding, Graphic Design, Interbrand, Logo Blog, Logotypes, Packaging News, Rebrand, Theatre Logos, Typography
1 Comment »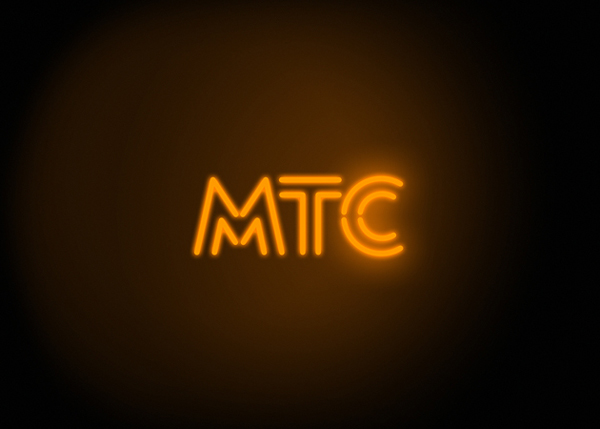 Design agency Interbrand have recently updated their visual identity work created for the Melbourne Theatre Company in time for its 2013 season.
Based on the 'matrix of intersecting, wireframe boxes' that surround the theatre's architectural structure, the original identity drew on the 'heritage of theatre, while alluding to the contemporary nature of the performances' with a proprietary typeface that mixes slim and broad, humanist, and geometric characters with sharp junctions and terminals, stencil cut detail, dual lines and a fluorescent tube finish. This has now been expanded on under the theme of 'new light' with a direction that allows the typography to play an integral role in illuminating theatrical scenes through some really well shot scenes executed across the collaterals. The result is a clear juxtaposition of light and shade that delivers a strong sense of space and dramatic performance.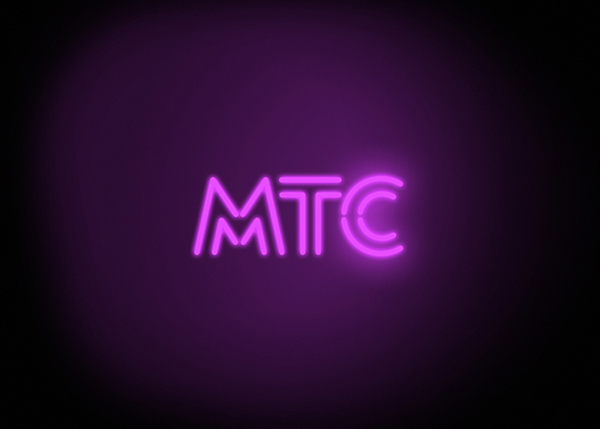 "With new creative direction at the helm – former Melbourne Festival head Brett Sheehy is the MTC's new Artistic Director and CEO – and with great potential identified for new visitors beyond the loyal subscribers group, the brief for our strategists and designers was to evolve the brand. To be more inclusive, to be more expressive, and to be more challenging. Furthermore, it was identified that there was potential for the MTC to be more credited for the work it does outside of theatre productions, including education and outreach programs and providing support for other local theatre companies. "
"'MTC Shines' was the idea at the heart of our creative brief and the distillation of our strategic thinking for the brand. It represents the MTC as a beacon of light that shines most brightly in its theatre productions, but also that shines on actors, other theatre companies, theatre patrons and Melbourne in general."
"Creatively, this led to an identity system based a revised MTC logo that is always glowing brightly and having an effect on anyone or anything in its vicinity."
"The identity comprises of a spectrum of colours that represent the creative dynamism of the MTC and are expressed through the logo's glow, a bespoke typeface 'MTC Neon', and an image-making style that represents the new creative direction of the company."
- Taken from Interbrand's blog Standapart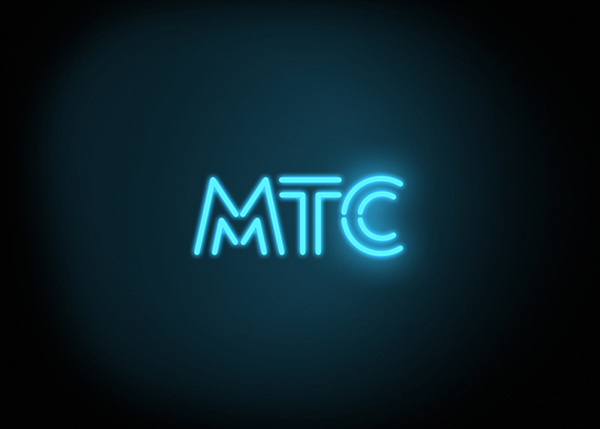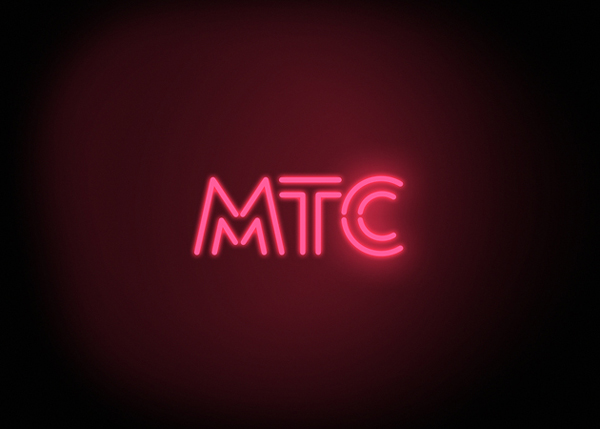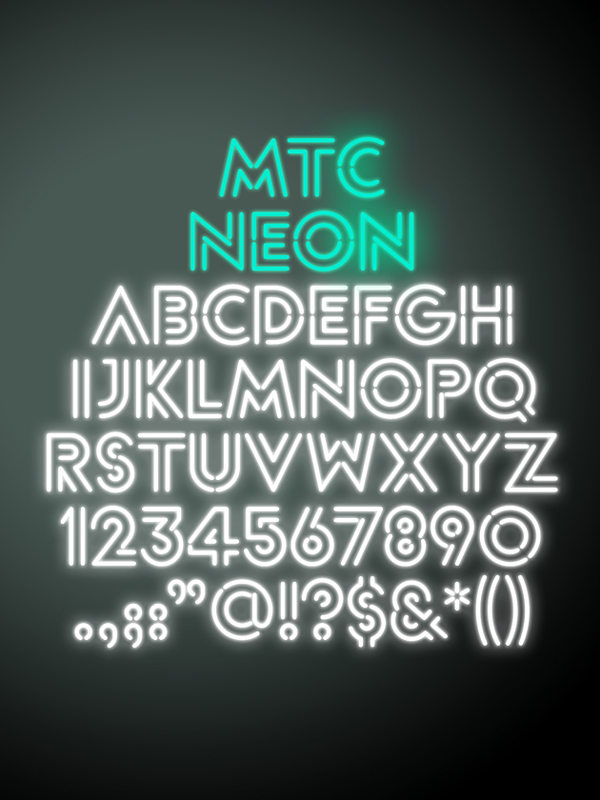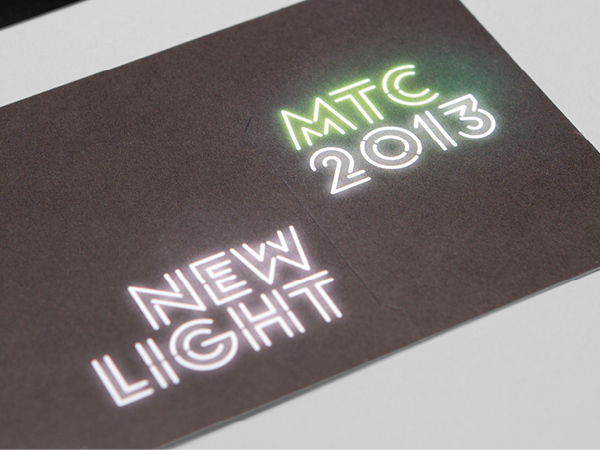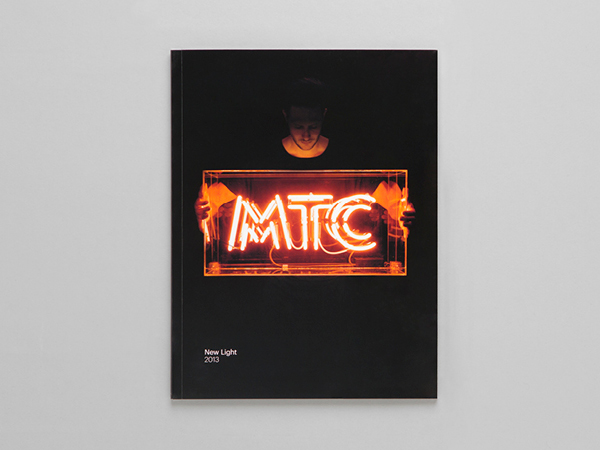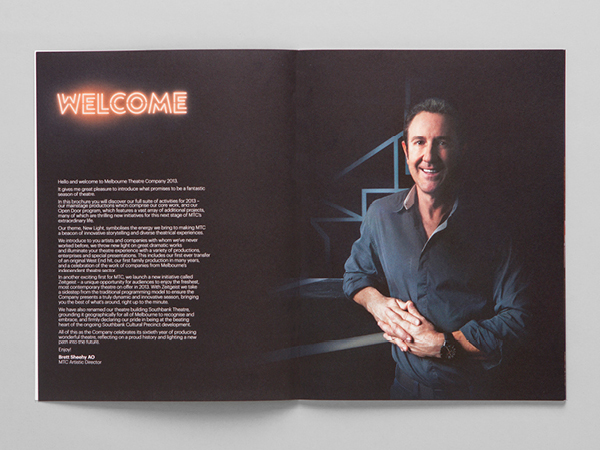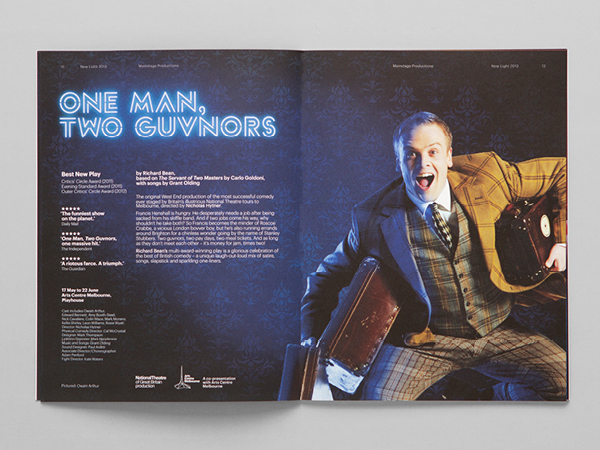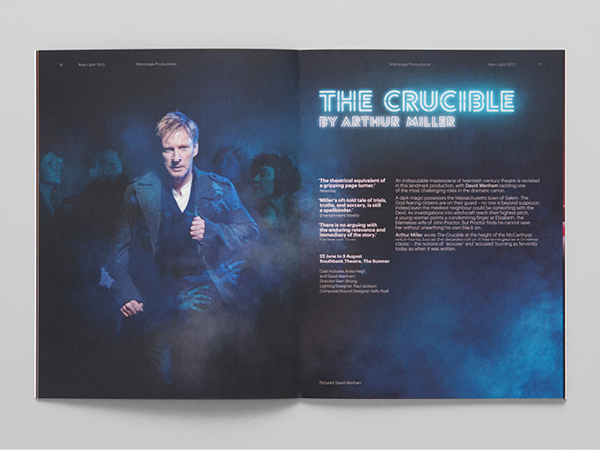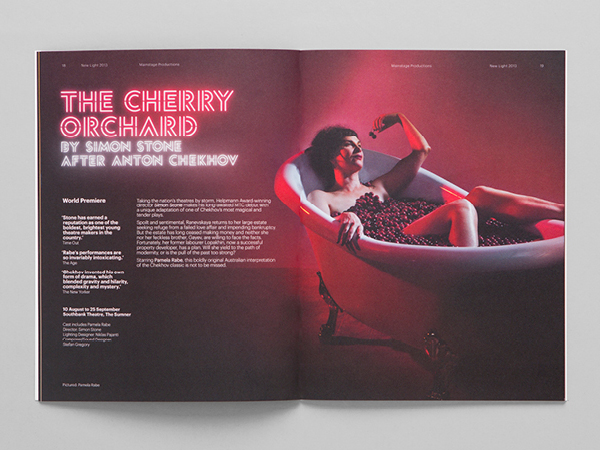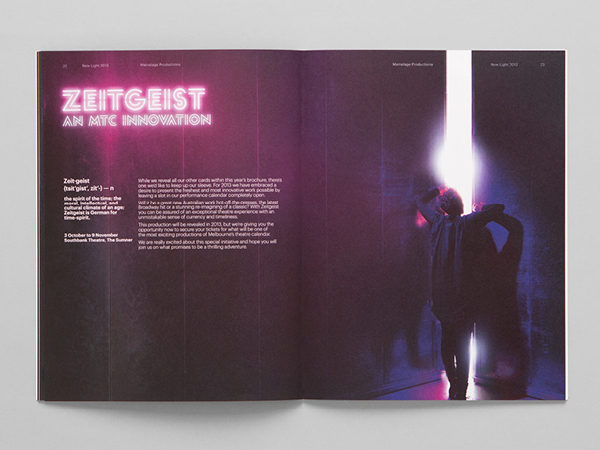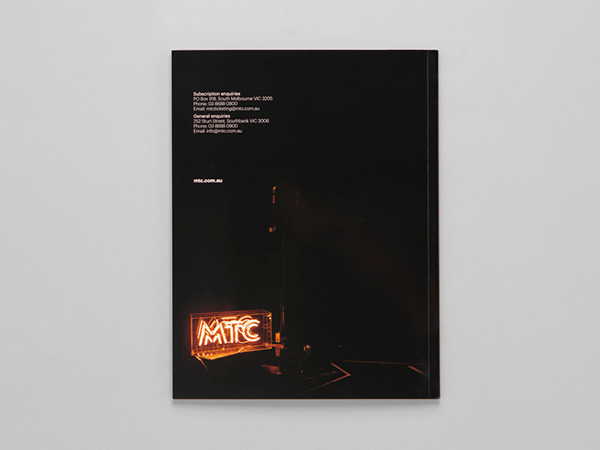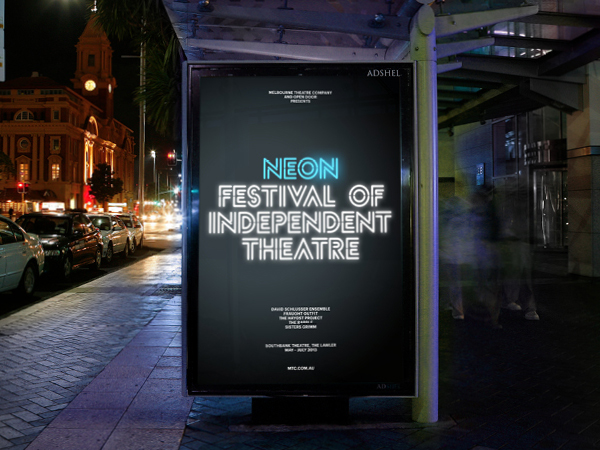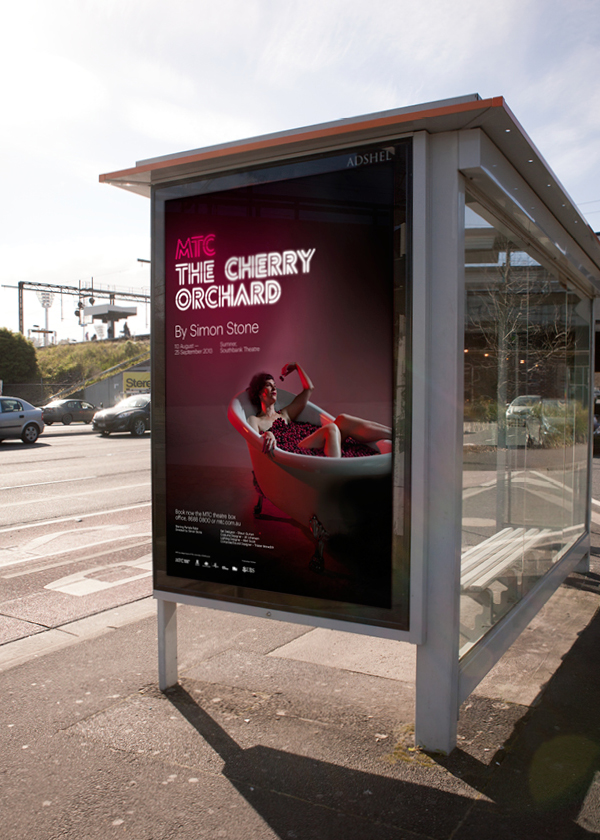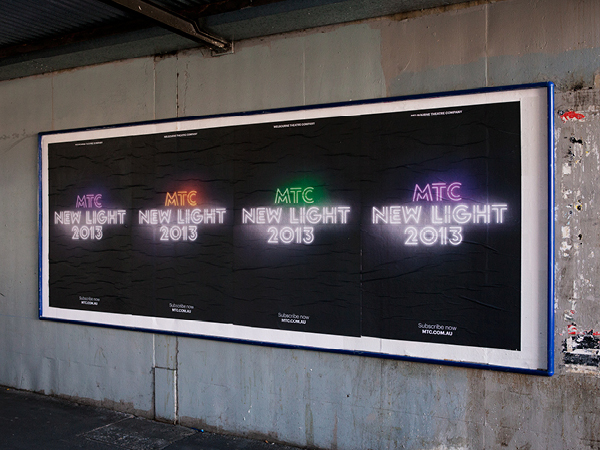 If you liked this you may also like:
Richard Baird

Richard is a British freelance designer and writer who specialises in visual identities and packaging. He's written for Brand New, Design Week and 

The Dieline

, featured in Computer Arts magazine and also runs the resource 

Design Survival

.
---