Posted: October 18, 2013
Filed under: Logo Reviews, Science and Research
| Tags: Blind Emboss, Brand Identity Design, Branding, Business Card Design, Design For Print, Die Cut Design Detail, Folder Design, Geometric Pattern, Logo Blog, Logo Design, Logos, Neue, Photography, Sans-serif Logotypes, Sign Design, Stationery Design, Uncoated Materials, UV Varnish
6 Comments »
Meteorologisk Institutt provides meteorological data to Norway's military, civil services and the general public with the intention of safe guarding life, property and the environment. Design agency Neue recently developed a new visual identity solution for the institute that mixes geometric shapes, material and print choices and the detail of photography to achieve communicative and aesthetic contrast and capture the data drawn from the harsh Nordic weather and the impact its gathering has on the people of the country.
---
Posted: August 30, 2012
Filed under: Logo Reviews, Science and Research
| Tags: Brand Identity Reviews, Branding News, Brochure Design, Graphic Design, Logo Blog, Logo Design, Logotypes, Typography
Leave a comment »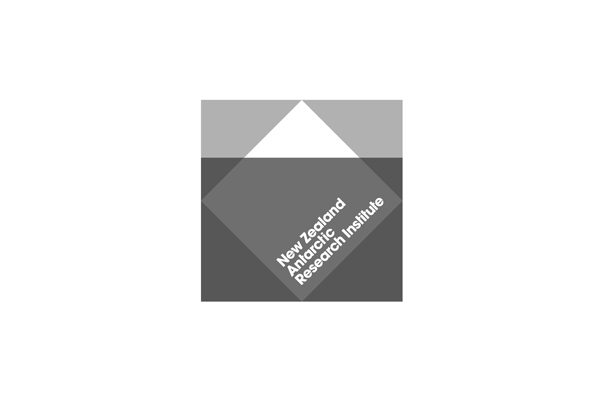 Established in 1996 The New Zealand Antarctic Research Institute is the body responsible for developing and managing New Zealand's scientific research and conservation activities in Antarctica, Southern Ocean and Ross Sea region while also raising 'public awareness of the international significance of the continent'. The institute's new identity, which replaces an illustrative fern and penguin mark, was designed by Auckland based BRR and delivers a broader and more scientific sensibility through symbology, metaphor, simple geometry, monochromatic colour and a neutral typeface.
---
Posted: January 3, 2012
Filed under: Logo Reviews, Science and Research
| Tags: Bag Design, Brand Identity Design, Brand Identity Reviews, Branding, Design News, Design Reviews, Logo Blog, Logo Design, Logos, Sign Design
1 Comment »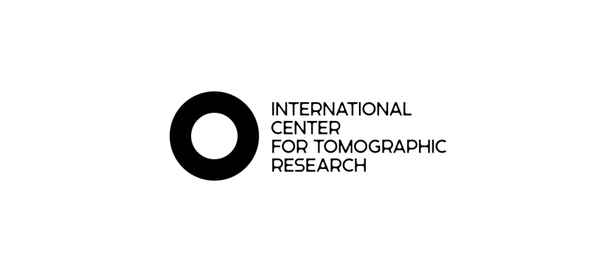 The International Center for Tomographic Research is a new chain of tomographic diagnostic centers located in and around Moscow, Russia. Their identity, created by Tomat Design, utilises a custom typeface and simple roundel device (executed as a window across the collaterals) to visually characterise the imaging process and the unique specialised research the company undertakes.
---