HOP designed by Designworks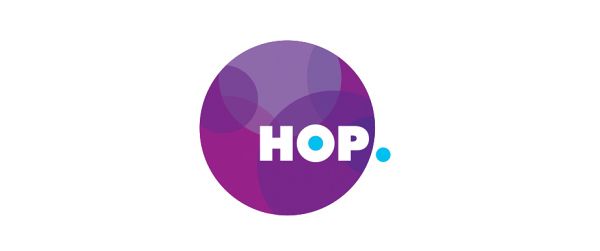 HOP is an electronic card based ticketing solution introduced by Auckland Transport and developed to simplify payment across all of its public transport services. The branding and marketing campaign was designed and implemented by Designworks a full service design agency with offices in Auckland, Wellington and Christchurch, New Zealand.
"…HOP's fresh attitude, modern mark and crisp, bubble-styled design scheme allows for a highly visible presence that can be easily understood by commuters and visitors alike. Encouraging everyone to take advantage of what their city has to offer and explore using public transport."
– Designworks
This identity contains everything required to sufficiently represent transport, a roundel for community, two blue dots for points A to B and overlapping circles to symbolise an integrated network. It could be seen as straight forward design by numbers result, ticking the necessary boxes but it still delivers an effective design solution that builds on other successful transport identities such as London's Oyster Card (both seem to have a blue dot in common). The typeface is a little generic but has punch due to the structural snappiness of the name while the secondary typeface, NewsGoth is a bit loud and aggressive for a human centred experience. The variety of purple tints deliver a sense of quality and reassurance and look sharp when placed on white backgrounds. The overlapping circles are given a 3d treatment in a number of applications outside of the logo-mark but is an unnecessary level of detail.
The collaterals are neatly done and have an strong (albeit loud) conversational structure while the circle is effectively utilised as a visual stepping stone across the brand services.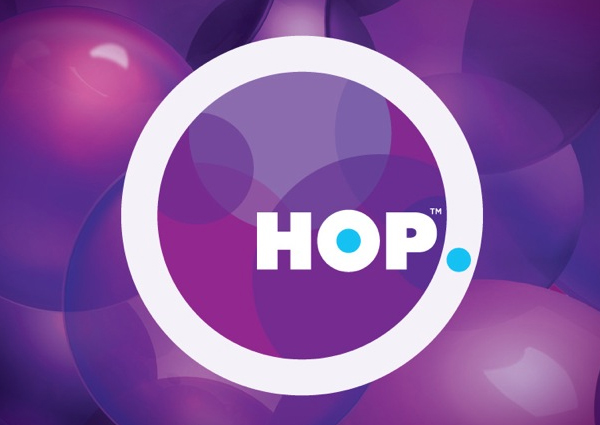 Follow BP&O:
RSS
Facebook
Twitter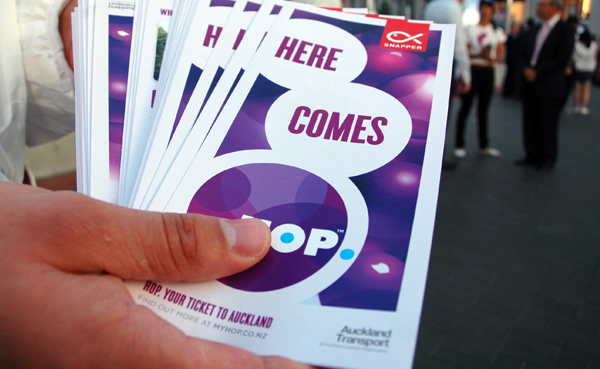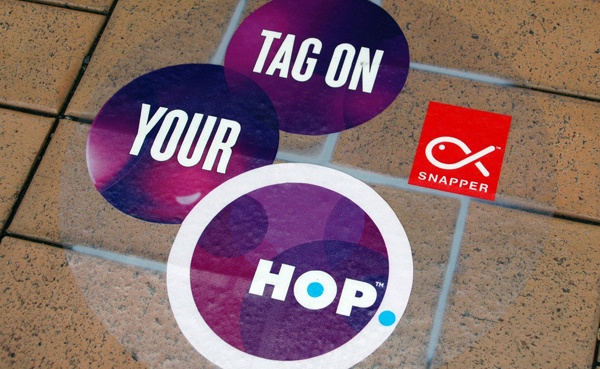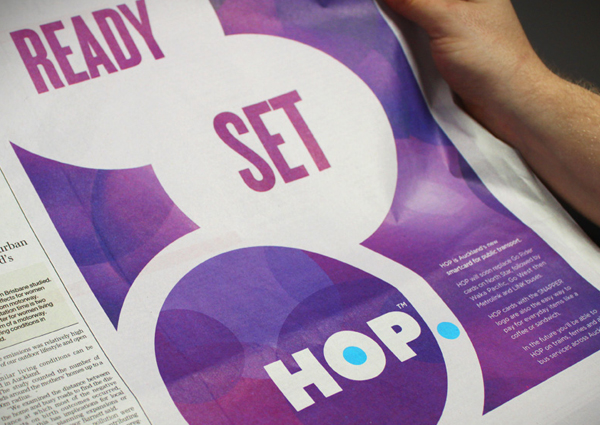 More brand identity work featured on BP&O:
---