Locomotion designed by Colmo
| Author: Richard Baird

|

Filed under: Business, Banking, Law and Finance, Logo Reviews | Tags: Bag Design, Brand Identity Design, Czech Design, Event Planning Logos, Icon Design, Logo Design & Branding Blog, Logo Designs, Stationery Design

|

Comments Off

on Locomotion designed by Colmo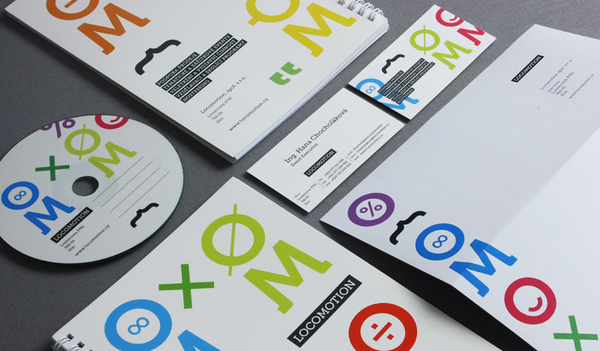 Locomotion is an event marketing agency based in Prague, Czech Republic. Their new identity, designed by Colmo, is a visual blend of mathematical glyphs and emoticons representing Locomotions understanding of consumer behaviour.
I'm not entirely sure what to make of the concept but the visual result is bold, unusual and very modern for the Czech market. The use of simple iconology delivers an interesting blend of mathematics and subtle 'characters' but could probably do without the ubiquitous quotation marks. The type selection feels a bit fussy and light for this style but it is helped by the black containers that contrast well against the bright and colourful shapes. I'm not sure if the message is clear or whether it really captures any particular emotion but the style is certainly engaging and well executed across the variety of printed collaterals.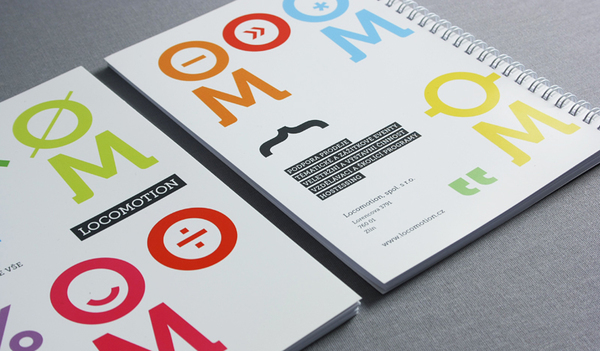 Follow BP&O:
RSS
Facebook
Twitter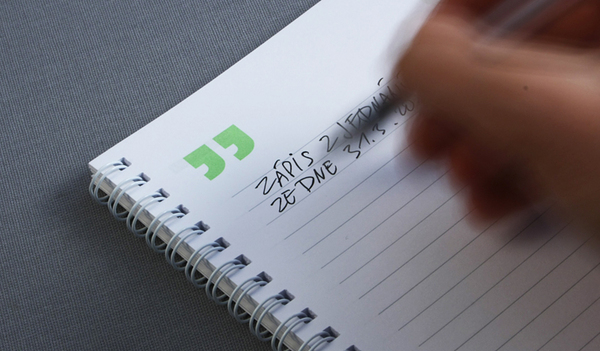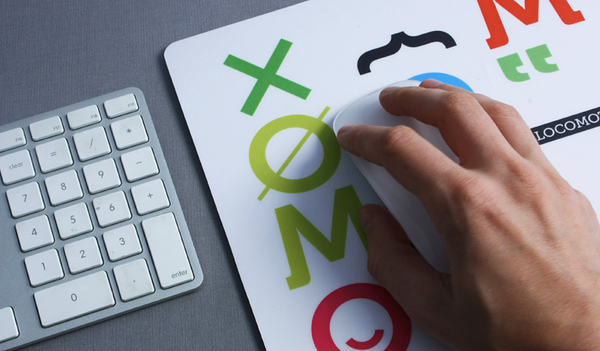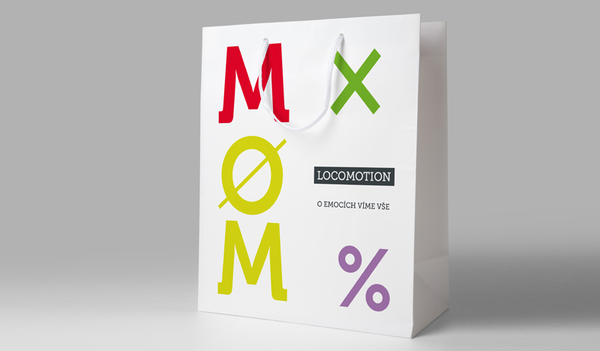 More brand identity work featured on BP&O:
Support BP&O
Thank you to everyone who has visited BP&O since its beginning in 2011. As many of you know, BP&O has always been a free-to-access design blog that seeks to offer extended opinion on brand identity work. It has sought to be the antithesis of the social media platform that often disentangles form, context and content. Writing articles can take 2-4hrs and are carefully researched.
I am passionate about design writing and believe that spending time to write about work, rather than just posting images, furthers design discourse. If you have enjoyed this article, have been with the site from its early days and would like to help contribute to its future, please consider supporting the site with a small PayPal donation. This will go towards the costs of hosting, CDN (to make the site quick to load) and Mailchimp, and cover some of the time it takes to research, write-up, format and share posts.
---