Delfex designed by Jan Zabransky
| Author: Richard Baird

|

Filed under: Business, Banking, Law and Finance, Logo Reviews | Tags: Brand Identity Design, Czech Design, Design Reviews, Logo Design & Branding Blog, Logo Designs, Logo News, Logotypes, Metallic Spot Colours

|

Comments Off

on Delfex designed by Jan Zabransky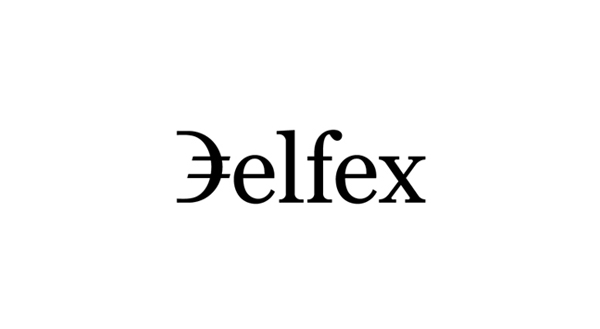 Delfex is a Czech based trading and consulting company that specialises in foreign currencies and works within the public, private and non-profit sectors. They approached brand designer Jan Zabransky to develop a complete and consistent identity that included logo design, stationery, web design, programming, copy-writing and brand guidelines.
"[The logo] was carved out of brushed aluminum plate to gain a metallic look which is symbolic interpretation of currency, money and prosperity. The metallic effect literally connects whole identity. All stationery is printed by PANTONE 811 C metallic silver color. For selected materials such as business cards, compliment cards, envelopes and documents folder a special silver metallic paper was used."
– Jan Zabransky
The logotype, set in Georgia, has a classic and elegant banking sensibility with subtle revisions to the typeface that greatly improves on the original giving the brand a more bespoke and finely crafted aspect. The D character is a lovely twist to the classic serif type execution and immediately speaks of currency, it sensibly avoids referencing any one currency carrying a more global and distinctive tone. It essentially becomes a currency of its own. The edge of the printed collaterals are cleverly utilised to form the left side of the 'D' and establishes a consistent logo application throughout making each a valued part of the overall identity system. The silver colour palette is consistently applied throughout in a variety of textures neatly bringing everything together while adding depth and quality to the overall brand experience.
This a strong identity with currency simply and timelessly represented through the combination of colour, texture and a solid logotype treatment.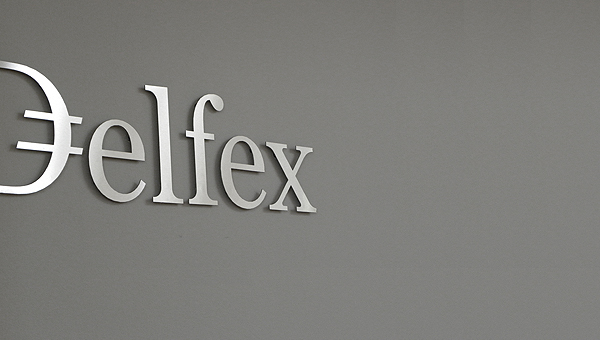 Follow BP&O:
RSS
Facebook
Twitter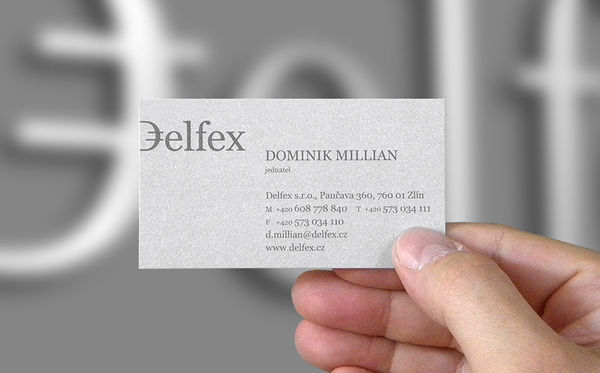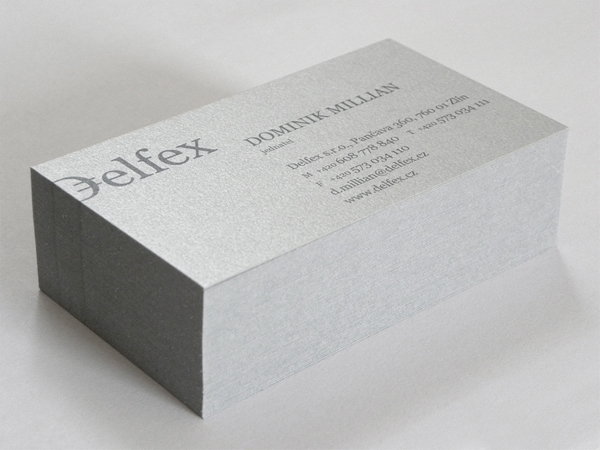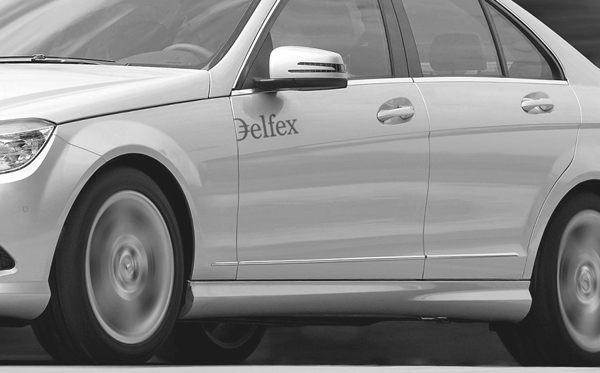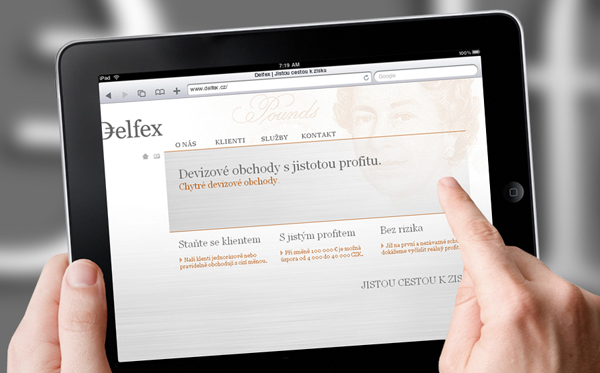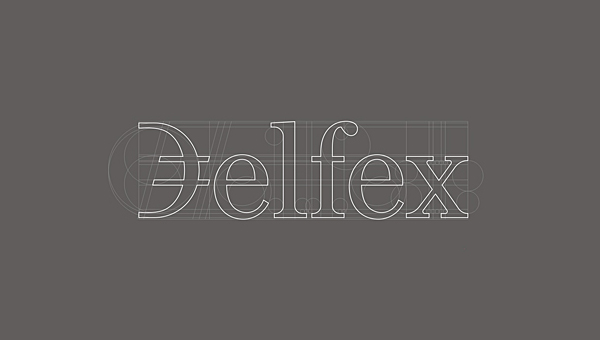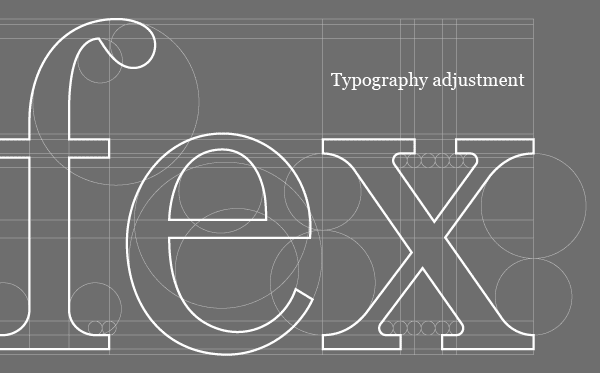 If you liked this then you may also like:
Support BP&O
Thank you to everyone who has visited BP&O since its beginning in 2011. As many of you know, BP&O has always been a free-to-access design blog that seeks to offer extended opinion on brand identity work. It has sought to be the antithesis of the social media platform that often disentangles form, context and content. Writing articles can take 2-4hrs and are carefully researched.
I am passionate about design writing and believe that spending time to write about work, rather than just posting images, furthers design discourse. If you have enjoyed this article, have been with the site from its early days and would like to help contribute to its future, please consider supporting the site with a small PayPal donation. This will go towards the costs of hosting, CDN (to make the site quick to load) and Mailchimp, and cover some of the time it takes to research, write-up, format and share posts.
---