Marc Vicens Mesquida by Josep Román Barri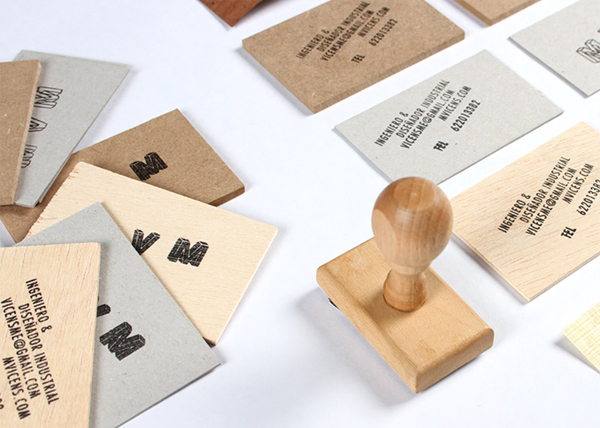 Marc Vicens Mesquida is a Barcelona based engineer and industrial designer. His new identity, developed by student and freelance designer Josep Román Barri, draws together the three dimensional aspect of Marc's work and the materials he works with.
"Corporate identity for an engineer and industrial designer from Barcelona, who works between the two fields. The idea was to find a language that worked simultaneously for both of them, creating two different logotypes from one shape, showing the volume and technical view of the characters mvm. The plug is an easy way to produce all the stationery, and it allows to use various materials as support for the business cards, reflecting the variety of materials of an idustrial designer."
– Josep Román Barri
I really was drawn to the functionality and honesty of materials in this identity work and the resolution of engineering and industrial design with a dual logo-type concept that manages to characterise the world of design and build. The wire frame version neatly draws on the technical principles of conceptualisation and computer aided design while the solid version represents the physical result. The stamp gives the identity a personal quality ideal for an independent professional and delivers a flexibility that allows it to be applied to a variety of substrates. Some of the materials shown in the images are possibly a little thick but the dark wood veneers have a strong sense of quality and distinctiveness. The website is a little straightforward in its translation of the identity and could have benefited from simply using the logo-types but the content is clean and well laid out.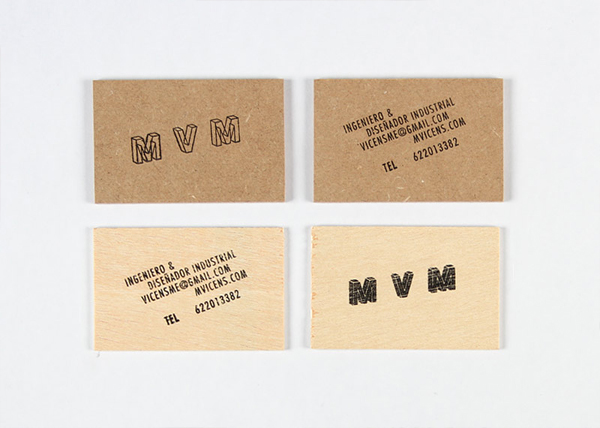 Follow BP&O:
RSS
Facebook
Twitter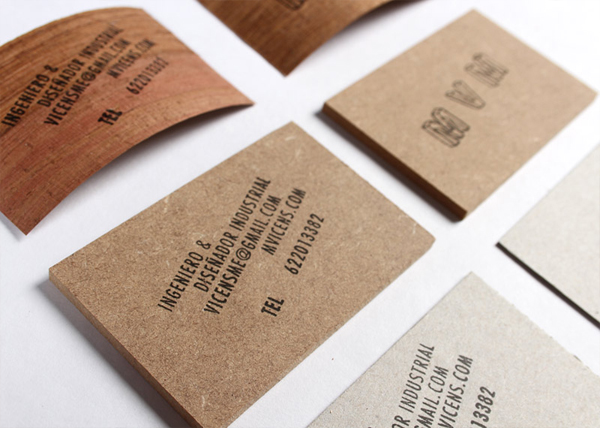 More brand identity projects:
---