200th Post – Top 5 Packaging Projects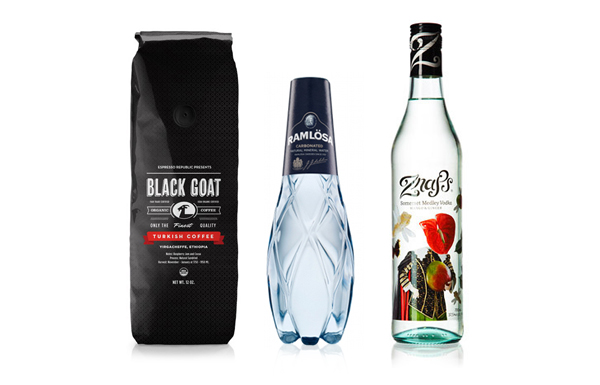 This will be my 200th post and following on from the 100th, a retrospective of my favourite branding projects, I thought I would follow it up with my top 5 packaging reviews from the last 6 months. It would be great to get some opinions on my choices, good or bad.
05 Coopervision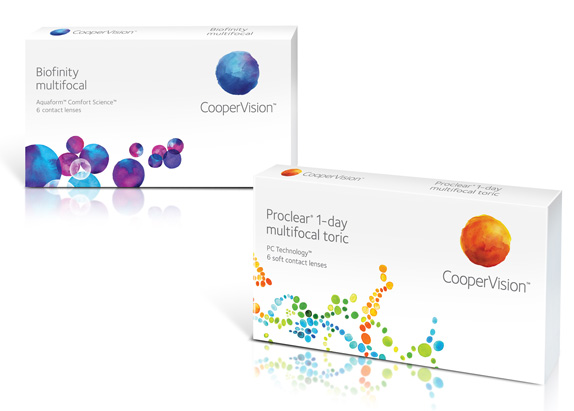 Taking the watercolour identity and vivid illustrations onto pack reinforces this new direction and suitably moves it away from the rigid corporate image of the past. The packaging is a significant improvement and should stand out well against the more clinical direction of its competitors.
Read the article here
04 Znaps designed by Amore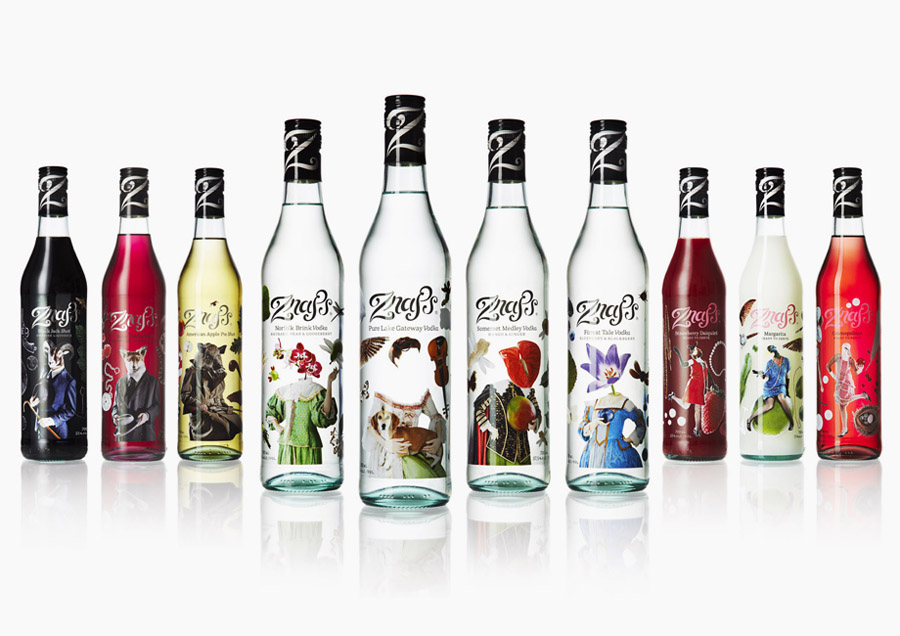 Znaps is a Swedish range of premium vodka, shooters and cocktails created in 2006 aimed at bartenders and mixologists. Their branding and packaging, designed by Stockholm based Amore was updated this year and visually captures the creativity, fun and surprise involved in blending different flavours together.
Read the full article here
03 Black Goat designed by Salih Kucukaga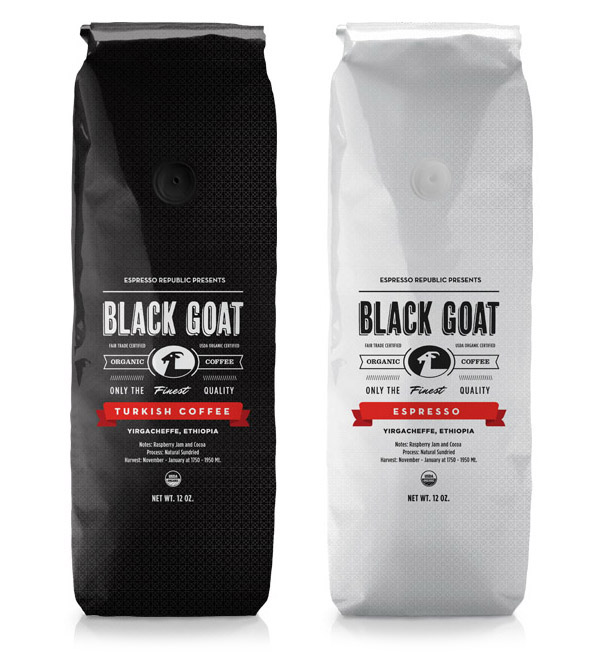 Black Goat is a pre-packed organic coffee product that will be sold (under the brand Espresso Republic) by Dripp, a coffee shop soon to open in Chino Hills, California. The packaging, created by Turkish independent designer Salih Kucukaga, draws its inspiration from Kaldi, an Ethiopian myth ascribing the origin of coffee to a goat herder and Islamic holy man, and blends the geometric patterns of Arabesque, a simple but stylised goat motif and hand-crafted logo-type.
Read the full article here
02 Ramlösa by Nine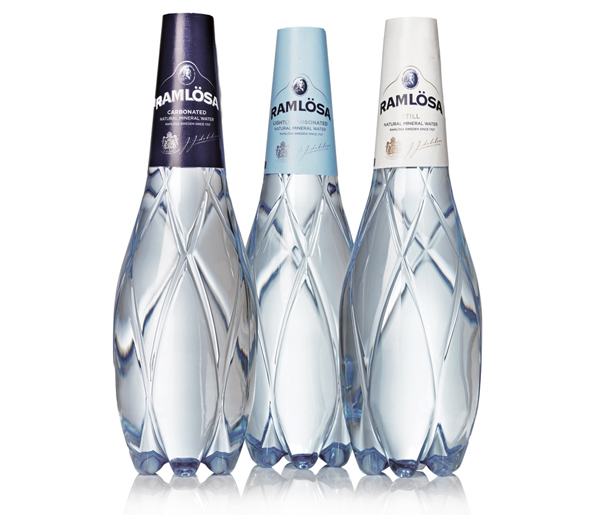 Ramlösa is a range of premium restaurant mineral waters named after the region of Ramlösa Brunnspark, Sweden and owned by Danish brewery Carlsberg. Stockholm based design studio Nine was tasked with developing a low-cost packaging alternative to their current glass design that would retain the premium nature and favourable perception of the brand but with a PET material resolution.
Read the full article here
01 Saxton designed by Bradley Rogerson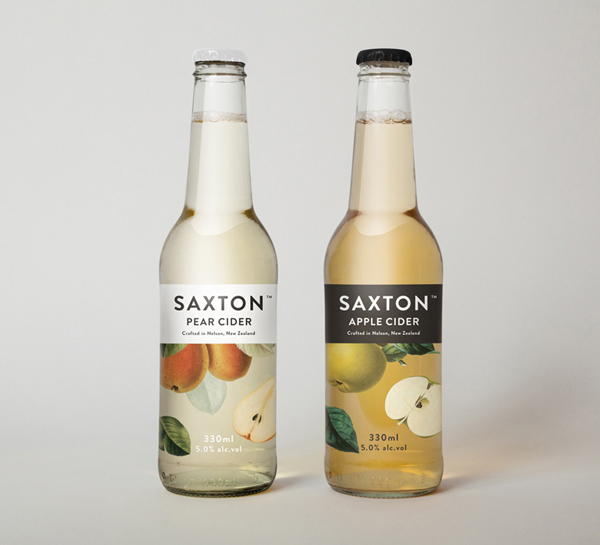 Saxton is a new range of ciders from New Zealand brewery McCashins developed for fresh food retailer Woolworth's, Australia. The products identity and packaging, developed by designer Bradley Rogerson, utilises a classic 17th, 18th and 19th century botanical fruit print and engraving illustrative style to communicate a hand-crafted sensibility.
Read the full article here
---