DC Comics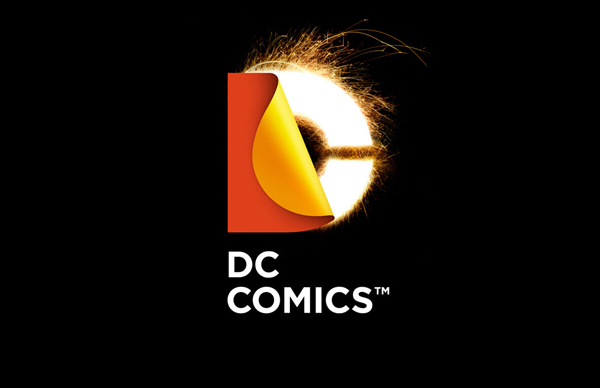 Following this week's news that DC Comics is updating its identity there have been some more visuals released as to how this will draw together the diverse worlds. Designed by Landor, these variations are pretty neat in their execution and take the basic primary DC logo-mark and give it some serious character.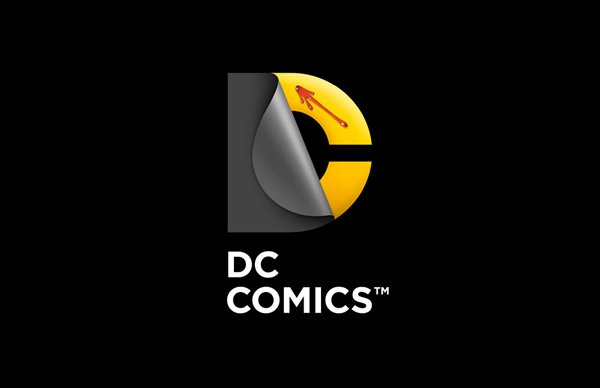 "We believe our new brand identity will strongly resonate with our loyal fans who will want to proudly express their affinity for DC Entertainment and their passion for their favorite stories and characters, this new look allows them to easily do this. In addition we were excited to update our identity, it's not often a company gets to revisit something as important as its brand and we took the opportunity to make sure it represented the multi-media business we set out to build with the formation of DC Entertainment,"
– Amit Desai, SVP of Franchise Management for DC Entertainment.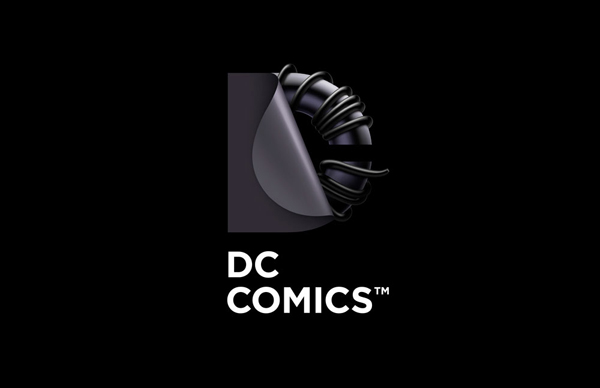 Follow BP&O:
Feedly
Facebook
Twitter
Instagram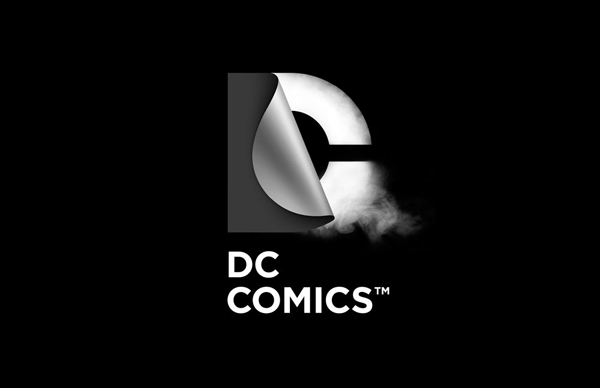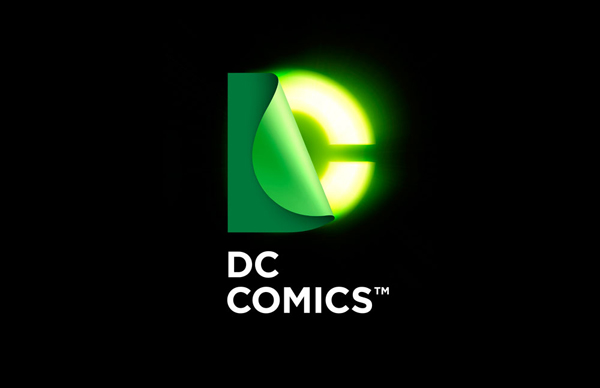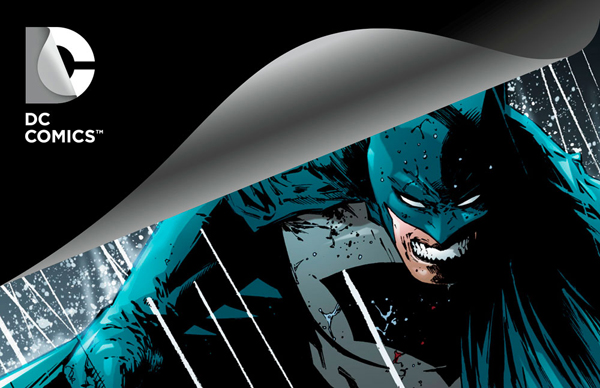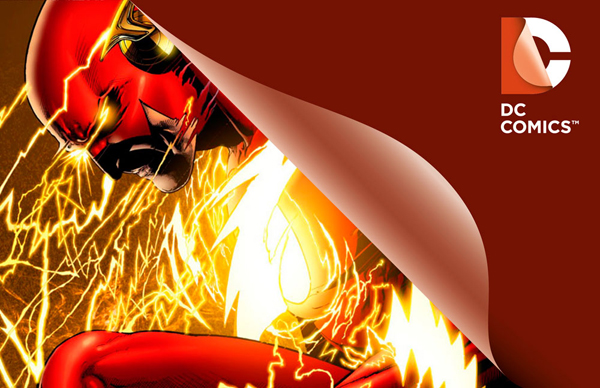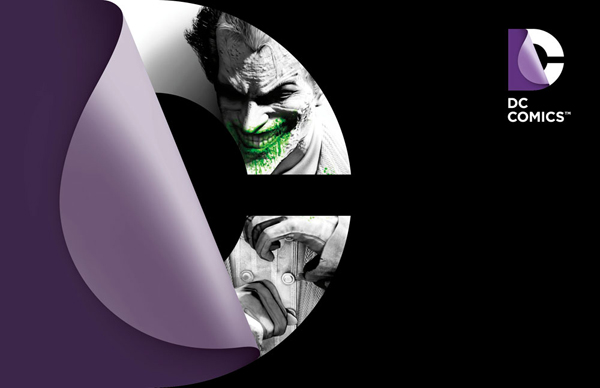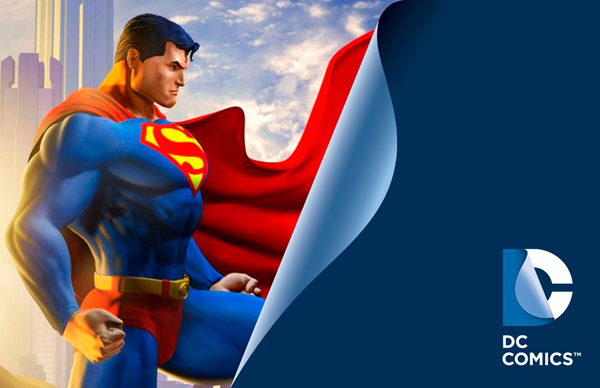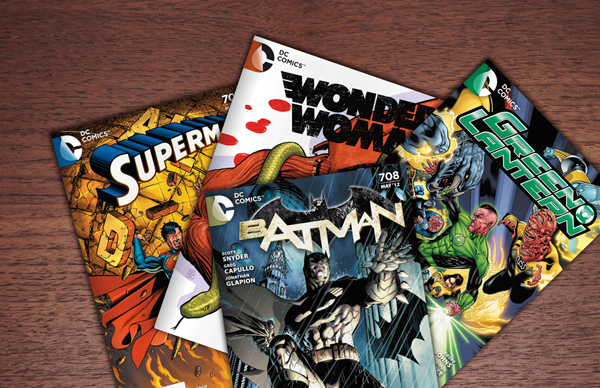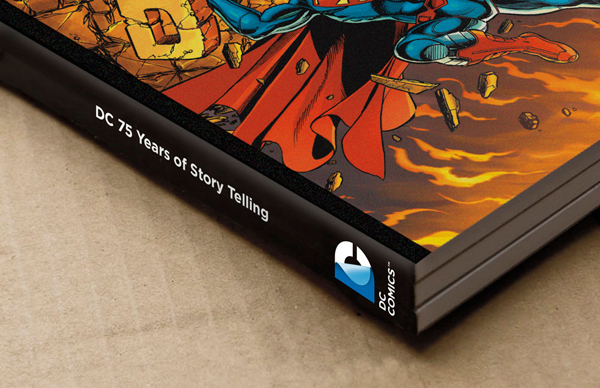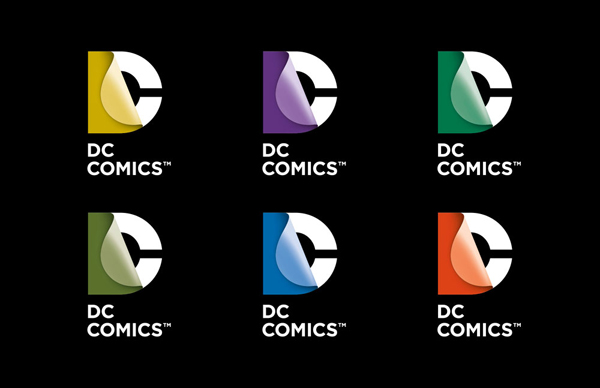 Updated 18/05/16 – New DC Comics Logo 2016
The new DC logo leverages over 80 years of heritage with an eye toward the future. The logo will debut on May 25's release of 'DC Universe: Rebirth Special #1' by Geoff Johns.
More brand identity projects:
---