Mangolds designed by Moodley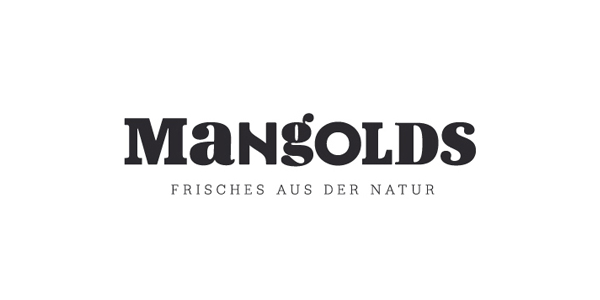 Mangolds is a vegetarian and whole food restaurant situated on Griesgasse street in the centre of Graz, Austria. The restaurant's identity, created by brand and strategic design agency Moodley, counters the perceptions of vegetarian cuisine as bland and limited with a diverse mix of typefaces.
The mixed typographic approach can be a hard concept to execute but one that smartly characterises the brand's core proposition of variety. Moodley has managed to select an interesting and distinctive group of letter-forms and craft these into a cohesive and well constructed logo-type that has plenty of character. The G is a clever choice that gives the design a strong visual centre and balance that combined with the other faces delivers a friendly and playful sensibility but not at the expense of professionalism or quality.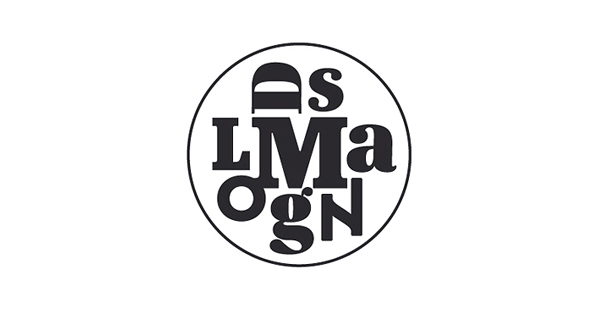 The secondary logo-mark, a remix of the primary logo-type based around a dish (and perhaps a global, sustainable approach), is a particular highlight that manages to retain the qualities of the main identity while adding a sense of experimentation and a call to try new things.
The typefaces utilised within the logo-type as single characters are expanded into full words across communication and packaging delivering an upbeat and conversational tone with a sense of energy and passion. This is combined with a simple and appropriately restrained black and white colour palette that should sit well against the brightly coloured food while also working well to enhance the vivid single colour highlights. The logo-types application across the front of the restaurant looks remarkably clean and professional, the contrast of dark surface treatment and light wood panelling delivers a high quality and underlying health food aesthetic.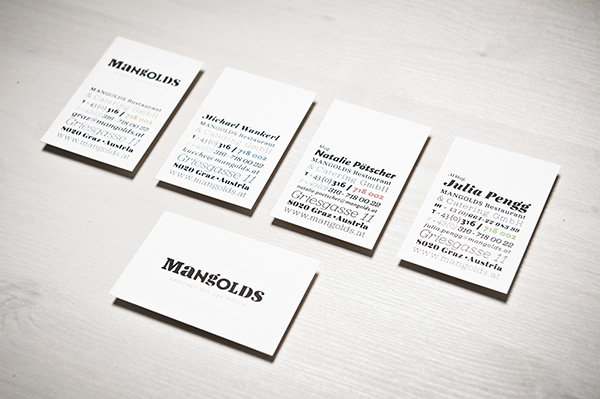 Follow BP&O:
RSS
Facebook
Twitter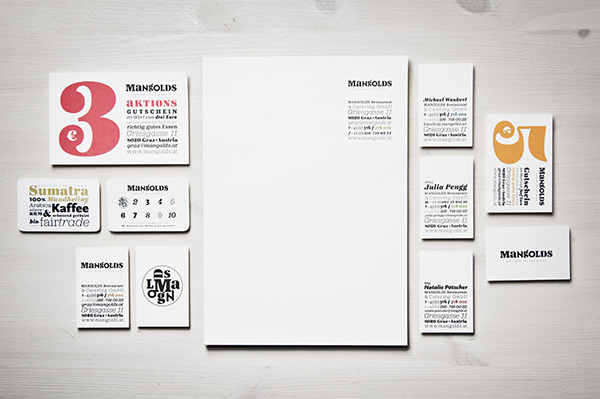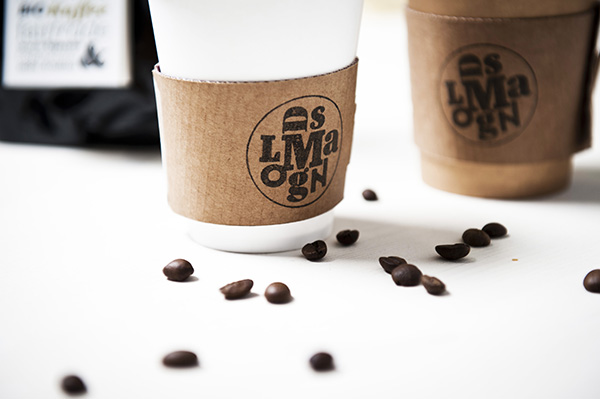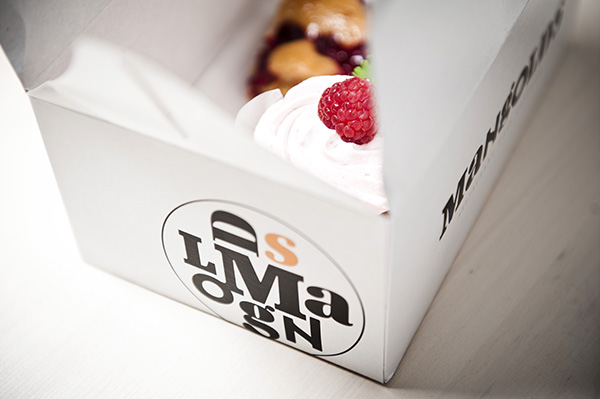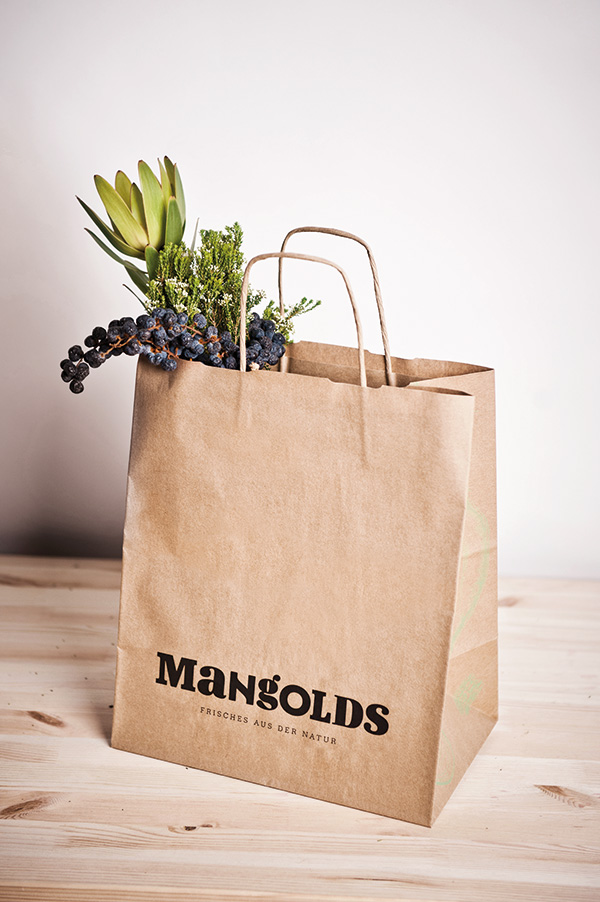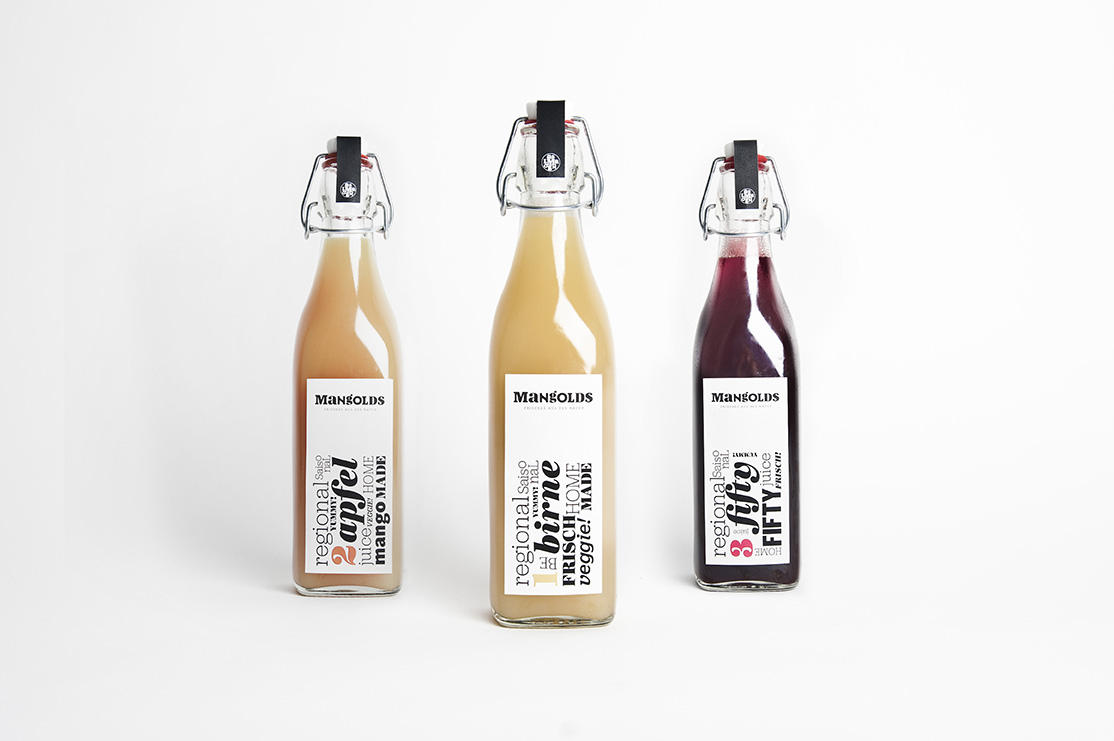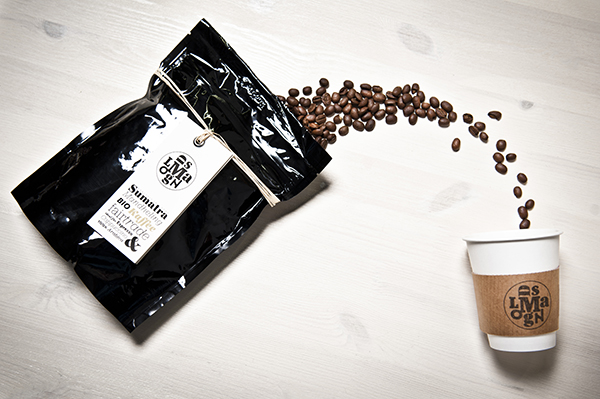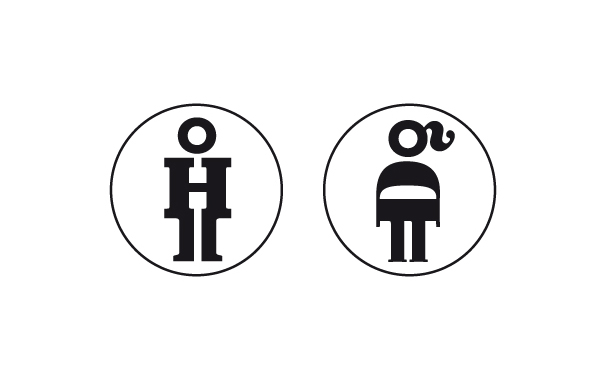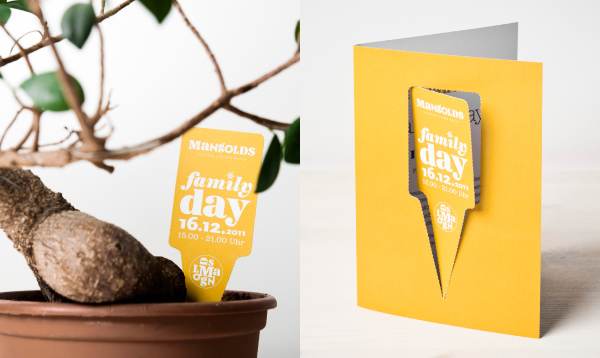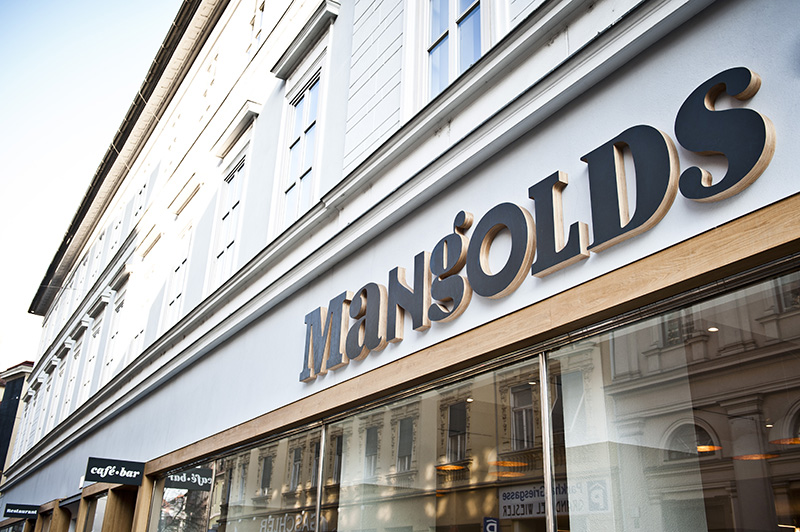 If you liked this then you may also like:
---