Sellar by Campbell Hay
Opinion by Richard Baird Posted 30 January 2012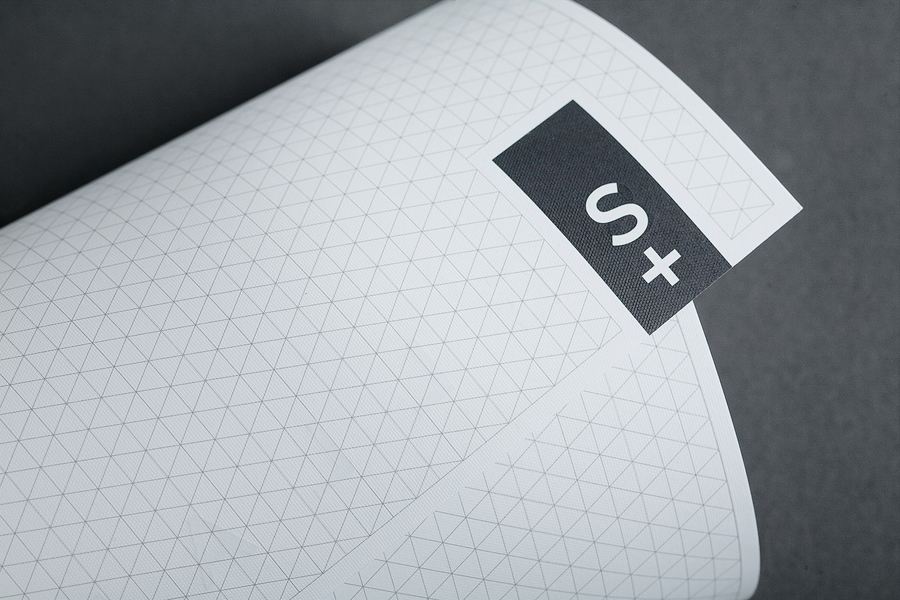 Sellar Development is a privately owned property investment, development and management business based in London and responsible for such high profile projects as The Shard and London Bridge Place. The company approached brand design agency Campbell Hay to develop an identity that would reflect their ongoing partnerships, collaborative process and involvement with the architectural world.
"They asked us to redesign and rethink their position within the property development sector. Through discussion with the client it became apparent that it was the partnership with talented teams of professionals and visionaries, that made these projects possible. To reflect this partnership led approach we created the new Sellar logo and graphic device and applied it across a beautiful range of printed stationary and communication." – Campbell Hay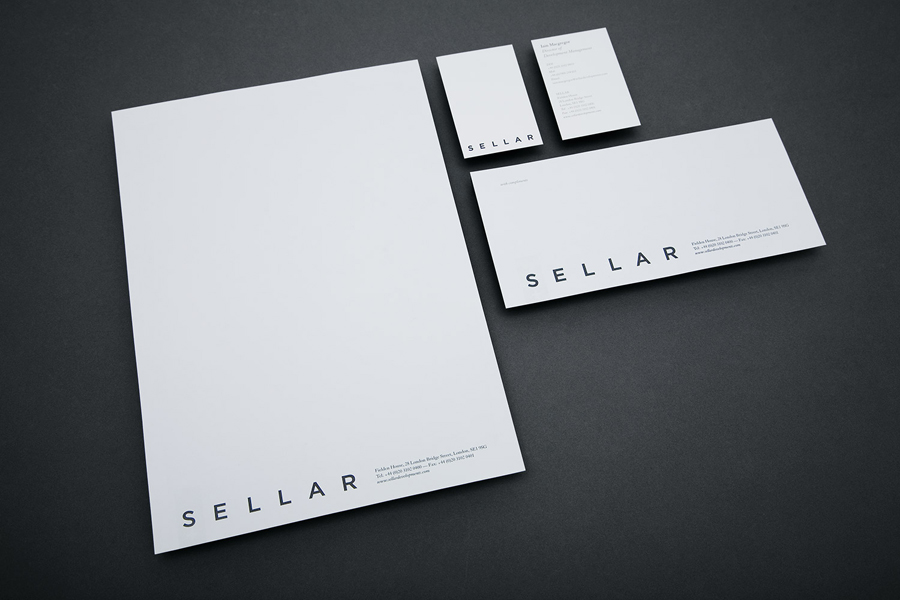 I am a great believer in straightforward identity solutions that show restraint and avoid compounding too much into a single logo or logotype. Sellar is a great example with a clear type treatment with a sans-serif simplicity, basic forms and generous kerning that balances positive and negative space to convey a little of the company's involvement with interior and exterior structures. A geometric pattern that blends two and three dimensional qualities furthers this theme but also hints at the wider network Sellar draws from and their collaborative approach to business. Applied as both a printed and embossed surface treatment alongside frosted substrates and a modernistic colour palette (that plays on the idea of light and shadow) delivers a distinctive architectural sensibility across the collateral.