January's Top 5 Projects 2012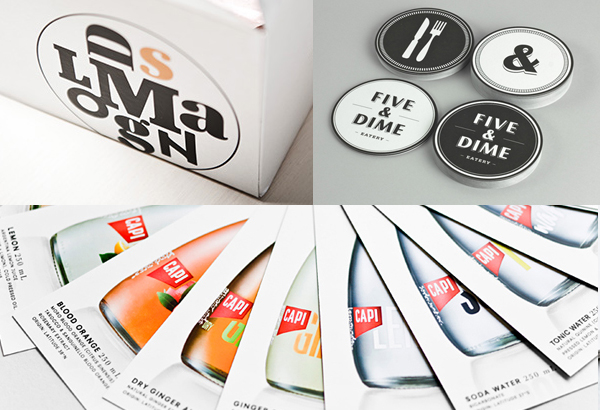 These are the five projects I reviewed during January that I felt really stood out and wanted to give them another opportunity to be seen and discussed. I have ordered these from five to one with my favourite project presented last. Do you agree with my choices?
05 Five & Dime designed by Bravo Company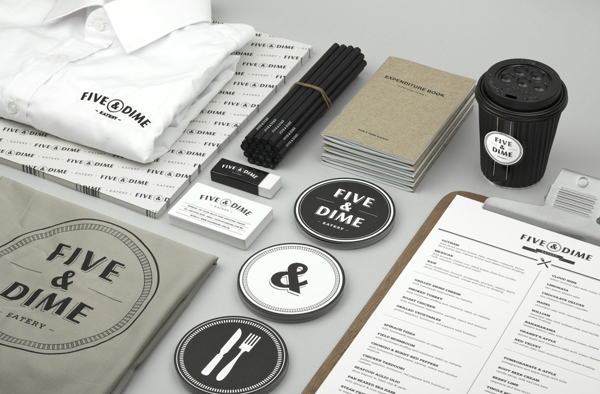 Five & Dime is a new restaurant and cafe located on River Valley Road, Singapore. Their identity, designed by Bravo Company takes the theme of American 5 or 10 cent stores and crafts a diverse portfolio of brand assets and an affordable product line.
Read the review here
04 Mangolds designed by Moodley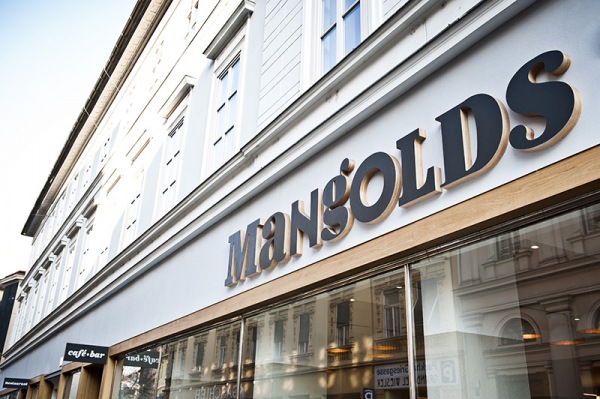 Mangolds is a vegetarian and wholefood restaurant situated on Griesgasse street in the centre of Graz, Austria. The restaurant's identity, created by brand and strategic design agency Moodley, counters the perceptions of vegetarian cuisine as bland and limited with a diverse mix of typefaces.
Read the review here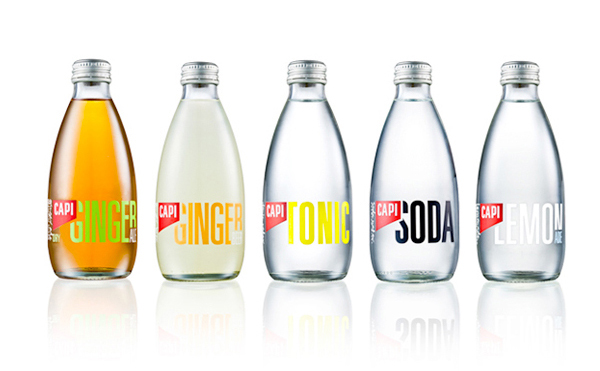 CAPI is an Australian producer of premium carbonated fruit juices, mixers and mineral waters. Recently, as part of a complete rebrand, Melbourne based design agency CIP developed a new visual identity, packaging system and website solution that utilise a clean and contemporary typographic approach to characterise the natural origins and bold flavours of the range.
Read the review here
02 Half 'N Half Concept designed by Hillebrandcory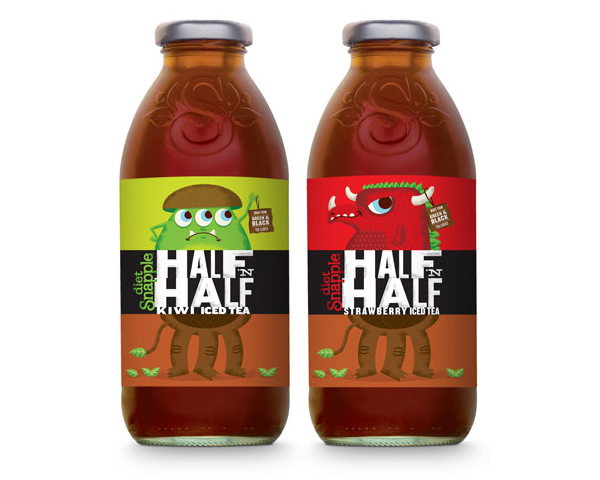 Half n Half, owned by fruit juice manufacturer Snapple, an American brand that began selling to New York health food stores back in 1972, is a fruit tea product made from green and black tea leaves and infused with fruit flavours. As part of an extension to their diet range, Snapple commissioned Texas based independent brand communication agency Hillebrandcory, working in collaboration with freelance designer and illustrator Tad Carpenter to develop a new packaging treatment.
This is the first review I wrote for The Dieline, click here to read it.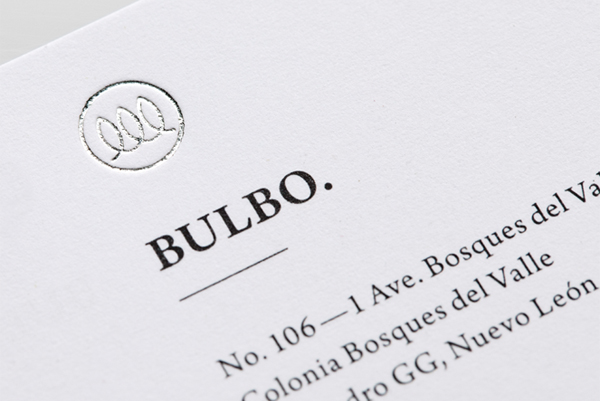 Bulbo is a San Pedro, (MX) based boutique lighting shop that specialises in high-end products and interior planning. The brand approached independent design agency Anagrama to develop a visual identity that would unite the company's experience of light and space with the contemporary elegance of their products.
Read the review here
---