Ina Grau designed by Anthony Lane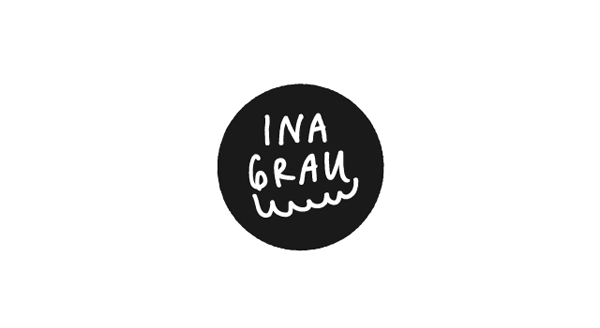 Ina Grau is a sophisticated handcrafted shoe brand created and run by Minneapolis based collaborative shoe designers Luisa Fernanda Garcia-Gomez and Crystal Quinn. Their new identity, developed by independent designer Anthony Lane, reflects the brands traditional approach and the individual quirks of the collection through a tactile and modular stamp based system.
"Inspired by their Colombian and Midwestern upbringings, Ina Grau creates limited edition shoes that combine the happiness of the equatorial tropic and the charm of northern America. With classic American style and eclectic contemporary flair, Ina Grau's designs incorporate old fashion techniques, art, travel and a lot of fun."
"I was approached by Crystal & Luisa of Ina Grau to lead their identity work and cultivate their new brand. We took a handmade approach to the collateral and opted for stamps over traditional print methods to preserve that do it yourself handmade feel. Cards are printed on French Construction Grout Gray."
– Anthony Lane
The logo-type is incredibly distinctive in its loose execution delivering a light and whimsical sensibility through its organic, handwritten construction and playful underlining. The contrasting geometry of the container, accompanying typeface and typeface layouts operate as smart reminders that identity represents an experienced and high quality business while the 'seal' delivers an important narrative that communicates the brand's key propositions. A completely stamp based print approach is a neat and expandable direction with a consistent and expressive craft aesthetic that feels practical, personal and accessible. Alongside the uncoated substrate of the stationary the stamps deliver an important level of texture neatly resolving the production techniques, multi-sensory experience and tactile nature of shoes.
The beauty of this solution lies in the careful consideration and reflection of the slight imperfections of handmade products and the creative personality of the founders. These have been suitably balanced with the necessary design cues to imply professionalism, quality and experience.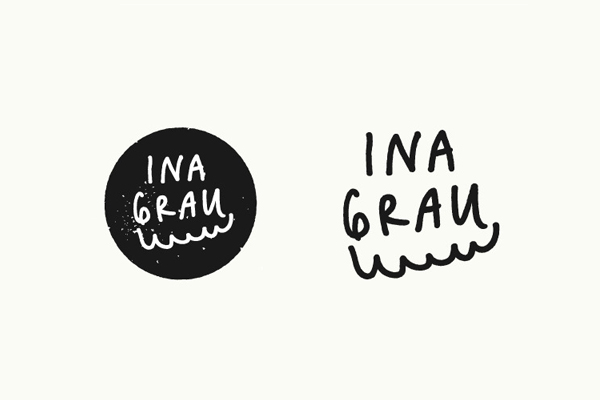 Follow BP&O:
RSS
Facebook
Twitter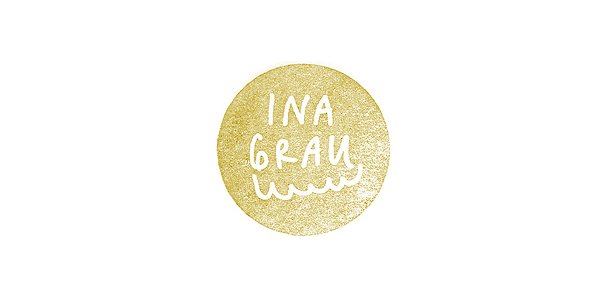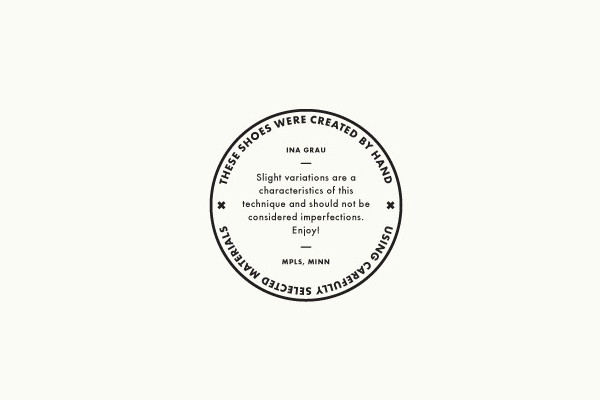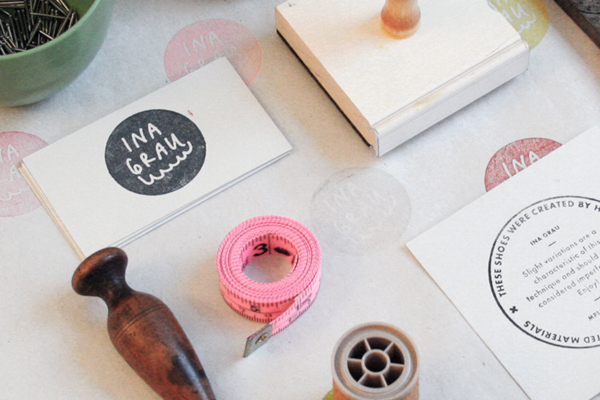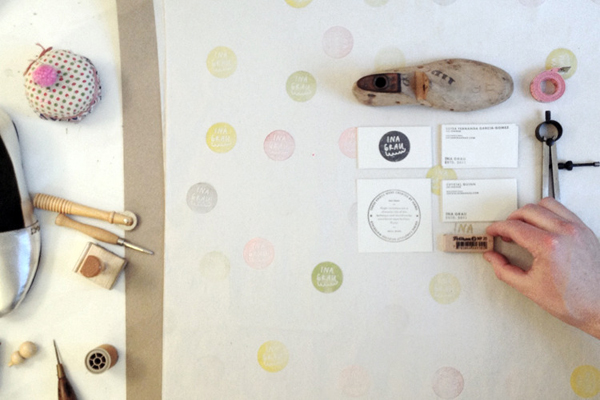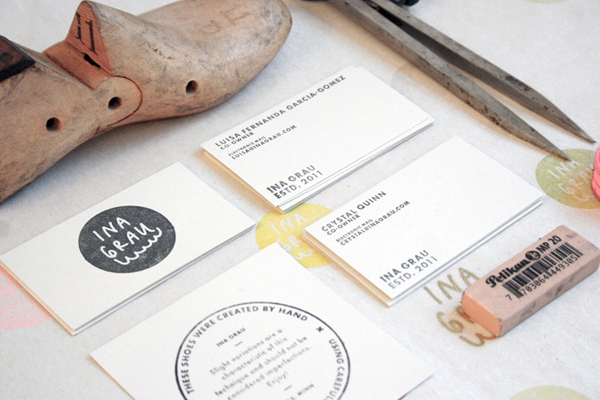 If you liked this then you may also like:
---